Saturday, April 9, 2016
Ola! It's been a while since I last dropped by the blogosphere so to get the ball rollin' again, I thought it would only be fitting to round up my favourites for the Autumn season dawning upon us (down under!)
Monday, December 21, 2015
For someone who is constantly in a hurry (....to blog in between Netflix binges and selfies) and who doesn't like to be tied to a desk, I'm always on the lookout for an affordable, every day, 2-in-1 device that easily slips into my bag and seamlessly slips into my schedule.
As of late, the
ASUS Transformer Book Flip TP200
has ticked all the right boxes! So I'm excited to share with you today my pros and cons on this potential candidate for 'last minute gift idea'
For $349, the
ASUS Transformer TP200
is definitely on the affordable end of the spectrum. But I guess price doesn't equate to much until you run through the pros and cons, so here they are!
Pros
Lightweight and compact: The ASUS Transformer is a feather-light 1.2kg and size-wise it's smaller than an A4 paper. I've had no problems with slipping this straight into envelope clutch or propping this on top of my home gym bench to watch workout videos.
Attractive Exterior: It comes with a beautiful brushed aluminium and scratch resistant exterior available in a la couture Dark Blue and Crystal Silver.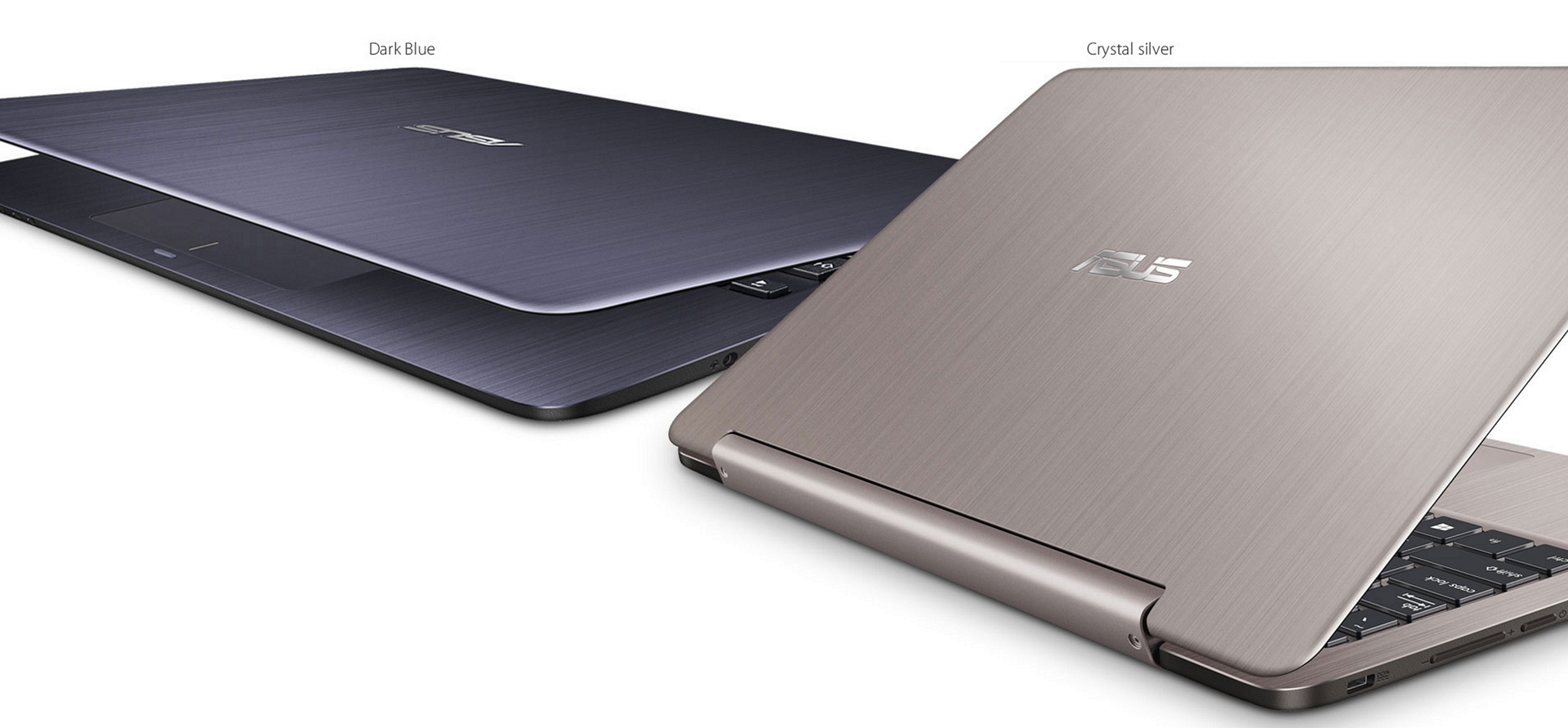 360 degree flexible hinge: This allows you to flip the tablet into tent mode to watch presentations, movies and videos and flip it back to tablet mode for the more heavy handed tasks.
Great battery life: Battery life is usually the gripe that I have with most tablet and laptop devices but the ASUS Transformer can last 8 hours on a 38 watt-hour battery without a charger... pretty impressive!
USB Type-C port: Along with the 2 standard USB ports, the ASUS Transformer is equipped with a USB Type-C port, the all-in-one connector everybody needs.
Mini-HDMI
MicroSD Card Reader
Touchscreen: With 2 x sensitivity, 10 fingers multi-touch and it also recognises the difference between fingers and palms. The size of the touchpad is also noticeably larger than the standard tablet pad for ease of reach.
Cons
No backlight: The keyboard can be a bit hard to navigate if you plan to use this in the dark. However, I'm quite a decent touch typer and I haven't had any issues using this in my room before hitting the hay.
Brightness: The maximum brightness of the ASUS Transformer is 256 lux (the higher-end notebooks are at least 300 lux). Although, for the price of the ASUS Transformer, this is quite decent!
Webcam quality: I haven't had a real need to use the webcam but I guess it's good to note that the quality of the camera is just standard for a tablet. Nothing high def but not bad at all.
Conclusion:
Overall, the
ASUS Transformer TP200
packs a tonne of value for its size and cost. With it's super extended battery life, ease of portability and the amazing flip screen, it makes for a great travel companion and will last you through that dreaded 8 hour flight you have planned over the holidays.
THIS BLOG POST WAS BROUGHT TO YOU BY:
Saturday, September 5, 2015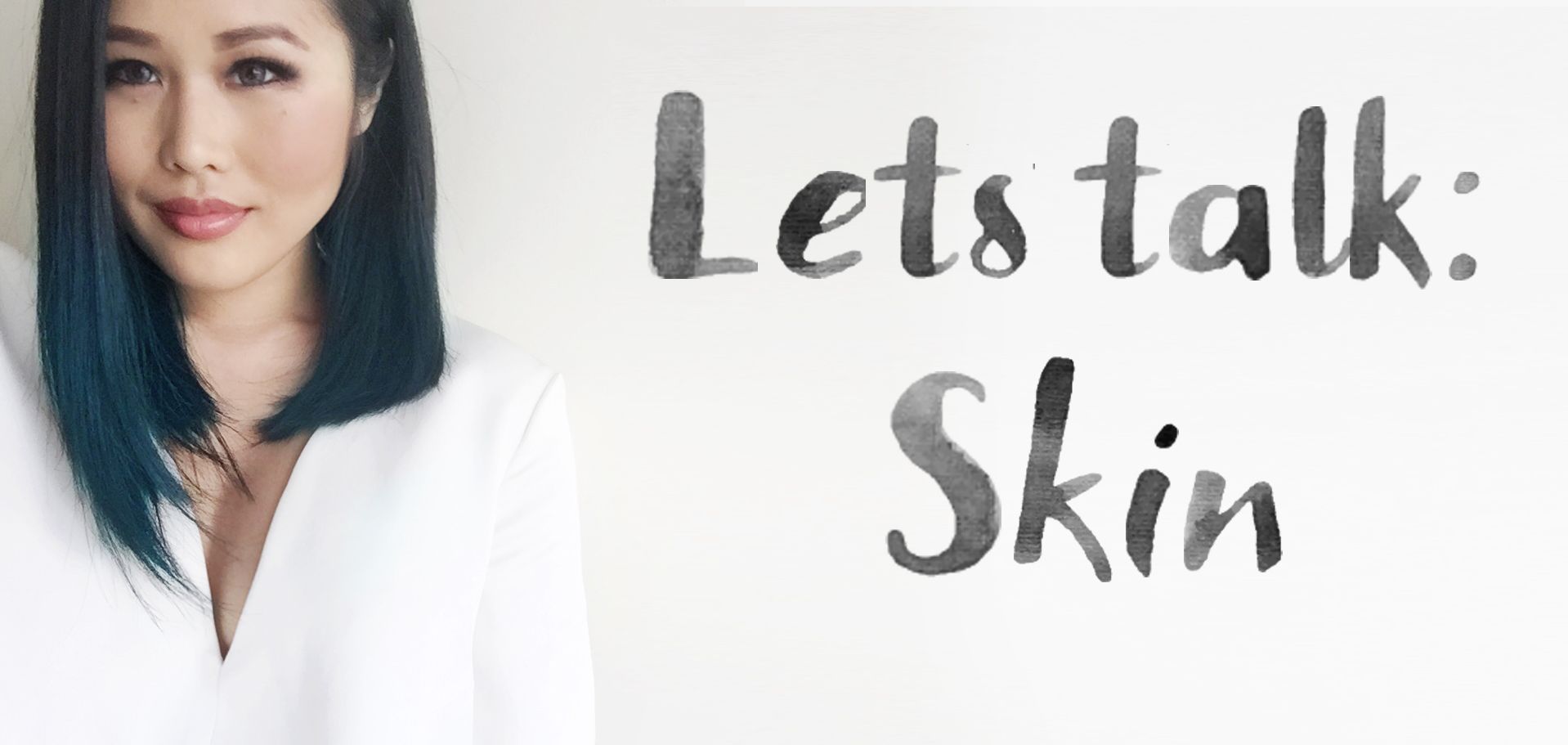 As someone who is constantly on the go, I find it hard to make the time for beauty sleep, let alone, shopping for beauty essentials. I made it my mission to find an online store that would stock all of my most coveted items and deliver them straight to my door at an affordable price... lo and behold, I discovered
ActiveSkin
.
So today I thought I would round up my three must haves from
ActiveSkin
and my experience with each of the products.
When it comes to your skin, you've got to strip down to the bare layers and start with a clean base which means a thorough makeup remover routine is essential.
The
Bi-Facil makeup remover
is Lancome's Award Winning phenomenon. It's made of a bi-phase formula consisting of a lipid phase to lift off all eye makeup and a water phase to wipe the skin without leaving a greasy residue. I've been using this for years now and it works like an absolute breeze on even my most water-resistant makeup without leaving an oily residue or causing irritation. As a regular makeup wearer, I can say one bottle lasts me about 8 months which means a little goes a long way!
I first discovered this anti-blemish solution system while visiting Singapore. I had a base case of "travel skin" which meant that my skin was reacting negatively to the climate change. I went to my closest beauty supplier to ask for the fastest and most effective treatment for my red spots and blemishes and was recommended this
3 step system
. It was their best seller at the time and after the first few days of using the system I could definitely tell why.
The
3 step system
consisted of a cleansing foam, clarifying lotion and all-over clearing treatment. I used this on my dry, clean face after removing all my makeup and after my first week I noticed my red spots had visibly reduced and my skin tone was starting to even out on my cheeks. I've been eager to restock on this ever since.
After removing my makeup and keeping my skin clarity under control, I help my skin repair itself at night with the
Advanced Genifique by Lancome
. This serum is made to target fine lines and deep wrinkles, improve skin elasticity and tonicity leaving you with firmer, younger looking skin. I also find it perfect to target dry skin in Winter and I have some friends that can vouch for the
Genifique
after seeing improvements in their acne scars.
This is an incredibly powerful serum which is applied using a dropper tool. I generally only use one drop to massage over my face and neck before I go to sleep. When using any serum, the key to activating its ingredients is to massage it into your skin so be sure not to miss out on this step! However, I do find that this serum absorbs quite quickly into the skin so it shouldn't take you too long to massage it into your desired areas before bed.
I hope you enjoyed my round up of the three must haves from
ActiveSkin
. These are products I've used for many years and have grown to love so I hope you love them too! If you have any thoughts or comments, I would love to hear from you below.
Have an amazing day!
THIS BLOG POST WAS BROUGHT TO YOU BY: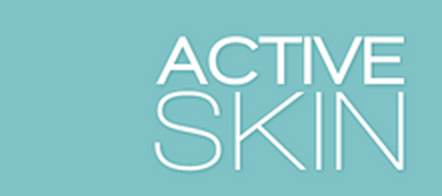 Sunday, August 30, 2015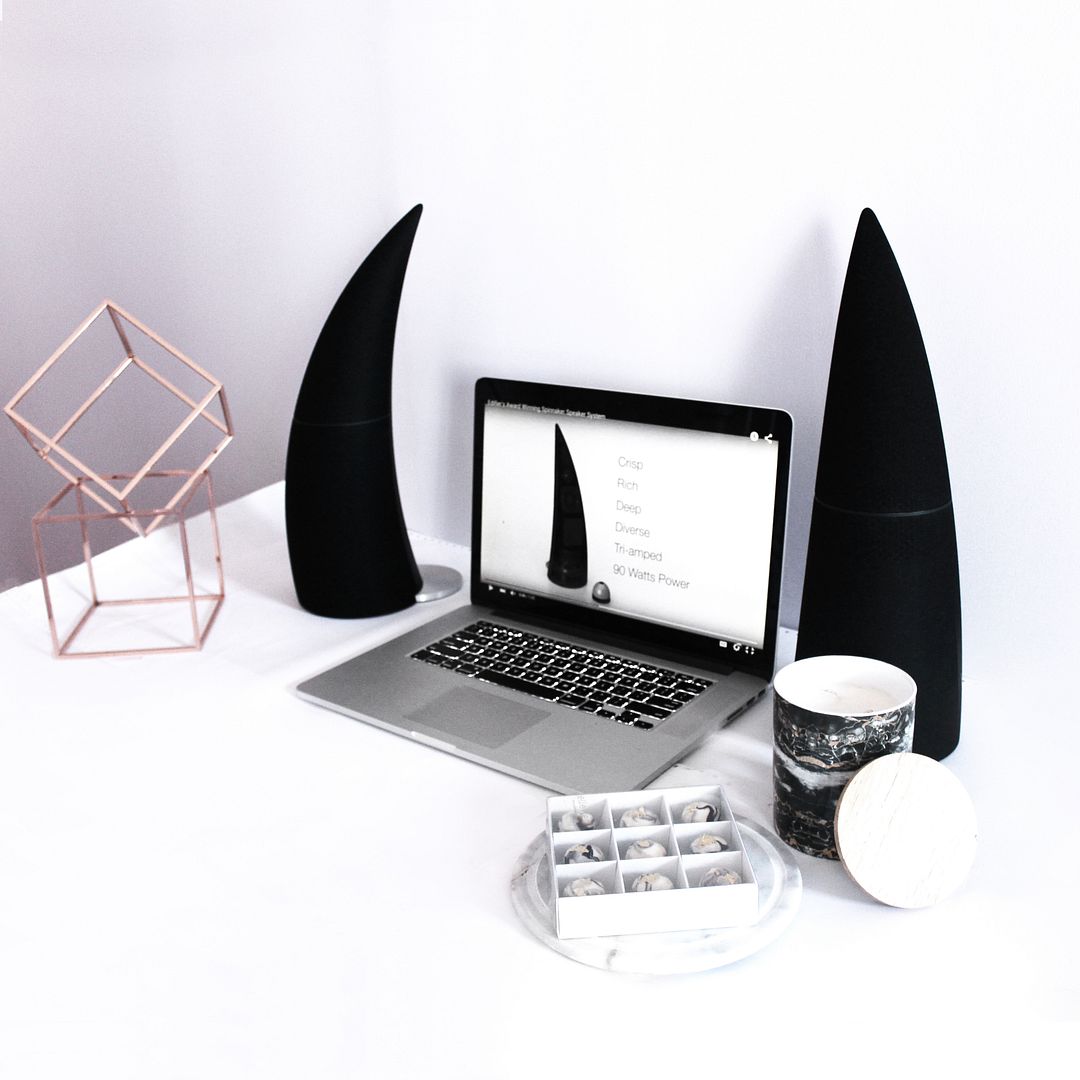 Edifier Spinnaker Speakers $299AUD
My dad is not much of a technology buff but he has recently developed a fondness for the iPad ever since he we introduced him to a video streaming app with all his favourite shows. This year I thought I would give him an early Father's Day Surprise with stylish new speakers and the
Edifier Spinnaker Speakers
seemed to do the trick!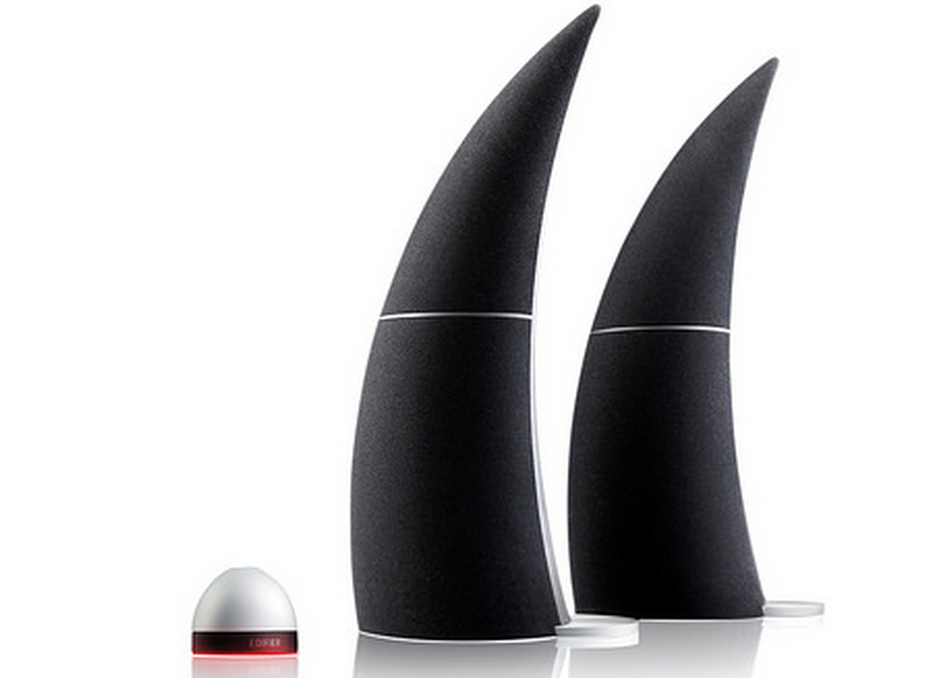 These wireless speakers can be linked to your PCs or TVs for amazing amplification and are controlled by a wireless domed remote which can be recharged via USB. They're amazingly easy to use and are a sure conversation starter as home decor.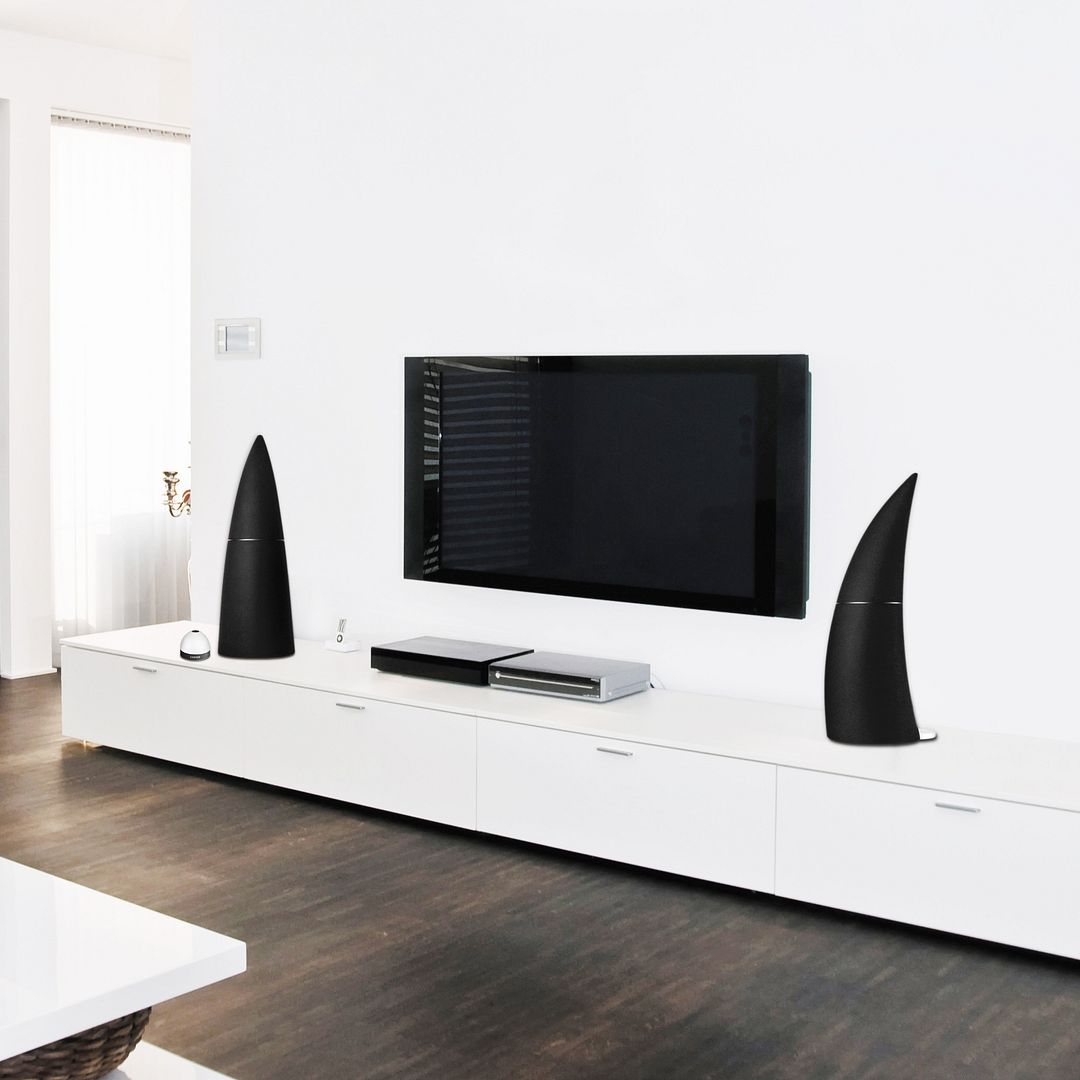 When watching movies at home, my dad is all about the "full theatre experience" which means the popcorn gets popped, the lights are turned down and the volume is set for impact. With the
Spinnaker Edifier Speakers
, the click of James Bond's gun has never been crisper. Needless to say, dad seemed very impressed with his new digital sound processing technology!
So if you're stuck for gifts this Father's Day and you know dad would appreciate some family movie time around the TV or smooth music for the house when he needs down time, I would definitely recommend the
Spinnaker Edifier speakers.
THIS POST WAS BROUGHT TO YOU BY: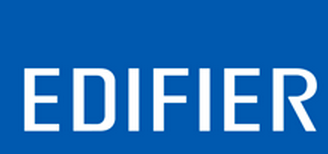 Monday, August 17, 2015
If I could switch wardrobes with anyone in the world, it would definitely be Olivia Palermo. I love her understated style and her taste for timeless, chic and most importantly comfortable pieces.
She constantly redefines the "new basics" and I'm here to share with you today, the top Palermo staples of the season (inspired from the million screenshots I've taken of Olivia throughout my recent Pinterest and Instagram ventures) without the socialite price tag.
Every closet needs a neutral shawl collar coat which can be tied and fitted during the colder seasons or draped over the shoulders during the warmer seasons. The minimalistic element of the
Libby Shawl Coat
by
Boohoo
comes from its non existent buttons which doesn't give the coat an expiry date.
Sometimes small features like the type or placement of buttons on a coat can take it from chic to shabby as the trends change. By stripping back on the details, this ensures that your staple coat will always be the "new basic"
Olivia will tend to choose oversized coats with small or simple details that bring her outfit together without being too over the top.
No wardrobe would be complete without a white button up shirt. If you're stuck between deciding which shirt you need, my advice would be to opt for the 3/4 sleeve which is great throughout all seasons. Choose a light and breathable fabric which will allow you to add layers underneath or over the top without feeling like the Michelan Man.
During Winter, Olivia can be sported layering wools and knits over her white tops which is a great way to warm up your Spring/Summer wardrobe and get the most use out of your classic white!
I used to steer very clear from jeans. I could never find a pair that complemented my body shape and height, until I found the Lara High Rise Indigo Jeans. These jeans feel like a second skin and hugs me in all the right places which makes it perfect for my pear shaped body.
Olivia can often be spotted in a pair of jeans on her on and off duty days. They are a great casual companion and dress it up in heels, a lipstick colour and a clutch and you'll instantly take your outfit from day to night. Hmmm... I now definitely see the appeal in jeans!
Find yourself a good knit and you'll feel like you're wearing a comfy pair of pyjamas in public.. minus the weird stares from onlookers.
Although I have picked a turtle neck in this instance (they've been all the rage this season!) I would not look past an oversized cable knit or a poncho which are often sported by Olivia. All of these also go really well over the top of a basic white shirt or if its thick enough, on it's own.
Ahhh, yes, the mule!!! FINALLY a pair of heels that don't punish my feet as I walk. I love the ease of slipping on a simple mule and how it ties together an outfit really well. I think every girl has a classic pair of black flats but if you need some extra oomph or just a finishing touch suitable for after work drinks, a black mule is your best bet.
I've bought quite a few mules in my time which have ranged from $100 - 250, so I'm super stoked to find a pair of
Boohoo mules
for only $40 *love heart eyes*
So there you go, I hope you've enjoyed this Olivia Palermo post as inspired by
Boohoo.com
. If you haven't yet visited Boohoo and you're in need of a wardrobe haul, I would definitely recommend checking their hundreds of affordable items! There's nothing I love more then finding affordable staples :)
THIS BLOG POST WAS BROUGHT TO YOU BY:
Sunday, July 19, 2015
"Produced in soft wool and finished with leather trim around the collar, this capette will provide you with feminine and glamourous warrmth. With a wide swinging A line body and feature split arms, the lined coat can be worn buttoned or free"
What better way to get over the Winter blues than in a 100% wool capette?
THIS BLOG POST WAS BROUGHT TO YOU BY: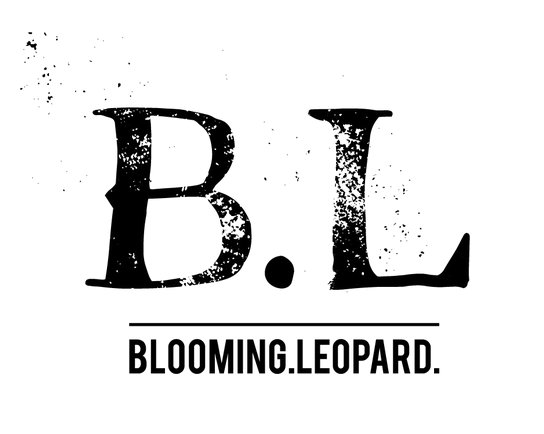 Friday, July 17, 2015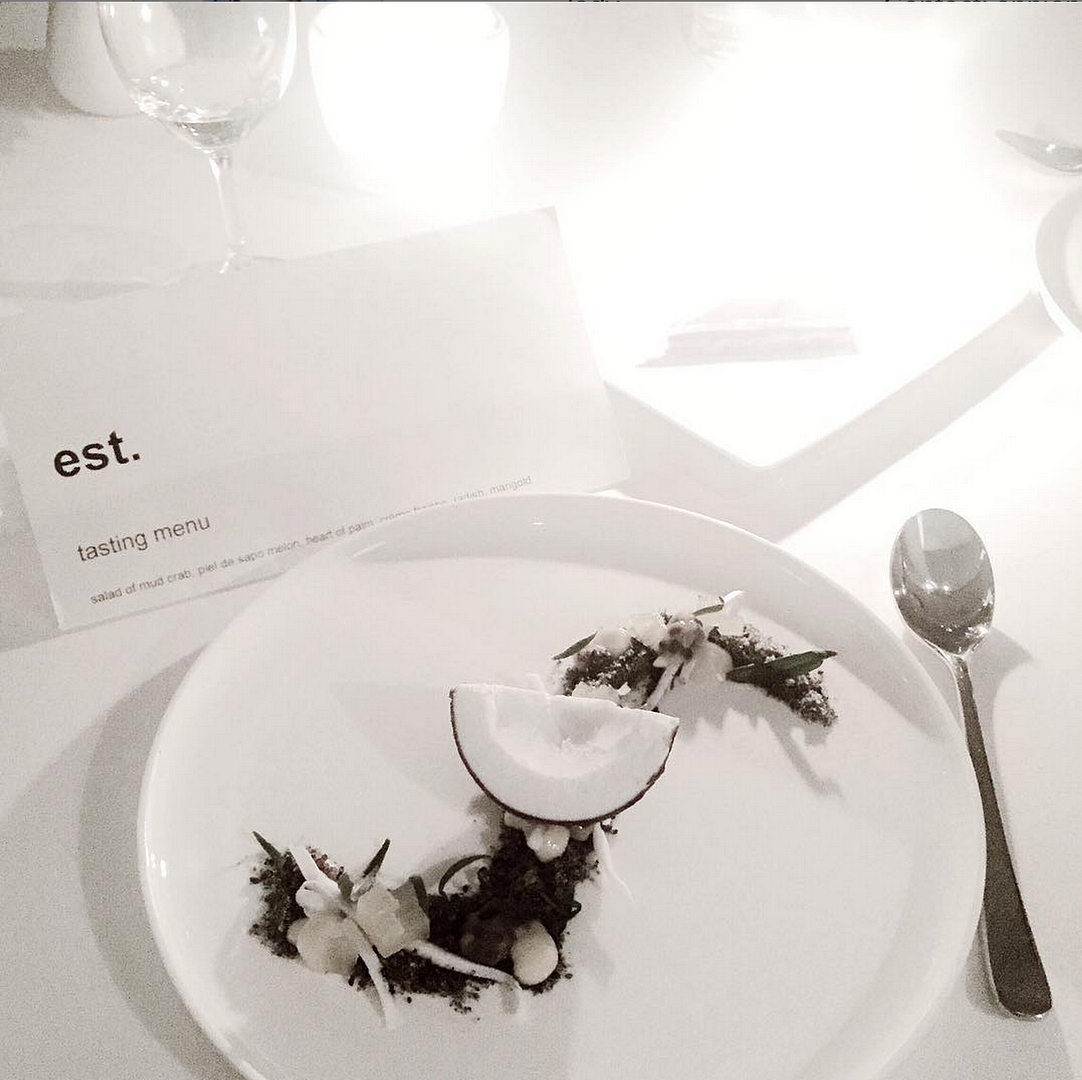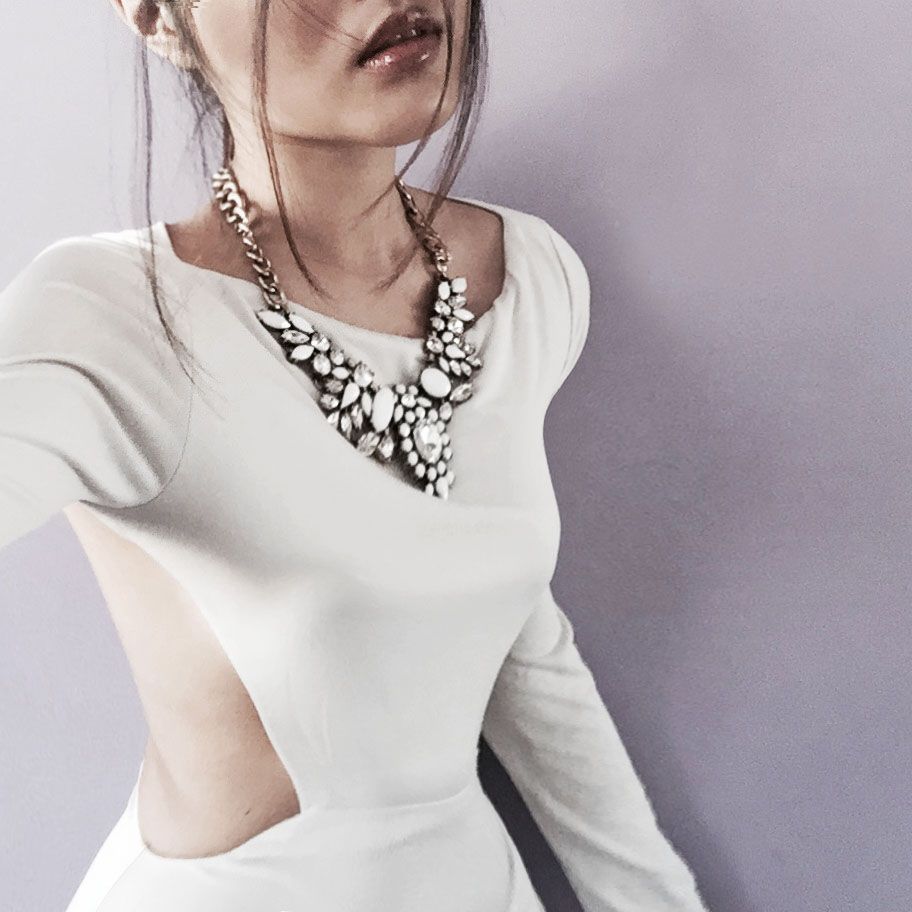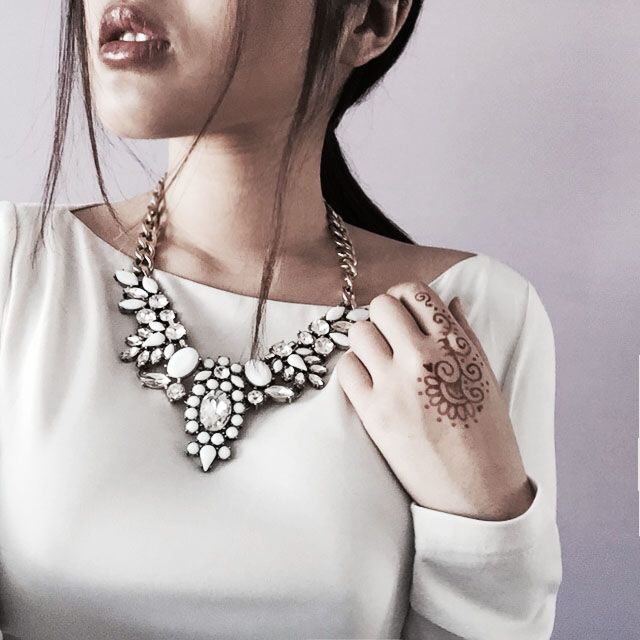 Snow White Statement Necklace but Happiness Boutique, Dress by Bianca Gomez, Candle and Diffuser by Circa Home and Dinner at Est. courtesy of Yumtable
Just before the Antartic Vortex hit Sydney, I was lucky enough to enjoy a beautiful dinner at the revered Est. restaurant by Peter Doyle thanks to Yumtable.
YumTable
YumTable is a great website/app for making restaurant reservations at your favourite dining spots with the convenience of a few clicks on your phone and a discount to your meal!
It was my first time (and definitely not last time) using YumTable and it was so incredibly easy to use! I basically searched for restaurants by post code, dining type (breakfast, lunch or dinner) and date and was given a list of recommended restaurants each with a star rating to assist me in narrowing down my options.
After scrolling down my options, I made the decision of dining at Est. and booked a table according to my preferred booking time and party size and it was easy as 1, 2, 3!
Dinner at Est.
The Tasting Menu featured a seven course degustation, one of the most well balanced menus I've tasted.
Course 1: Salad of mud crab, piel de sapo melon, creme fraiche, radish, shellfish essence, marigold
This was a light, refreshing, slightly savoury and slightly sweet dish that dances on the palette. A wonderful way to start a degustaton.
Course 2 (option 1): Duck foie gras, almond crumble, grapes, fennel, celery, apple balsamic
The almond crumble sprinked on the duck foie gras gave this dish an amazing texture! I've always had foie gras with bread but you could very well eat this dish on it's own without overwhelming the taste buds. There was a hint of citrus from the apple balsamic and a hint of sweetness from the grapes, another perfect dish.
Course 2 (option 2): Scampi tartare, oscietra caviar, roast chicken dashi, fried leek, chive oil
I can't pick whether the duck foie gras or the scampi tartare was my favourite, both amazing dishes! If you're not one for foie gras, you won't be disappointed with the silky, melt in your mouth tartare.
Course 3: Grilled scallops, bone marrow, pickled onion, potato wafer, parsley, shallot puree
A well seasoned and enjoyable dish but it was missing a bit of a wow factor. I think Ume definitely beats Est. in the scallops department.
Course 4: Murray cod fillet, shaved abalone, snow peas, black fungi, ginger - green shallott vinaigrette
This is Peter Doyle's signature dish. The cod was cooked to perfection, it was a delicious and delicate dish. This is a very asian inspired dish and kind of reminded me of mum's home cooking (I'm a bit biased when I say this but mum does cook up a mean ginger/lemon grass cod!)
Course 5: Juniper crusted venison saddle, quince puree, purple carrots, boudin noir
This was highly recommended to me by our lovely waitress for the evening. She mentioned it was her favourite dish and I just had to try it. The meat is cooked quite rare (which I love!) but it was a beautiful silky, marble texture and went so well with the quince puree. Again, a perfectly balanced dish with dashes of savoury, sweet and citrus.
Course 6: Vanilla cream, apple sorbet, shortbread
This was an apple pie with a twist! The apple sorbet was tangy but not too sour, it married perfectly with the rich vanilla cream and the crunchy texture of the shortbread crumbs, yum!
Course 7: Coconut sorbet, black sesame, passionfruit curd, pineapple, coconut caramel, tarragon
This tasted as good as it looked! The coconut piece is made entirely out of coconut sorbet and chocolate so it was all edible and it went so well with the black sesame, pineapple and coconut caramel. Sometimes the passionfruit curd was a bit overwhelming, a little less of that would of made the perfect dish but overall I was very pleased with my dessert (and I'm a huge dessert nazi!!)
The night went very smoothly, what a perfect evening! Thank you YumTable and Merivale for a beautiful dinner at Est. A highly recommended degustation for those that are into perfectly balanced meals!
THIS BLOG POST WAS BROUGHT TO YOU BY: