Ungentle Sky Top (Click here and follow me on Bluesky to find out where you can get this top), Jacket by Cooper St
// Photos by Tito-licious
Click the button below to follow me and find out where you can get this outfit as well as get updates on my monthly lookbooks: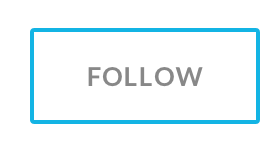 I love laidback weekends when I can just let the outfit do all the talking (its also about time I add some colour back into my wardrobe!). This gorgeous marble print is the perfect way to break up a loose fitting T-shirt dress or tunic and it kind of reminds me of the day when everyone was rocking the marbled nails - a gentle reminder of how fast time flies.
If you would like to see how you can get your hands on this top make sure you
click here and follow me on Bluesky.
All my latest looks from hereon will be uploaded to
Bluesky
where you can click and shop directly from my lookbook. Shopping just got a whole lot easier!!