I like a lot of things - clothes, bags, baking, nailpolish and getting crafty are a few of many. So this week I whisked a teaspoon of each into my Christmas break and now I have myself this big meringue pie of a post that you're about to scroll through. I apologise in advance.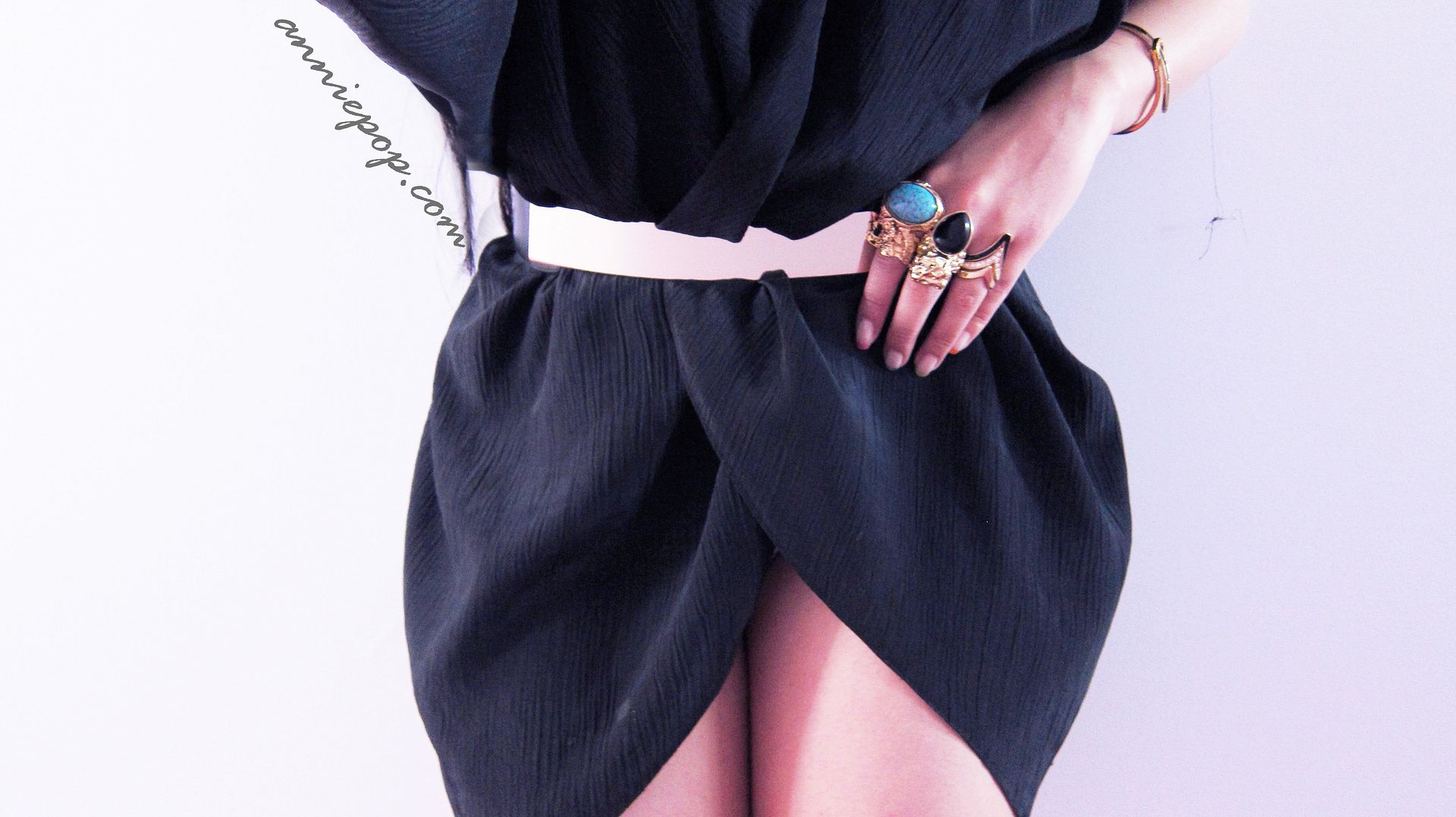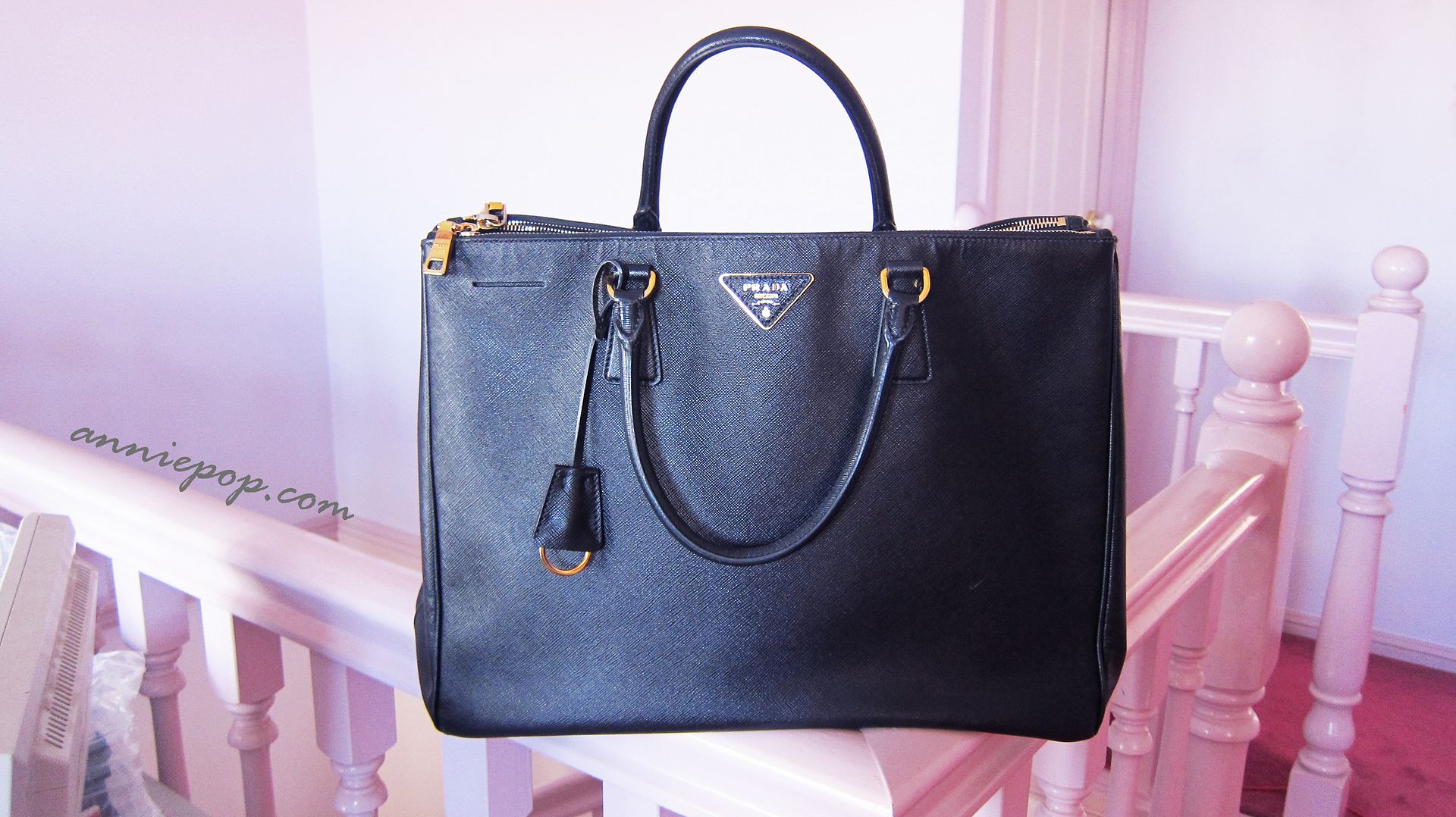 Thrifted black cardigan,
Sheike
belt,
YSL
Arty Oval Ring in Turquoise,
Lovisa
Black/Gold rings,
Juicy Couture
bracelet,
Prada
Saffiano Lux Tote
Its been nearly a year since my Prada Saffiano Tote made its first debut, unfortunately she hasn't aged all that gracefully. She's developed so many creases that I've tried to smoothen away and without a hard base the bag just keeps slumping. With the amount of things I carry around I think my next bag needs to be a lot more structured than this tote.
So I started researching a while ago but I didn't want to post this up until after Christmas, otherwise Jeremy might think I'm hinting for ridiculously lavish gifts this year (I told him I just want a nice long hug..and I wasn't even kidding!). I've found two bags that make me drool uncontrollably: The
Celine
Assymetrical Bag and the
YSL
Vavin Classic Leather Tote Bag.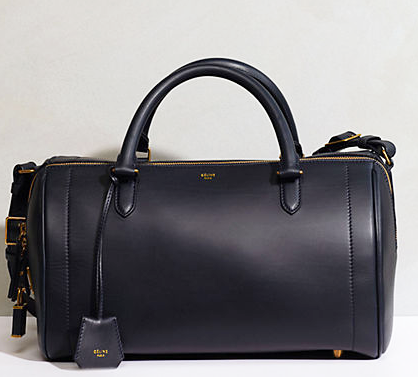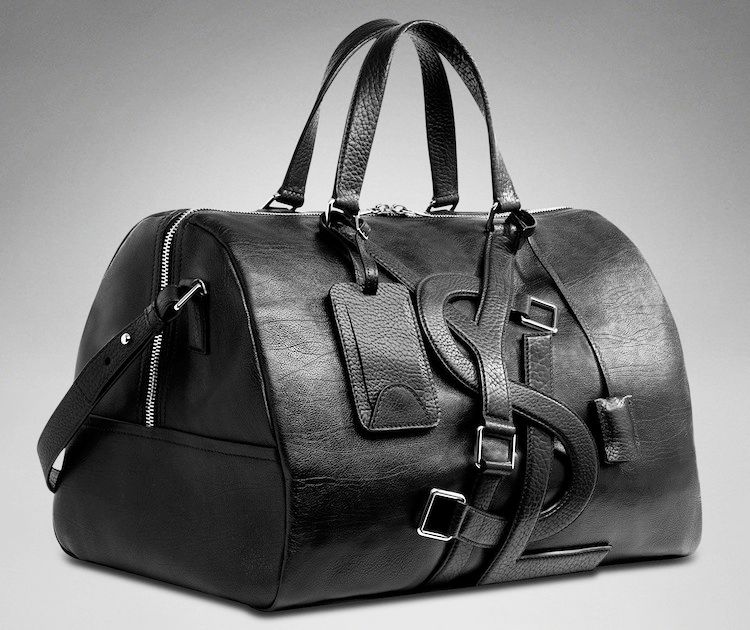 I may not have my hands on either now, but I will find you!
So with Jeremy stumped this year on a tangible gift, I did end up getting the hug I asked for.. and he also gave me the best gift in the worldddd - a trip away to Hunter Valley to see the Christmas Lights Spectacular! After my Hunter Valley trip away with my girl friends was cancelled, I admittedly moped about not seeing the lights this year so on Christmas Day he loaded his iPad screen with the booked accommodation for Hunter Valley at Crowne Plaza and we packed our bags the next morning. I had a lovely trip away, thank you so much.


...and now the Burberry watch I got him for Christmas just doesn't seem to compare, but I really hope he liked his gift and the extra effort I put in the cards this year (another Christmas domo and a pop-out reindeer card!). I also had time to make reindeer and santa hat cupcakes this year - oh the joy of freedom from exams!


If you're wondering how to make the pop-out card,
Robert Sabuda
has a great website for pop out card templates. I printed a reindeer template from there and the instructions are incredibly easy to follow, to put it short: dotted line = fold, solid line = cut.
1. Print out your templates


2. If you would like to use different coloured/textured paper, place the template on top of the paper and cut/fold accordingly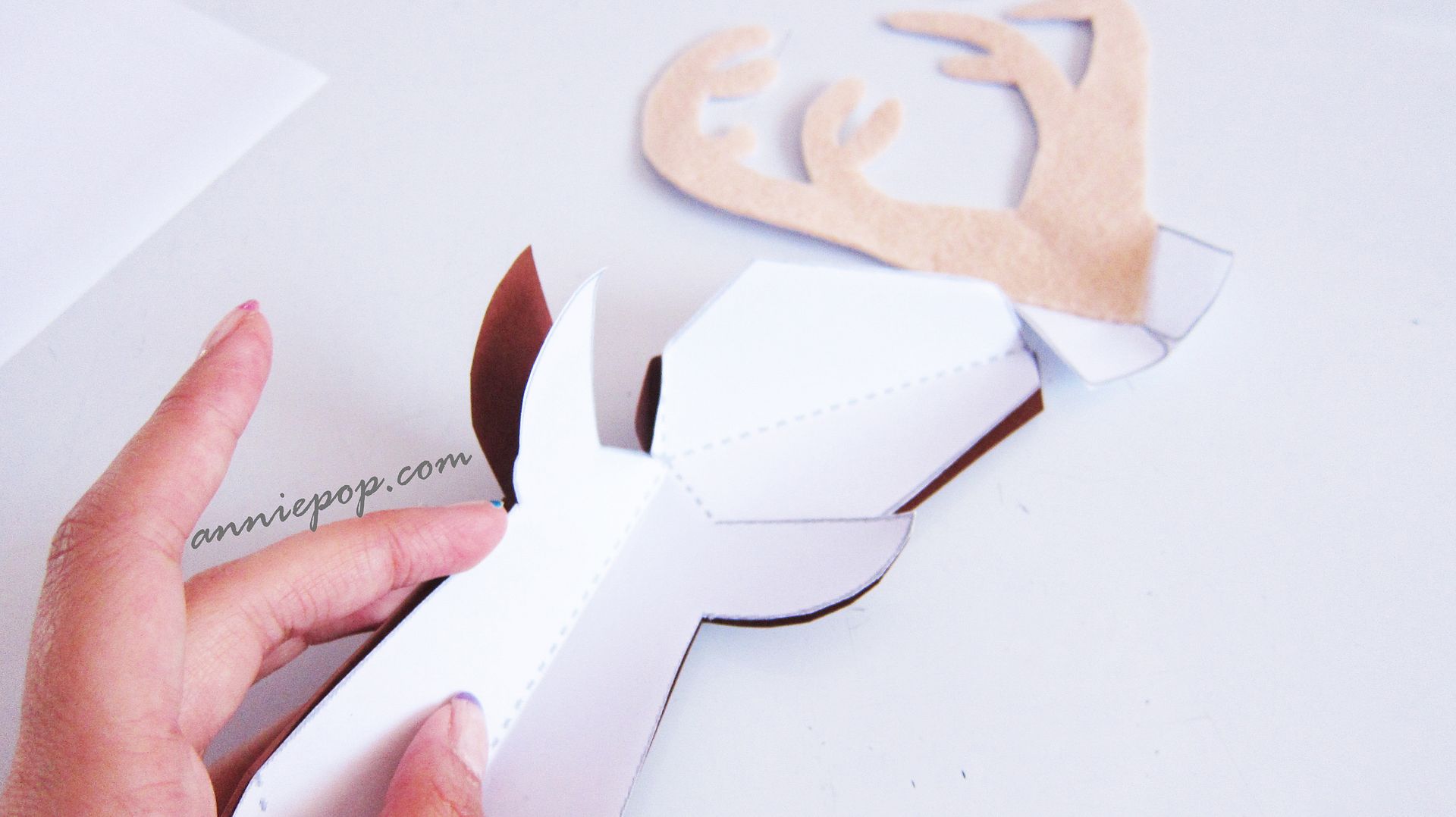 3. Glue where necessary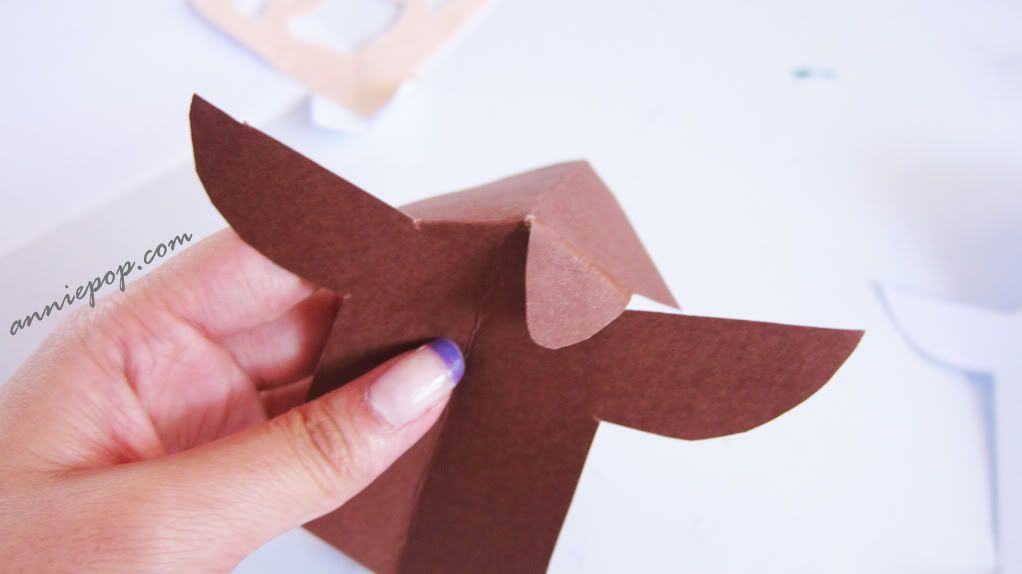 4. Glue the bits into place


5. Add your finishing touches


And there you have it!
Now moving on to nailpolish, a handful of people have been asking about nail polish I'm wearing in my
ANNIEPOPSHOP
banner. The polish is the Gold Milani Jewel FX and here are some better quality images of the Jewel FX in Gold with one, two and three coats.
I adore big beautiful chunks of glitter! And from the Milani Jewel FX collection I ended up purchasing the Silver, Gold and Gems. Shortly after getting them in the mail I realized that 'Gems' was an exact dupe of OPI's Rainbow Connection, so if you're looking for a cheaper alternative the Milani Jewel FX polishes are waiting for you here!
Now that was one. big. pie.
I hope everybody enjoyed their Christmas and I wish you all a wonderful new year!