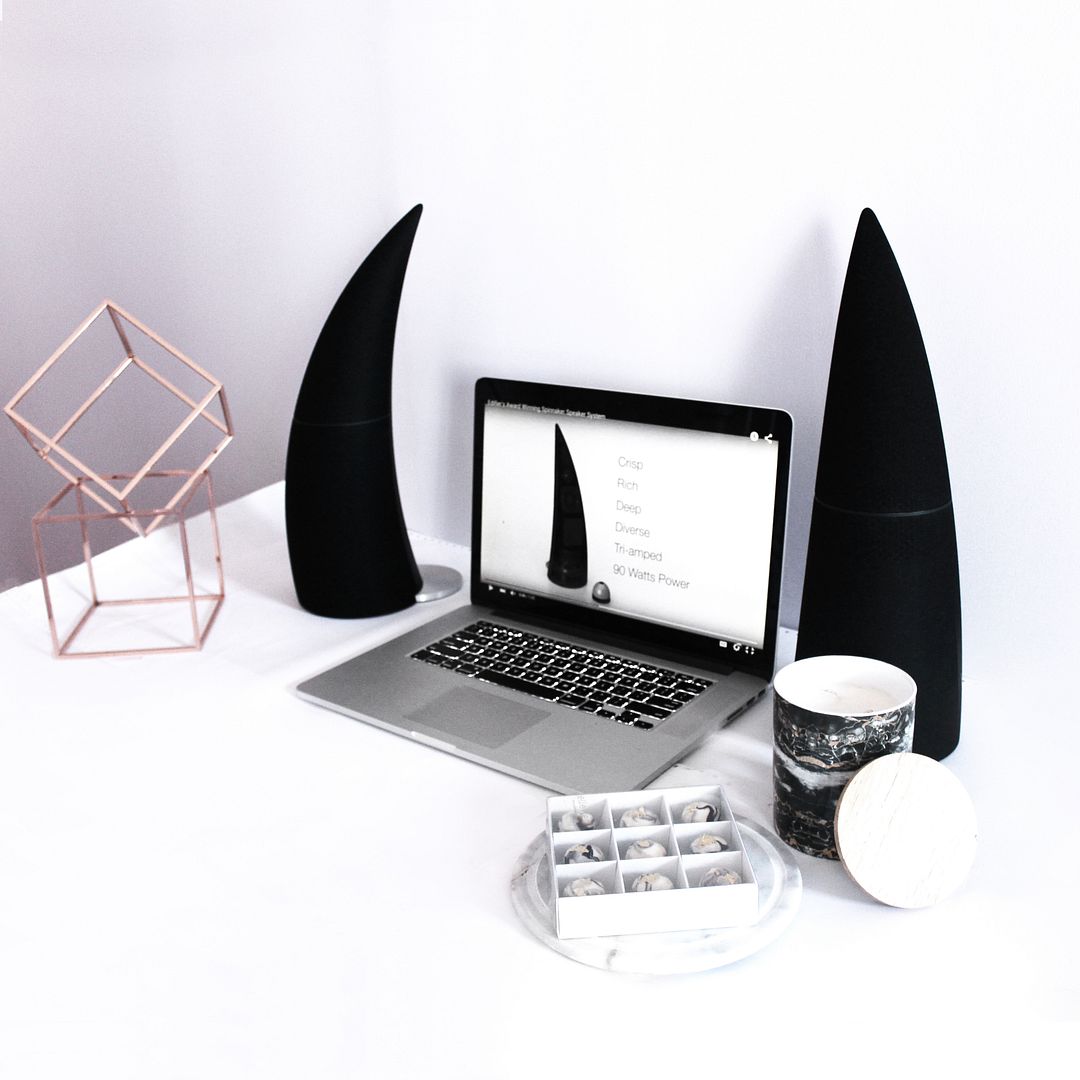 Edifier Spinnaker Speakers $299AUD
My dad is not much of a technology buff but he has recently developed a fondness for the iPad ever since he we introduced him to a video streaming app with all his favourite shows. This year I thought I would give him an early Father's Day Surprise with stylish new speakers and the
Edifier Spinnaker Speakers
seemed to do the trick!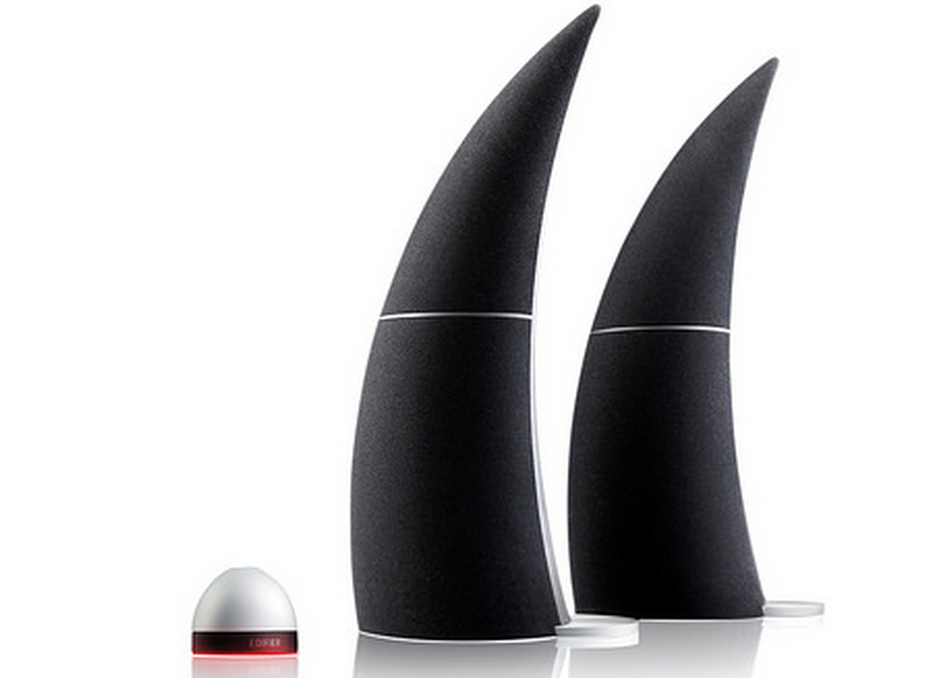 These wireless speakers can be linked to your PCs or TVs for amazing amplification and are controlled by a wireless domed remote which can be recharged via USB. They're amazingly easy to use and are a sure conversation starter as home decor.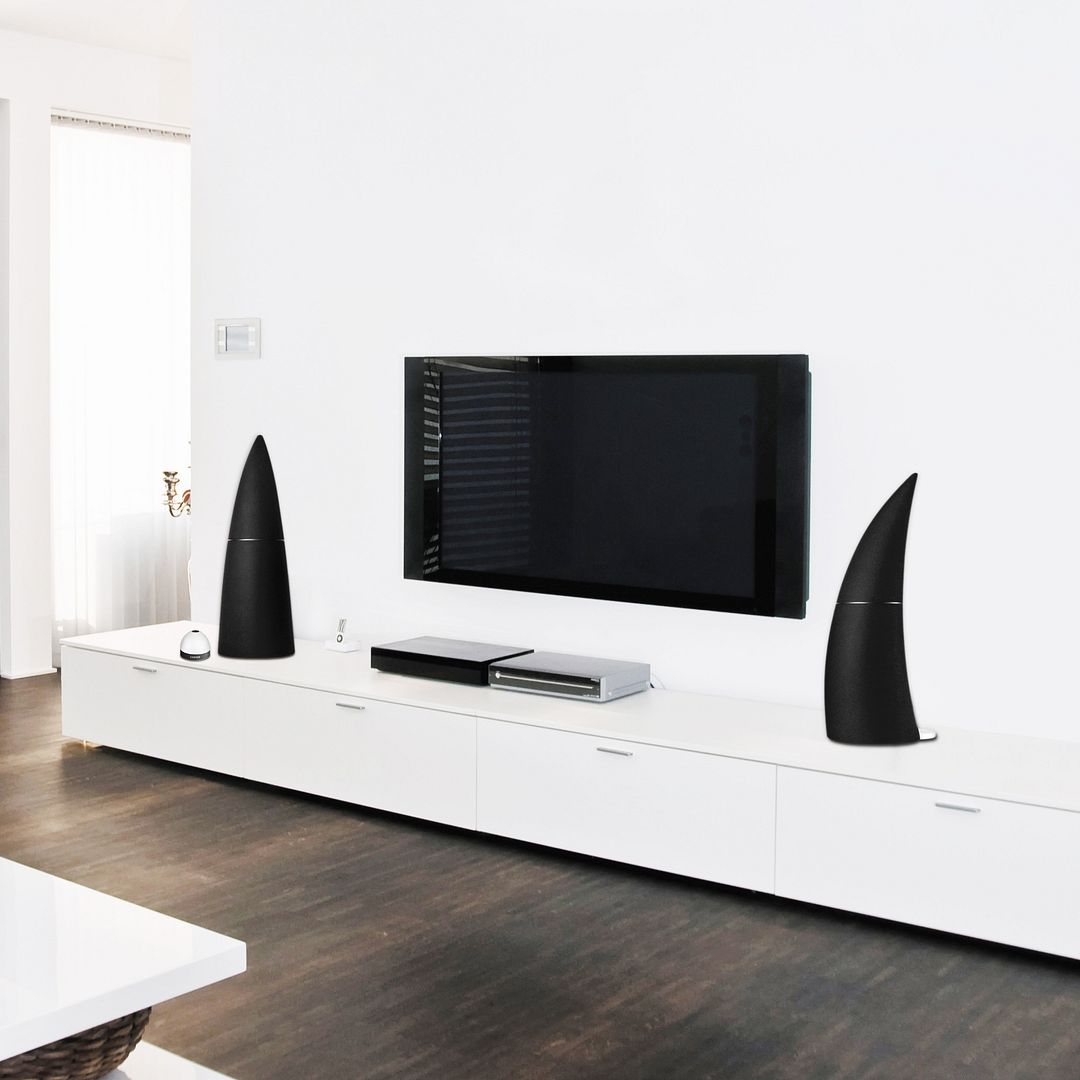 When watching movies at home, my dad is all about the "full theatre experience" which means the popcorn gets popped, the lights are turned down and the volume is set for impact. With the
Spinnaker Edifier Speakers
, the click of James Bond's gun has never been crisper. Needless to say, dad seemed very impressed with his new digital sound processing technology!
So if you're stuck for gifts this Father's Day and you know dad would appreciate some family movie time around the TV or smooth music for the house when he needs down time, I would definitely recommend the
Spinnaker Edifier speakers.
THIS POST WAS BROUGHT TO YOU BY: