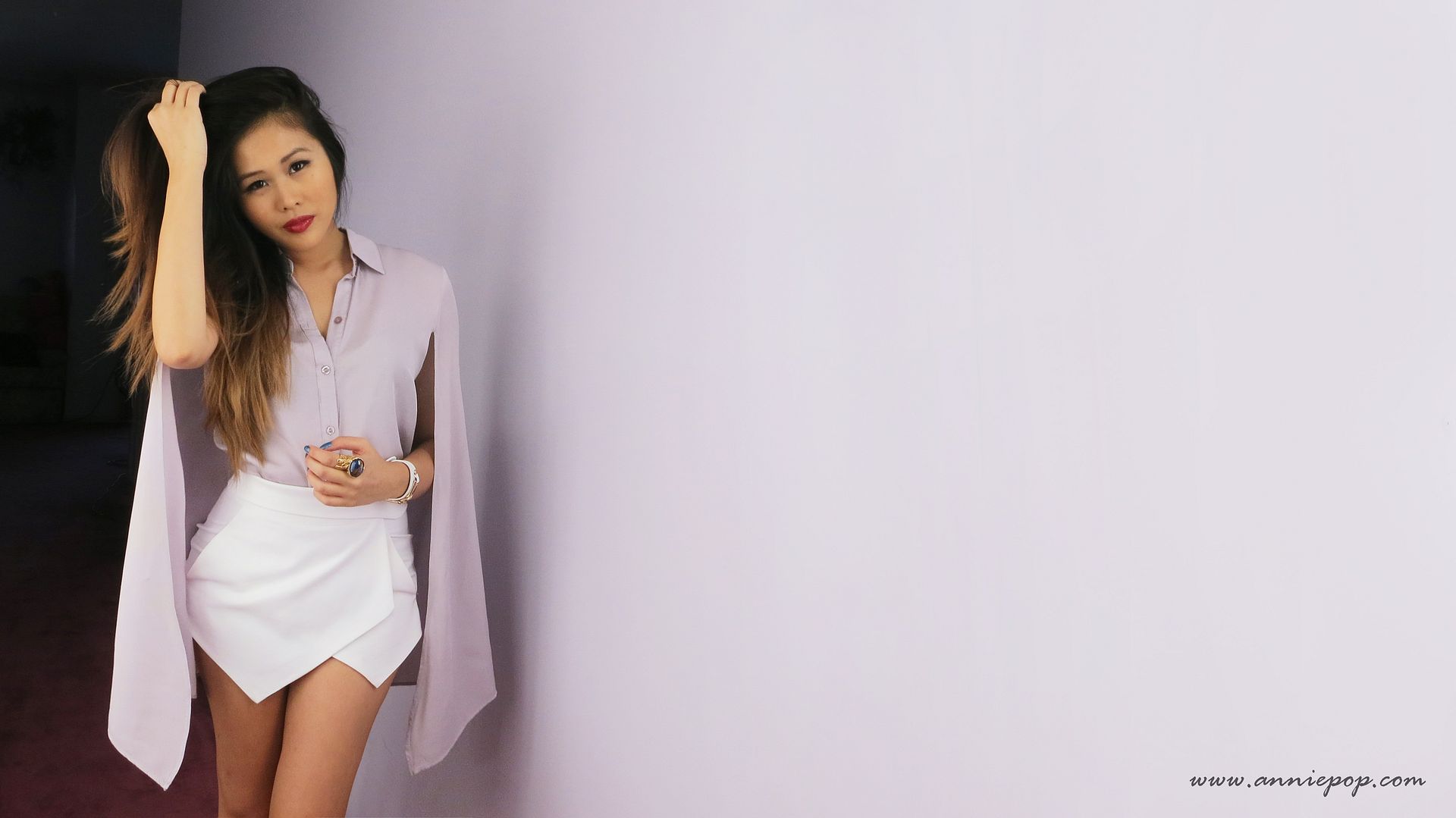 This month's box from Her Fashion Box has been my favourite so far which makes me extra excited to announce the special code valid for this month which allows you to get your first
Her Fashion Box
for only $19.95! Just use the code "May" at the checkout and enjoy the surprise box full of fashion accessories and beauty & lifestyle essentials that get delivered to your door each month.
This month's "Classic"
Her Fashion Box
featured:
Her Fashion Box necklace, Her Fashion Box Leather Cuff, Batiste Dry Shampoo in Cherry, Ardell Natural Eyelashes and Adhesive, DB Cosmetics Pore Minimising Primer and Polished London Nailpolish in Milky Mocha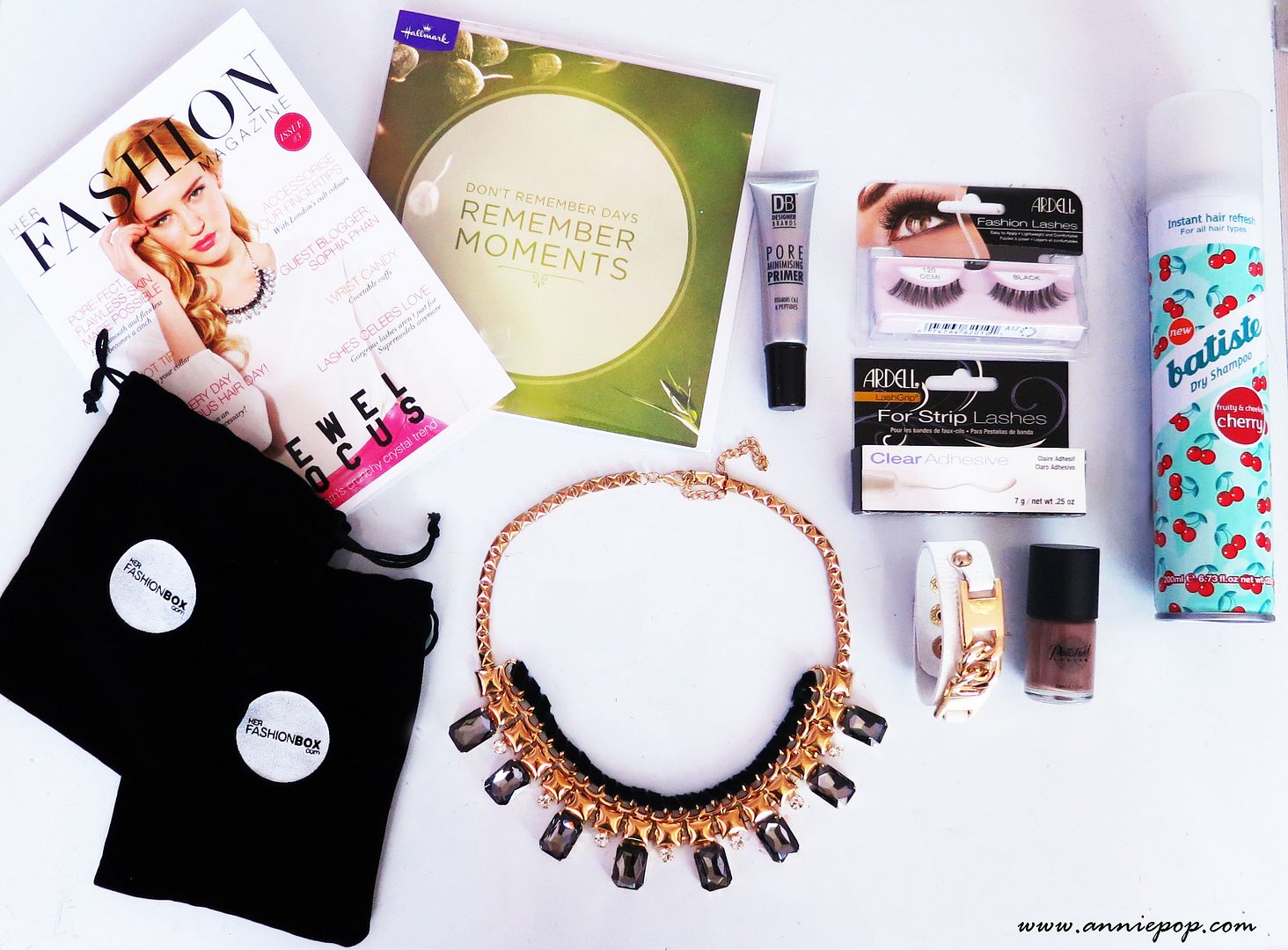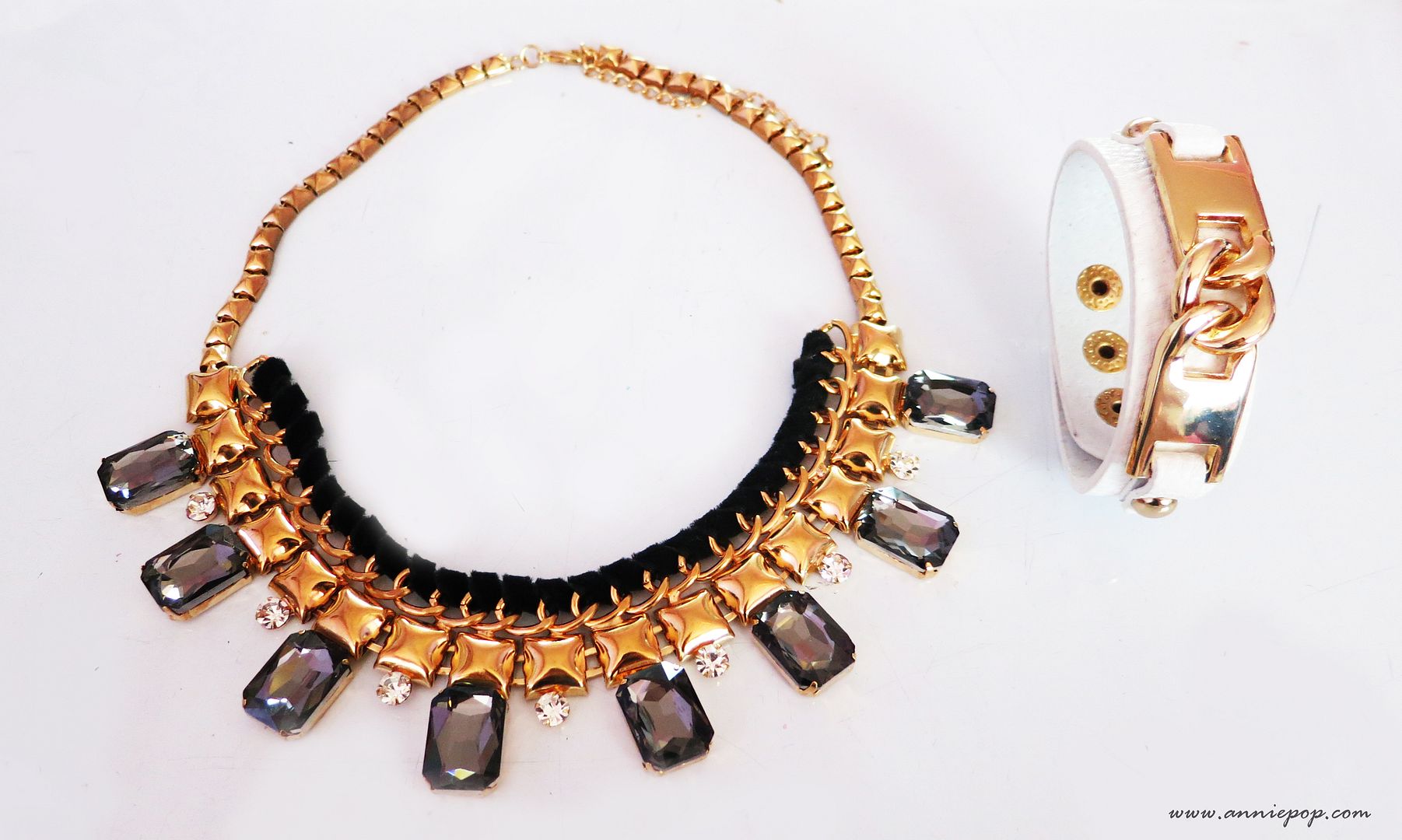 And here is my before and after shot for the Batiste Dry Shampoo in Cherry. My hair went from greasy and flat to voluminous and fab within a few sprays. I also smell like delicious cherries which smells fresh and fruity, always a bonus. The Batiste Dry Shampoo is definitely a great quick fix on your bad hair days!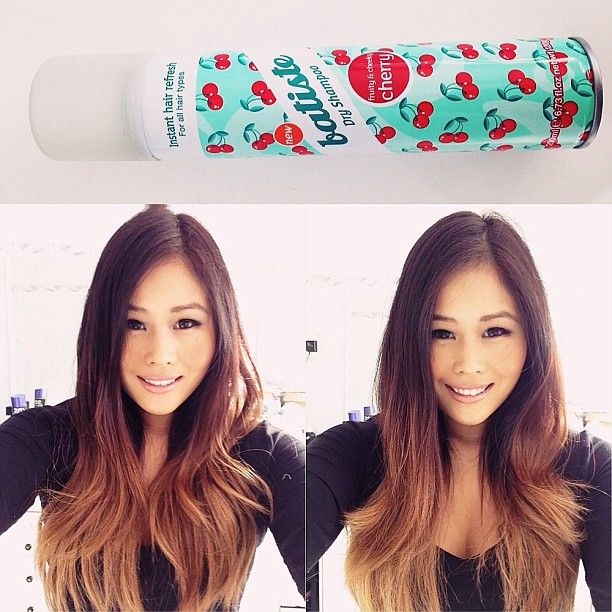 Follow me on Instagram: annnieo
I also had the great pleasure of finally meeting the Founders of Her Fashion Box, Kath Purkis and Kerry Osborn at the
Her Fashion Box
Bloggers Brunch at The Grounds of Alexandria earlier this week. There was plenty of food and beautiful bloggers gathered around the
HFB
table which is always a surefire recipe for success. I'm so glad I got to spend time with the team and I look forward to seeing an endless blossoming journey ahead for
HFB
!