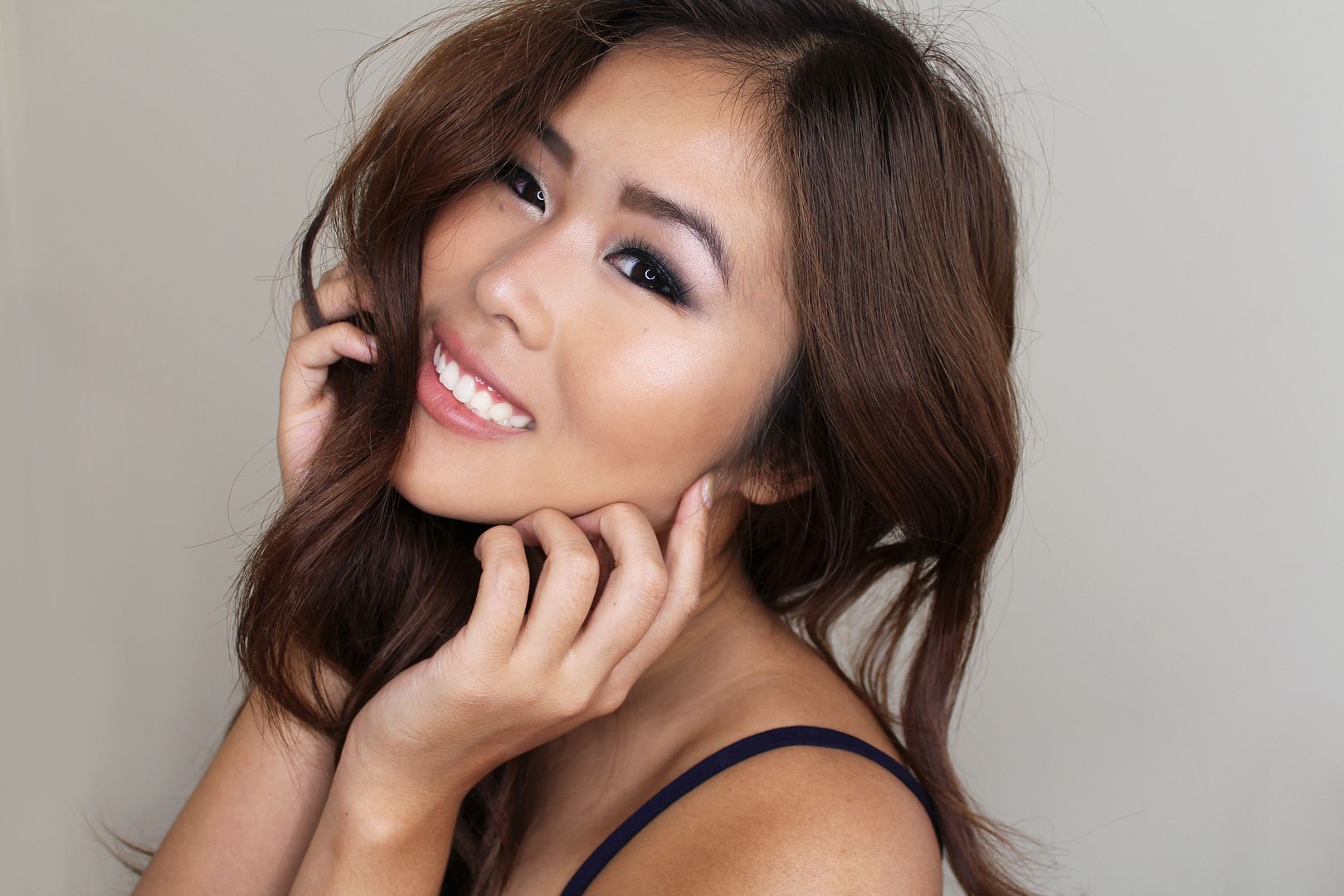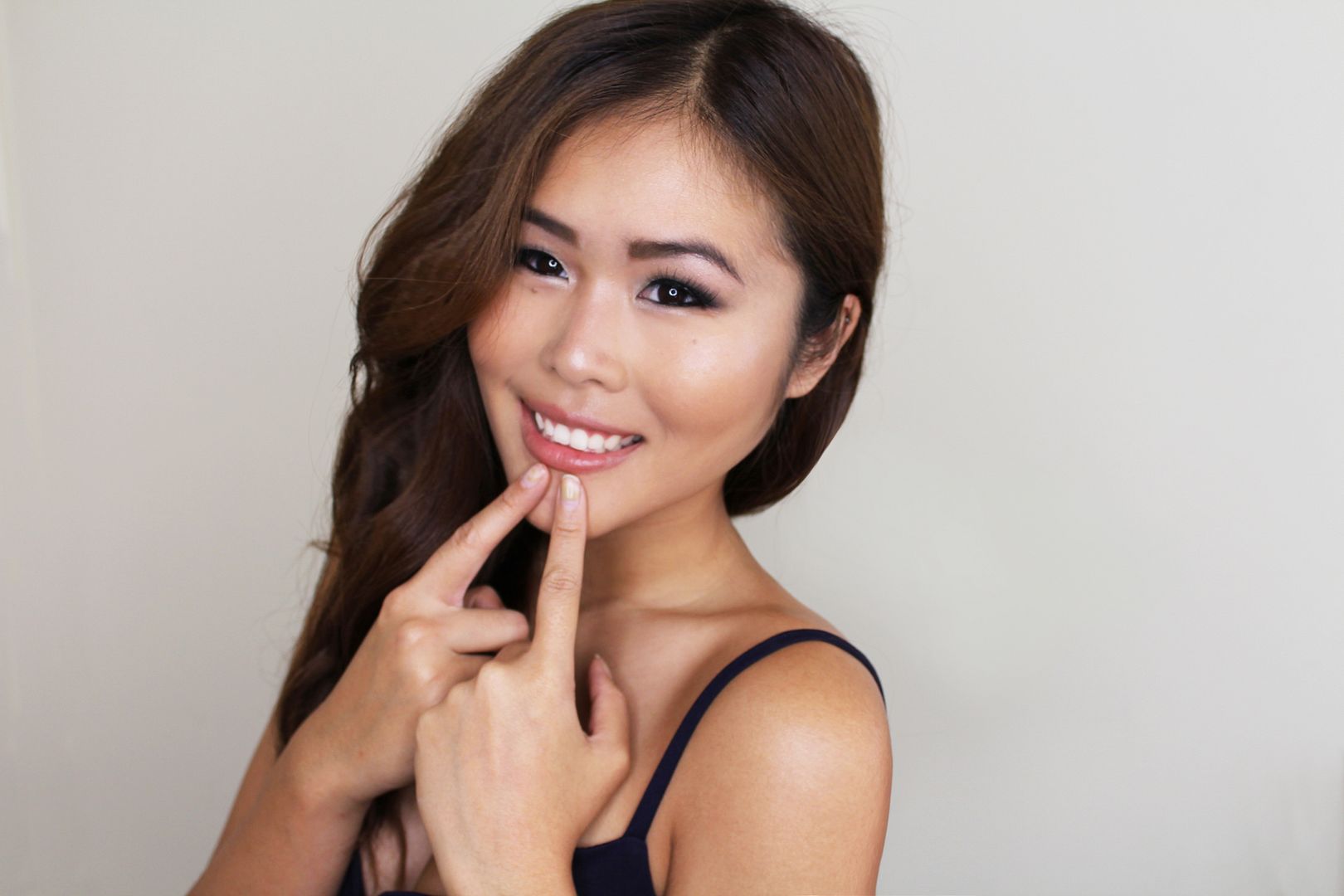 Today is all about teeeeeeth!
I've used countless
teeth whitening take home kits
and strips but I haven't been able to get my desired shade of white...because my stubborn little suckers are just so sensitive! The take home kits that I've trialled require the application of extra-strength whitening gel into a custom-fitted tray that is placed on my teeth every night for about two weeks. However, after the first week my teeth become extremely sensitive and I'm not able to enjoy my food (which is a huge problem for a big foodie like me!) so I've never been able to complete my 2 weeks.
I spoke to Dr Michael Tam and his team from
Smile By Design
and they discussed
in-office teeth whitening
with me and how it may suit my needs better.
How long does it take to get my results?
In-office teeth whitening takes less than an hour every visit and needs to be repeated around 2-3 times in order to get your teeth up to 12 shades whiter.
How does it work?
During your appointment, the dentist will apply a prescription teeth whitening gel formula to your teeth. You are then placed under a UV lamp for approximately 15 minutes to activate the whitening gel.
Since I've had issues with recovering from sensitivity, I was then given a flouride treatment to reduce sensitivity and I was able to recover from it faster than ever! To maintain the results I was given a take home kit and I'm extremely happy with my results and how my teeth look and feel :)
Smile By Design
have over 20 years of experience and cover all areas of aesthetic improvements. If you're thinking about cosmetic dental treatment or you're just looking for general dentistry, I would definitely recommend Dr Michael Tam and his team in Bondi.
Location:
Shop 2, 110 Spring Street
BONDI JUNCTION, NSW 2022
Opening Hours:
Monday-Friday: 7am-8pm
Saturday: 9am-12pm
Sunday: Closed