Wearing the Lightness of Being Bolero in Gold by
Coco Ribbon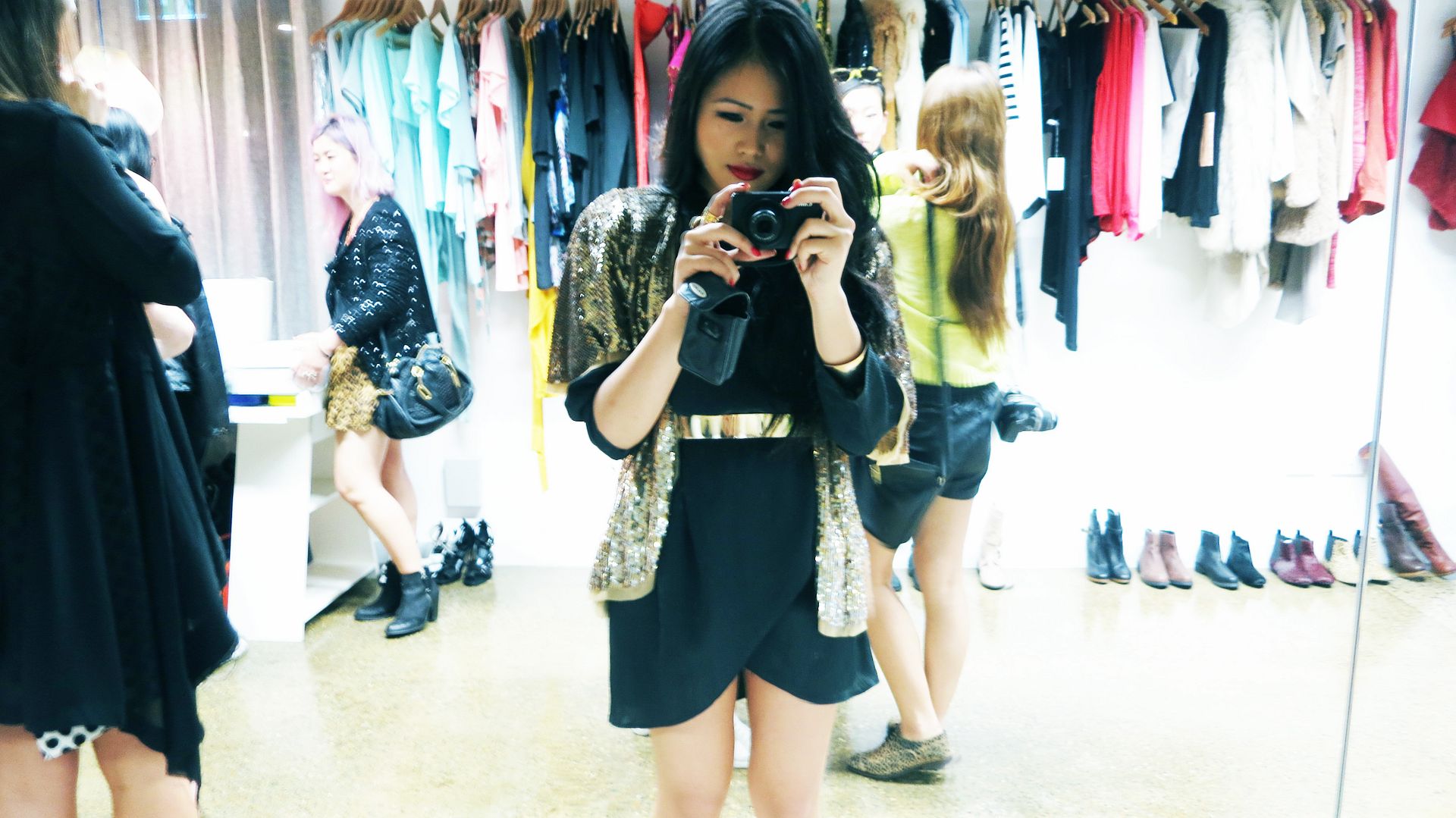 Coco Ribbon
Eden prints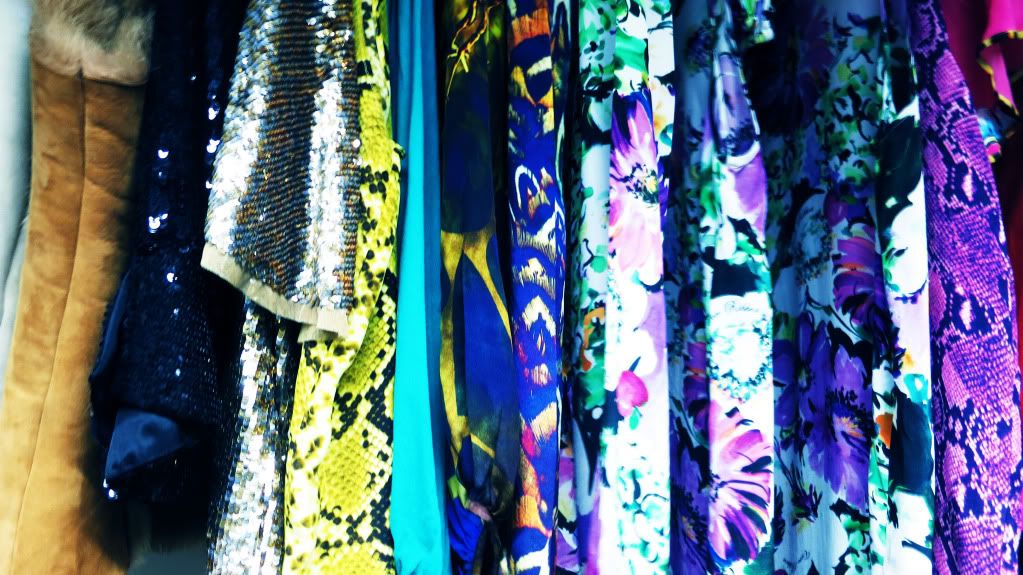 The goody bags and look books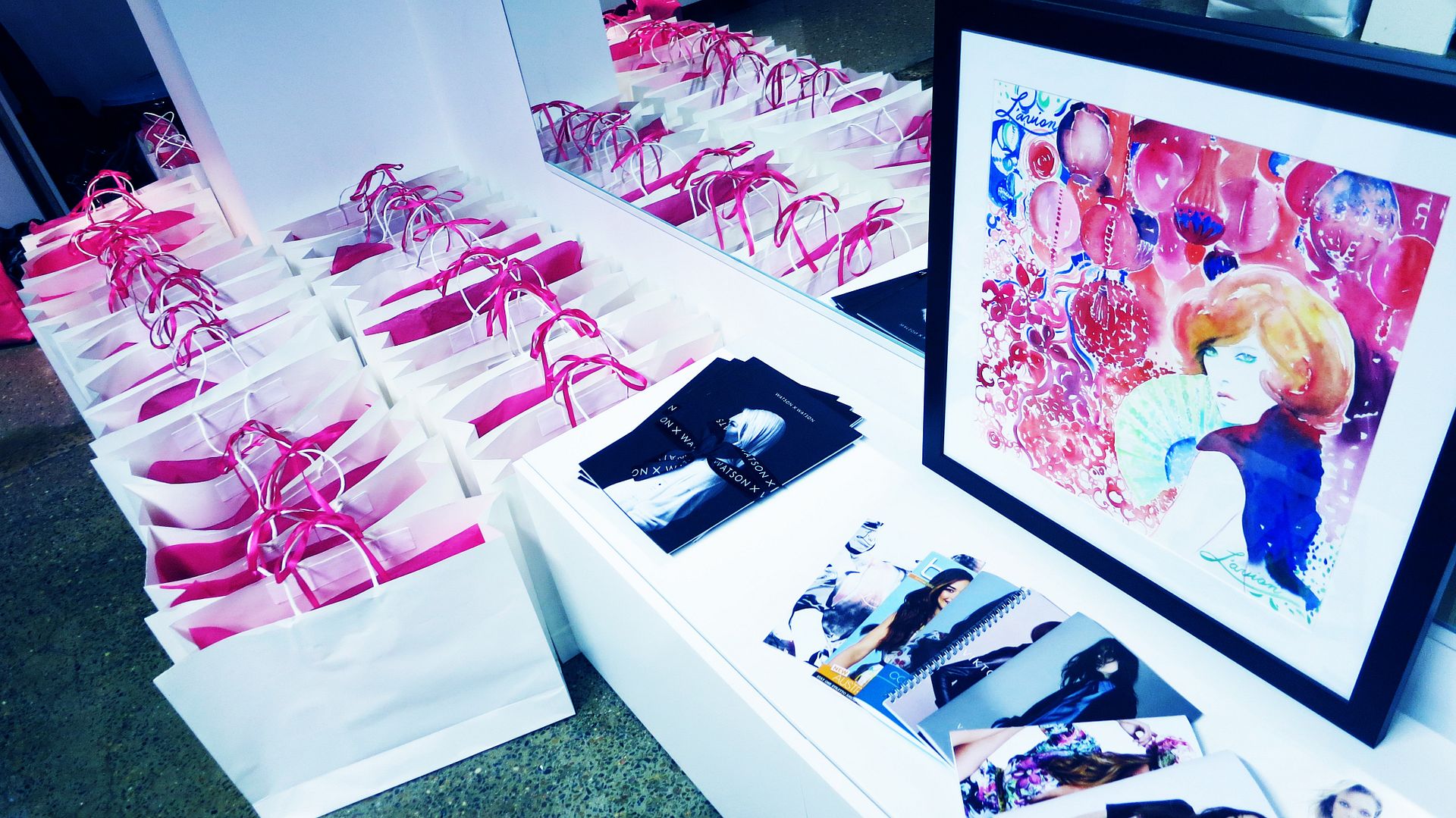 The gorgeous Tash from
Breakfast With Audrey
My agenda for the weekend was to finally get my blog out of its outfit post drought but with the chaotic weather outside there are two reasons why I haven't been able to do so:
1) I caught a cold
2) Quite frankly the only new items of clothing that I've accumulated this month consists of fluffy bathrobes and long toe socks. Attractive.
But I guess I can share with you what I got up to this week. Apart from work and all the normal shenanigans, I did get to do two new things: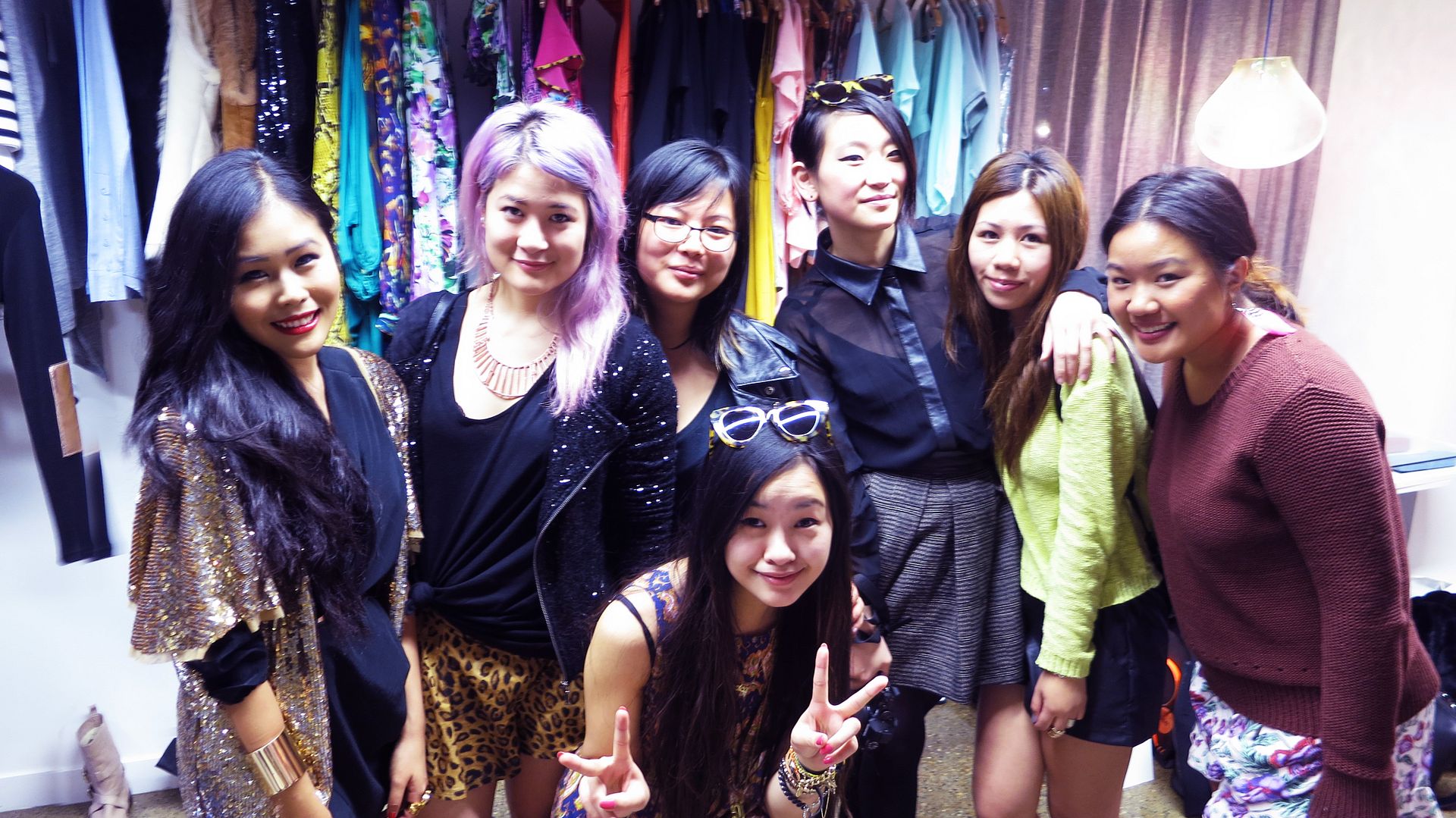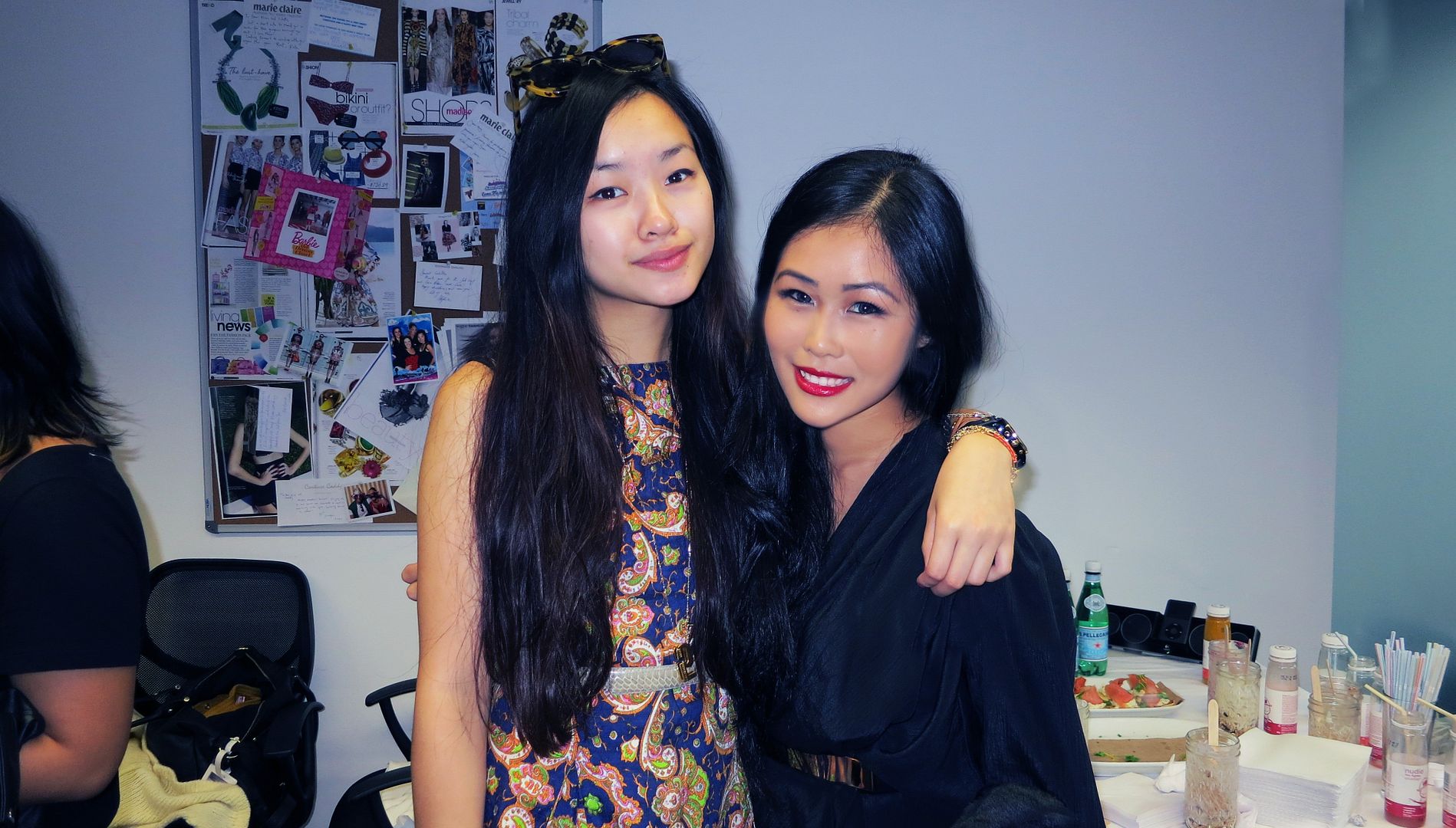 Now onto Thursday, Graduation Day. With advice from friends I decided to wear a red dress under my gown so I could have a pop of colour and when my dear family showed up to the Graduation hall my mum had on her red dress, dad wore his red tie and my brother advised them to get me red flowers. They are the absolute sweetest!
Graduated 2012 - UTS Bachelor Degree of Business
and to all mums, especially to my mother bear; for all their hard work, love and care - Happy Mothers Day!