I know this is a flimsy post..a poor effort for somebody who's been on blogging hiatus for the past month, I know. But I've misplaced my camera charger so I haven't had the time or tools for a hearty post and good quality images but hopefully I'll get back into the swing of things soon!
Exams aside, I have three extra things to look forwards to: Buble, Ne-yo and..Japan! Experiences which I can share with my new best friends, namely my thigh high suede boots and my fringed open toe booties. Ahhh, it feels good to finally satisfy my shoe cravings!
I've taken three weeks off work for exam preparation and I'm kind of relieved I won't be assigned to the denim wall while Bardot is having a $99 sale on all denim, the sale ends next week so hurry hurry hurry! Our genuine leather jackets are also down to $199 - an offer I could hardly refuse and scored myself a nice warm Leather Waterfall Jacket.... and so too should you! Hahaha
Now, I haven't been too good with saving this week but I found a way to assure myself that these are the necessities for winter hahaha I also have a DIY post coming up for the jumper I've made in the first picture which I'll have up and running once I find my camera charger!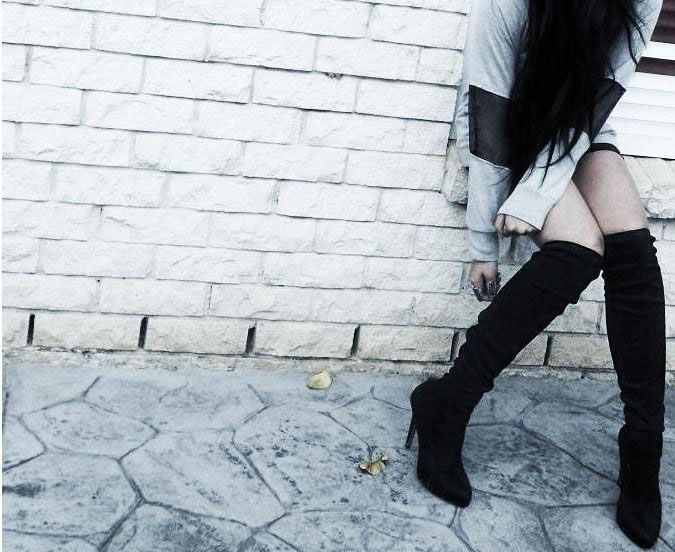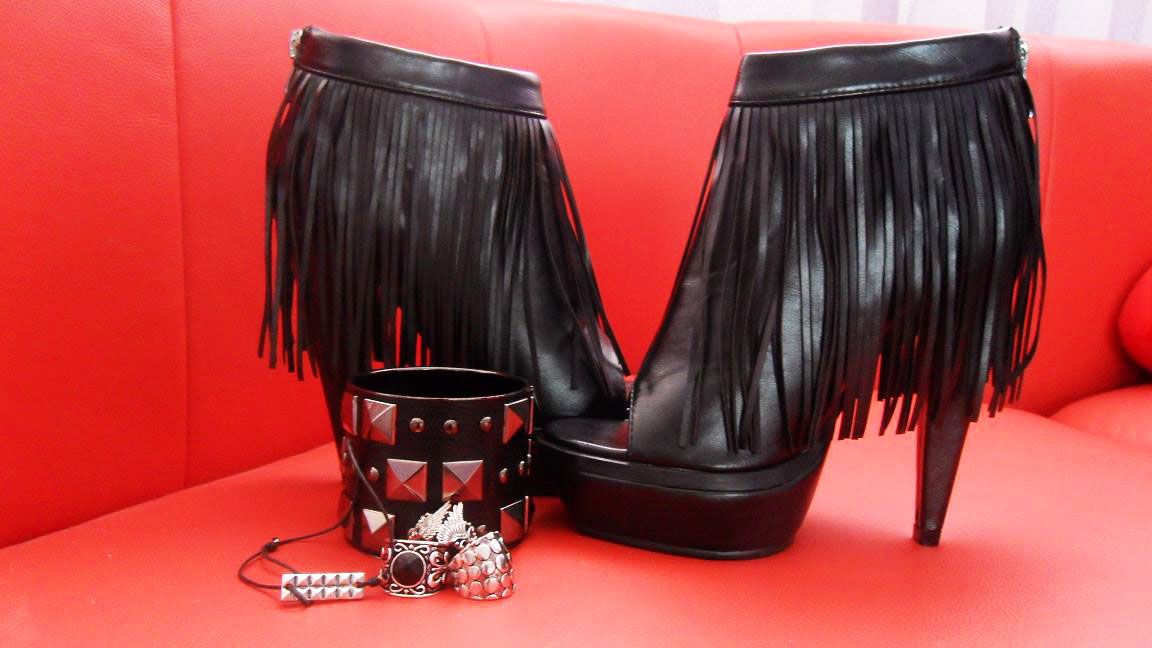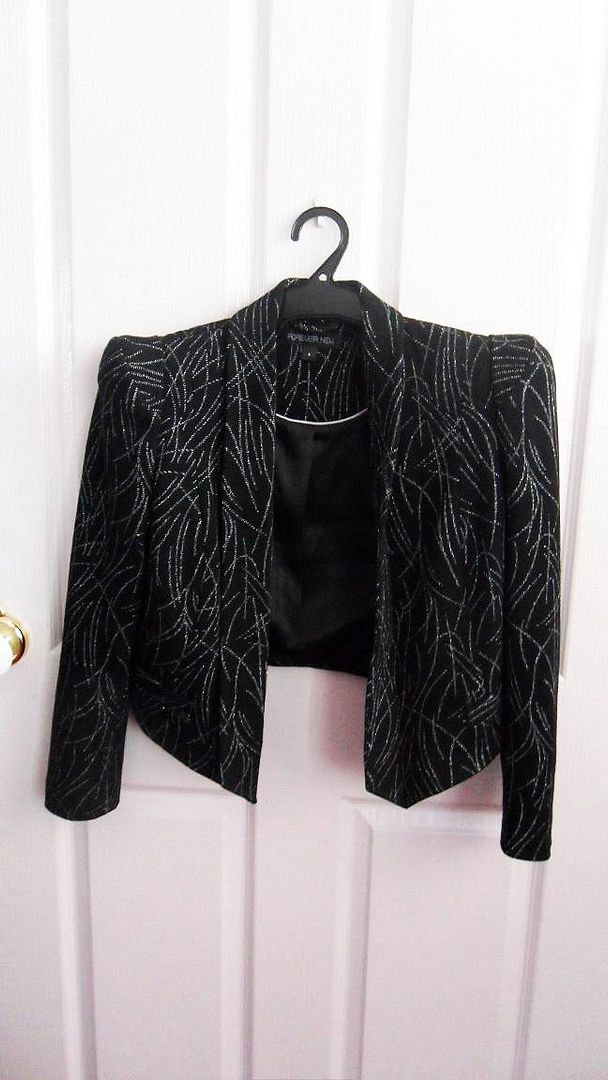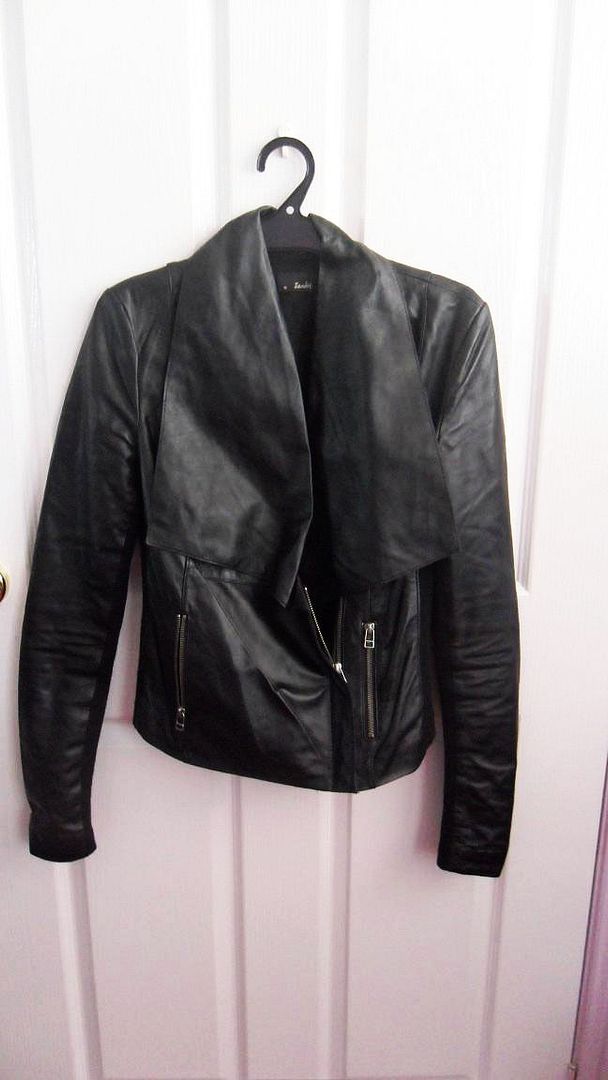 (Suede thigh high boots by ZU, Fringed open toe booties by Huizeima, Cuff and ring by Collette, rings my Diva, Blazer by Forever New, Leather Waterfall Jacket by Bardot)
For the second half of this post I must thank Amanda for showing me the wonderful ways of L.A girl polishes! Super cheap nail varnishes with two new great limited edition collections: Matte and Rockstar. I've barely had the time to decorate my own nails so I don't have swatches up yet but it's probably best I save those for my better quality camera. For now I hope these images will suffice!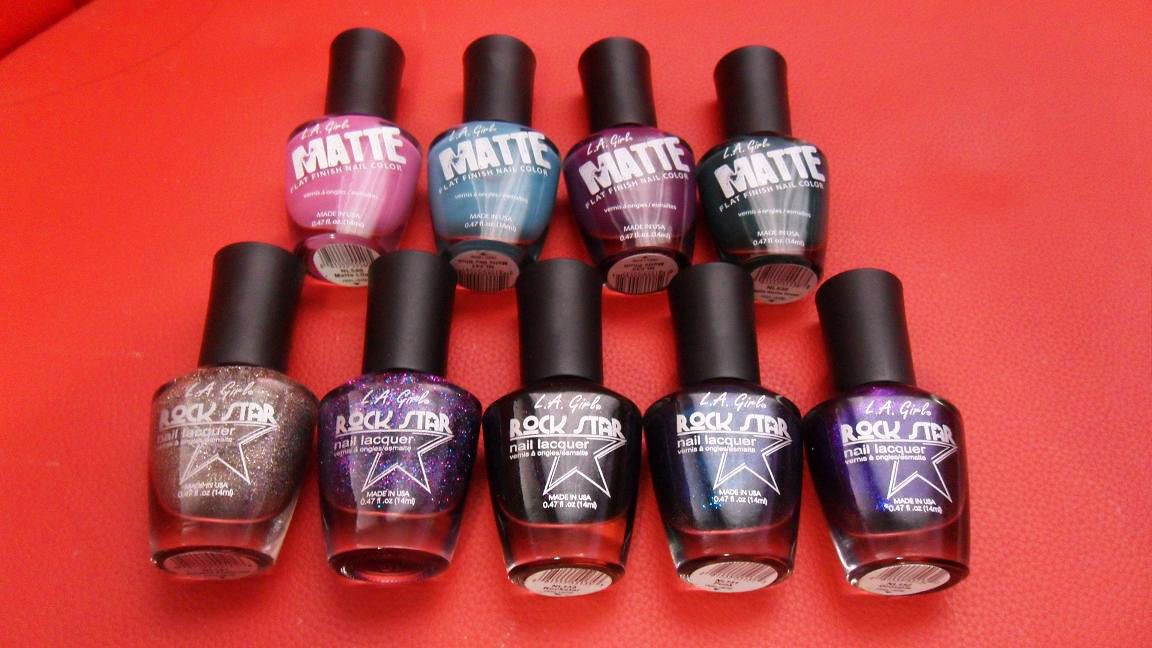 L.A Girl Matte polishes
L-R: Matte Plum, Matte Alpine Green
L-R:
Matte Sky Blue, Matte Lilac
L-R:
Double Platinum, Overdose
These two are without a doubt my two favourite colours, these photos just don't do them justice! Double Platinum is a very sheer grey/taupe colour with holographic glitter specs, the glitter is amazing in the light. I wish all my polishes were holographic! Overdose looks very similar to OPI's Mad as a Hatter but the glitter specs are slightly finer, and there is a lot more purple than there is silver. Two wonderful colours.
L-R:
Punk, Groupie
Rockstar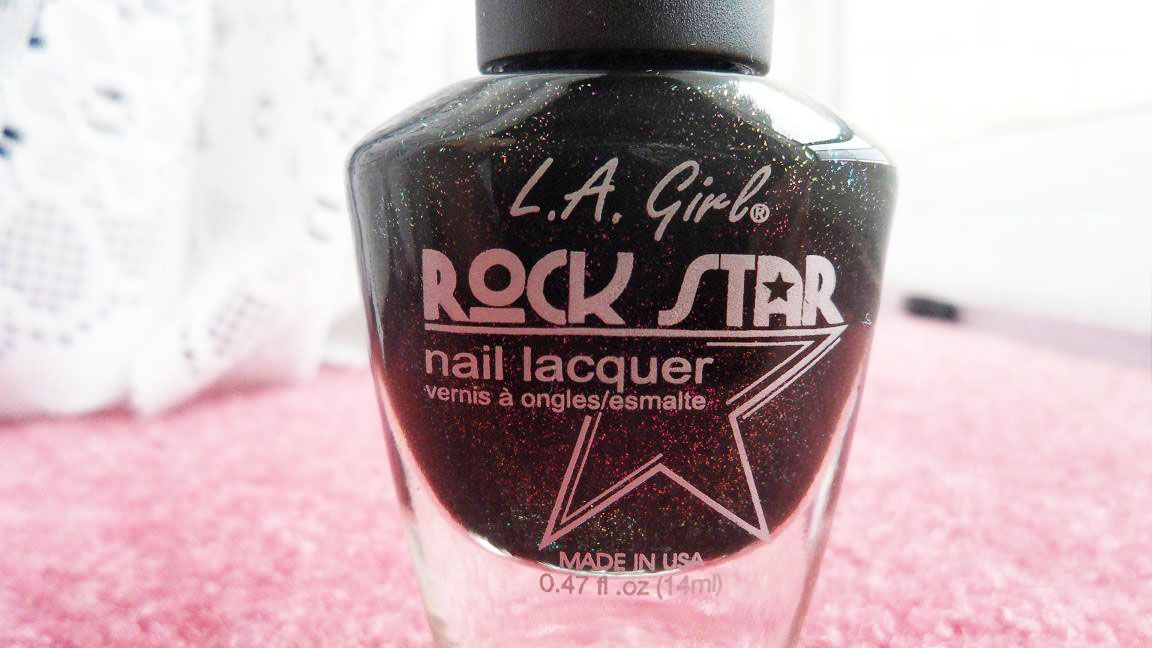 and before I sign off, Congratulations to Jeremy Vo for winning the AVHPA karaoke competition last night! So proud! (: hahaha