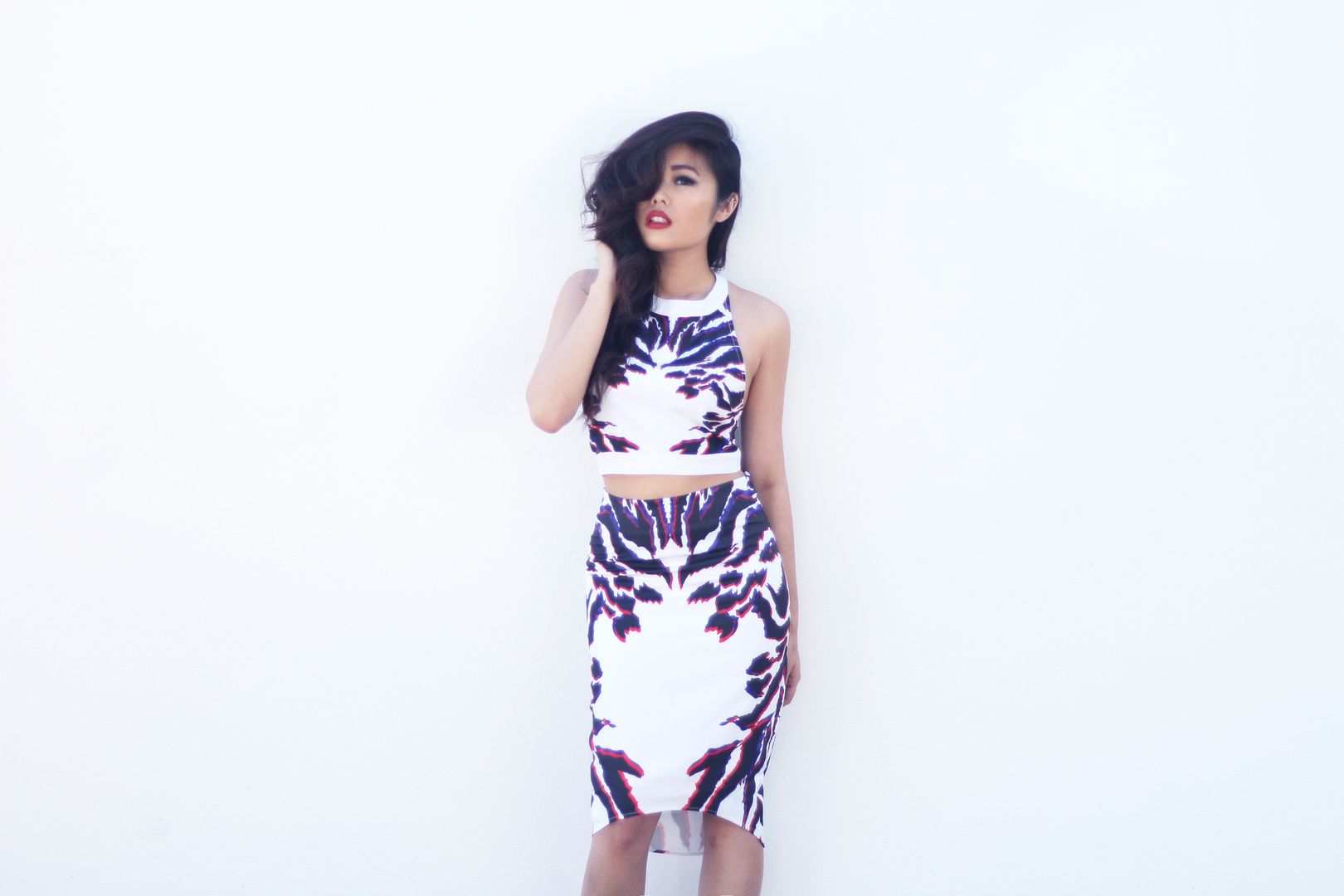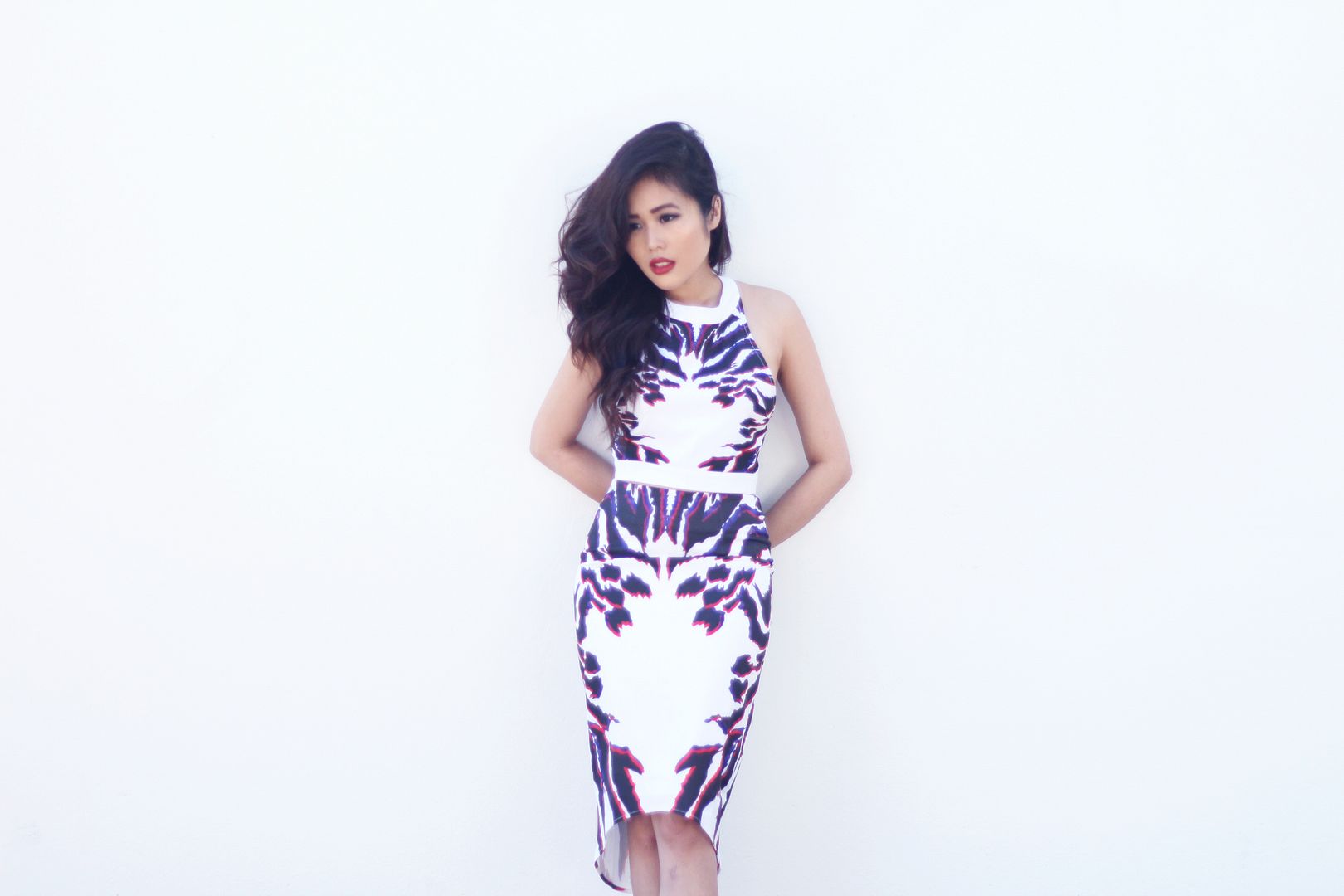 December has been a whirlwind, my brain is numb and sometimes I just want my outfit to do all the thinking for me - twin sets are perfect for that. I can let the present me relax in a matching top and skit and future adventurous me can mix and match a little later when I've got time on my side.
Halter necks and midi skirts have also been my most worn styles this season so I've found plenty of uses for my
Runaway Wild Card Twin Set.
What has been your most worn items this December?
P.S Stay tuned for a 2014 wrap up blog post, coming soon!
THIS BLOG POST WAS BROUGHT TO YOU BY: