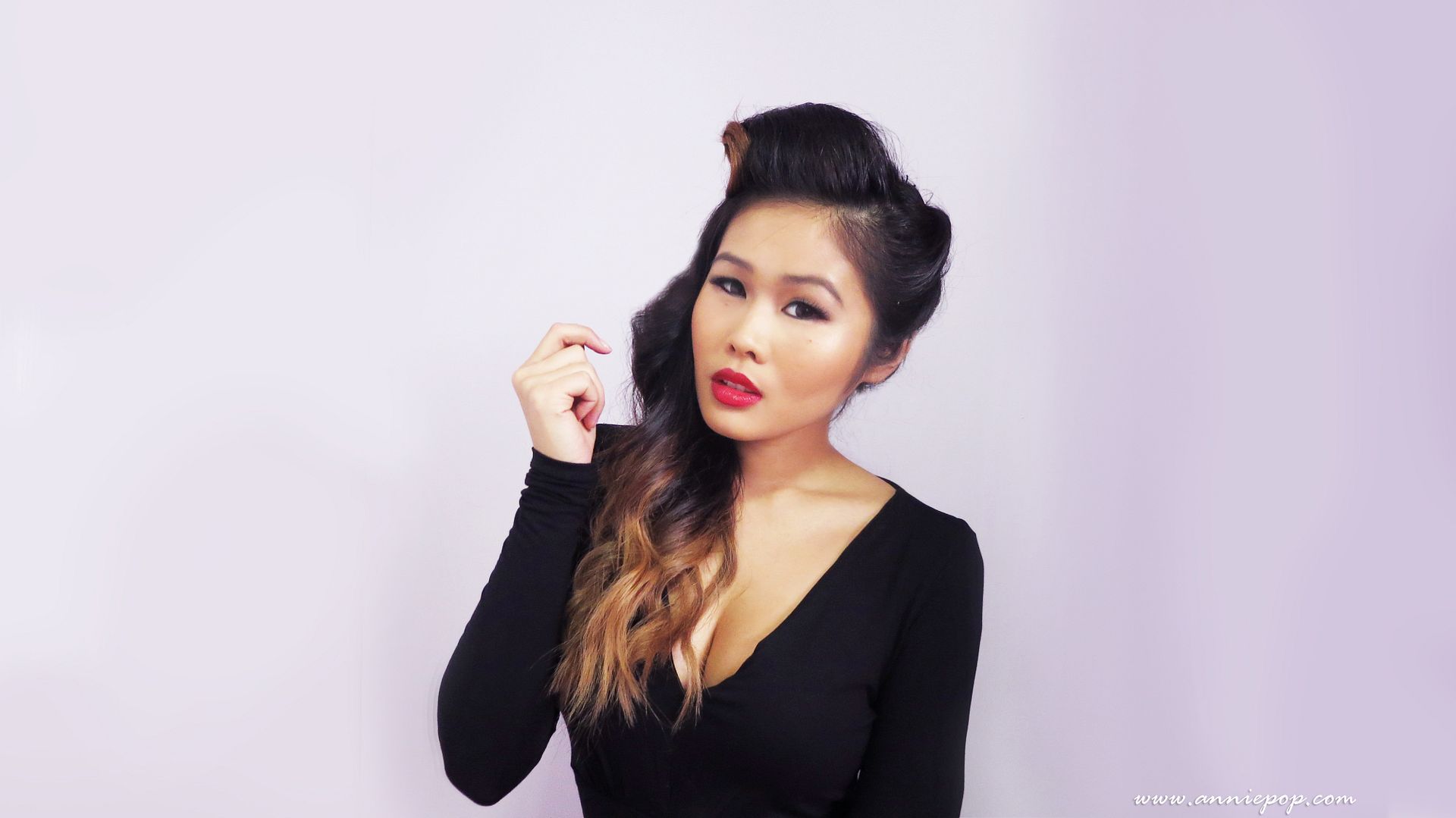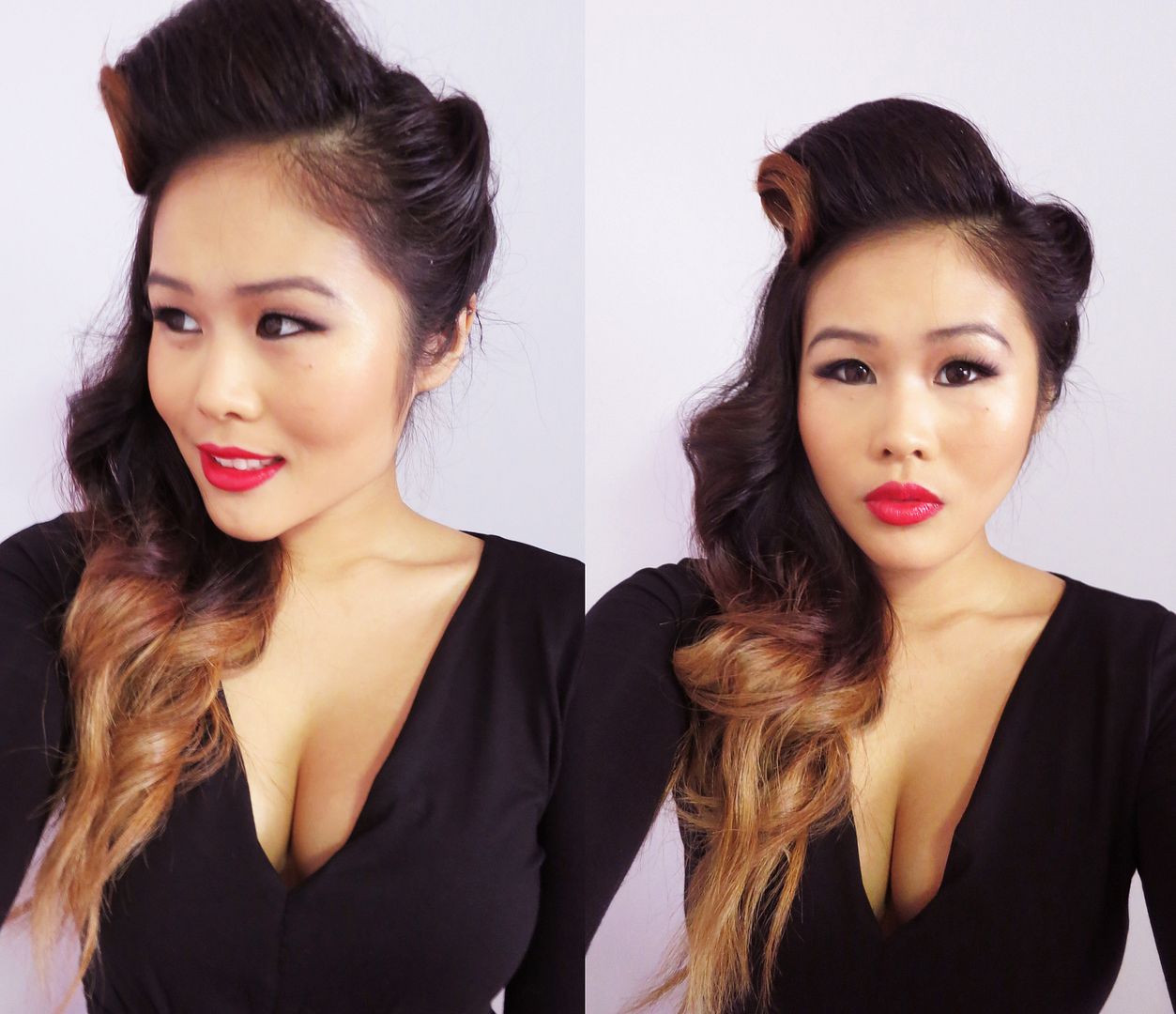 Follow me on Instagram: annnieo
I've tried so many times to get a vintage fringe roll without much avail until today. The
Her Fashion Box
June box featured the new Redken Control Addict 28 High-Control Hairspray among other great things and I decided to put it to the test and so far its a big thumbs up from me!
The trick to the vintage roll I've realised are three key things: 1. bobby pins, 2. teasing and 3. great hairspray!
Her Fashion Box
- Classic Box for June. Definitely looking forward to winter wrap ups with my new print scarf!
I also decided to put the
Revitanail
conditioning remover wipes to the test seeing as my nails were in serious need of some TLC. Here are some pics from 1 wipe and a firm push off my index nail, the worn out colour I'm wearing is an OPI Suede which reacted to the Revitanail very well, especially considering that it doesn't contain any acetone! I've popped this in my bag in case of nail emergency ;)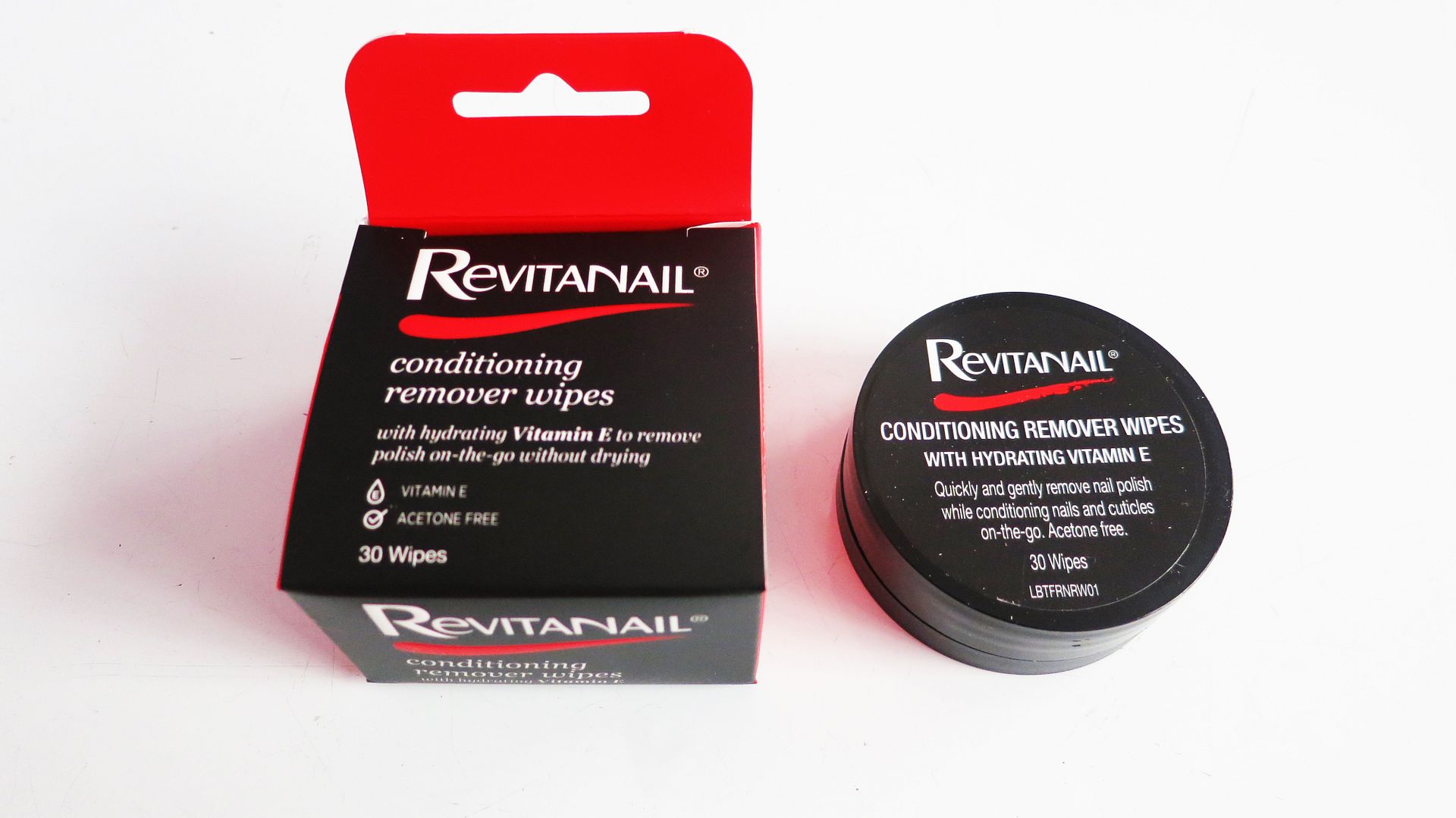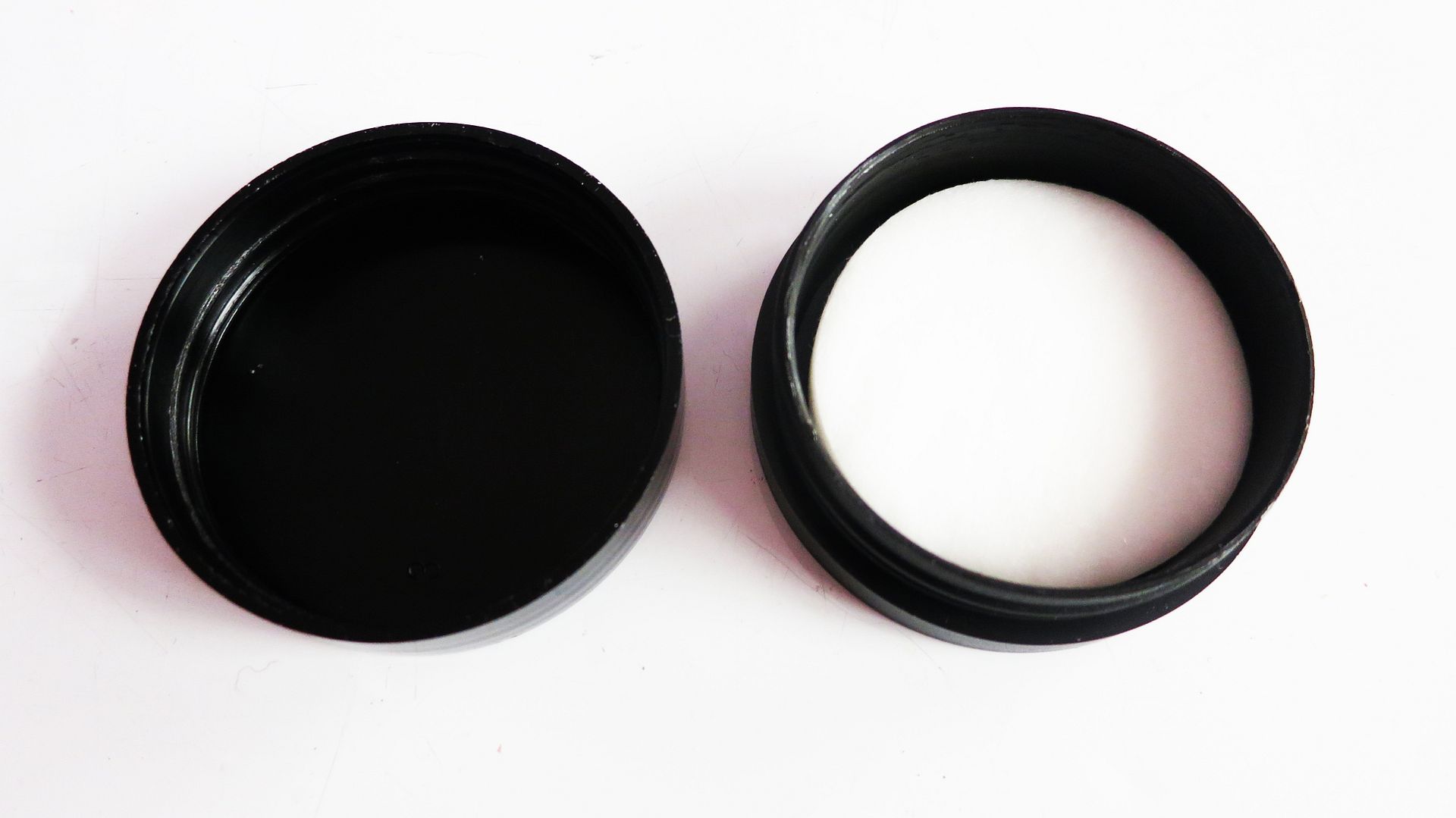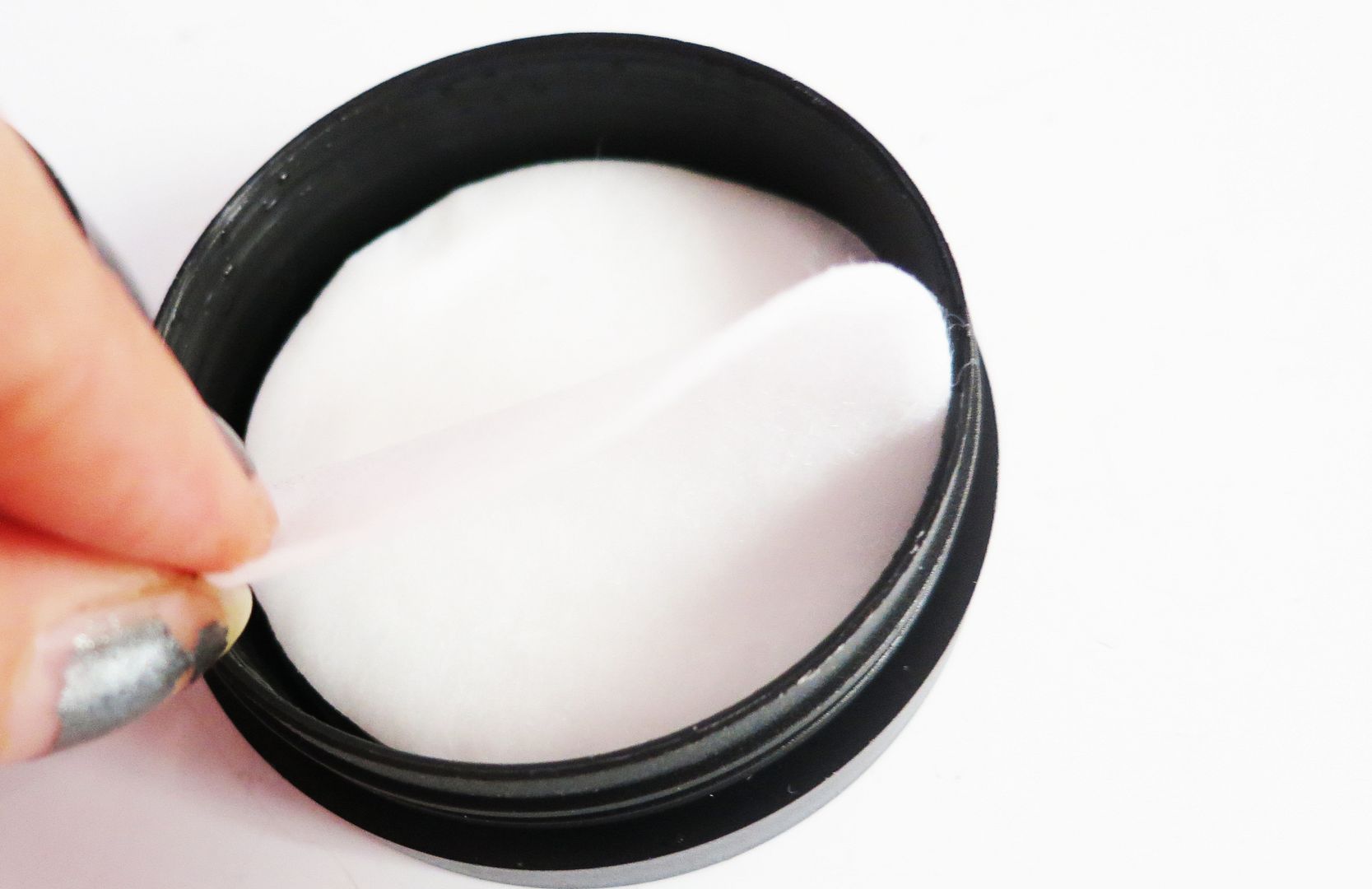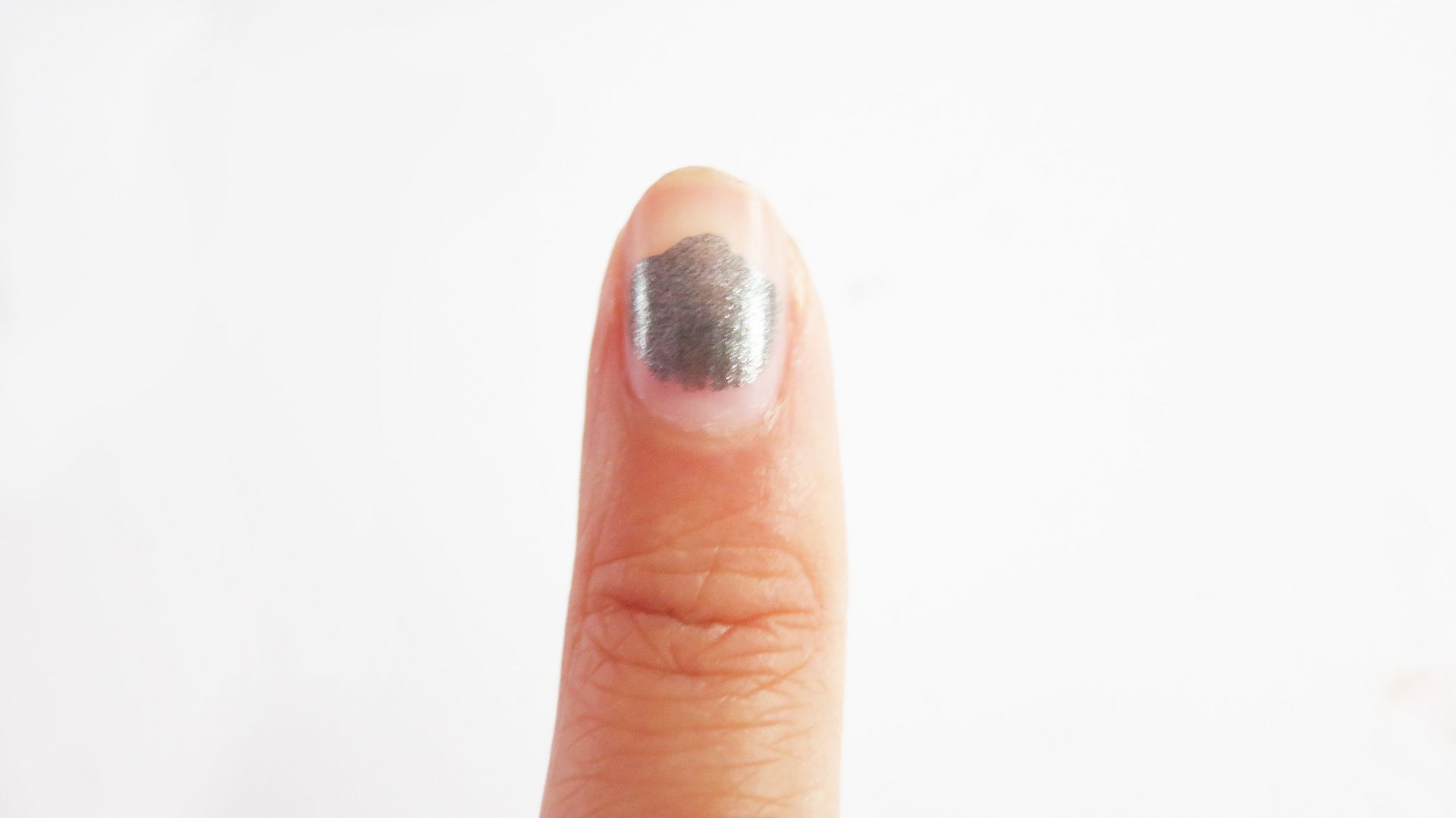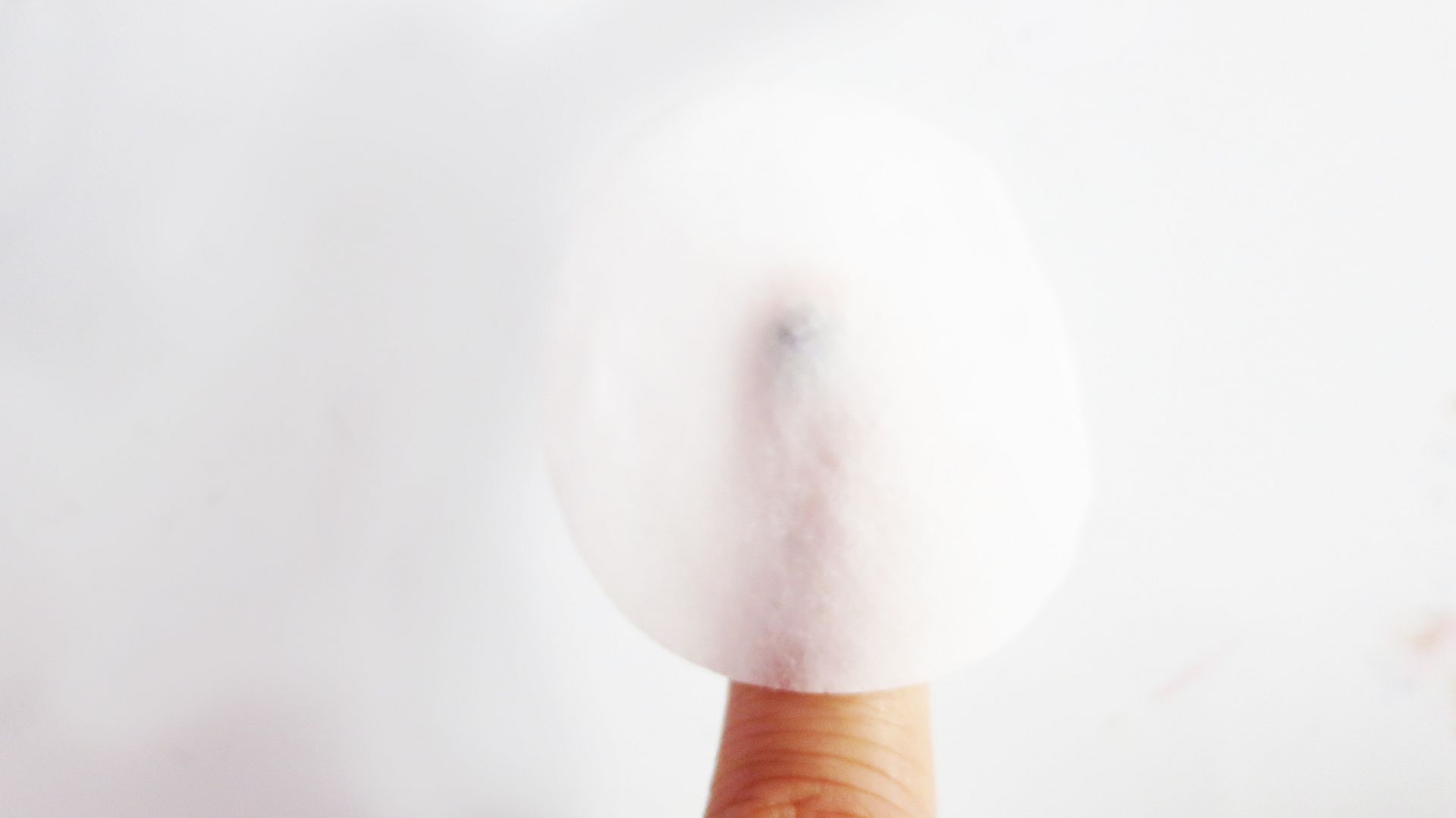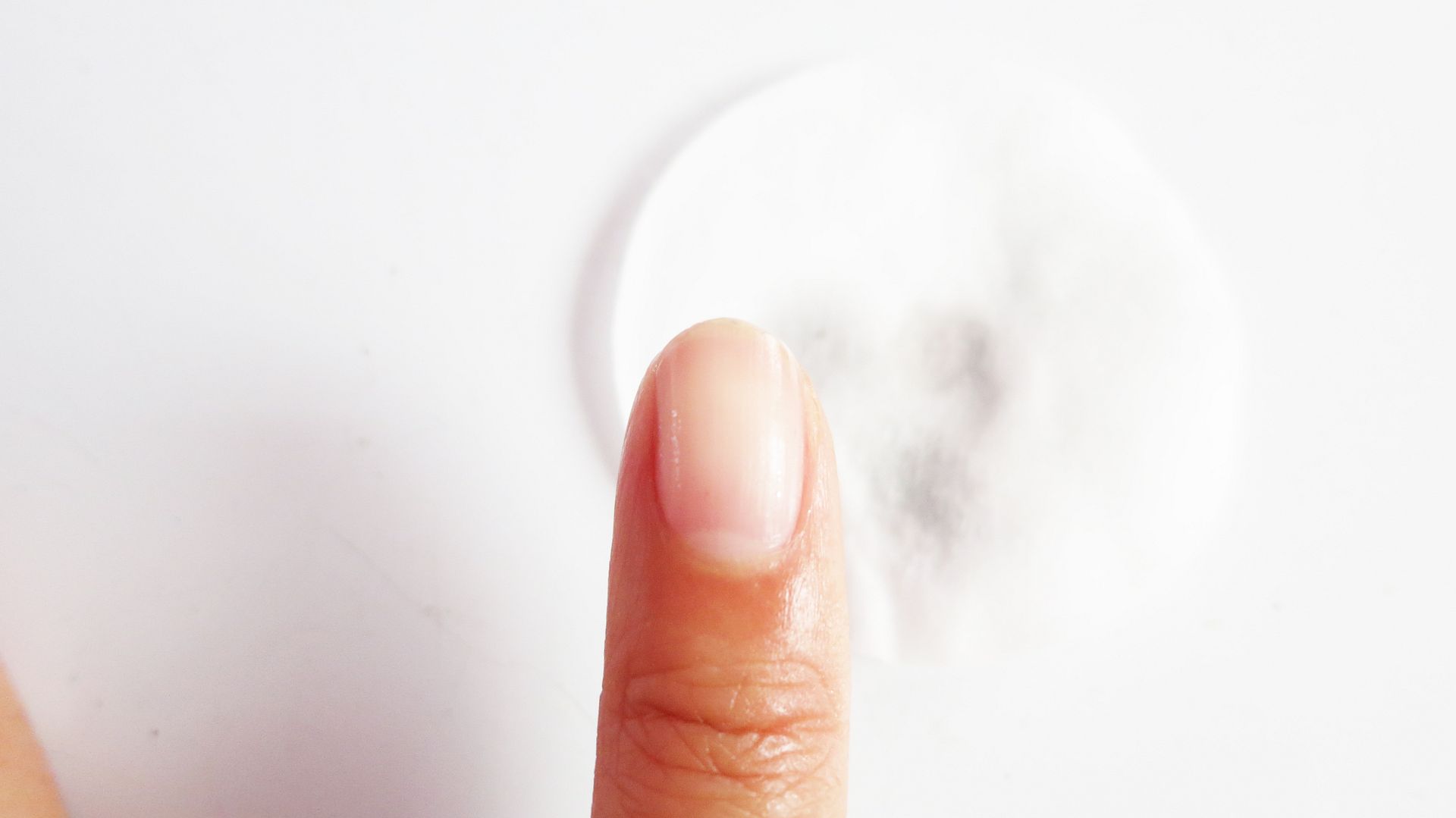 Dr Lewinn's anti-ageing primer and sensitive cleansing milk was also included this month
Along with a cute gold and blue wrap bracelet and staple brown woven belt!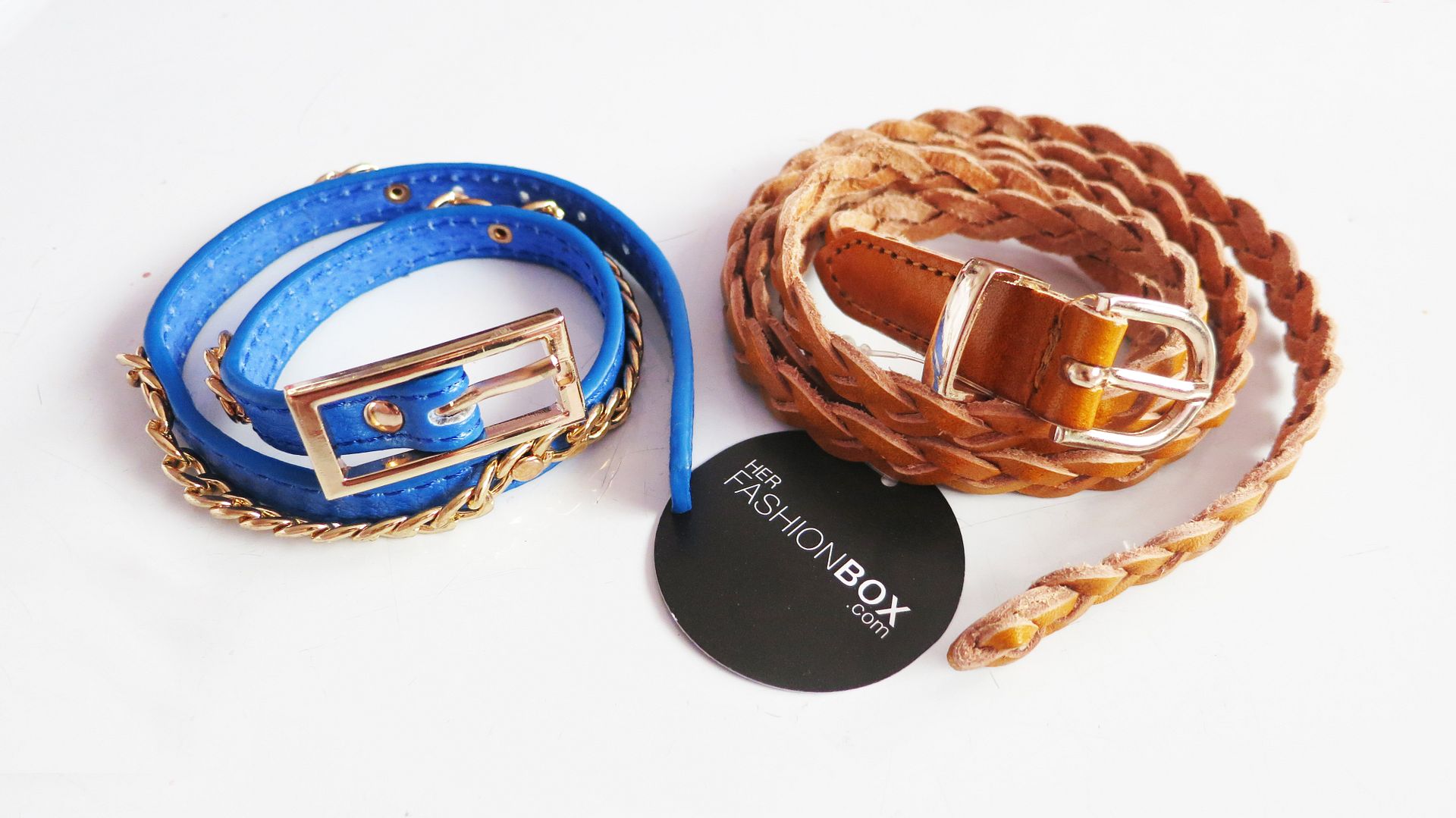 And an inspirational card to get you going through the day :)