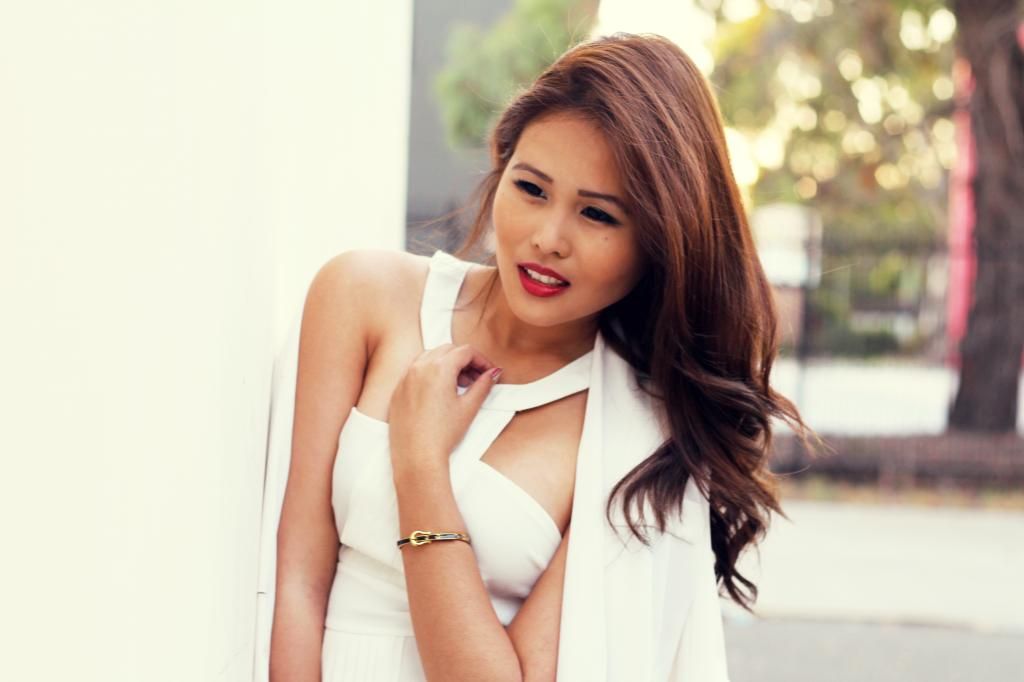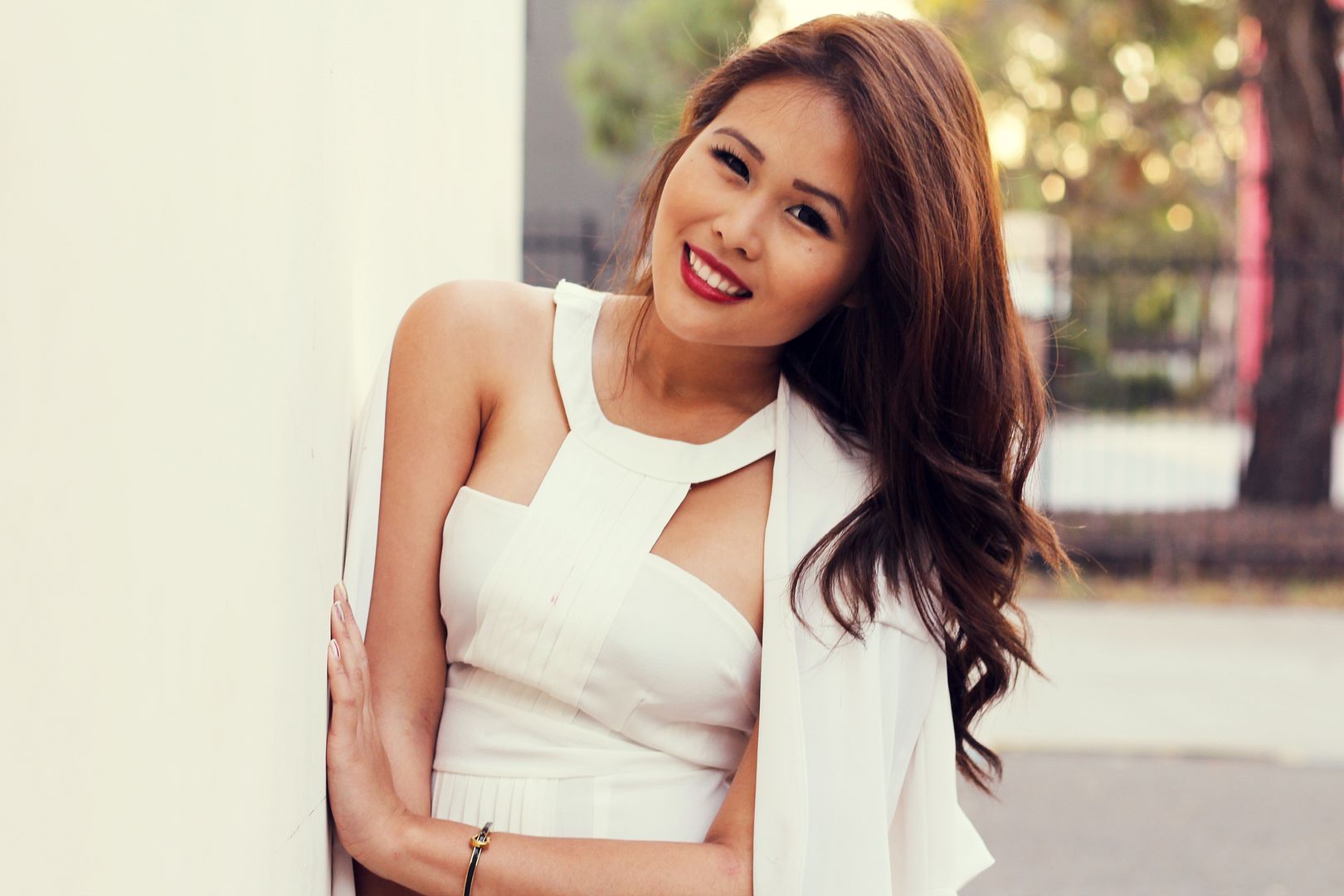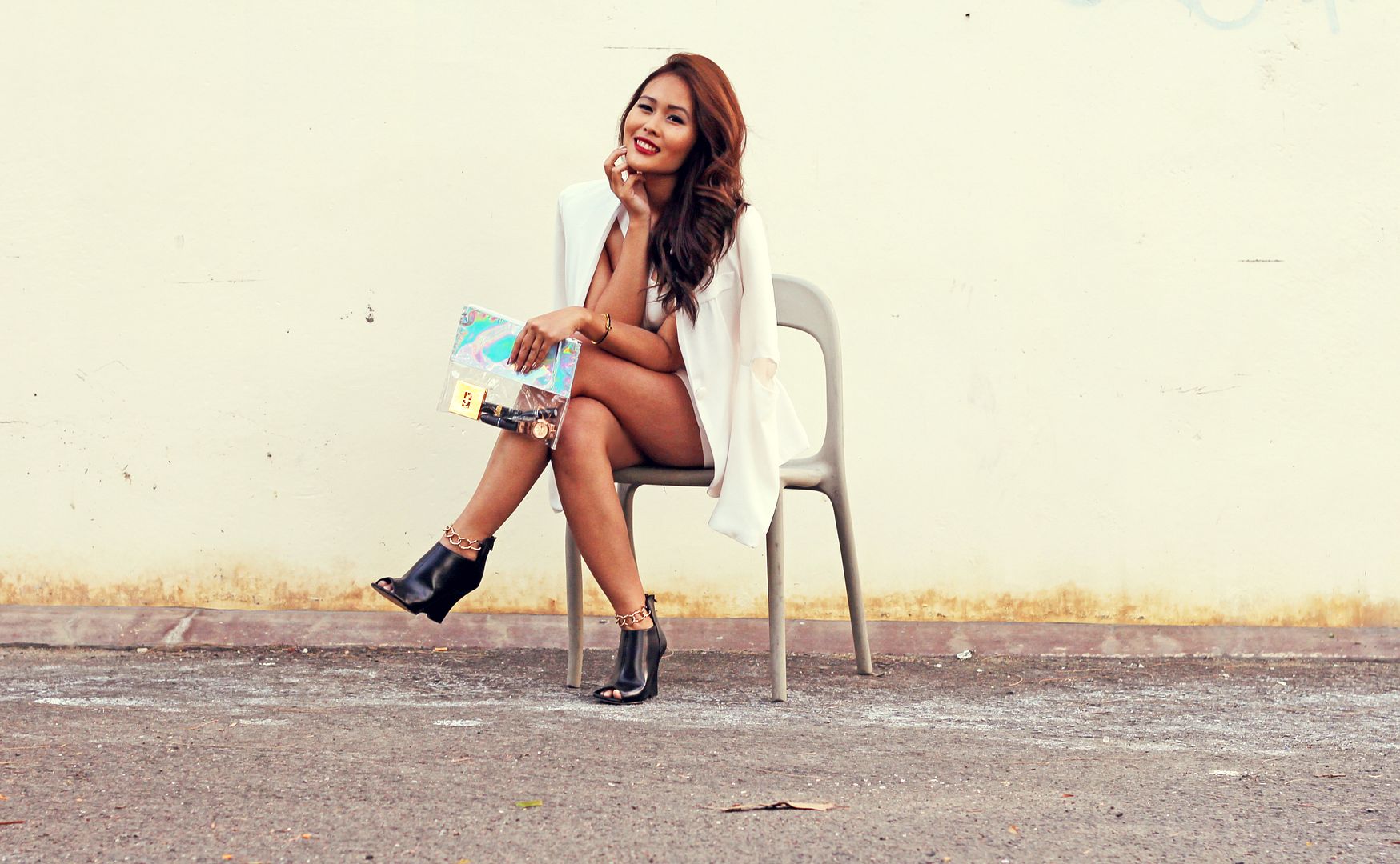 Outfit by Choies, Clutch by Her Fashion Box, Bracelet by Juicy Couture, Shoes by Forever 21, YSL Mirrored Compact, Chanel Lipstick, MAC Lipsticks // Photos by Tito-licious
Its been a long time since a nail post and thanks to the lovely Her Fashion Box team I'm able to share with you my experience with the Edge Nail Tattoo transfers by
Fingrs
from the
Her Fashion Box
January 2014 issue. To use these nail transfers:
Apply 2 coats of your base colour (any nail polish colour will do, you don't have to use the one that is provided in the kit) and wait for it to completely dry
Remove the nail transfer cover layer and soak the sheet in water
Place the nail transfer sheet on your nail for about 5 seconds (make sure to be very precise where you stick the sheet before allowing it to contact your nails otherwise it can't be adjusted without a re-do)
Apply top coat and allow to dry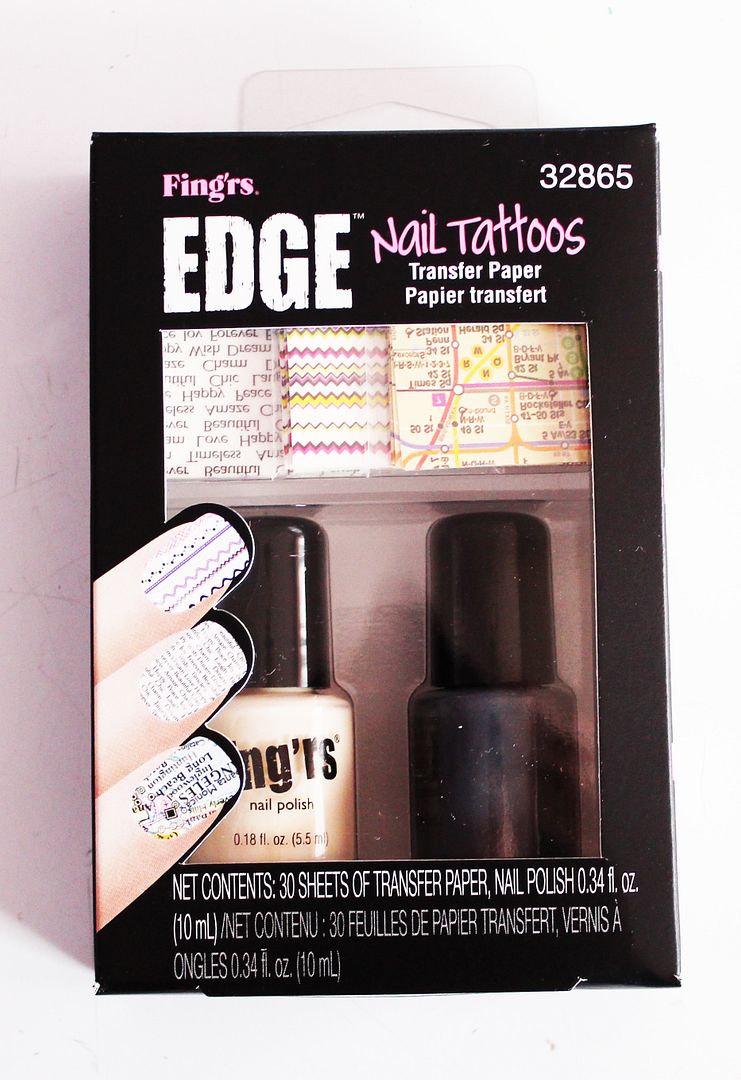 Unfortunately due to a rigorous cleaning and babysitting routine this weekend, after 2 days the pattern on my nails were beginning to wear and tear so I recommend using your favourite pick of top coat if you're planning to get handsy with the chores to maintain your nail prints for longer.
Besides that, these nail transfers were incredibly quick and easy to use and they are no where near as messy as most DIY nail art ideas. The kit also has everything you need, just add water!