Forever New shorts, Supre top, Colette Cuff
I'm back :D and blogging a few minutes before I leave for my hair appointment so... fingers crossed that everything turns out okay!
I'm sure by now you're all sick of hearing me say scalloped shorts but what can I say, the attraction is too strong. My NARS package also came in earlier this week so the holidays have faired me well so far (minus the awkward tan lines on my back)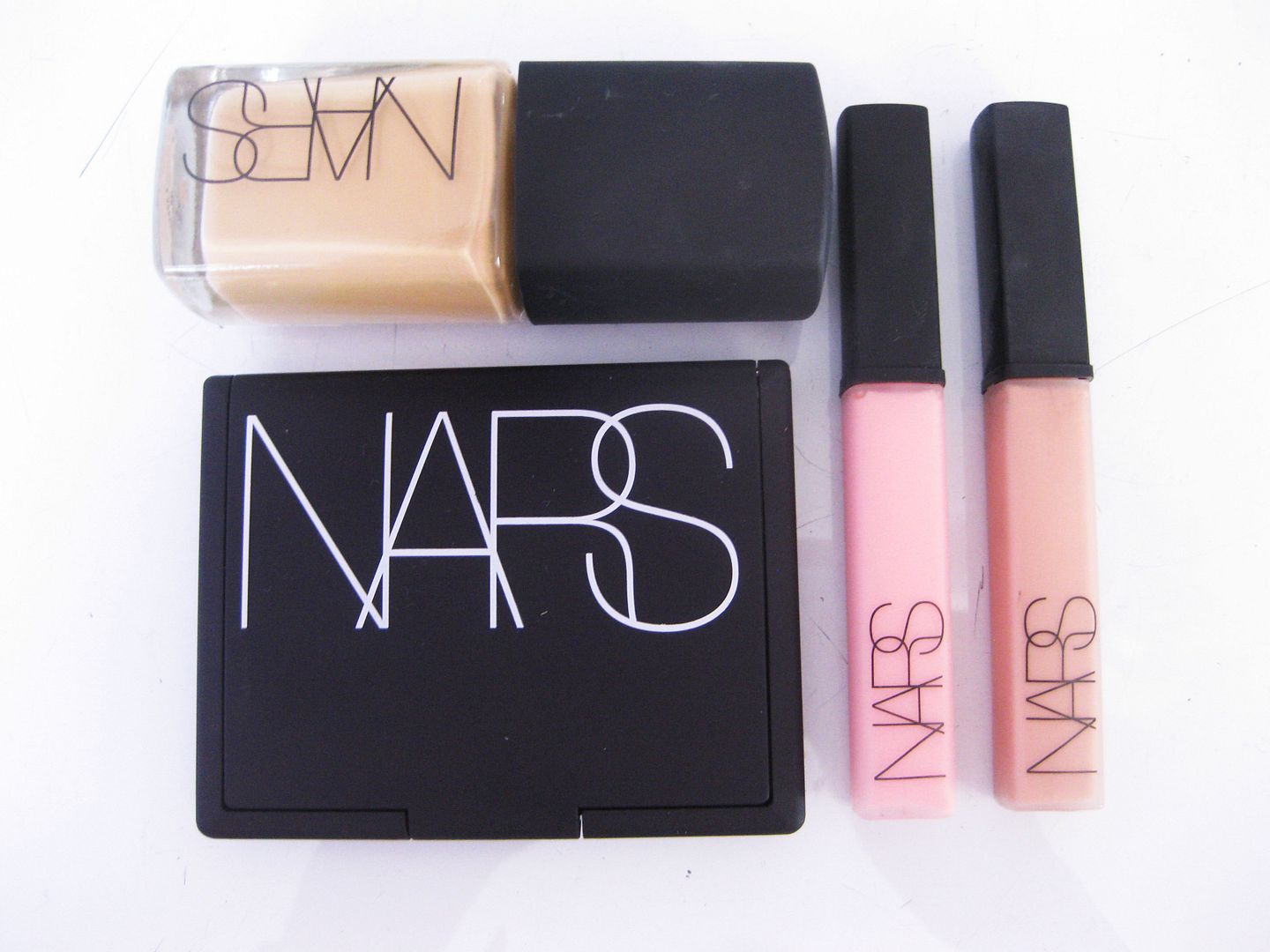 NARS Sheer Glow foundation in Stromboli, NARS Laguna Bronzer, NARS Turkish Delight Lipgloss + Striptease Lipgloss
Okay, late for the appointment now. No more chickening out!
Hopefully I'll blog again within the next few days with something.. of substance haha