and here it goes..
But firstly, the story behind my new pride and joy - the Prada Saffiano Lux Tote.
My determination for Prada began in Japan when an old nappa bow wallet caught my eye at a second hand designer store. I was convinced then that I needed a continental Prada wallet in my life! But designer in Japan was expensive so I had to wait until America.
In Vegas I purchased my continental wallet from Prada at the Bellagio while my family friend intended to buy a bag but had troubles deciding on which one. I spent about an hour telling her how beautiful the Saffiano Lux Tote was and how she had to get it. I was successful, she got the bag haha
That night my parents offered me a proposition. If I was willing to return my wallet for store credit, they'd be happy to pay the amount left over for the Saffiano Lux Tote as a birthday gift. I didn't make a decision until our very last day in America.
Thankyou so, so much and more mum and dad!
and here the haul is. It might not be the best attempt but I had to sort out my luggage and have only thrown a few new things in the wash so this was the best I could produce for the time being!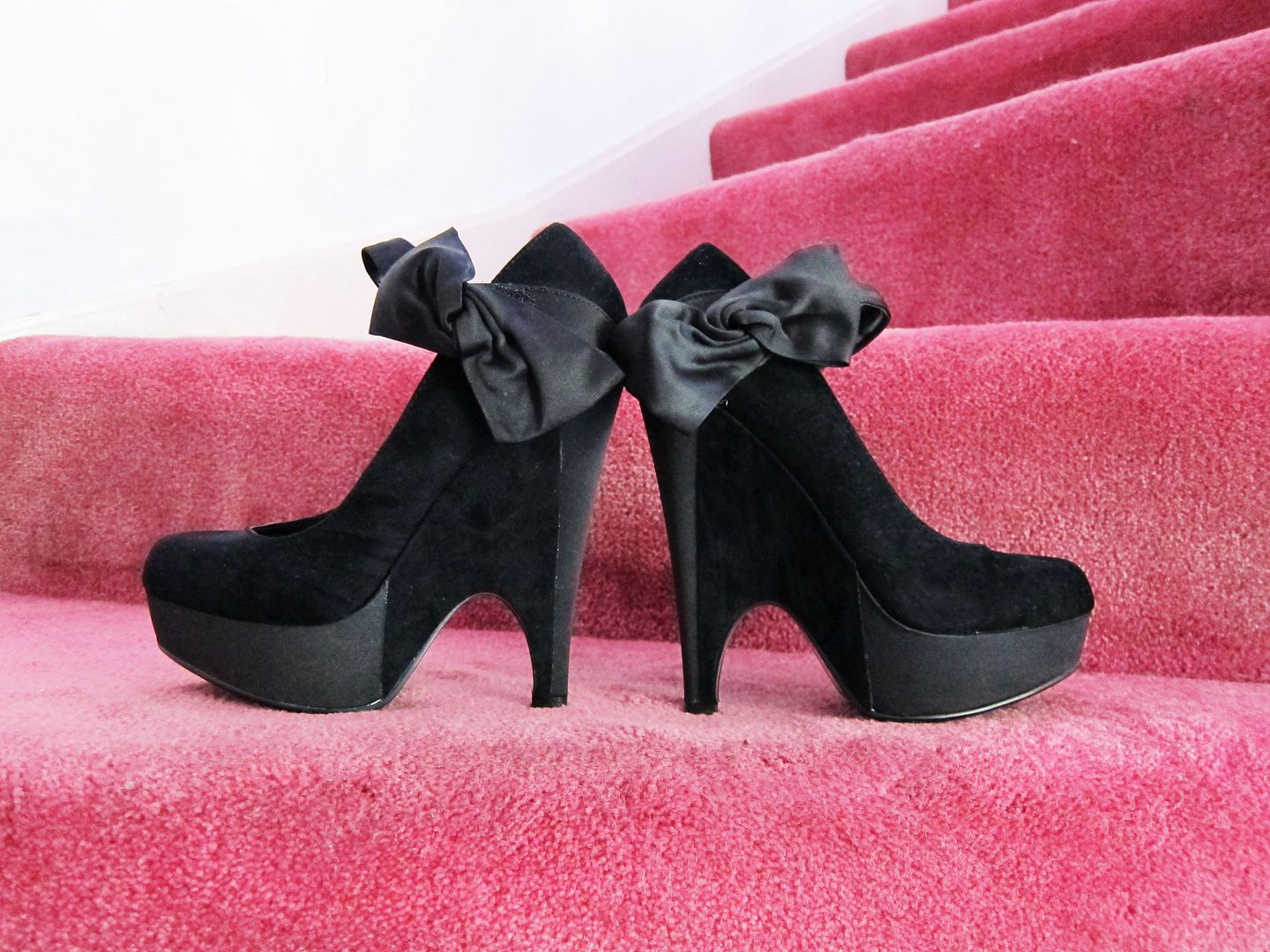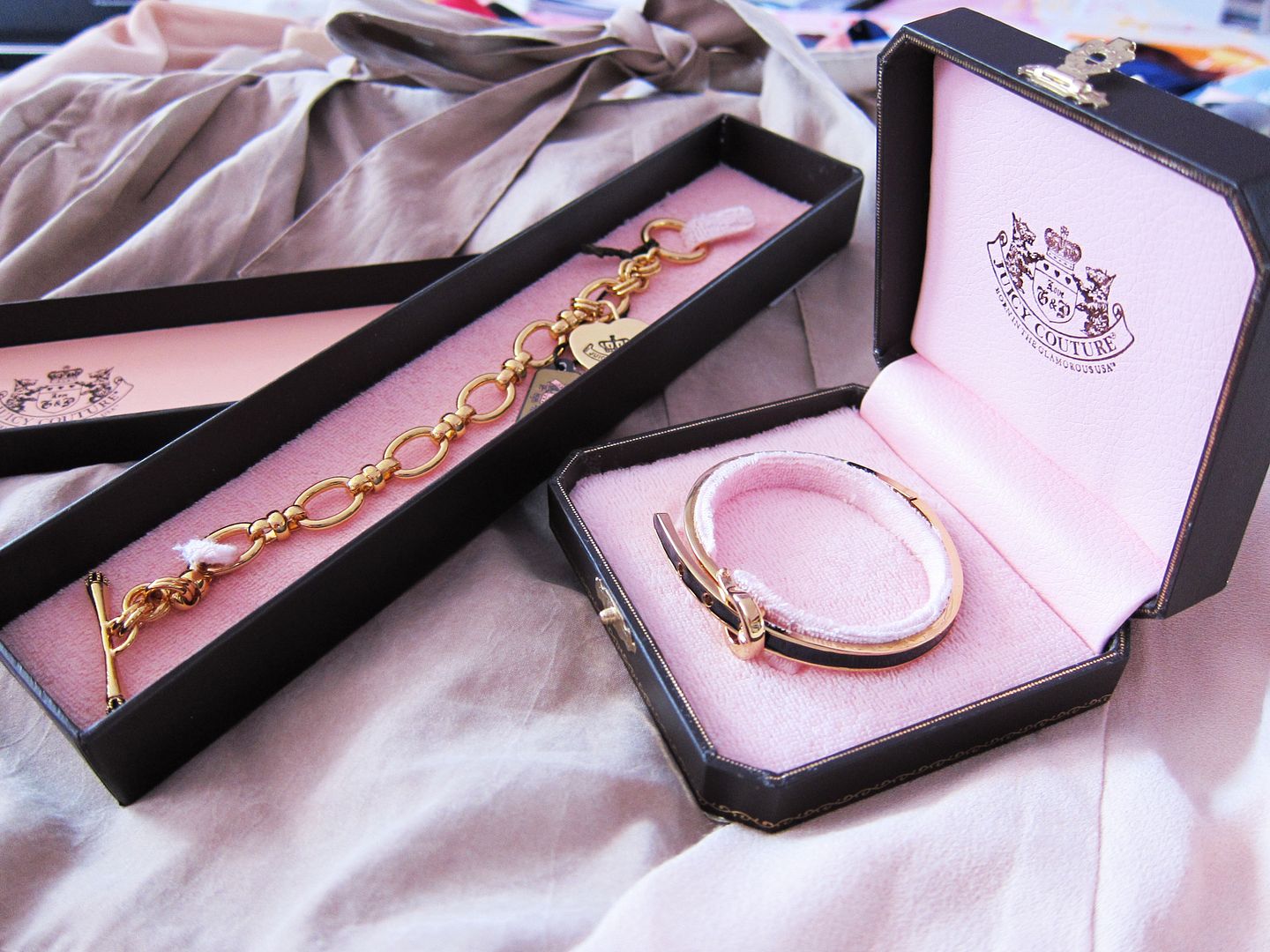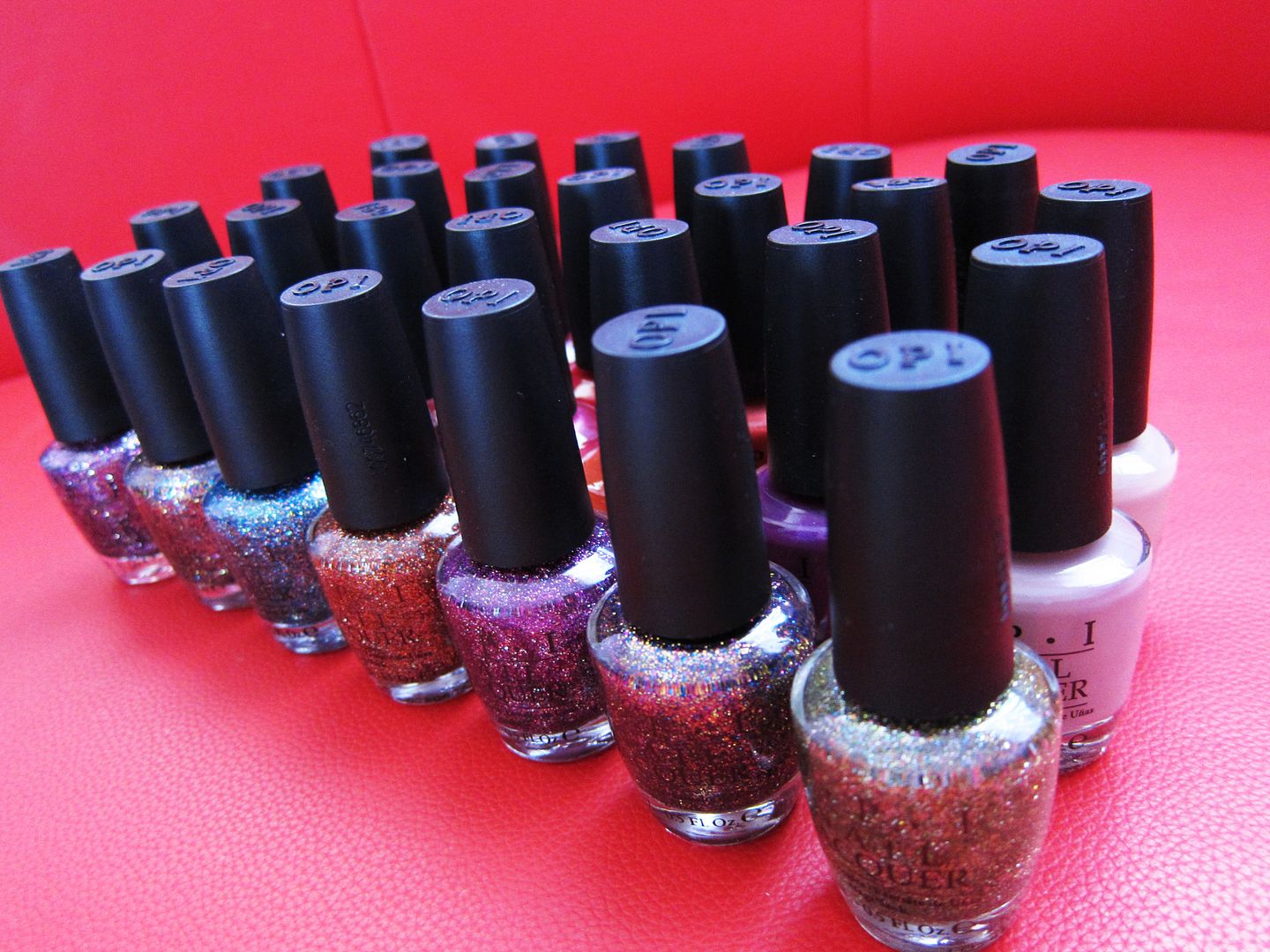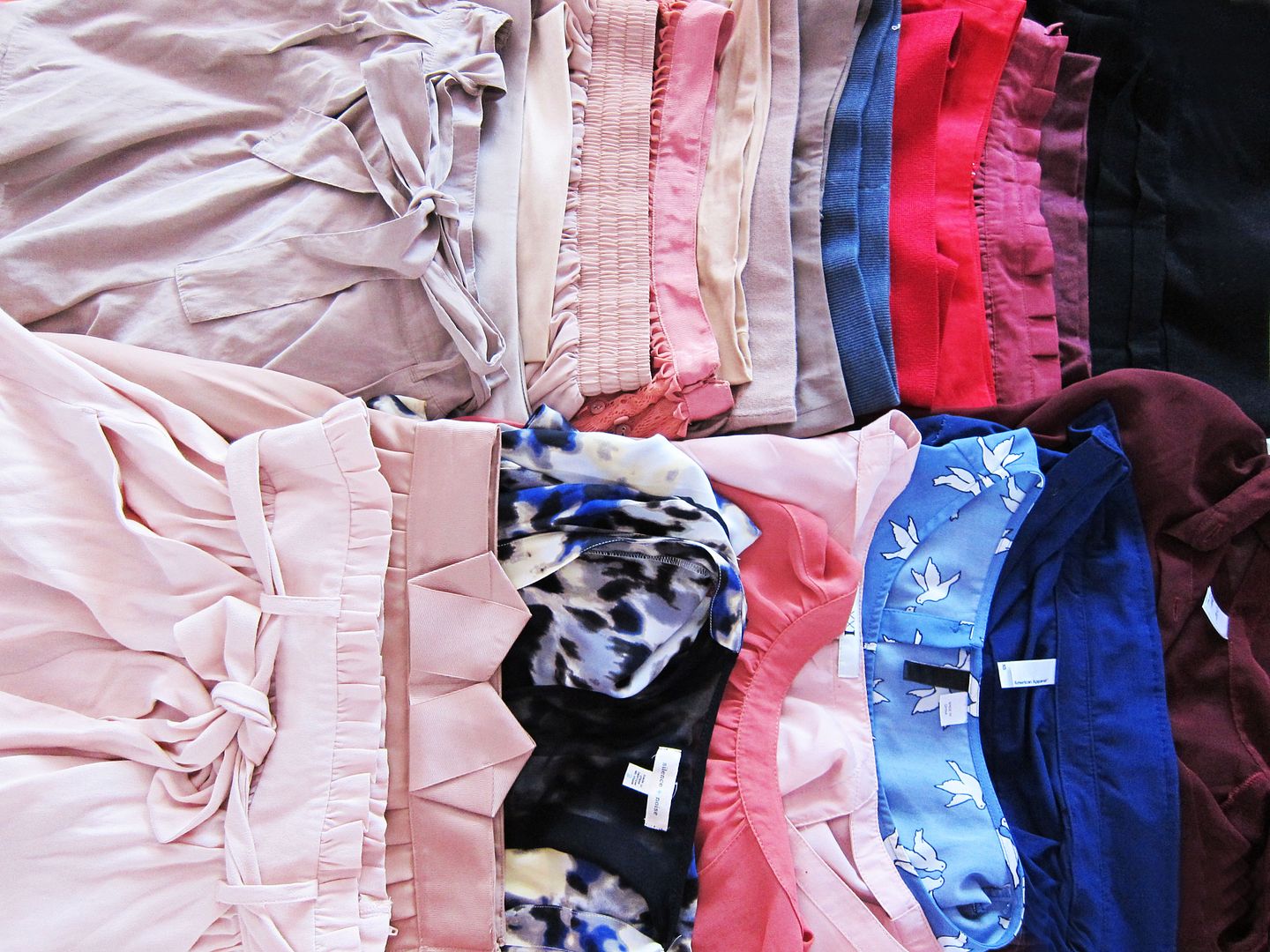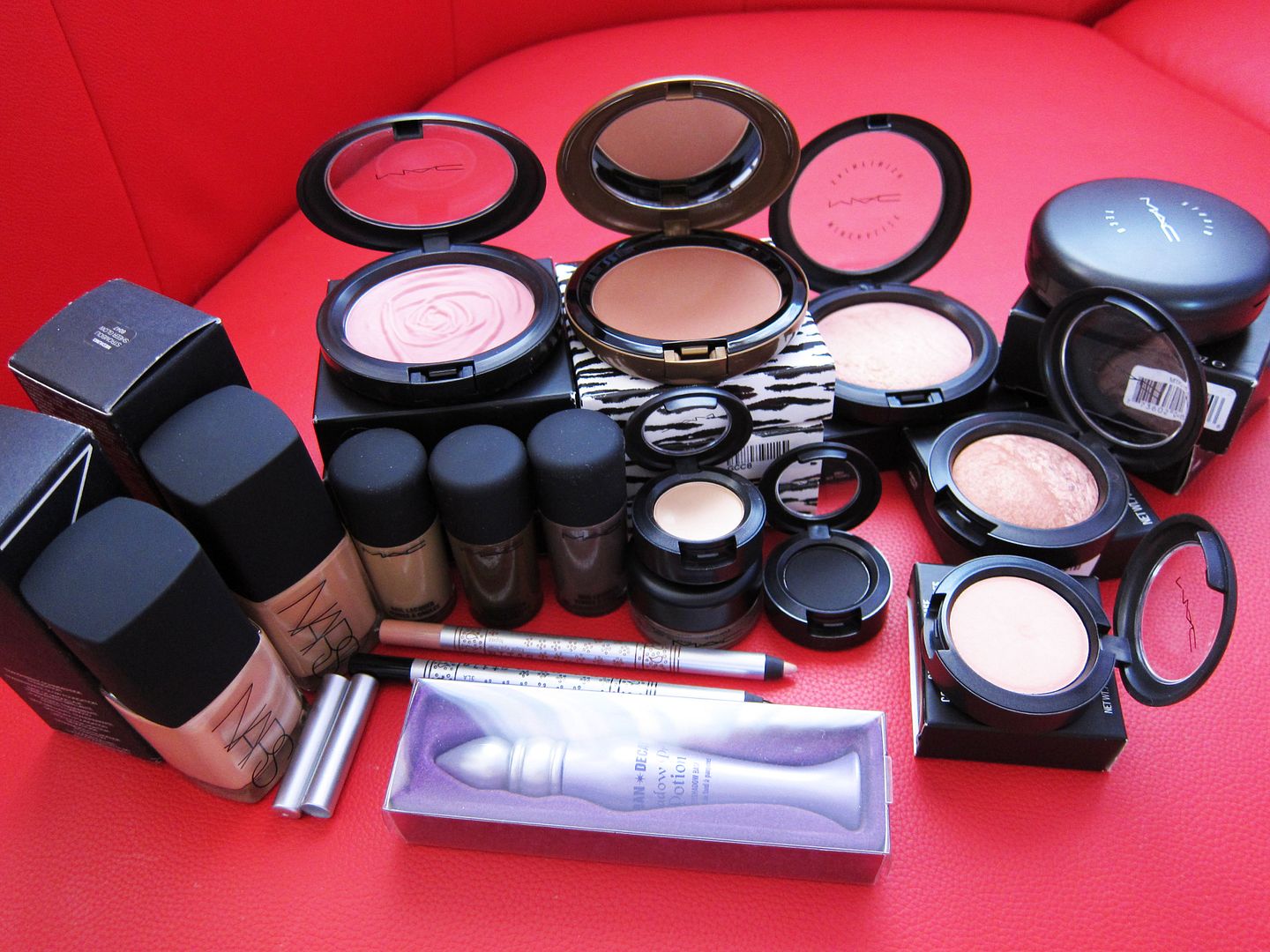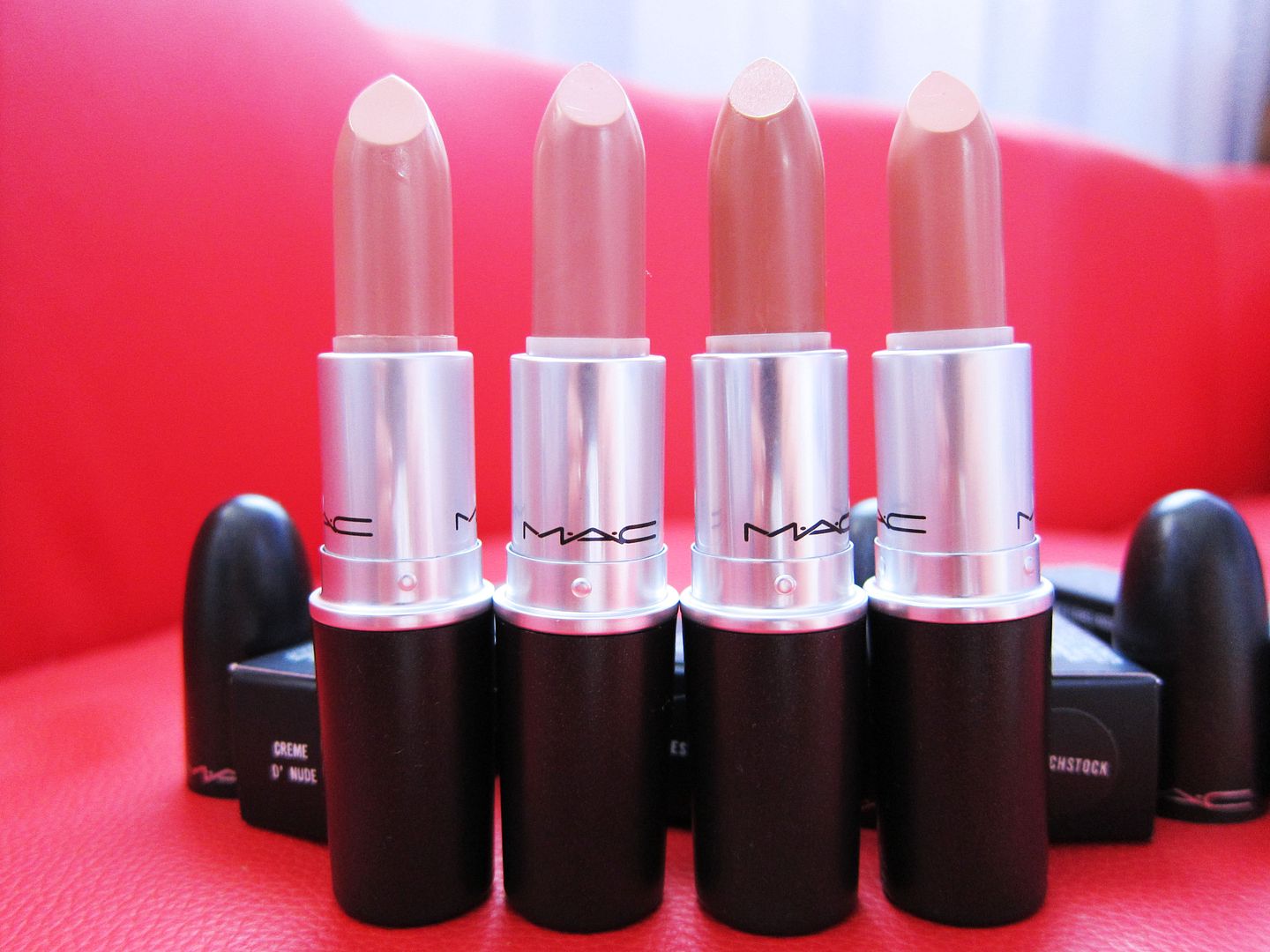 I should really stop buying lipsticks. Especially nudes.