For the first time in anniepop history, I'm still sticking to my commitment of weekly updates and...I've allowed myself to finally go public on Facebook! It would be really wonderful to get your support and as a token of my appreciation:
On the
31st of August
I'm going to give away one leather triangle necklace (: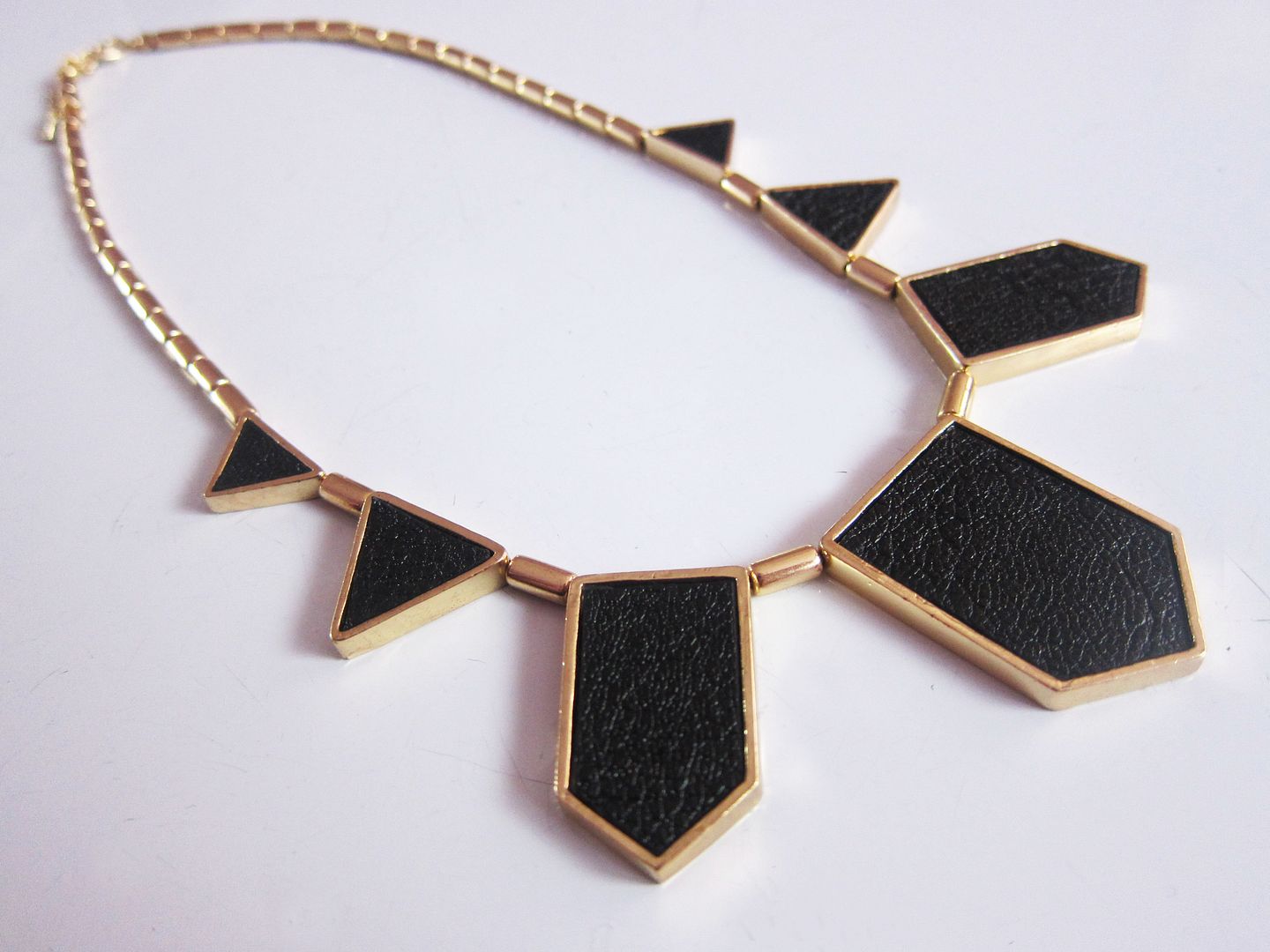 If you happen to fancy the necklace please like the
Anniepopshop
page below and post a comment to this entry with your name (as it appears on Facebook) so I can add you in the random generator. When the end of the month comes around I will make sure to post an announcement on my blog and contact you via Facebook.
and if I so happen to end up with no supporters I will let you know how I go about drowning in my sorrows hahaha