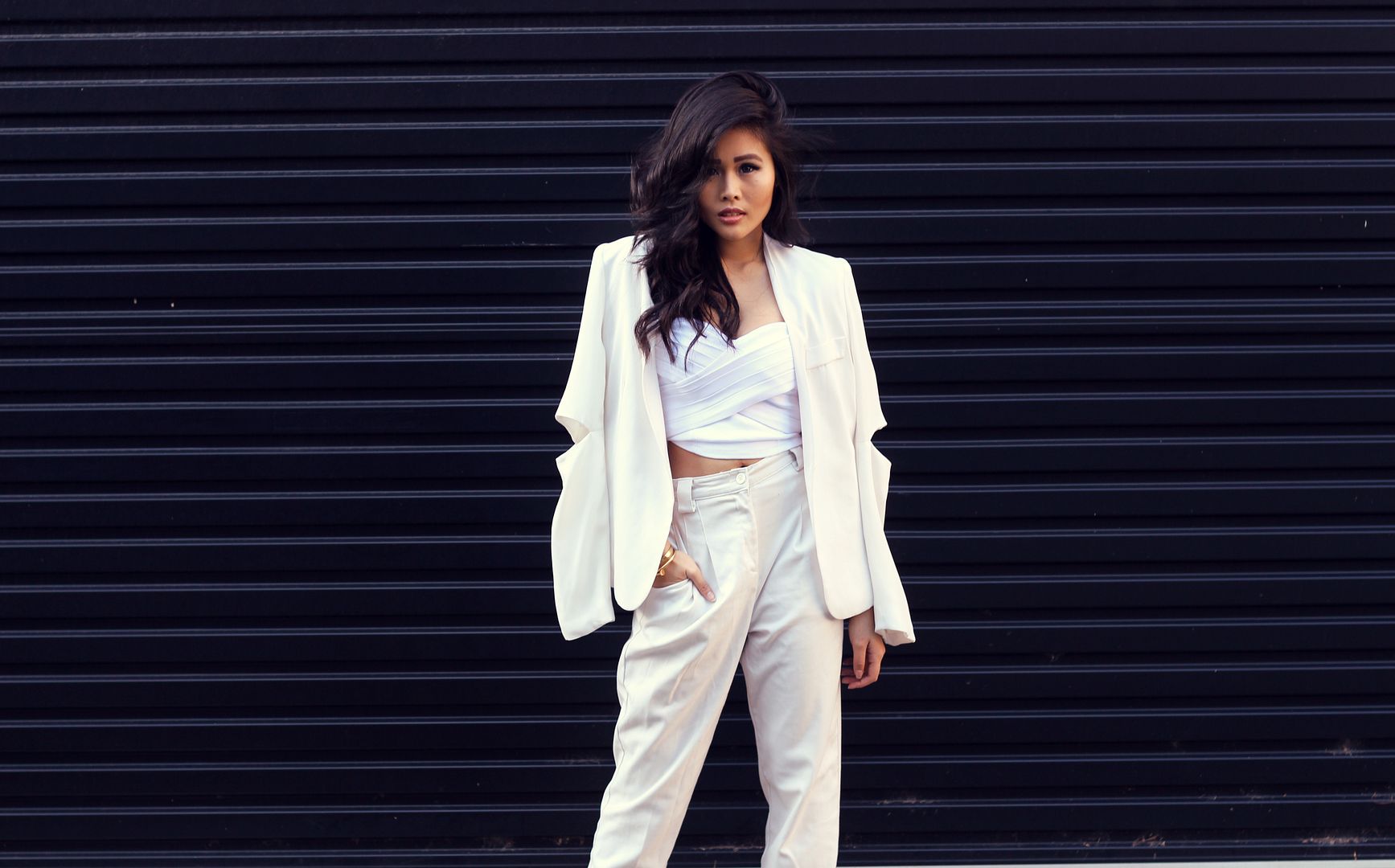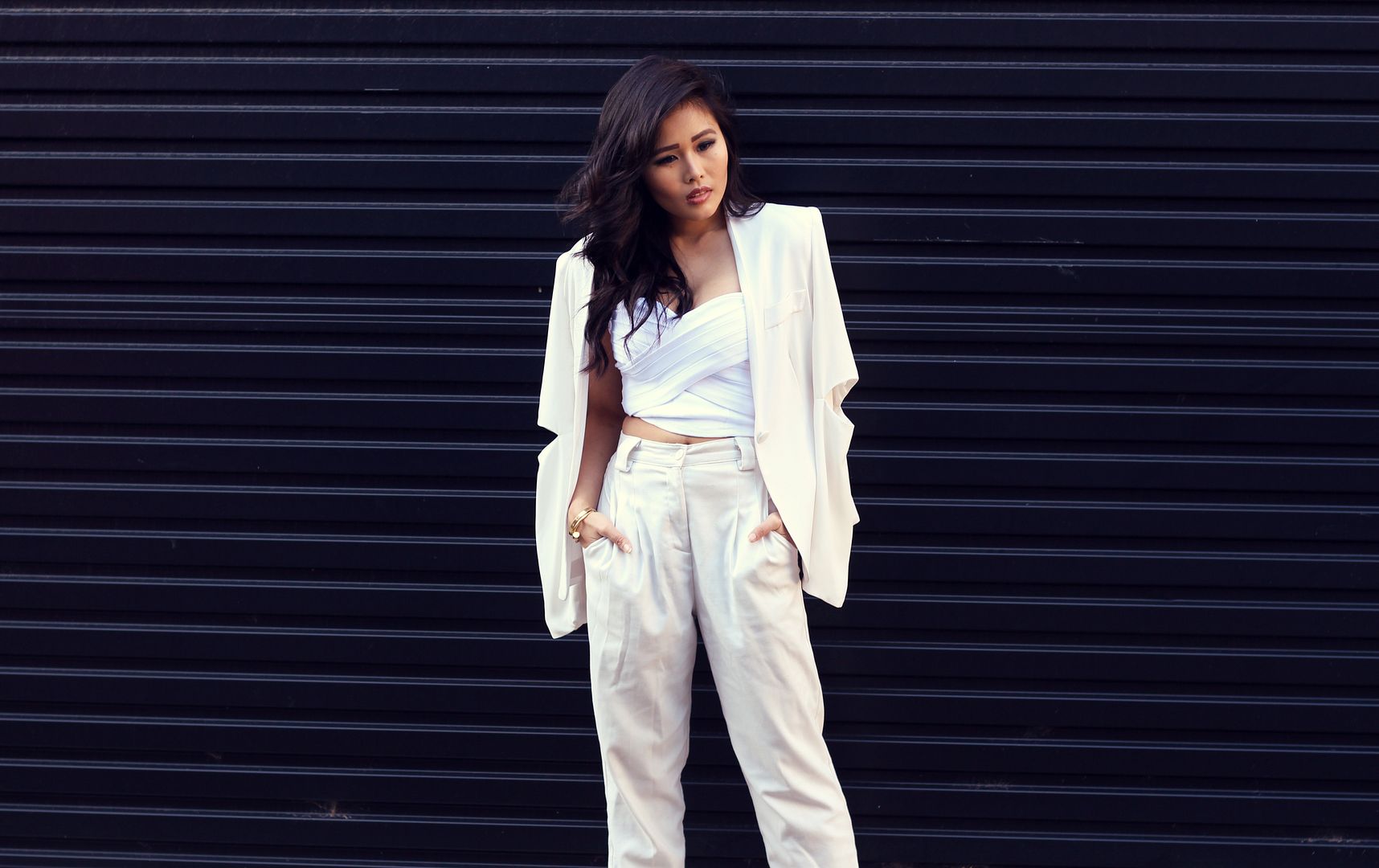 As for accessories, I generally prefer silver to be paired with blacks and greys and save my golds and rose golds for the white and other neutral ensembles. Today I slipped on my neverfail gold bangles by
The Peach Box
which seems to be going with everything lately.
In other news, I'm so excited to see my tram ads finally installed! If you're in the Melbourne CBD any time within the next 3 months, keep an eye out for my artwork on the trams of Melbourne for
COOPER ST
and
Myer
;) definitely something I can tick off my bucket list!!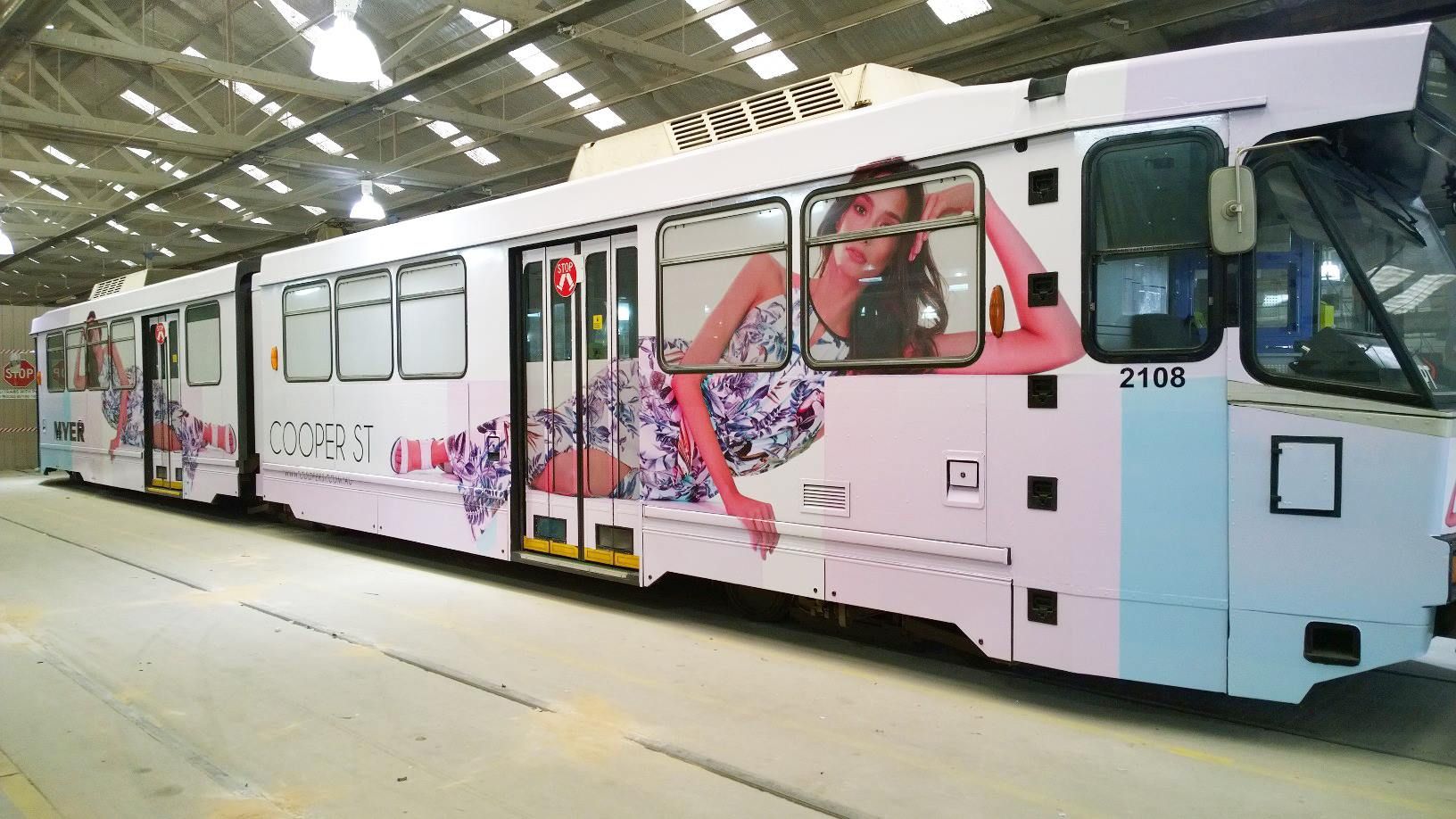 THIS BLOG POST WAS BROUGHT TO YOU BY: