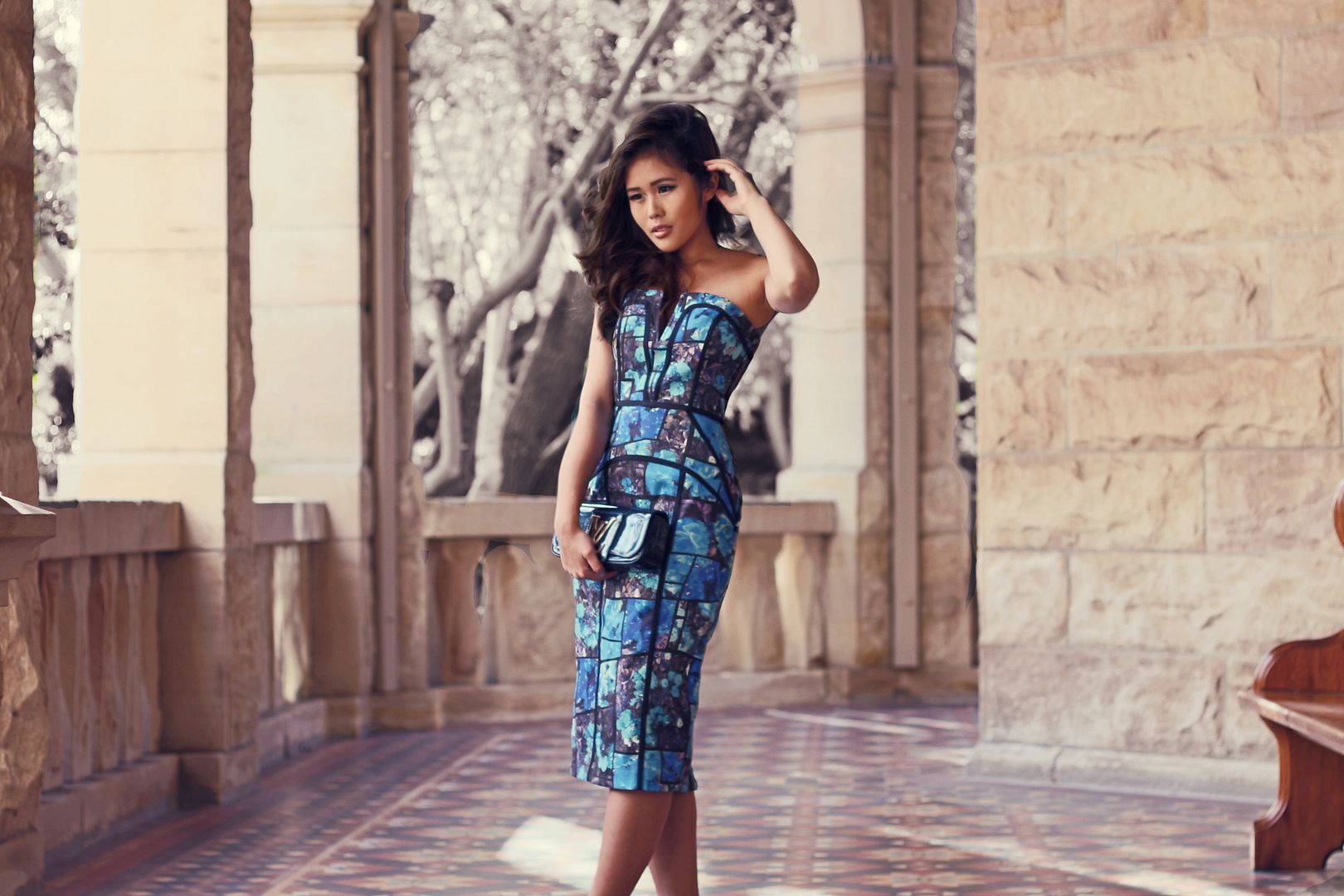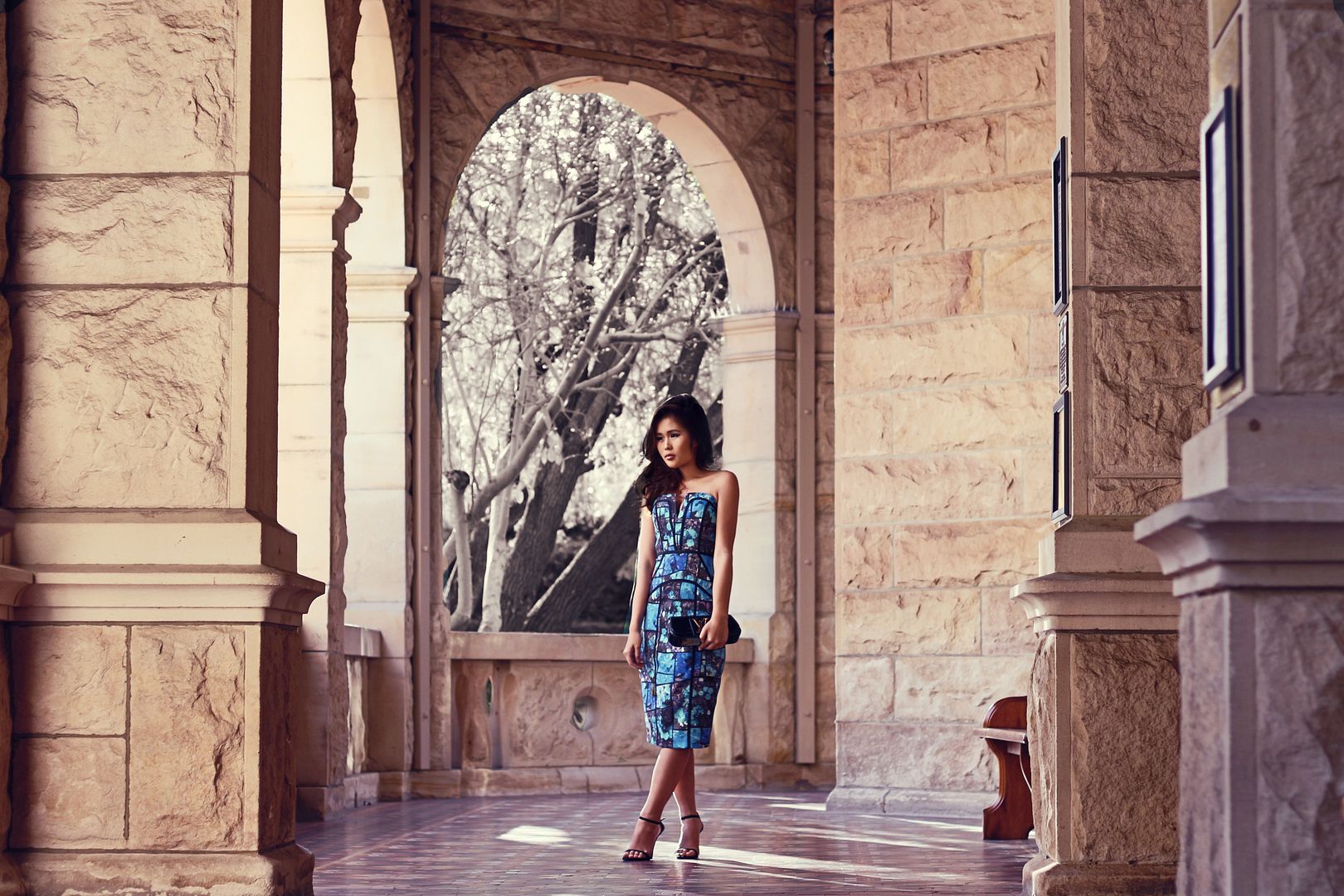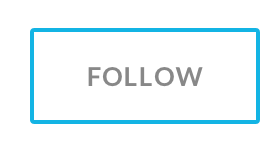 If you're anything like me, you'll know that the struggles of a vertically challenged girl in love with midi dresses is real. I would pick a midi dress over a mini dress any day but the only thing that stops me is the length of the dress vs the length of my body.
Different girls wear their midis in different ways, I like wearing mine just pass the knees but I've seen midi dresses look flawless on girls that prefer it just before the knee starts. I've purchased a lot of midis online and much to my dismay... they cut off only a palm's length away from my ankle.. I'm telling you, the struggle is real!! So when I saw this
Puzzled Primrose Strapless Dress
for the first time, I prepared myself for disappointment...when I tried the dress on, it was instant love heart eyes!
Click here to purchase the dress or click on the logo below: