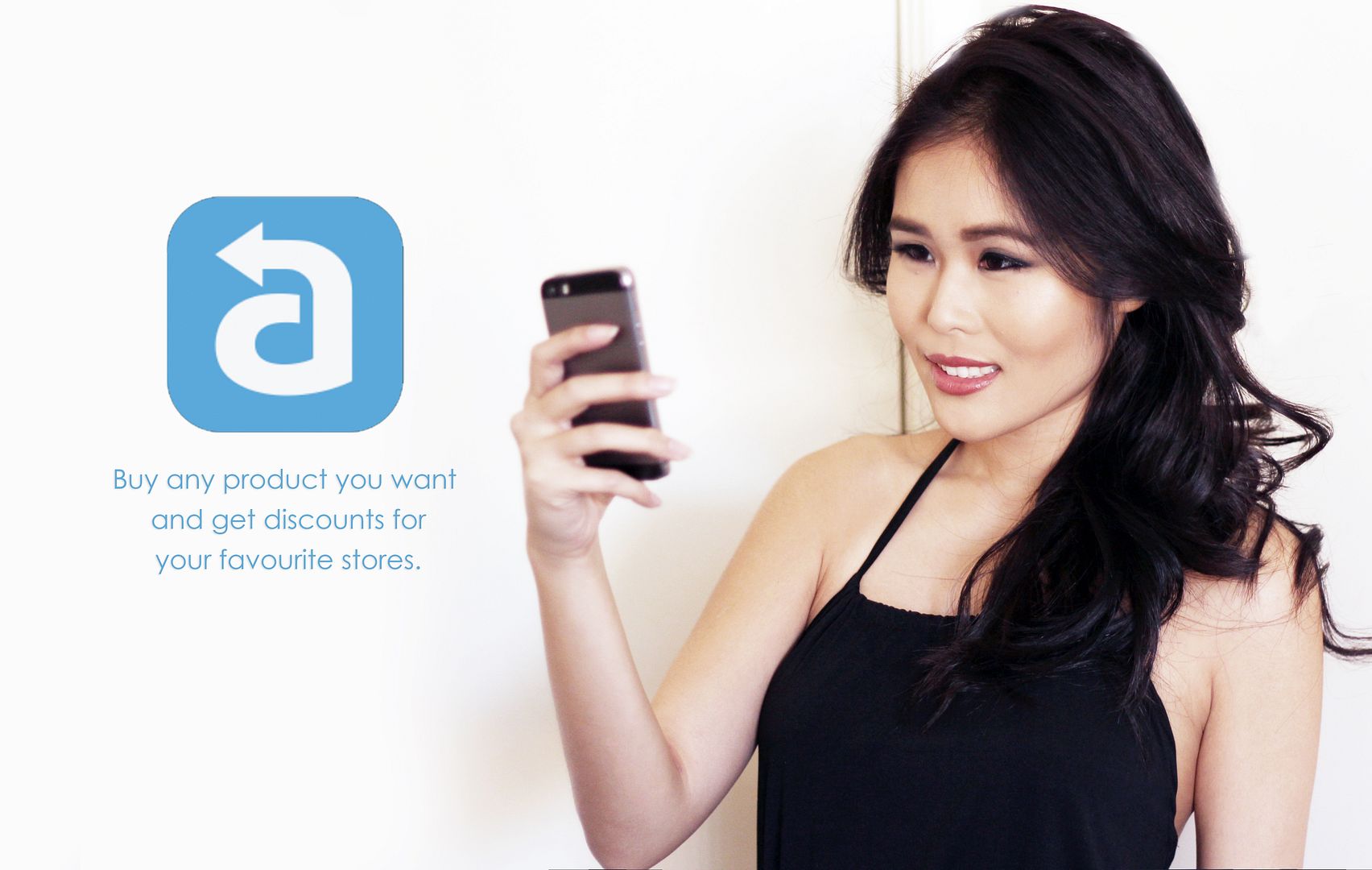 When people ask me what my online shopping tips are, I tell them:
1. Look for online discount codes and deals on coupon websites
2. Always look for the cheapest prices via shopping comparison websites
3. Read reviews about the website you're planning to purchase from before following through to make sure its secure and reliable
4. Always keep a copy of your receipt (and if you don't receive one then make sure you ask for it!)
The great thing about this system is that I usually find coveted items for a great price! But on the downside, I spend copious amount of hours (sometimes even days!) clicking through website after website for the item that I want at the price I'm willing to pay which is more often than not, a lot less than the retail price. Which got me thinking… there had to be an easier way.
Ladies and gentlemen, let me introduce you to your new dream shopping app –
Alphatise. Alphatise
pretty much encompasses my online shopping tips 1 through to 4 in one app.
HOW TO SHOP: To see a video version of how the App works


Alphatise - Have a say in what you pay! from Alphatise on Vimeo.
1. Download the
Alphatise App
for either your Android or Apple device from
https://alphatise.com/.
Then create an account.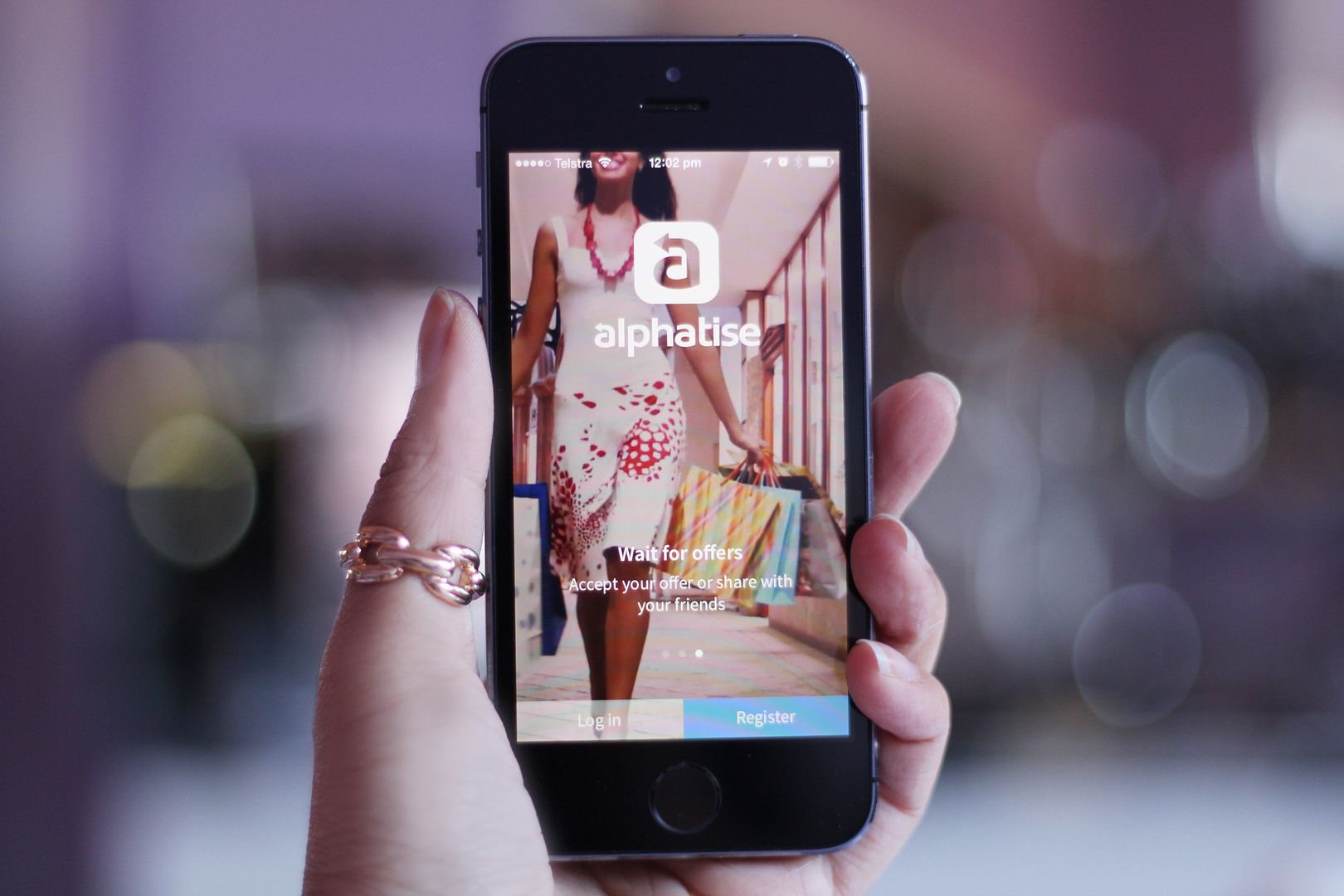 2. Search for the item you're after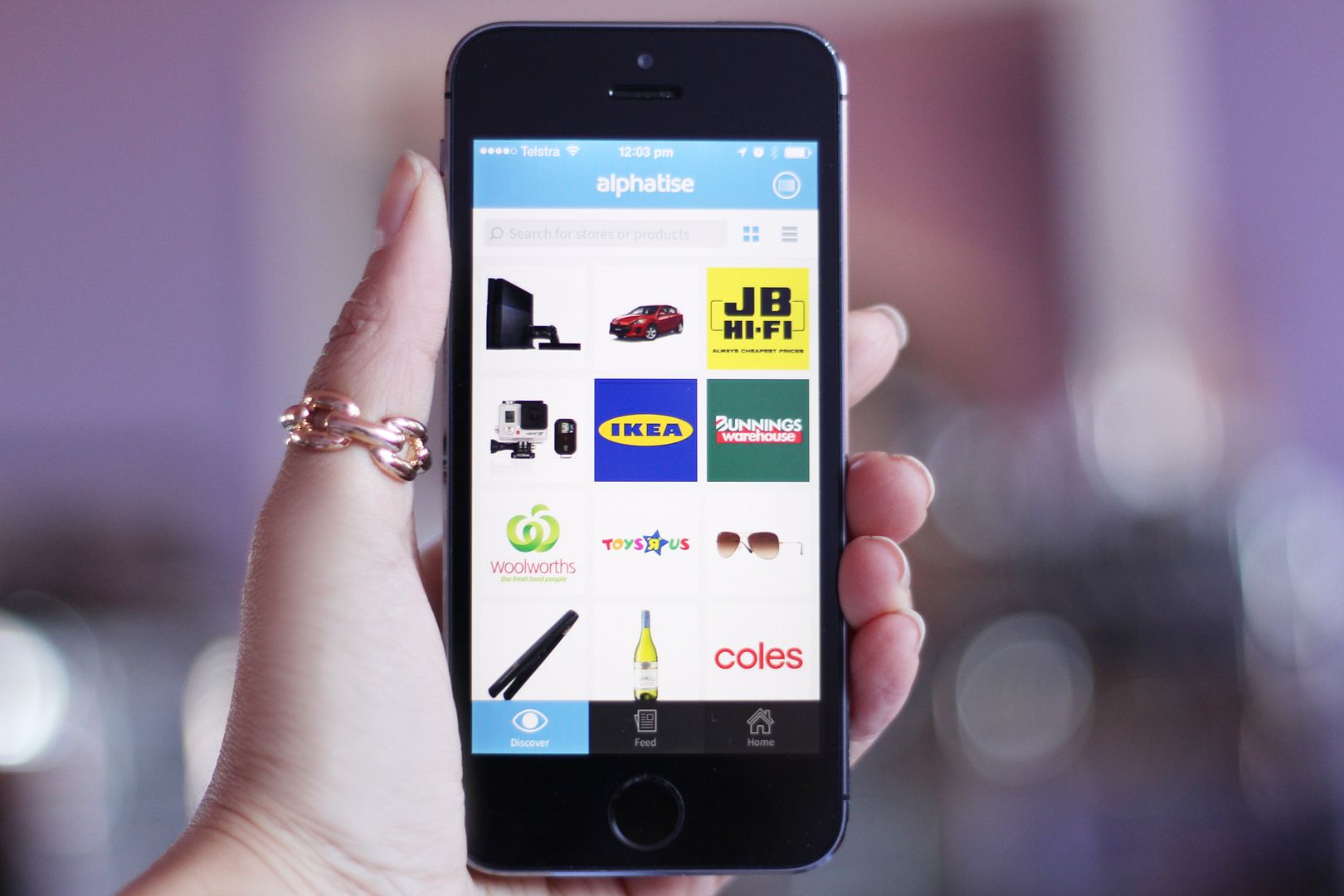 3. Once you've found the item, make a "wish" by telling the seller how much you're willing to pay.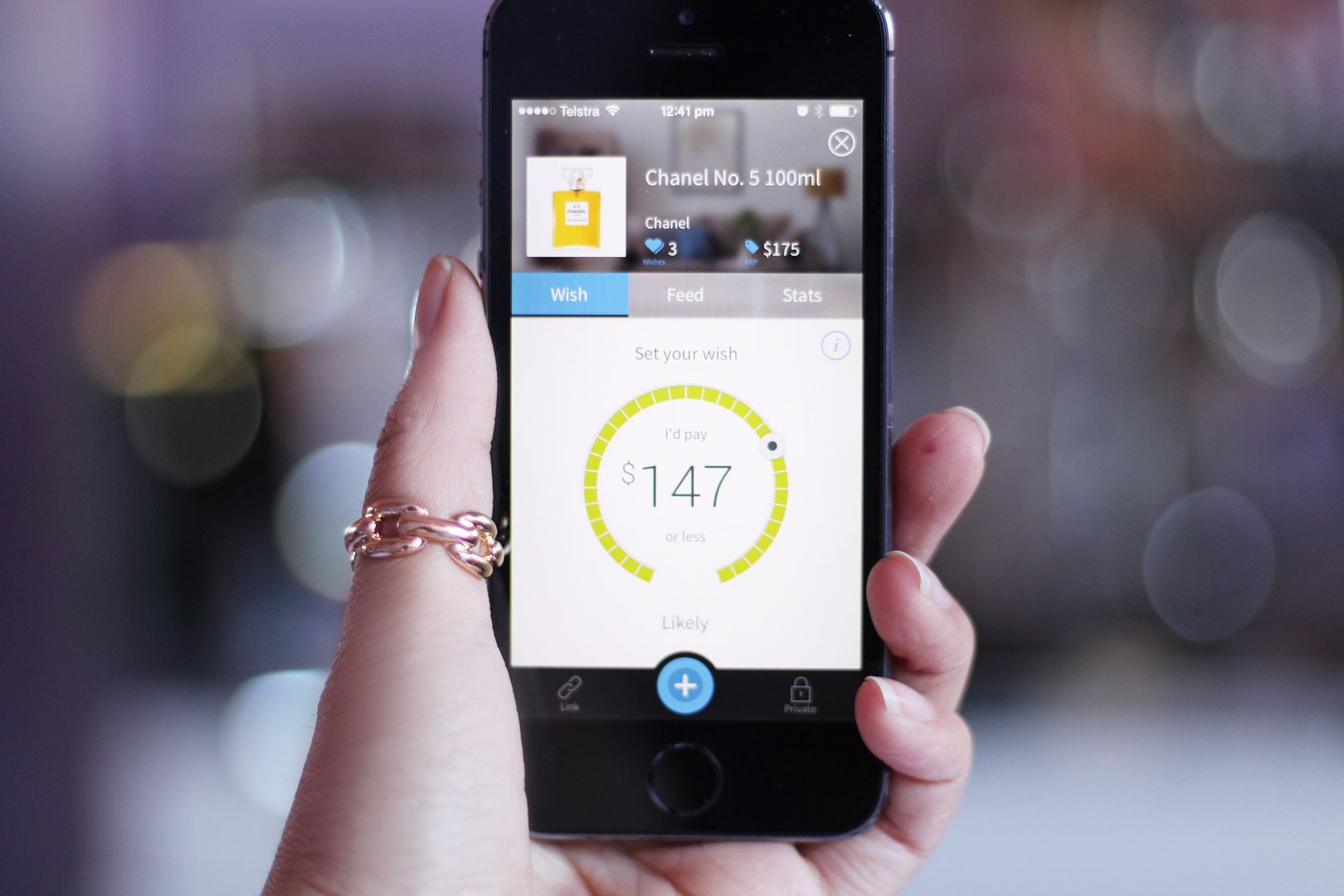 4. If the seller can fulfill your wish you'll be given an offer which you can accept or send to a friend that may be interested.
You can also view what your social network has been searching and wishing for or if you're a more private person then you can browse privately and in the comfort of your own home.
GET DISCOUNTS: If you're planning to splurge at your favourite store you can also browse for the store using the
Alphatise App
bid on the discount you'd like to wish for from the retailer and wait for an offer (e.g 20% off ZARA). So instead of scrolling through coupon websites and taking up offers with brands that you're not really familiar with or you don't really love, make an offer directly with the labels you love so you can feel content about the huge savings you've made on your new obsessions!
WHY I'D RECOMMEND
ALPHATISE:
So after first impressions and trying this App, here are reasons why I'd recommend
Alphatise:
- It's the first of its kind. This App gives the shopper the power of bargaining rather than the retailer which is a huge advantage and a huge thumbs up from me!
- Unlike many discount or auction sites, the products found on here are labels you know and love from reputable retailers so you know you're in safe hands and that the products are authentic.
- When you and your friends create an
Alphatise
account you can share offers with your friends, view their wishlists or take advantage of their deals so you can enjoy the social experience together!
- The App is FREE! You've got nothing to lose!
So download
Alphatise
and
follow them on Facebook
, Instagram (@alphatiseaustralia) and Twitter (@alphatise) and share your experiences below, I'd love to hear them :)
THIS BLOG POST WAS BROUGHT TO YOU BY
NUFFNANG
AND
ALPHATISE.