Fashion Weekend Sydney Cape, Bardot Leather Asymmetric Skirt
In case you haven't noticed, winter is usually the time when I go a bit cape crazy and I was so delighted to get my fix at this year's Fashion Weekend Sydney, thanks to tickets courtesy of
Her Fashion Box
.
On another note, if you haven't checked out the
Vivid Lights Festival
in Sydney, the beautiful lights are on display every night until the 10th of June.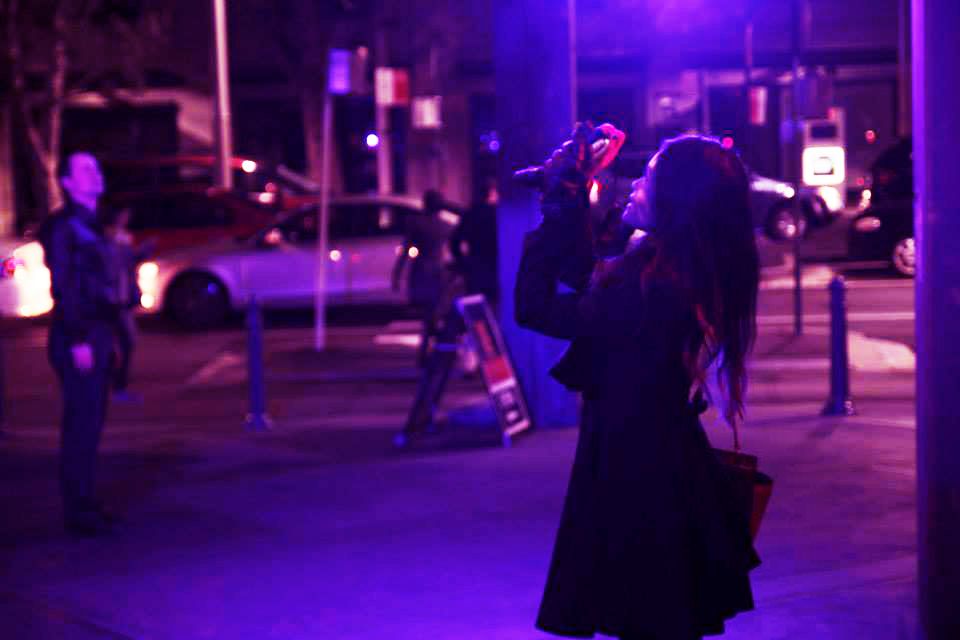 I can't think of anything better than a beautiful lit up City in winter.....well, except for onesies of course.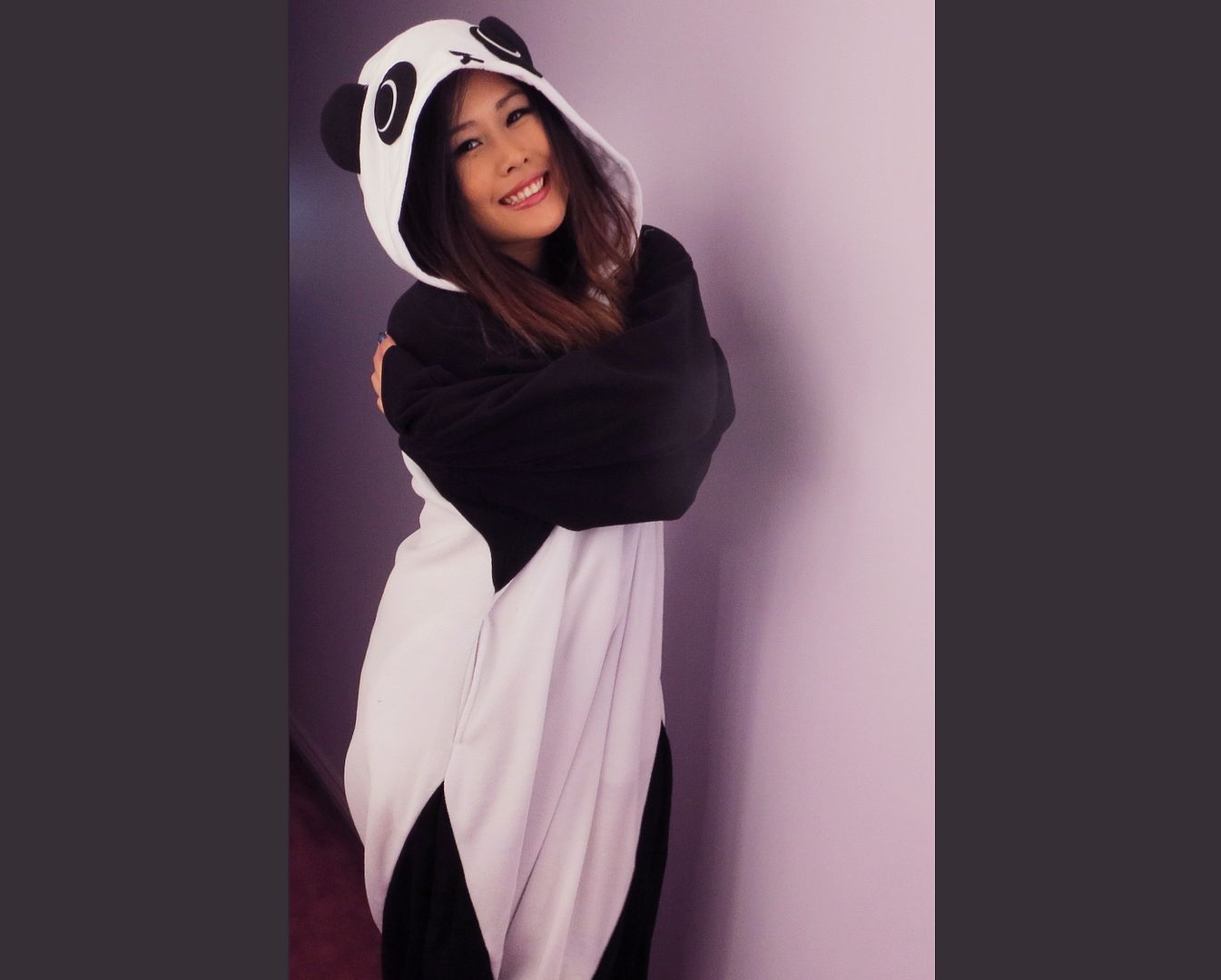 Panda Onesie by MachCo Store, Follow me on Instagram @annnieo
You know its winter when you look forward to slipping into your fleece onesie as soon as you get home! Haha.
MachCo Store
sells kids and adult onesies and they post directly from Sydney to you, so you can get snug as a rug ASAP!