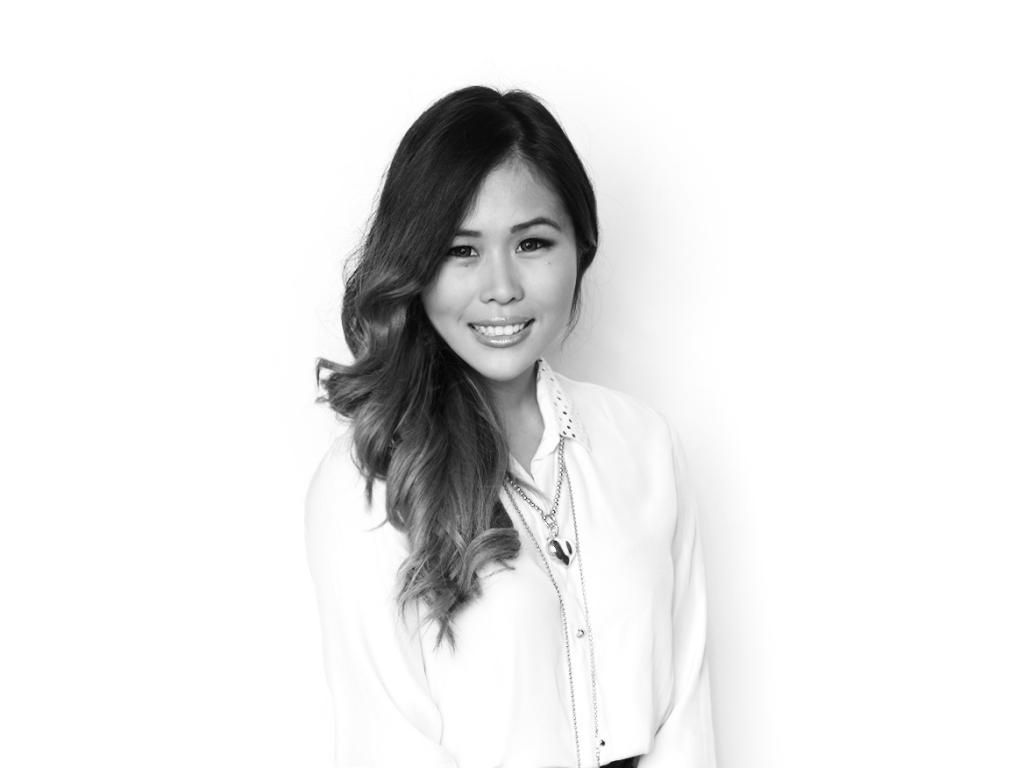 Hello there and welcome to my
Bellagio
Life! For those of you who don't know, I'm the Creative Director of
Bellagio & Co
and behind the scenes I've been working long and hard with the Bellagio team on launching our jewellery range online. It's been exciting and as we're fast approaching our website launch date I would like to share a sneak peek from our first ever
Bellagio
photoshoot :)
B&Co
specialises in European designer inspired jewellery - we sell online, host at-home jewellery shows and our range consists of ever lasting sterling silver and rhodium plated beauties! Speaking of beauties, let me introduce you to our model Natascha Verkaik. The stunning Natascha as well as the most amazing photographer I've ever worked with,
Peter Coulson
, helped us bring the Bellagio dream to life and was such a blast to work with!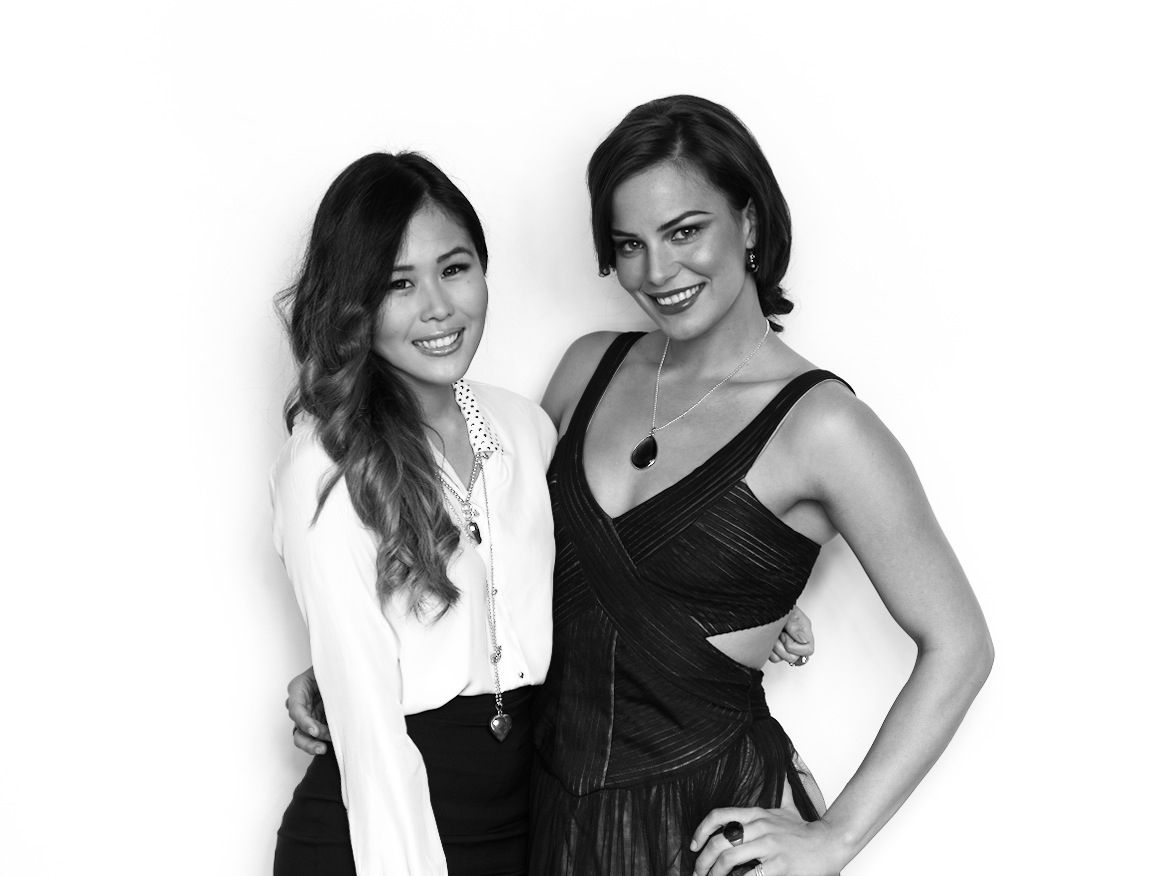 And here is a lovely group photo of the Bellagio Directors. From left-to-right: Andrew Morello (which you may recognise as the winner of The Apprentice!), myself, Lucy Lollio and Gary Ng (also CEO of E-Web Marketing).
Below is a group photo of our entire team for the day of the photoshoot. We spent all day at the Koukei Studio in Melbourne shooting about 10 different looks with Natascha from Viscious Models which even helped us develop a behind the scenes video from the day, what a wonderful memorabilia to walk away with! From left to right: Peter Coulson (Photographer), Vicky Papas-Vergara (Stylist), Andrew Morello, myself, Natascha, Lucy Lollio, Gary Ng, Saphire Gaskas (Make-up Artist), Dean Georgio (Founder of Vicious Models)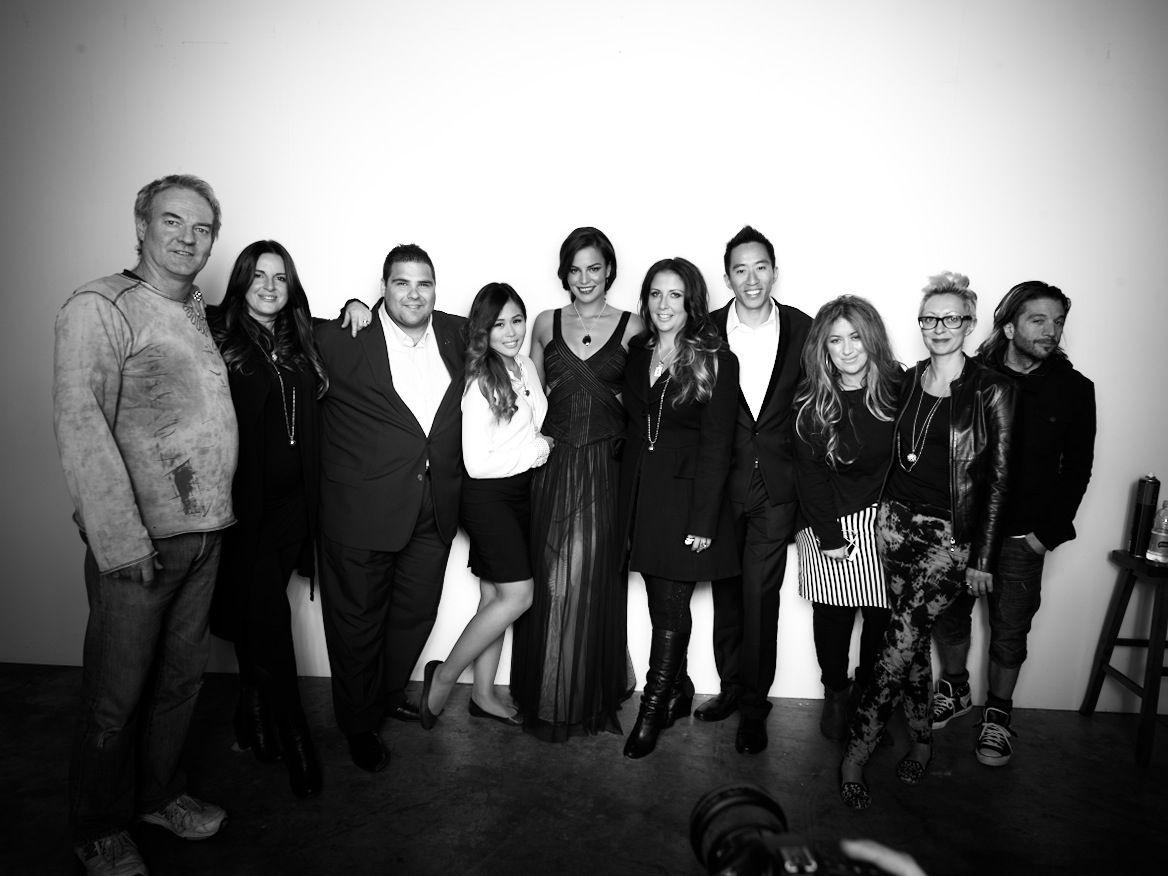 The incredibly talented Peter Coulson decked out the studio with the best lighting equipment we could ask for!
And here are some of my favourite unedited photographs, I can't wait to show you the final development of the website!
And lastly, to give you a sneak peek of the Bellagio & Co collection, here are some of my personal favourites. In fact, I'm wearing one right now as I type and I just can't stop staring at the sparkle haha
Stay tuned for the official release of our online store for Bellagio & Co!!!