Instead of blogging I've spent the past week on the biggest (and the most amazing!) cruise ship in the world, Royal Caribbean's Allure of the Seas! So here is a picture blog of that week, in a nutshell.
View from our balcony on the ship, hello sun!
Pool in the solarium, where I spent the majority of my time on the ship haha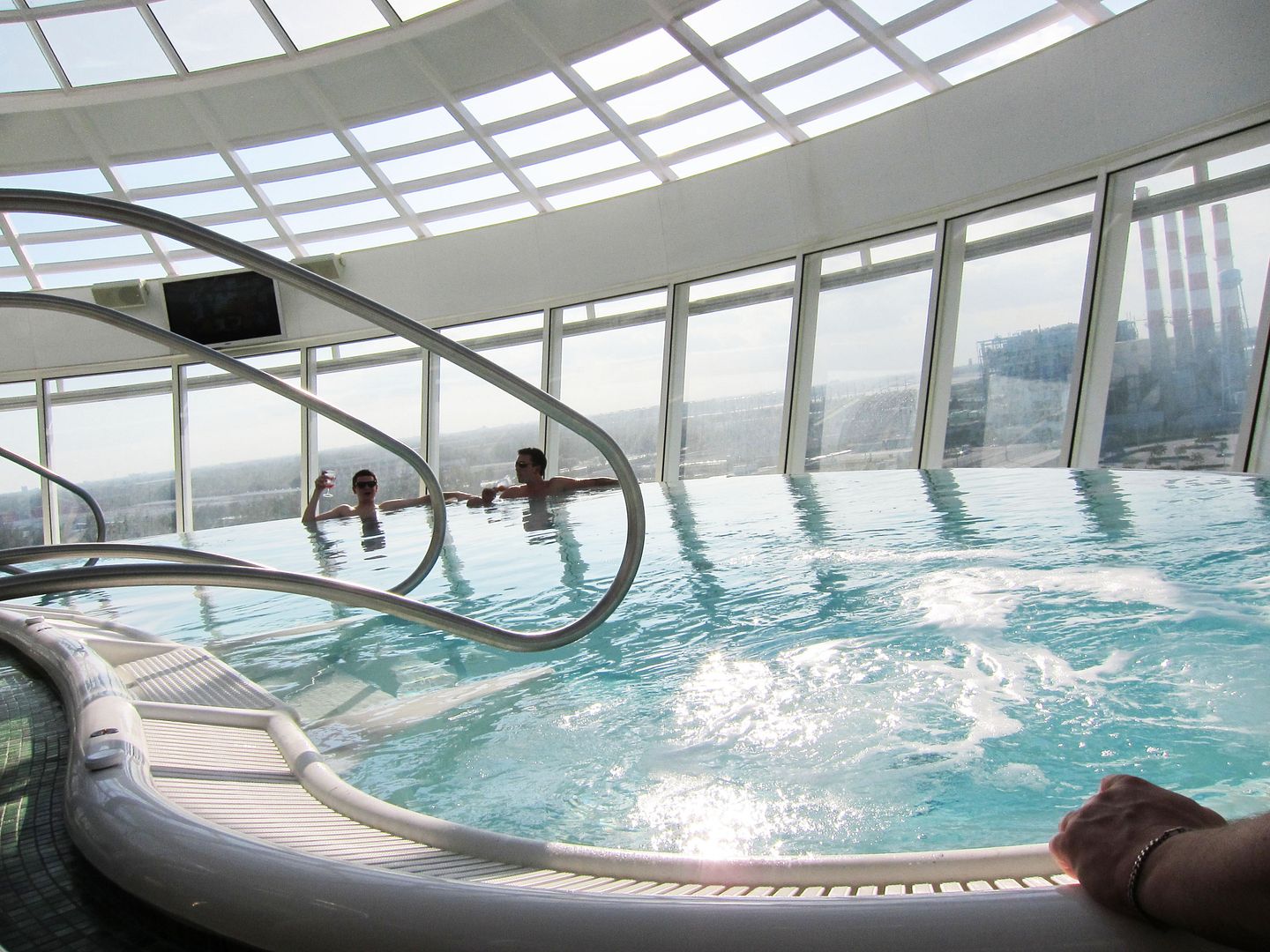 Unlimited kiwi & strawberry juice!
Royal Promenade, the deck for cafes and shops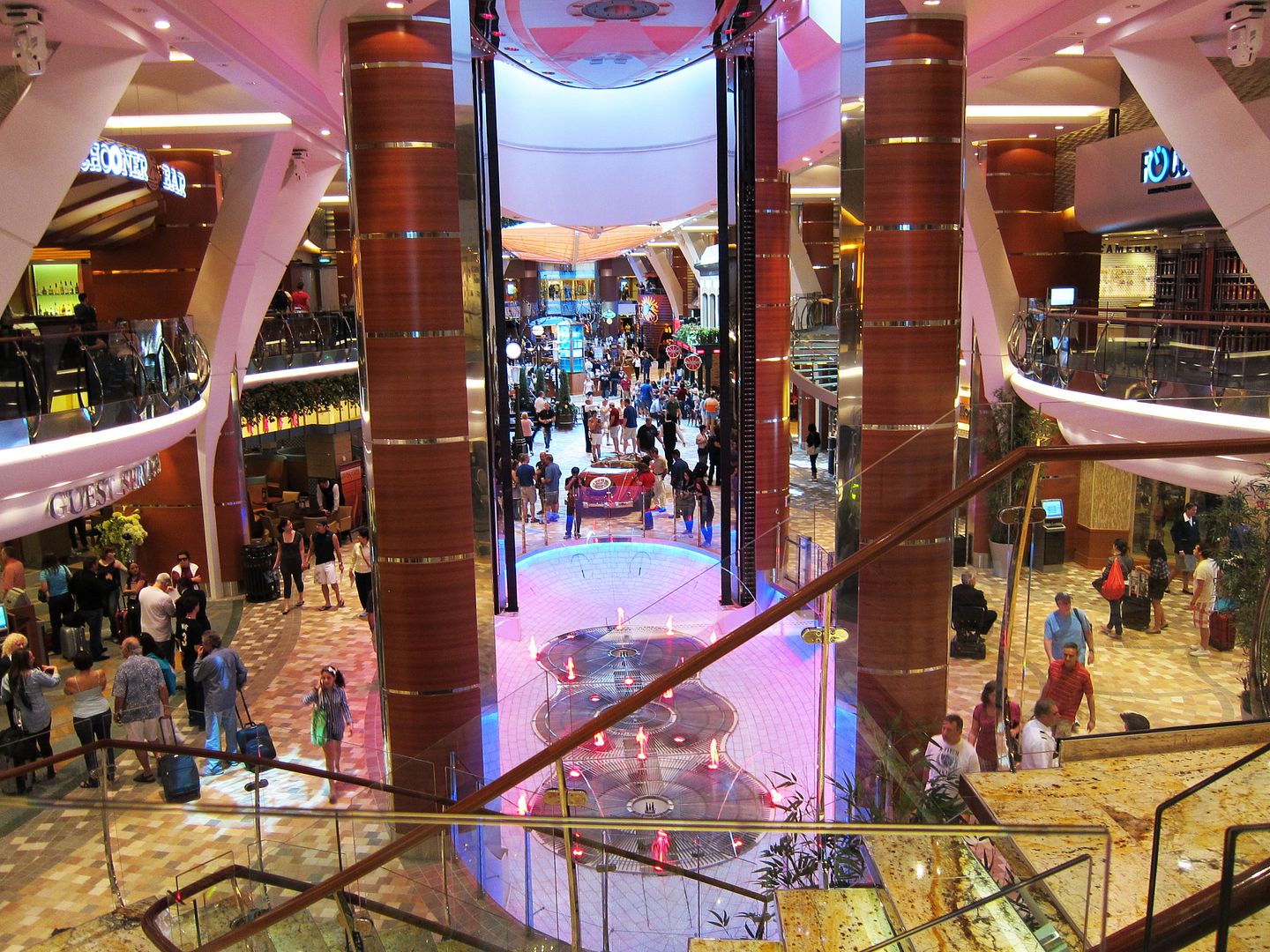 Shopping on the ship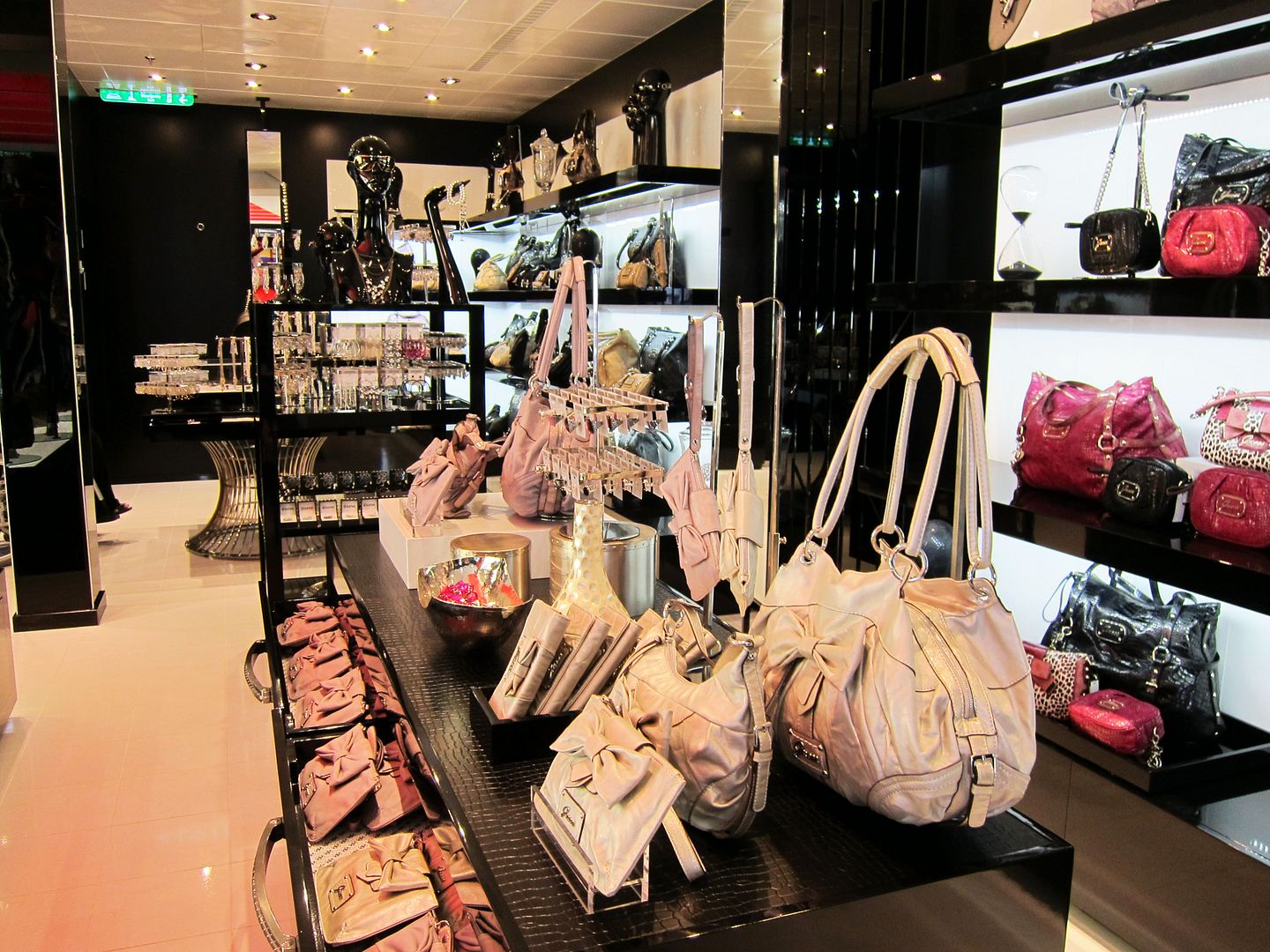 View from the top of the Boardwalk deck, the deck of candy, ice cream and a carousel!
The carousel on Boardwalk. I went down 16 levels to take this photo! lol
Spent day 3 on the ship in Labadee, Haiti! I'm so upset I didn't take my camera with me when we went parasailing. Parasailing was the best thing I did in Haiti, something I'll always remember.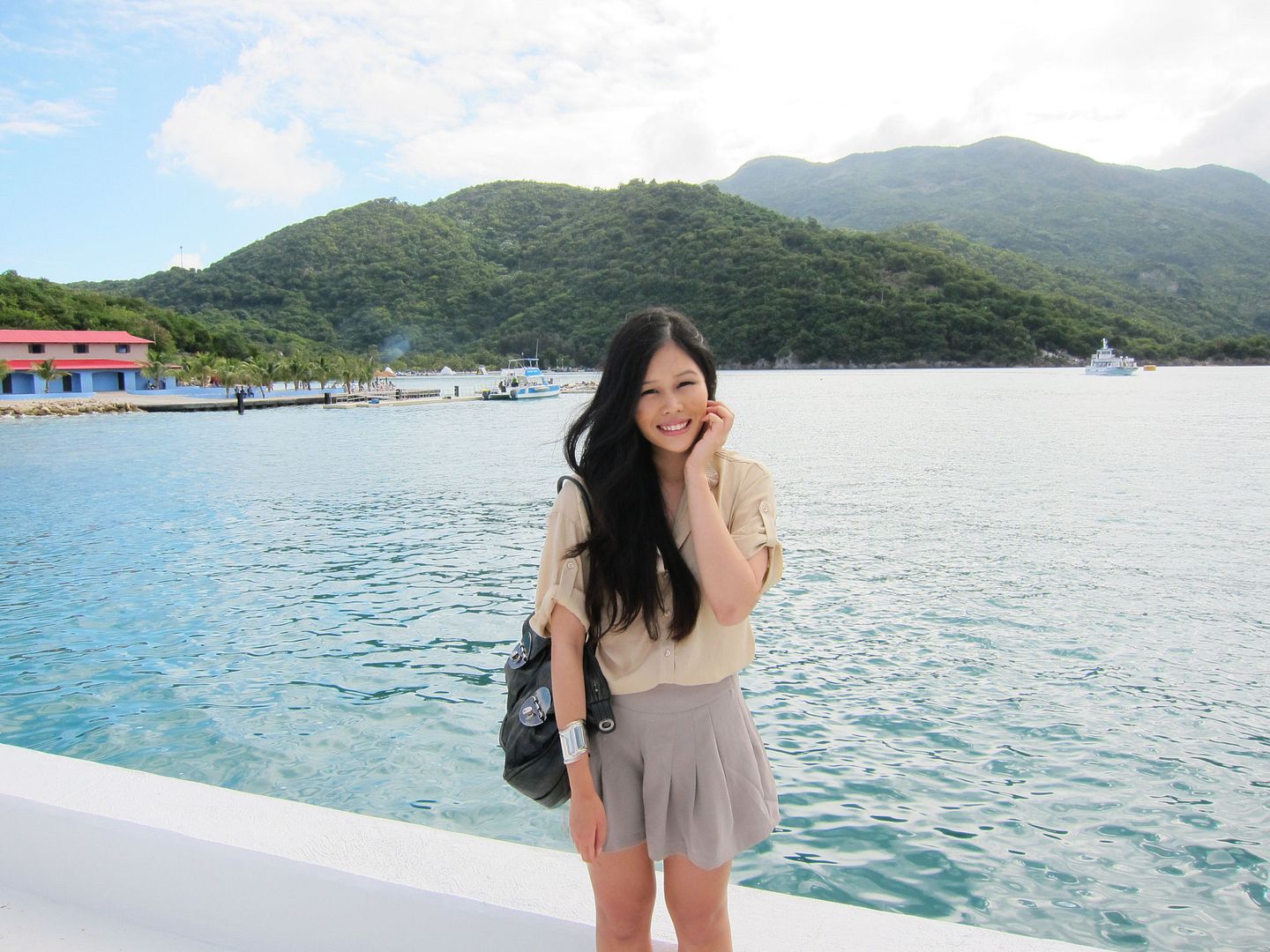 The sweltering hot beach
I always ordered 2 desserts at dinner.... :(
The cruise ship chef sure whips up a fine cherries jubilee!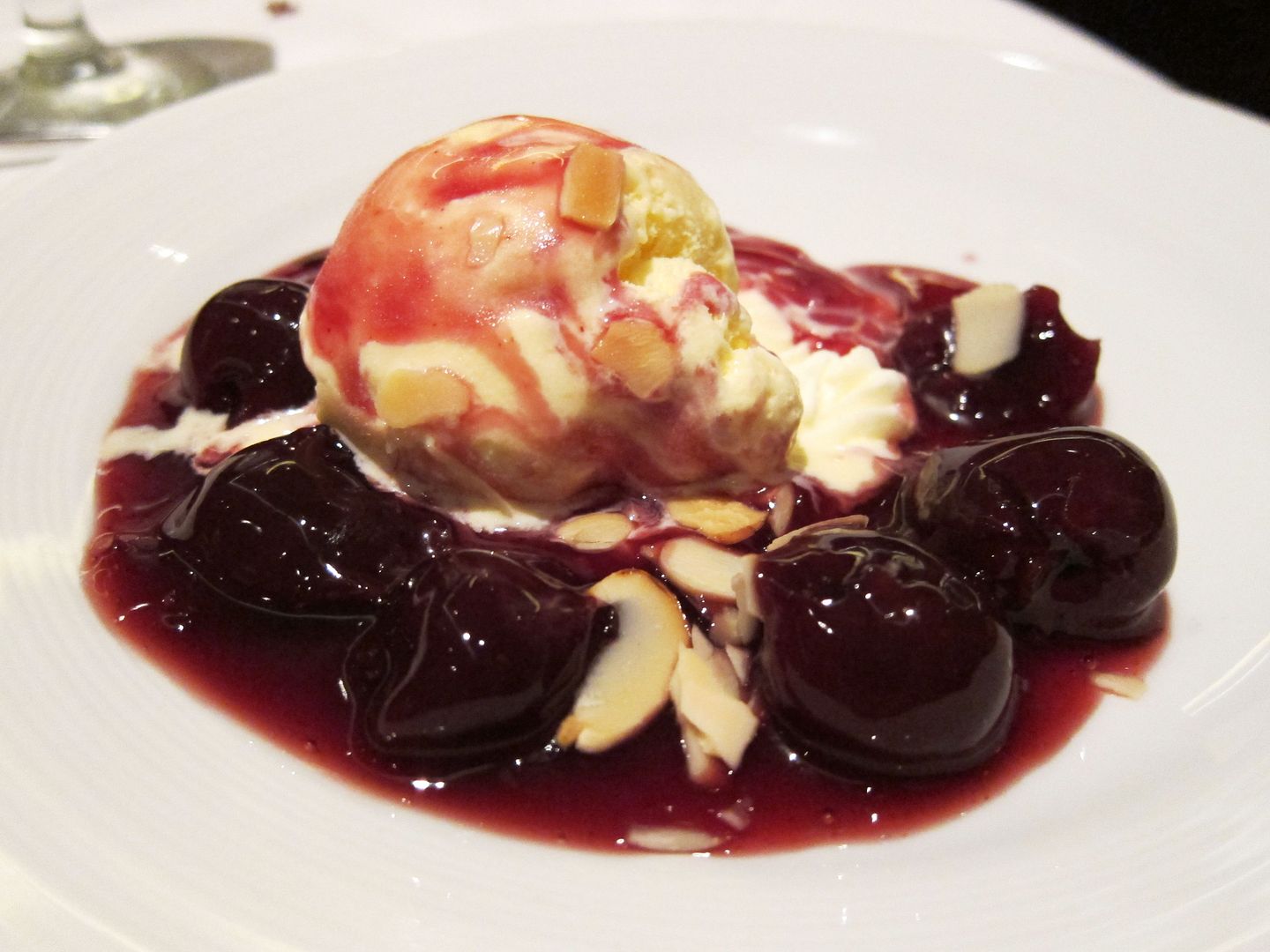 Day 5 and 6 in Costa Maya and Cozumel, Mexico!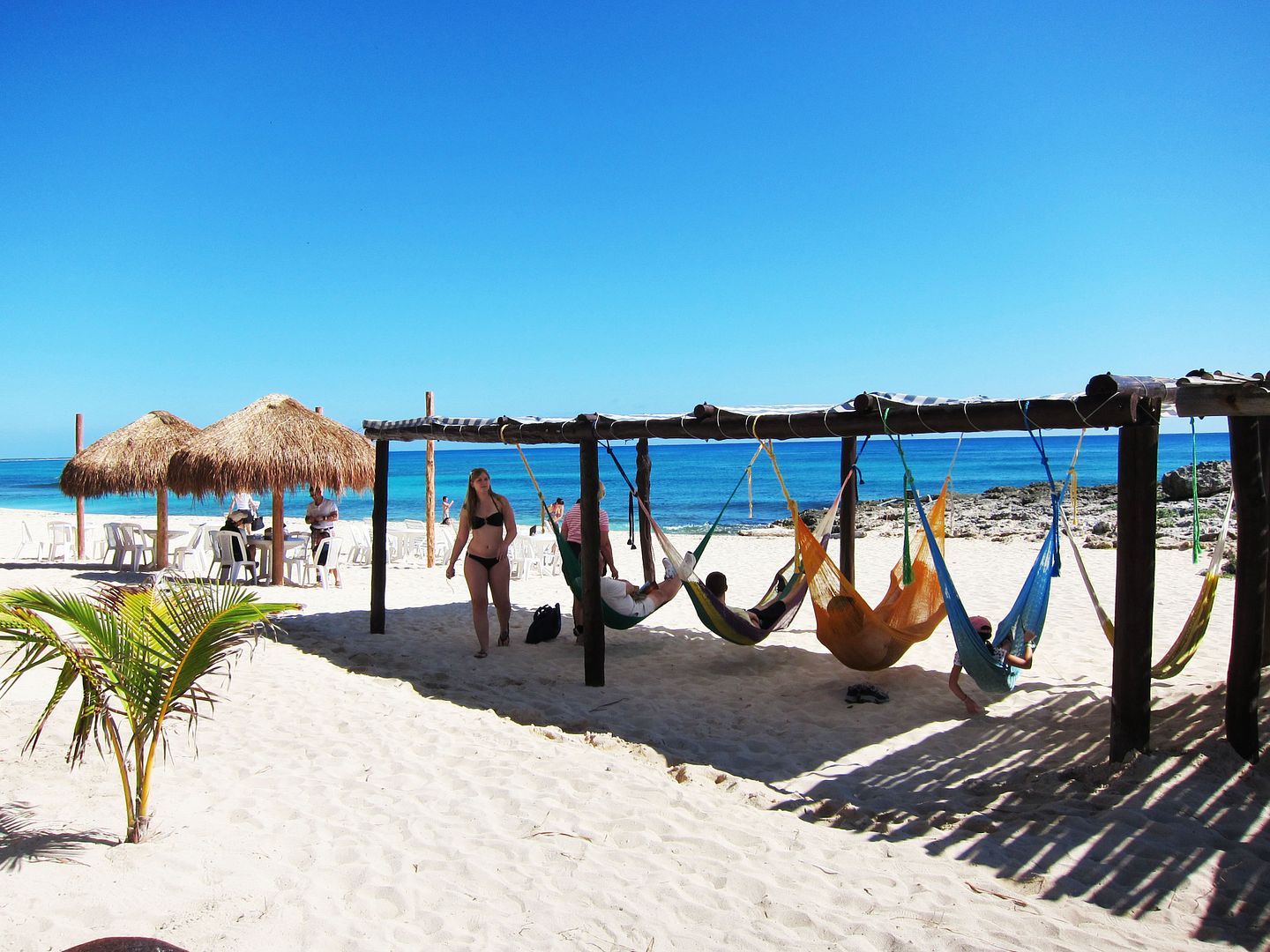 On the way to wash off the salt water after power snorkelling in Costa Maya where I swam near a poisonous lion fish and held a starfish for the first time. I actually fear starfish. Holding it did not help my fear...the starfish started sucking onto my hand :'(
Went quadbiking through Cozumel jungle. Dirty but worth it!
Nobody told me that my goggles were crooked :(
...and a beautiful sunset (:
I had a wonderful week on the Allure of the Seas. The ship had everything from broadway performances in the Ambre theatre (I watched Chicago there and enjoyed it so much!), Aqua aerobics shows at the Aqua theatre, complimentary pizza, donut, ice cream shops, buffets and cafes, a comedy lounge, jazz lounge, ice skating rink, a rock climbing wall, gaming arcade, mini golf coursea zip line from one end of the ship to the other, a whirlpool and even a surf machine!
It was my first time visiting Haiti and Mexico, two very exciting experiences! And I think I'm about ready to head home. After a week on the ship I spent a day in Miami, the last 3 days in Vegas and I just landed in LA.
I'll tell all about Vegas and LA very, very soon!