After a long 3 weeks away from home I'm finally blogging from my own bed. Which feels pretty darn amazing after spending an entire day confined to a seat on United Airlines. So here it goes, a summary of my last week in the US!
Spent a day exploring Miami, mainly around Ocean Dr. I also got to see where the assassination of Versace took place which I thought was interesting. The weather is great there too!
and we were on a plane to Vegas the next day. We stayed at the Bellagio in Vegas, their hotel lobby is beautiful! And so were the Bellagio fountain shows which you should definitely look up on youtube. It was the only thing I'd stand in the cold for!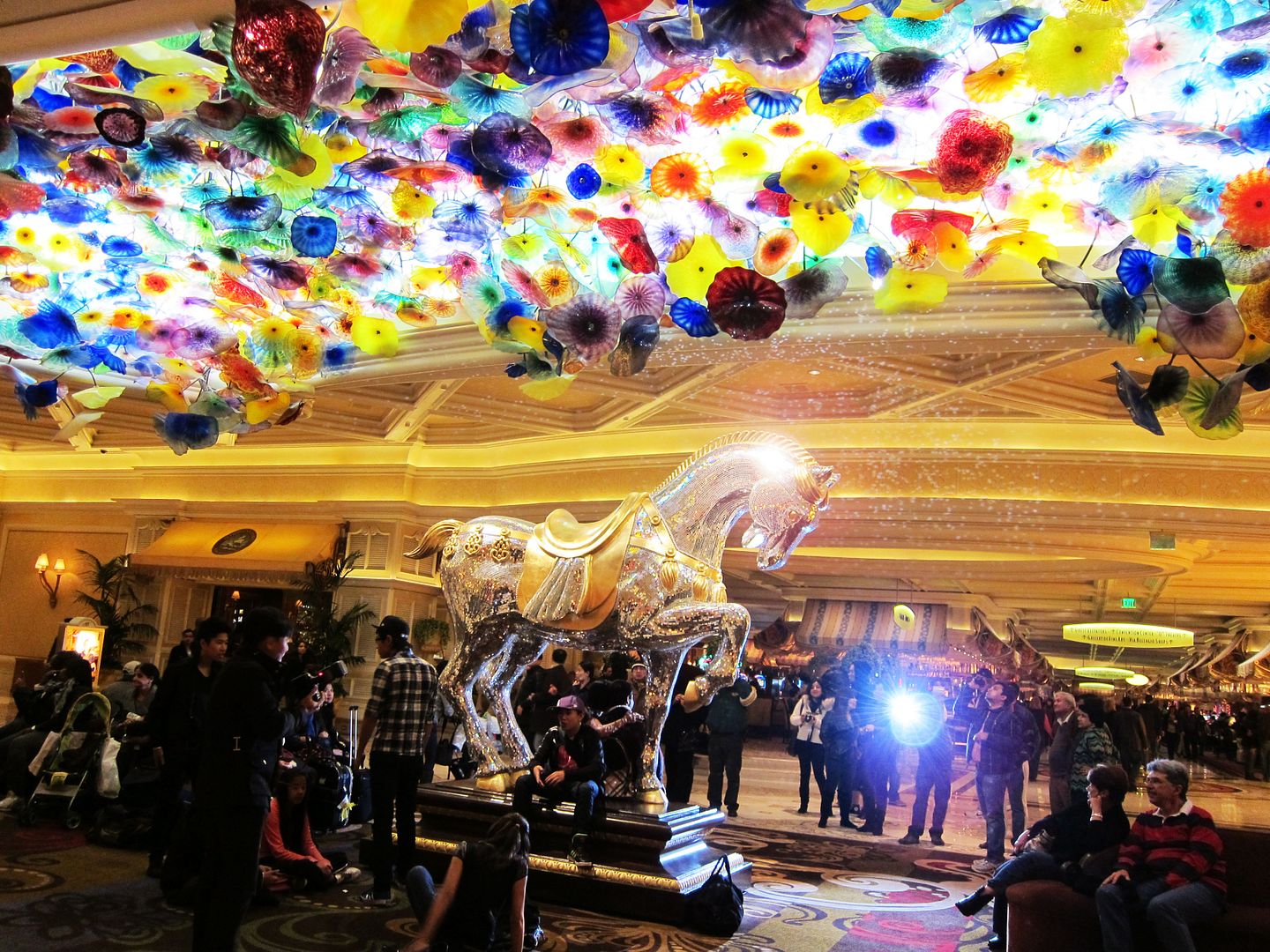 We were directly opposite the Miracle Mile shops, I was so excited for Urban Outfitters! and for shopping in Caesars palace, right next door :D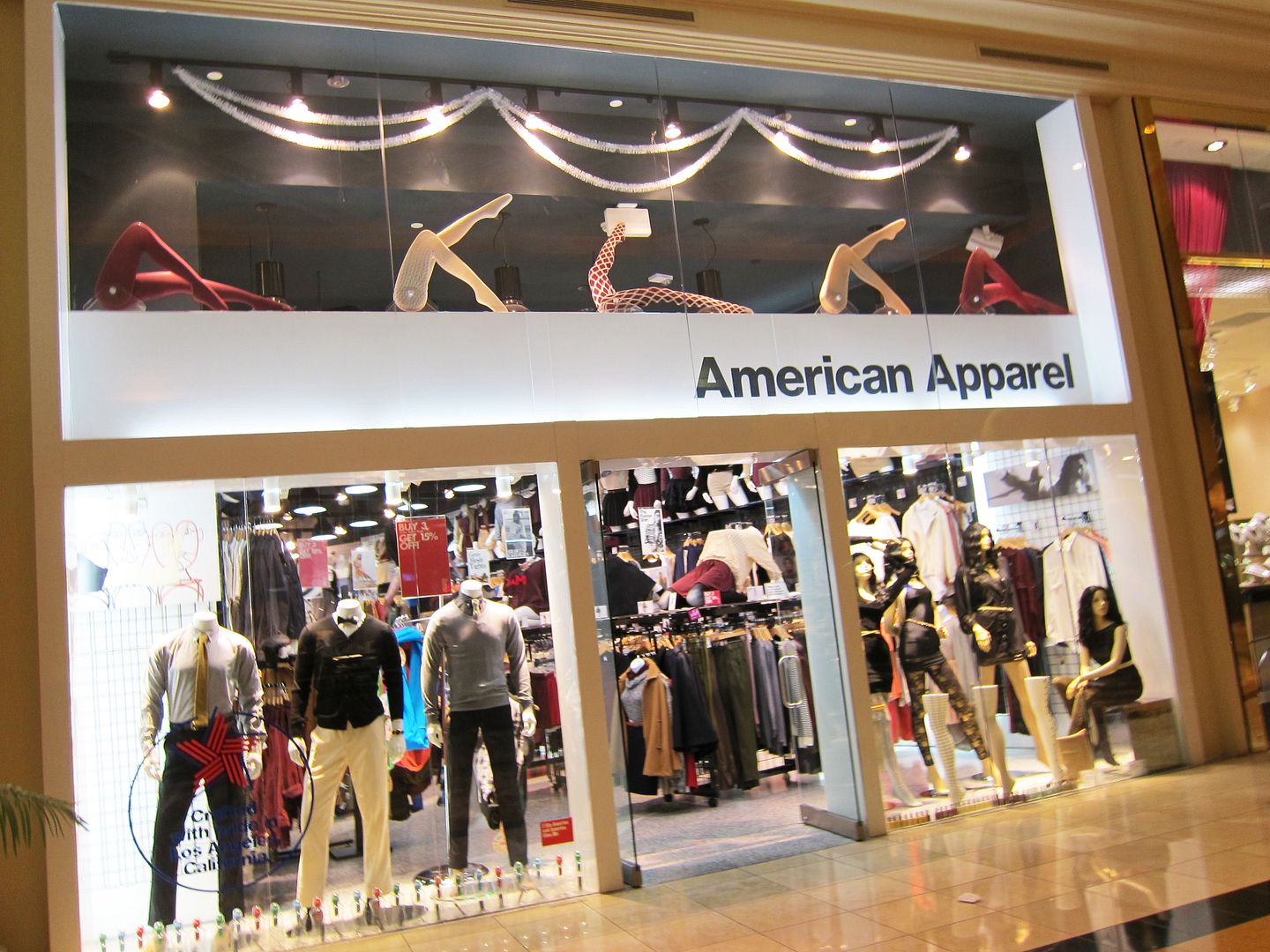 The biggest H&M I have ever seen! also at Caesar's Palace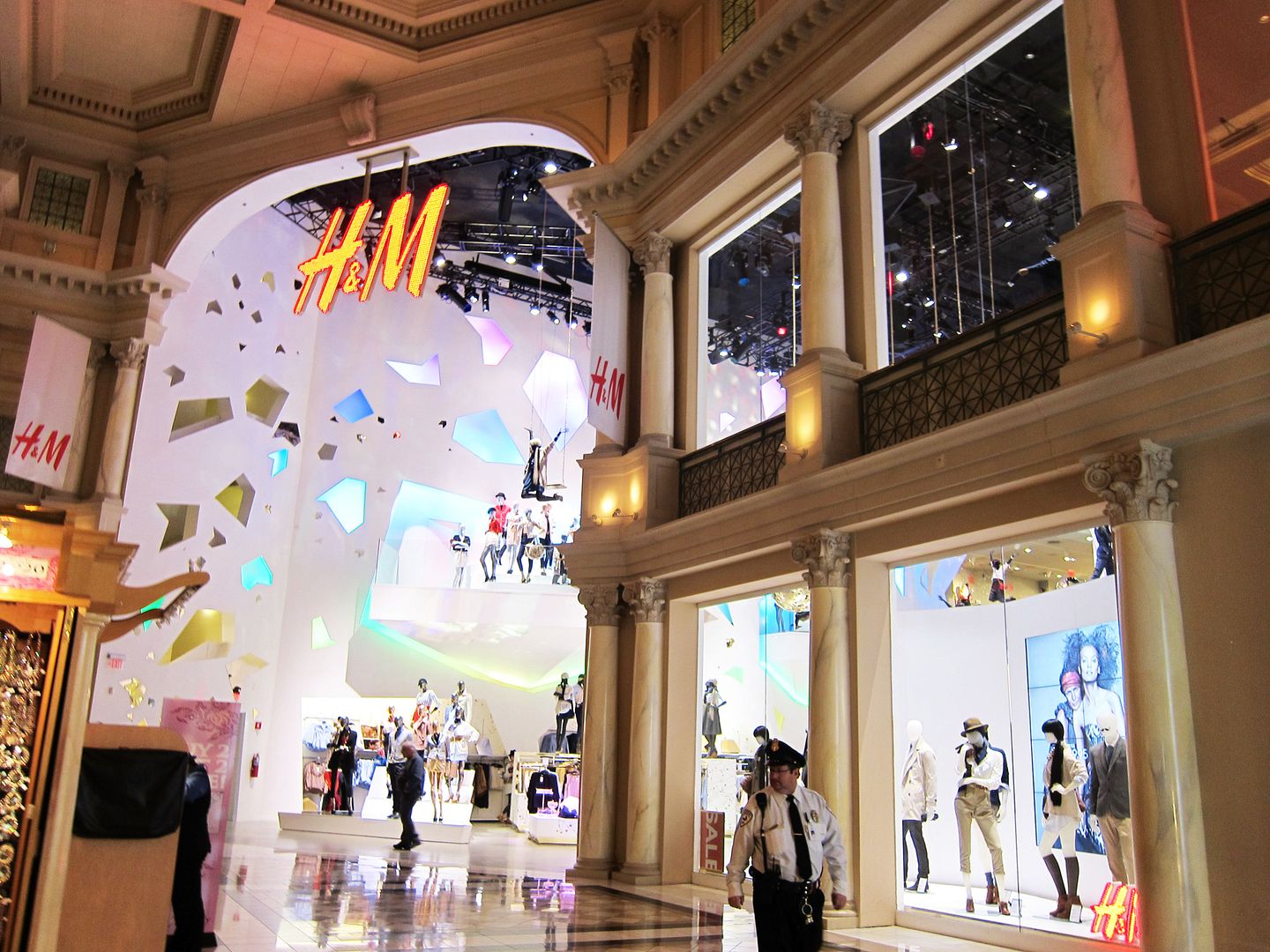 H&M heaven! Haha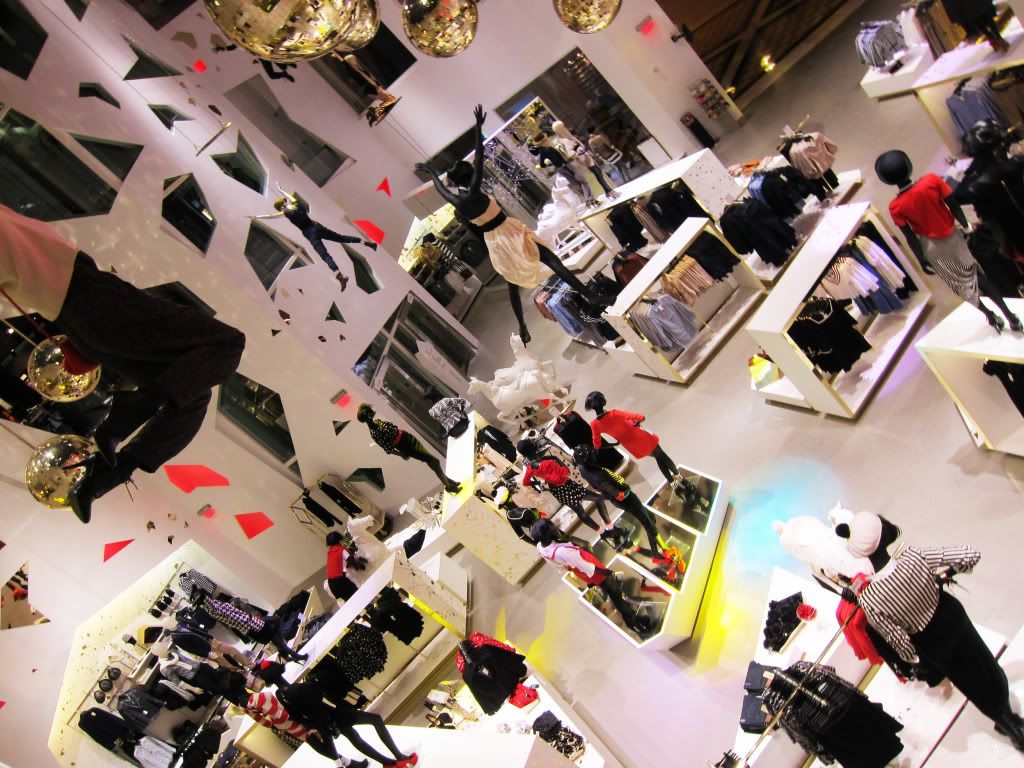 Twas a good day...tis a bad photograph :(
We spent 3 days in Vegas and the rest of the trip in LA. I heart the Beverly shopping centre!
Last photo of the trip, in the lobby of our home in LA - Sofitel.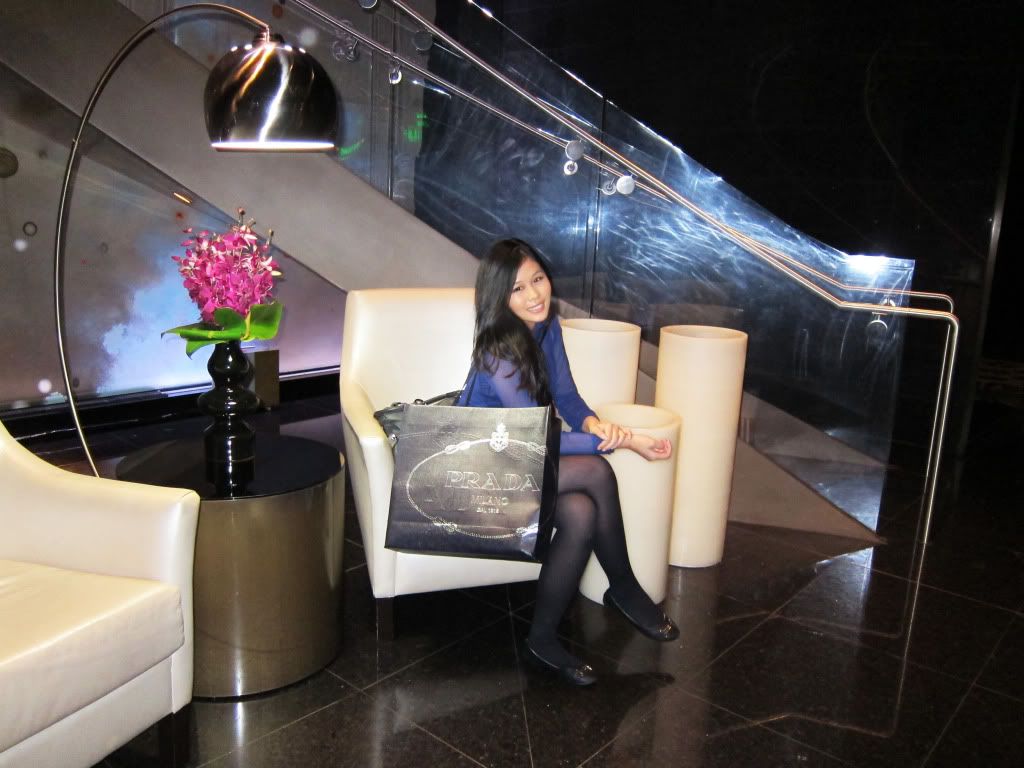 Goodbye Sofitel! Goodbye America!
We also watched watched Cirque Du Soleil perform 'O' at the Bellagio and David Copperfield at the Hollywood theatre. Cirque Du Soleil absolutely blew my mind, it's such a pity that I wasn't allowed to photograph or record any of it to share :(
I've had a wonderful time in the US and I'm looking forward to visiting again soon hehe
Now... to get on with answering 65 formspring questions, wish me luck! haha