Australia is one of the first countries to celebrate new years so spending it away from home and watching the CNN report on the Sydney fireworks really got me homesick :( I hope everybody enjoyed their NYE celebrations!
Florida is about 16 hours behind so the new year has only just arrived for me. It took an entire day to fly from Sydney to LA then LA to Florida so since I'm only spending 3 days here, instead of spending my NYE at Disneyland I explored the malls and outlets of Orlando :D by the time I got back to the hotel though I was too exhausted to even go out for dinner so I sank into a bathrobe and ordered room service. Room service = an overpriced mediocre herb butter stuffed chicken breast with a caesar salad that was predominately lettuce :(
On the upside to the unsatisfactory meal, my hotel is directly opposite Downtown Disney so I did end up strolling over to spend my new years countdown, Disney style. haha.
Today was my last day in Florida so we spent the entire day in Disney World then it's off to Miami bright and early tomorrow!
View from the balcony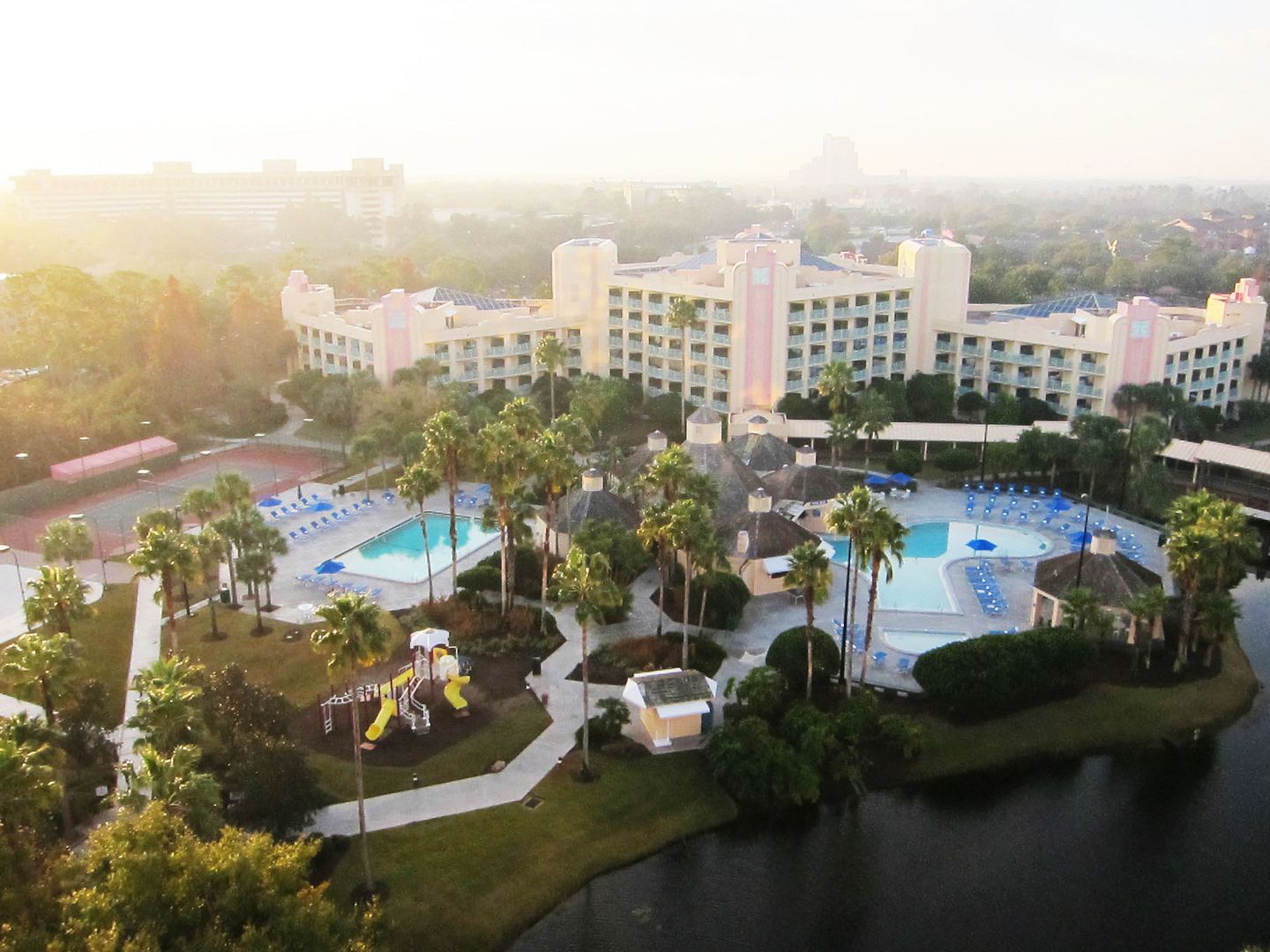 Morning tea by the lake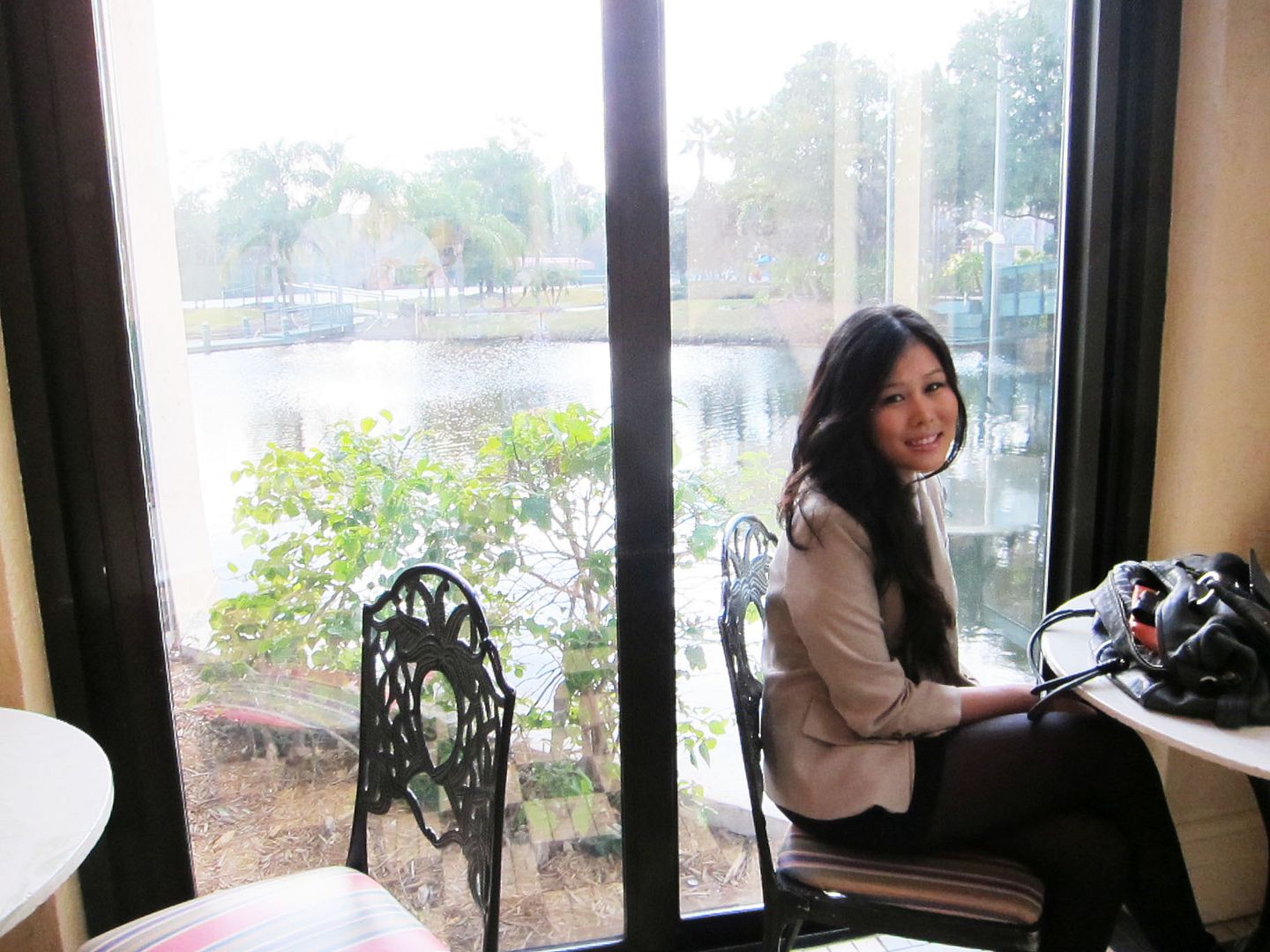 And the shopping...begins!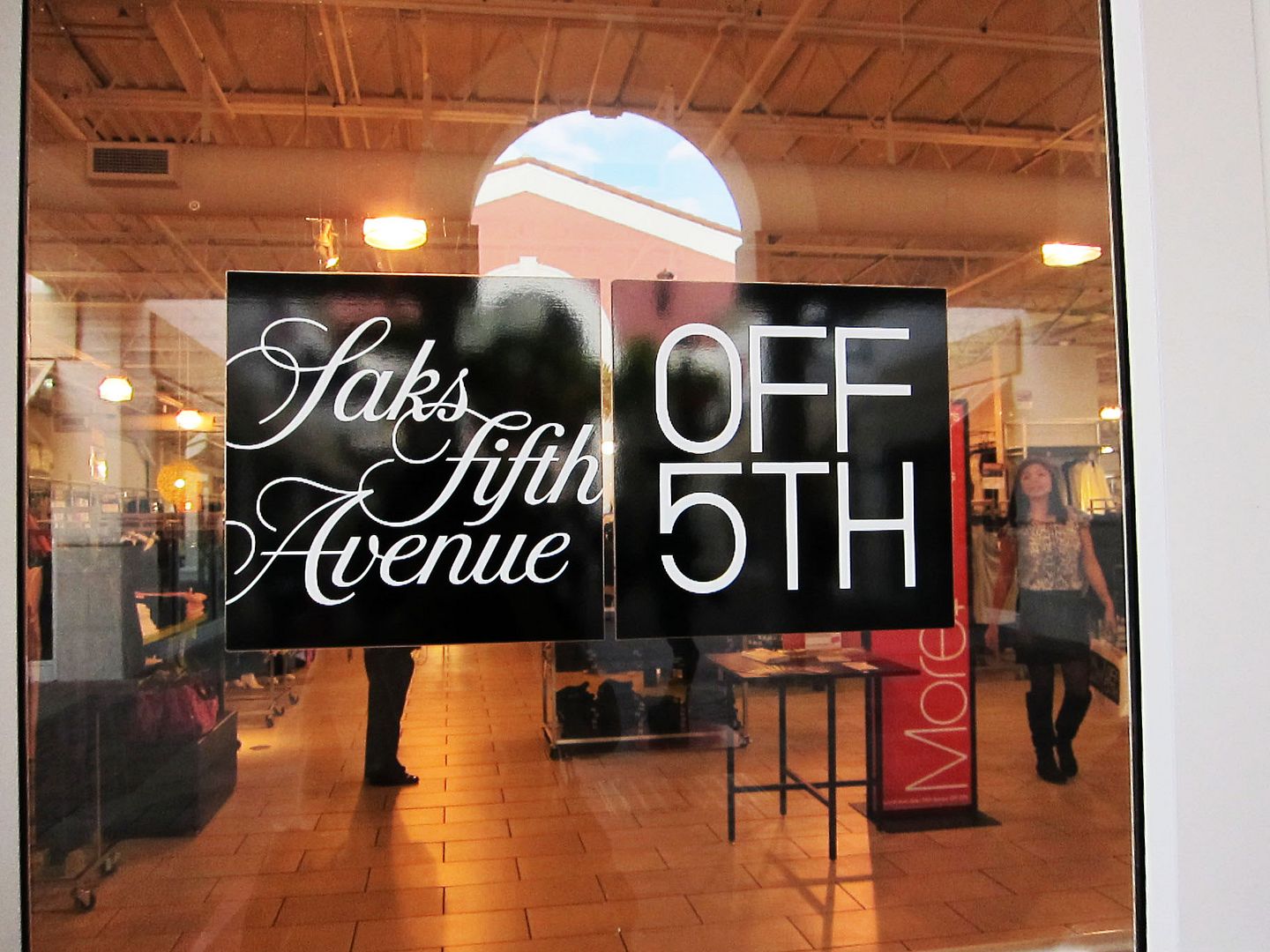 Sephora is....amazing.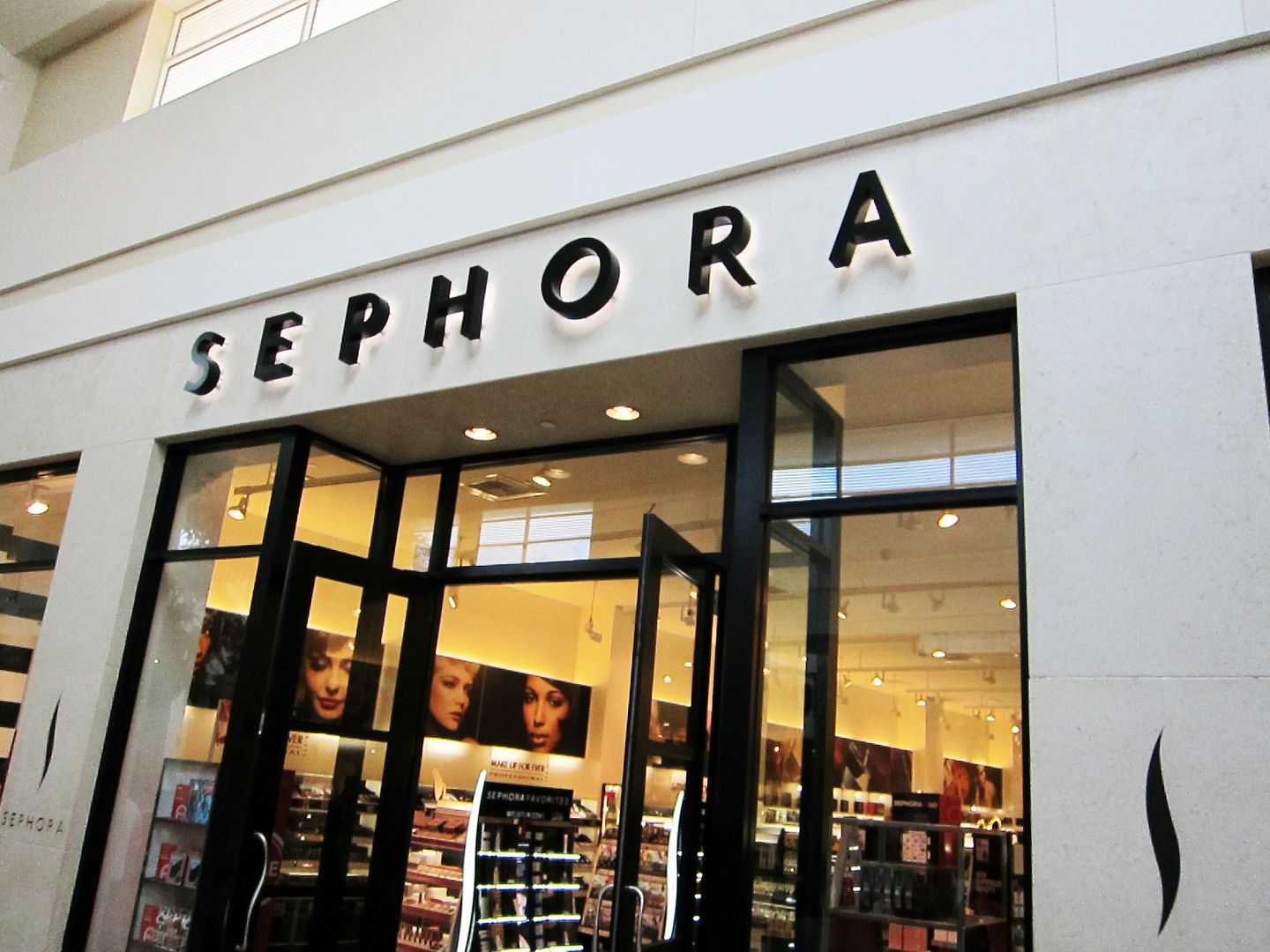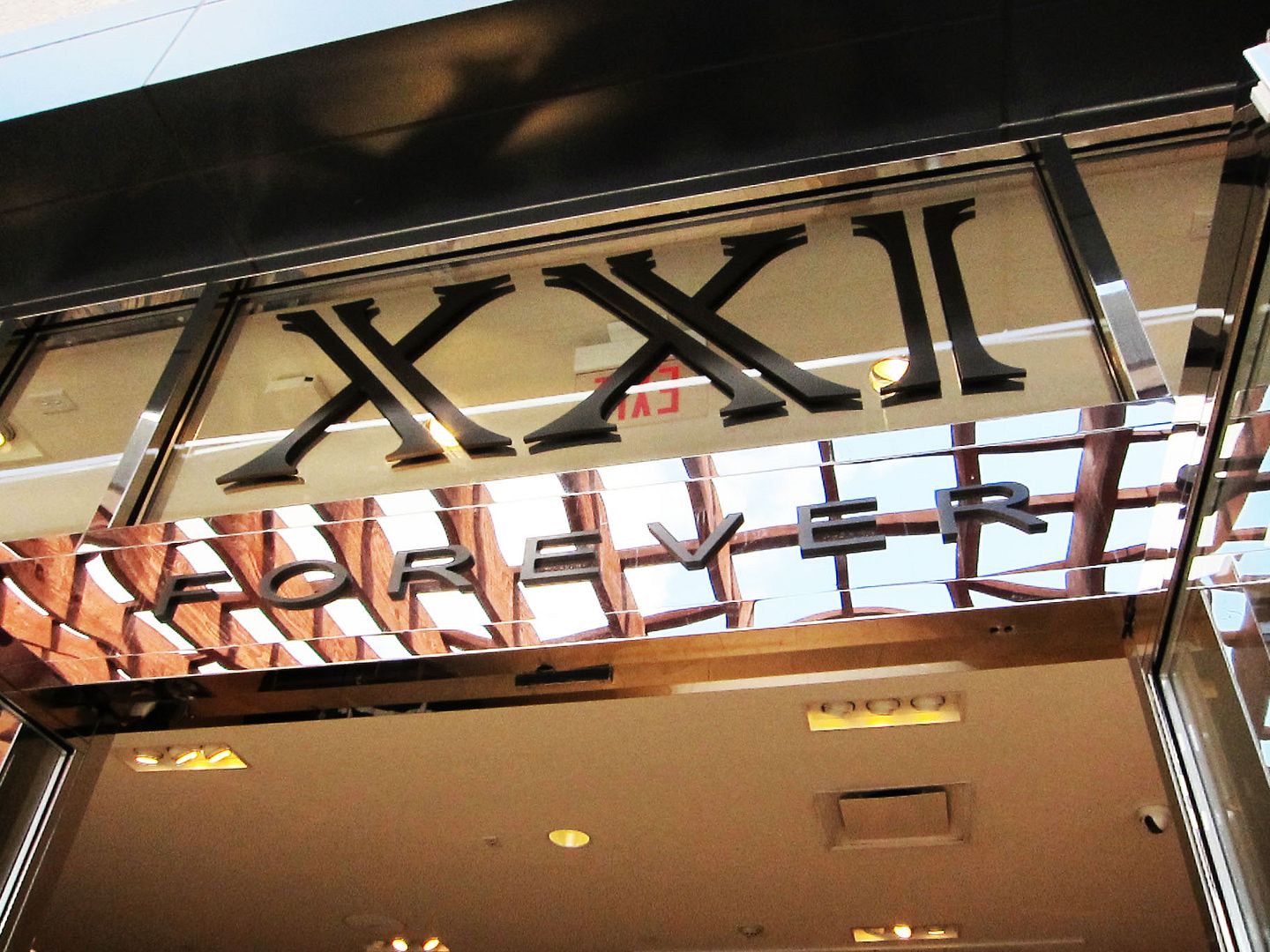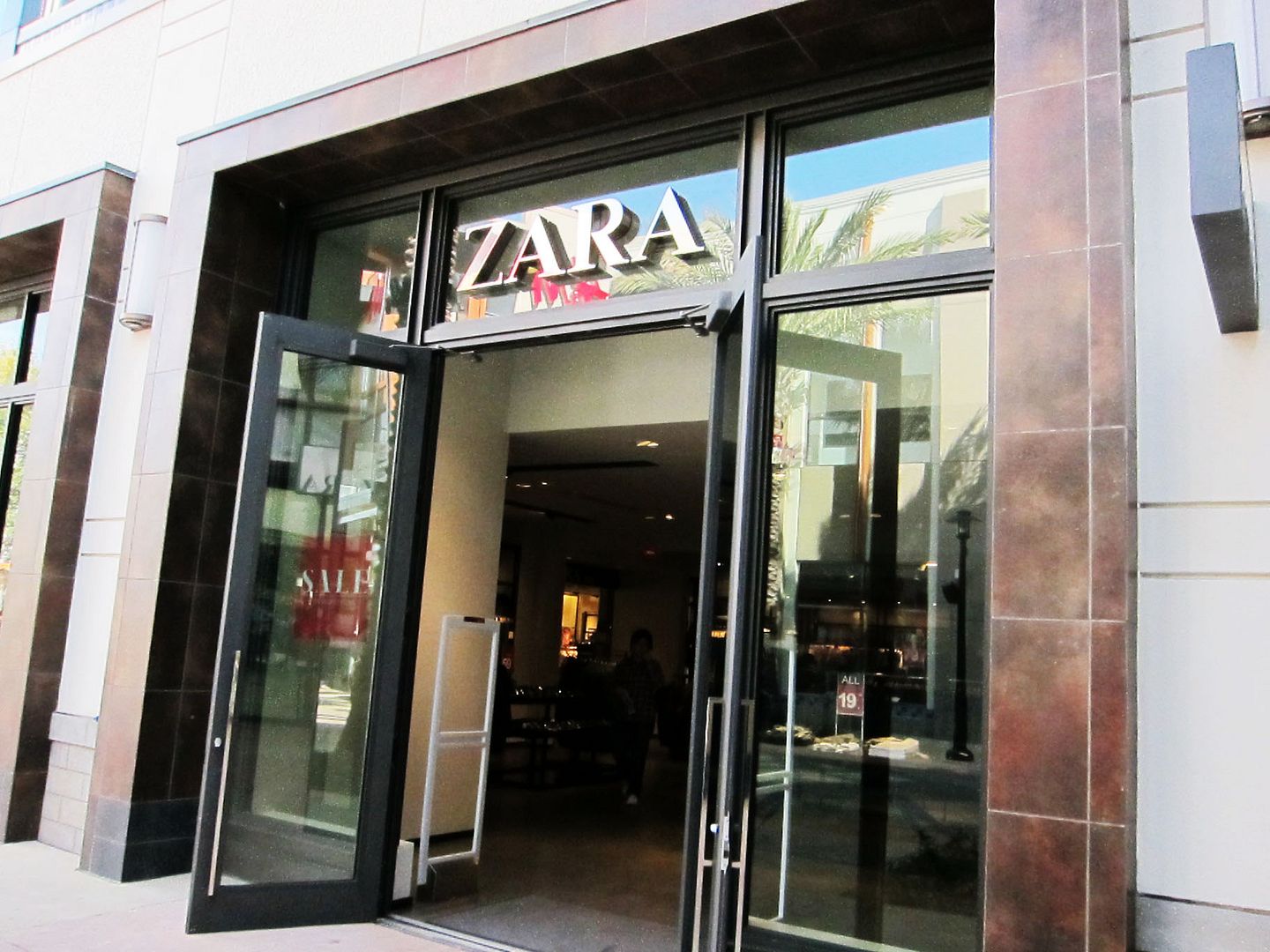 I don't think I've ever smiled this big haha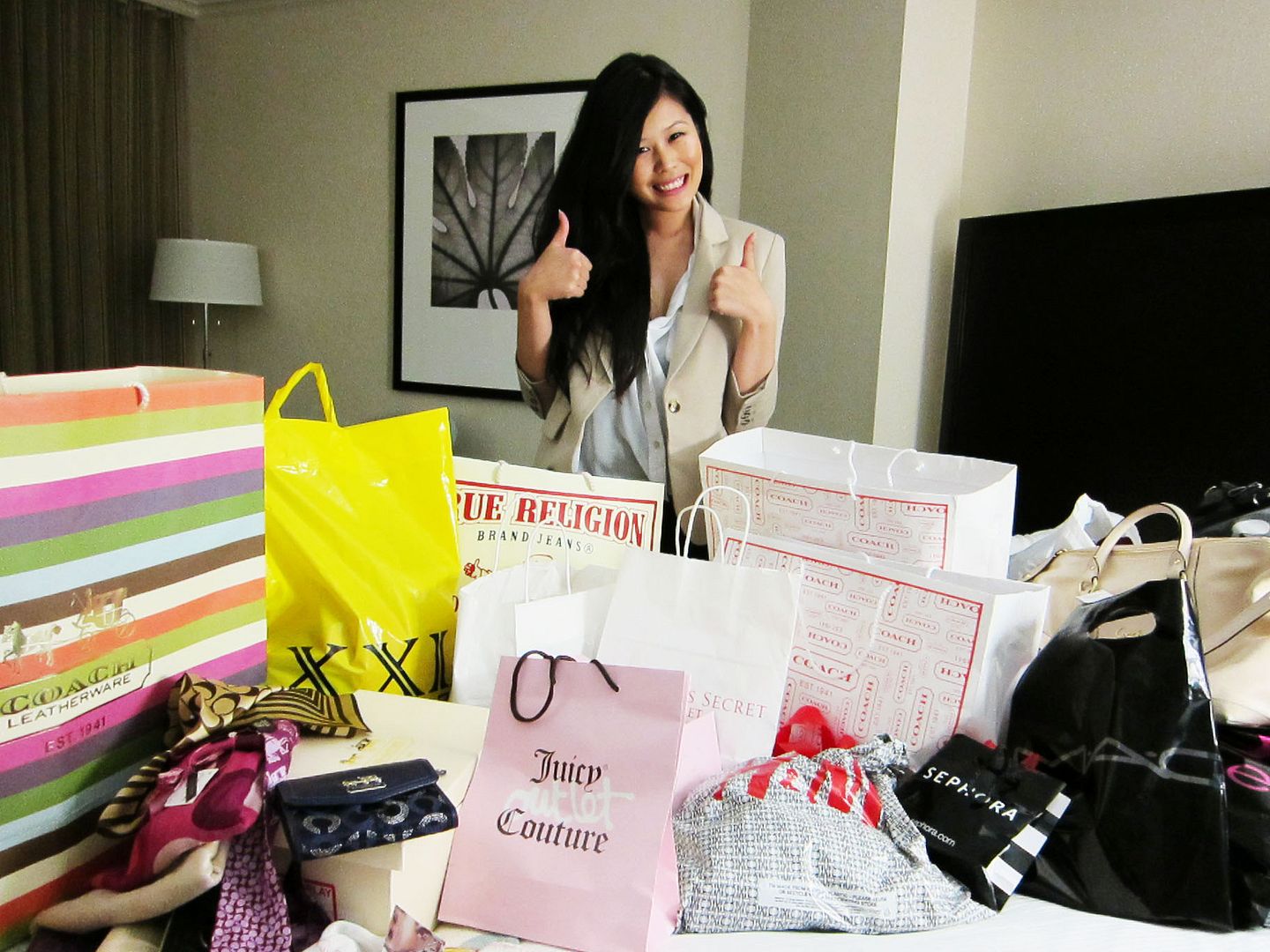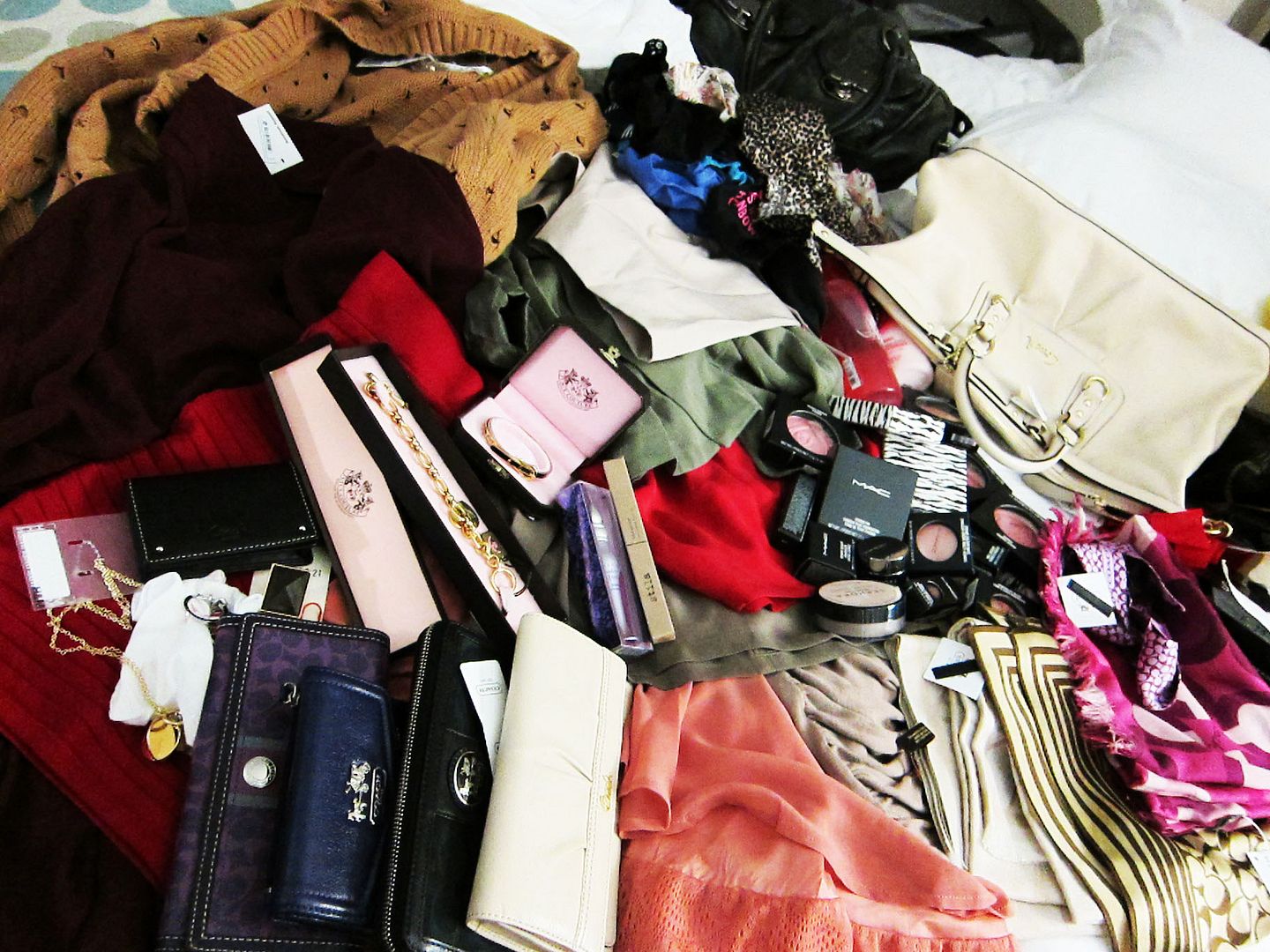 Room service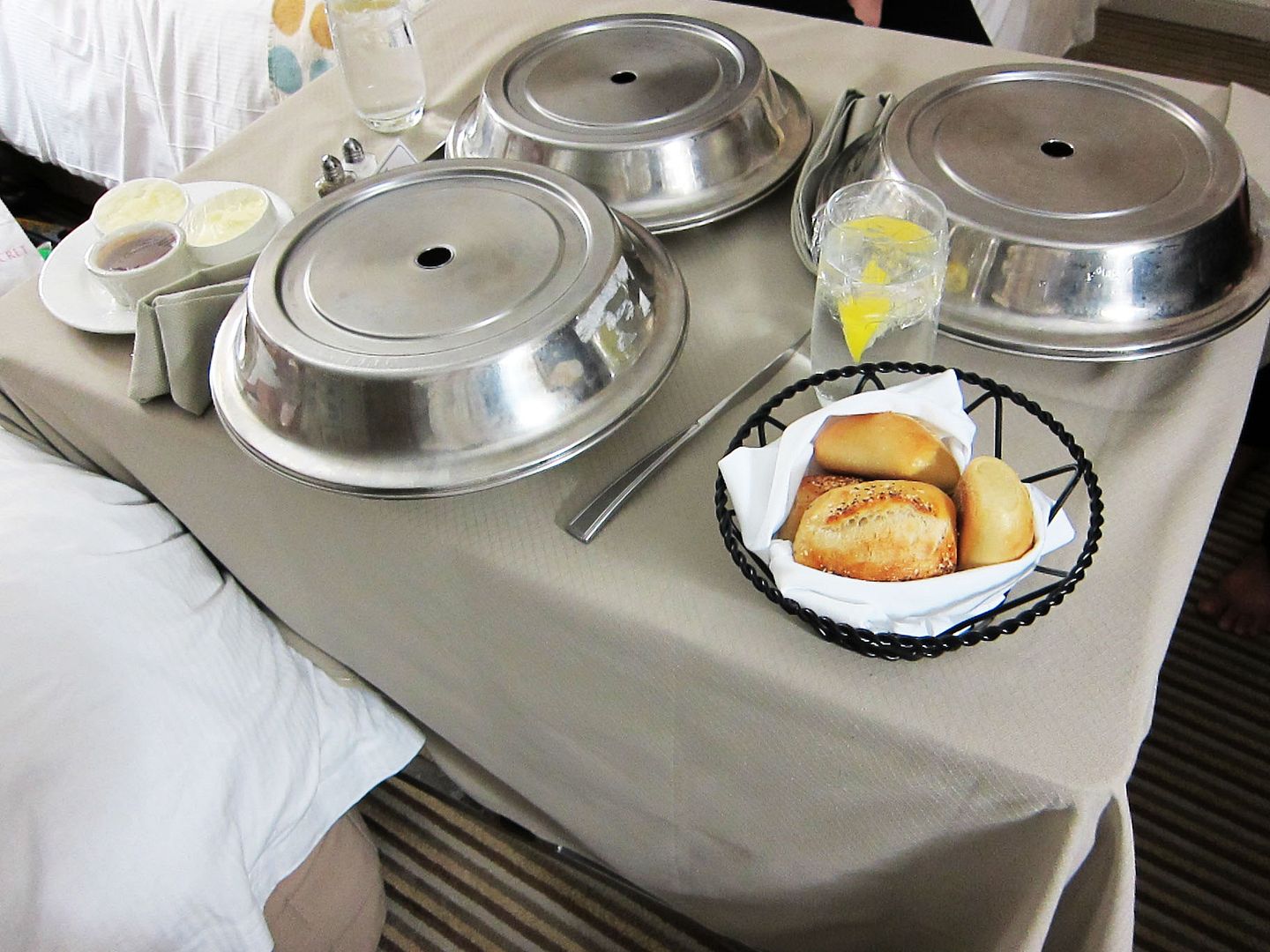 and on a rollercoaster in Disney World the next morning haha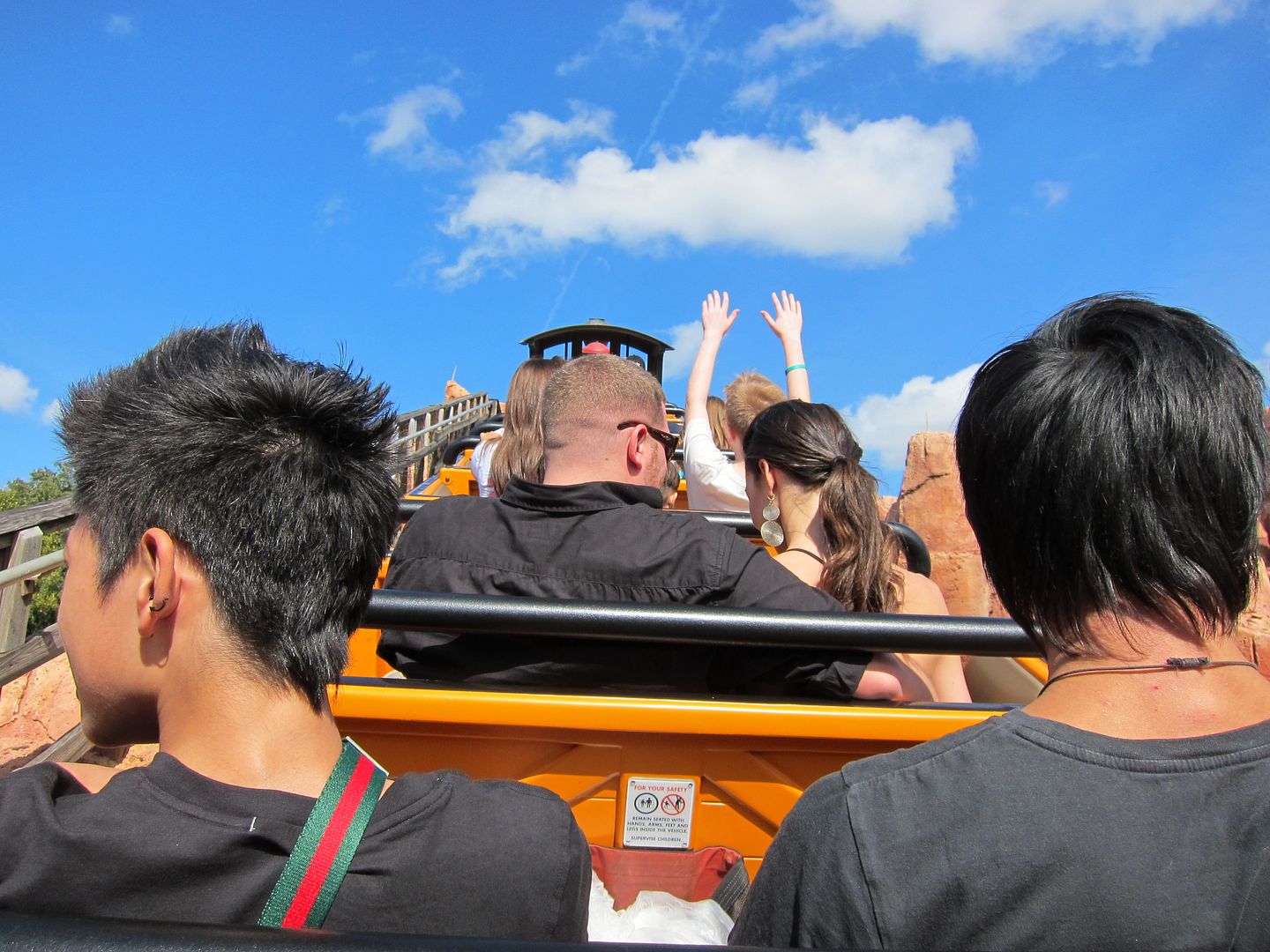 I didn't expect to do much shopping in Florida so I'm really excited for the rest of the trip :D If you have any shopping reccommendations for LA and Vegas...I will be forever grateful! Haha