My mother thinks they're both god-awful..
But my sights are set and I
must
have a pair! I just haven't decided which ones :(
Please help me decide and cast your votes!
1st Pair or 2nd Pair?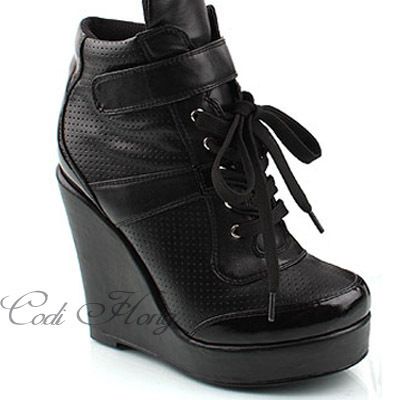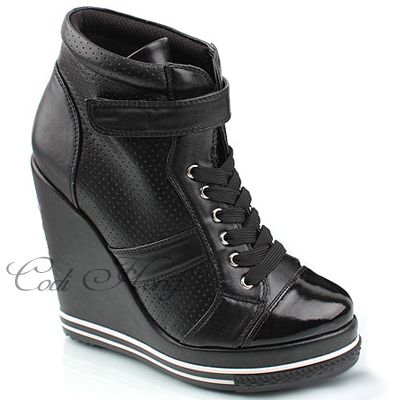 Housekeeping entry will be next but I need to make this urgent decision before I move on,
All my love!
xx
****UPDATE****
Thankyou for all the responses, it made my decision much more easier to make! (Yes, even the response that agreed with my mother Hahaha!)
It's currently 2:10am and I'm dashing to the airport in 2 hours for Fiji so I quickly commited to buying my items and ended up purchasing the
1st pair
(from above) as well as these:
and my toes are tingling with excitement!
Thankyou again for all your help and I'll see you all very, very soon :)
All my love! No, really,
all
my love - ALL OF IT!
xx