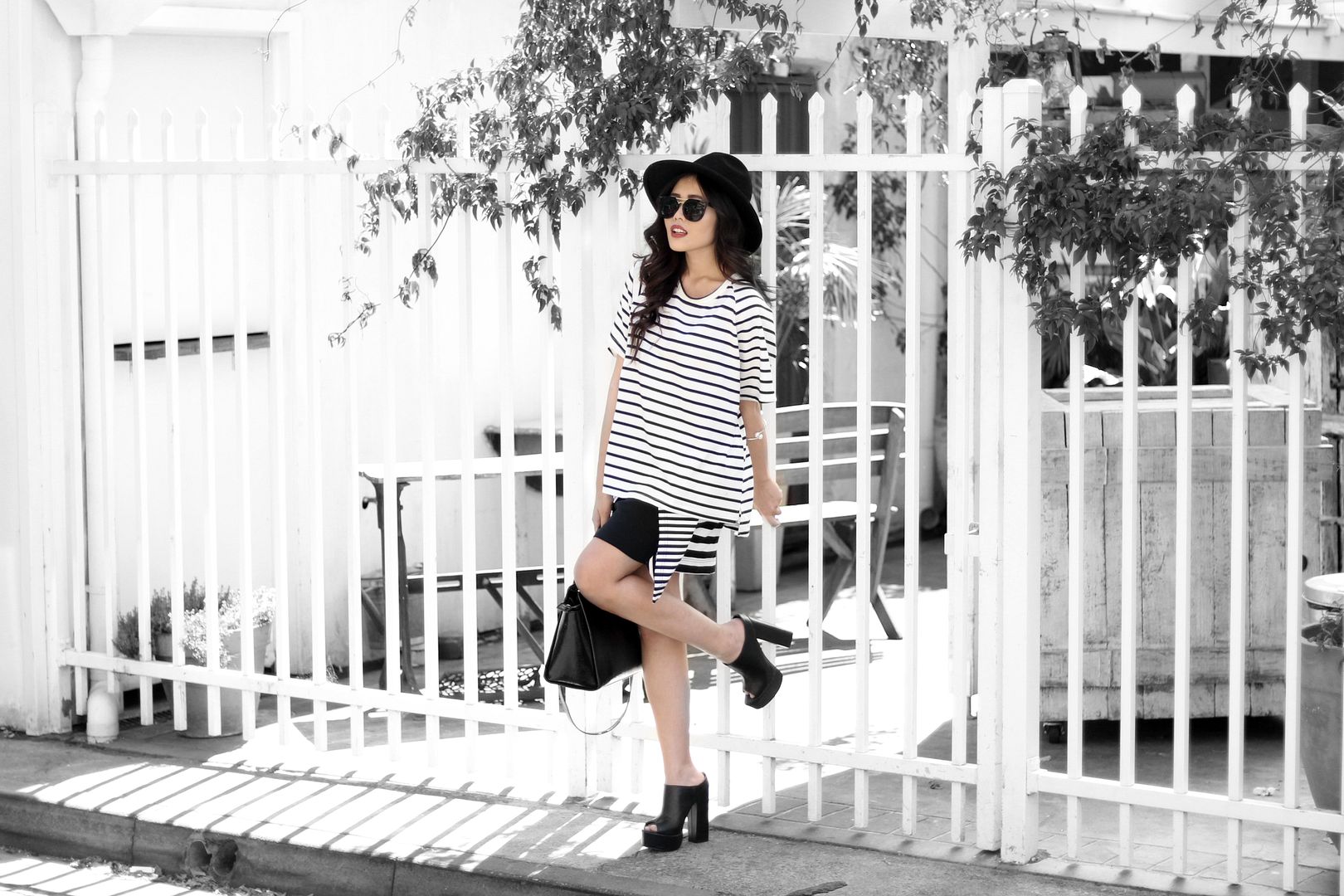 So this weekend I strategically spent an afternoon brunching away in this boxy
Basic Instinct Tee
to accommodate some extra room for my first ever cronut....first and definitely not last. I can't believe I've been missing out on those amazing thin layers of pastry for so long! HOOK IT TO MY VEINS!
Anyway, I can't believe how quickly this year has gone by. Christmas decorations are lining up the streets, everybody is in a Secret Santa frenzy and I'm spending majority of my weekend leisure time looking at gift wrapping ideas on Pinterest.
And with the year coming towards a wrap, its always been an Anniepop tradition to do a "Year in Review" post to highlight achievements, memories and aspirations for the year to come. However, I've got one more milestone I'm trying to tick off my list by next week so until then, we'll meet again with my 2014 in a nutshell - what a riiiiide it has been!
THIS BLOG POST WAS BROUGHT TO YOU BY: