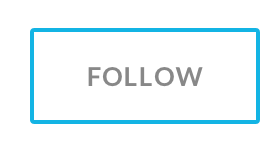 The struggle between long hair and temperamental wind is real.
A lot of pear-shaped ladies (like myself) often try to steer clear of white dresses whether they be free-flowing or form fitting. My tip for drawing the attention away from problem areas when wearing white would be to pick something with a high neck to balance out the body and possibly bell sleeves like this
Elliatt Lace Walk Over Dress
to draw attention away from the hips and towards "lengthened" arms.
What are your usual tricks to pulling off a white dress?