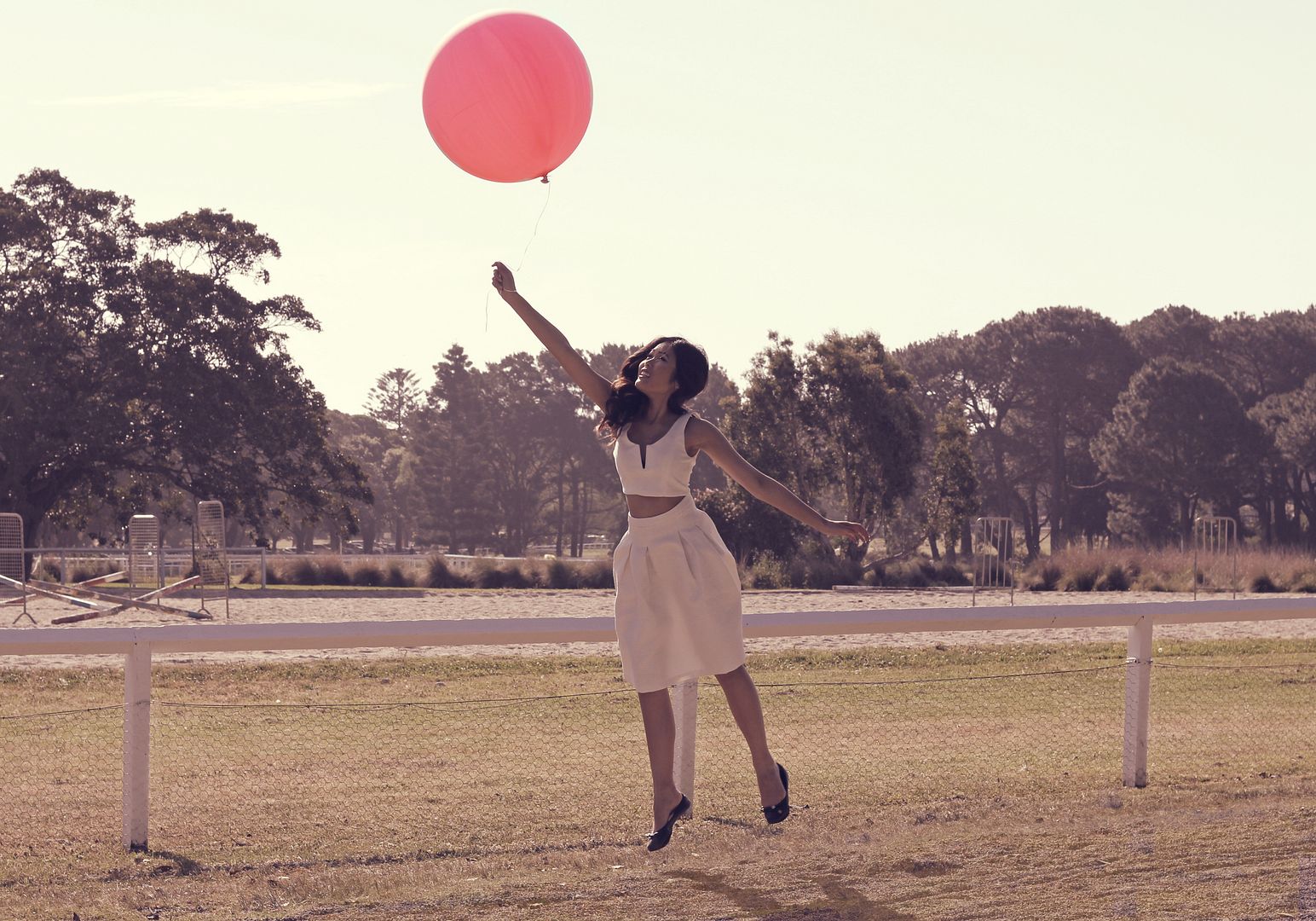 Rose Jacquard Full Skirt by Forcast,
Falling Fast Twin Set Top by St Frock
// Photos by Tito Burrito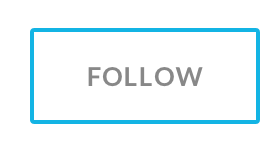 The long weekend has just flown right by and I'm hoping this balloon will take me back to my happy place. It's been such a long time since I've had a decent time to unwind, catch up with friends and family and just let my hair down. The past 6-7 months have really shown me how much I haven't been looking after myself physically and emotionally and it's time that I tell myself that sometimes its okay to have a bit of me time.
Today's shoot was quick, unplanned and impromptu but completely representative of how I finally feel, FREE.
A new chapter of my life has begun and I can gladly say, I'm ready!!!
THIS BLOG POST WAS BROUGHT TO YOU BY: