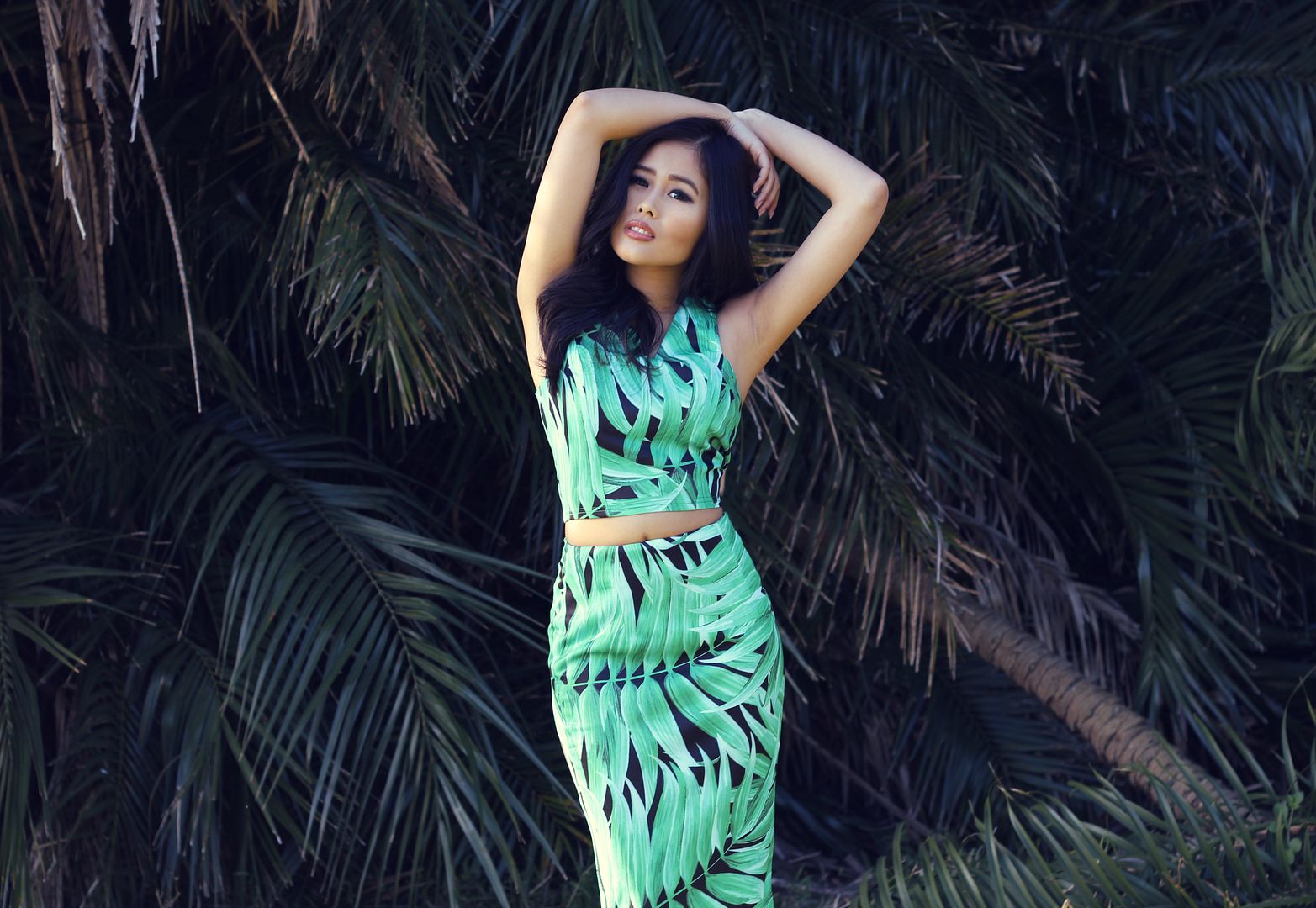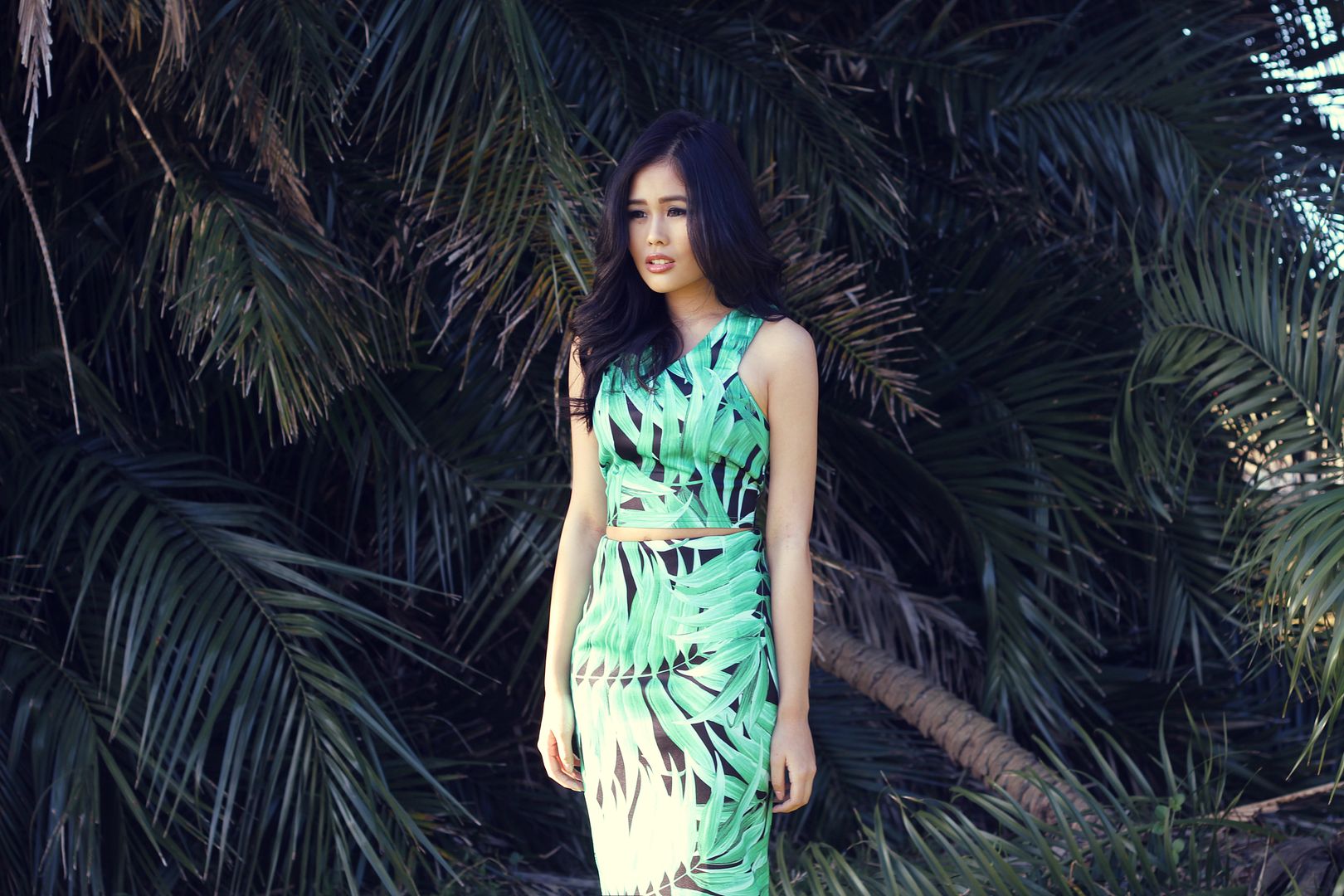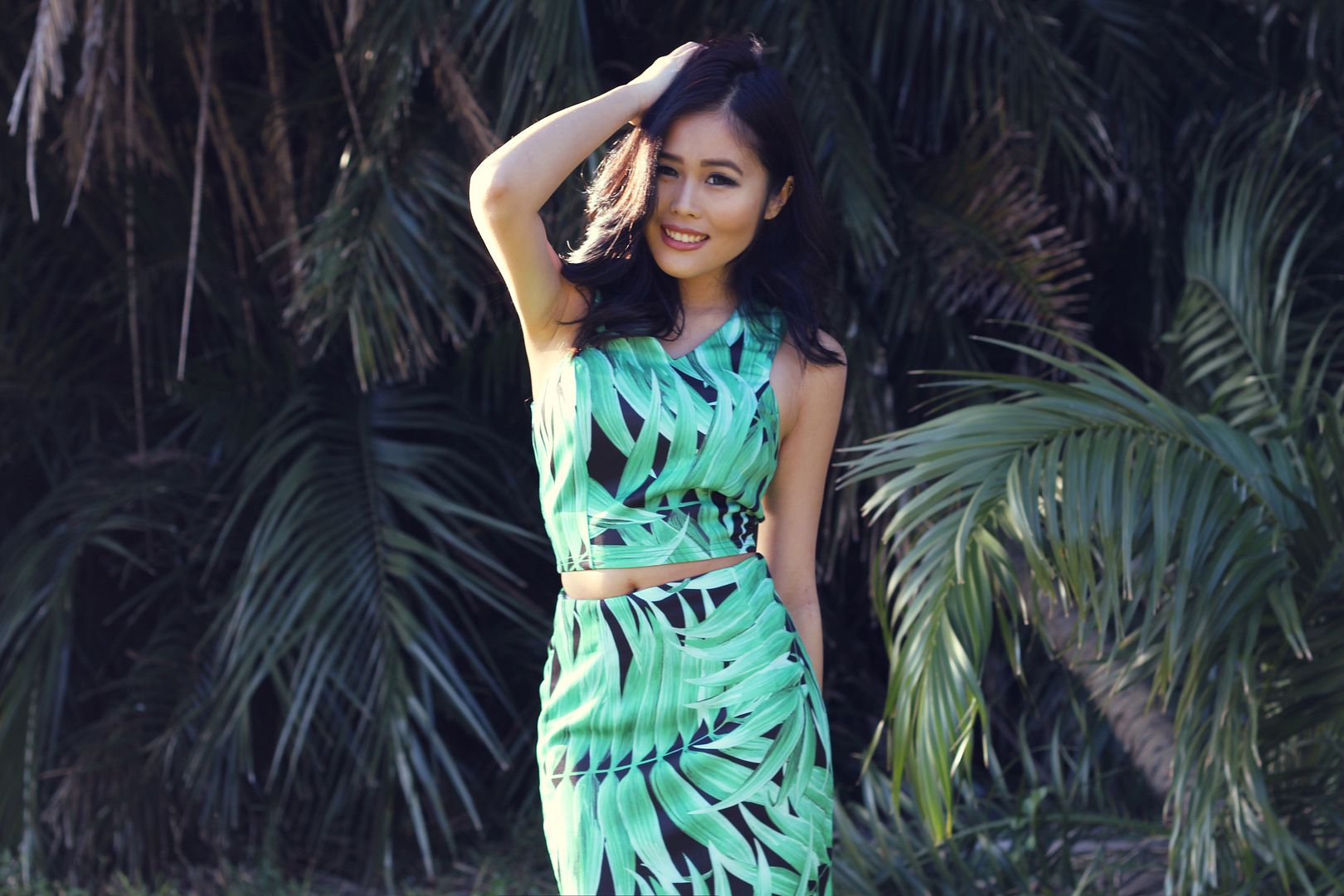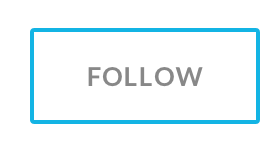 This
West Coast Twin Set by St Frock
+ this weekend's sunshine = my pretend vacation. I've just caught a bad case of the travel bug and I'm itching to go on a tropical vacation but its a crucial time at work so with my schedule jam packed I'll just have to wait.
For those of you who don't know, I've recently started a new job working in fashion which is just the learning curve I've been waiting for! It was hard to say goodbye to friends that became almost like my second family at my previous job but I figured it was now or never for me to pursue my real passion.
Last week I had the amazing opportunity to shoot with the ridiculously gorgeous and talented Alexandra Agoston the morning after she walked the David Jones catwalk and I can't wait to share more with you! I'll be able to give you a sneak peek closer to October and share exciting news :)
Until then, have an amazing week!!
THIS BLOG POST WAS BROUGHT TO YOU BY: