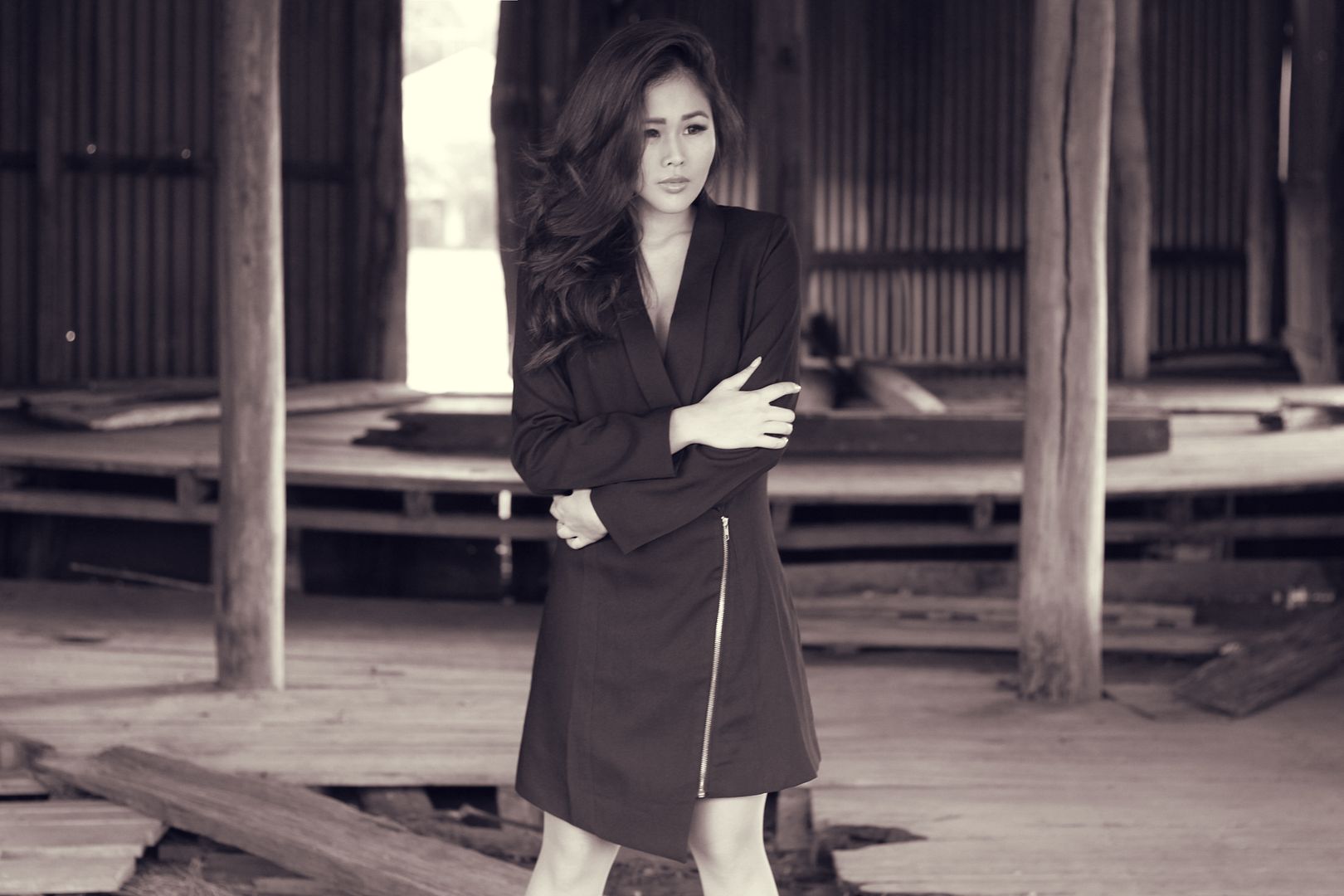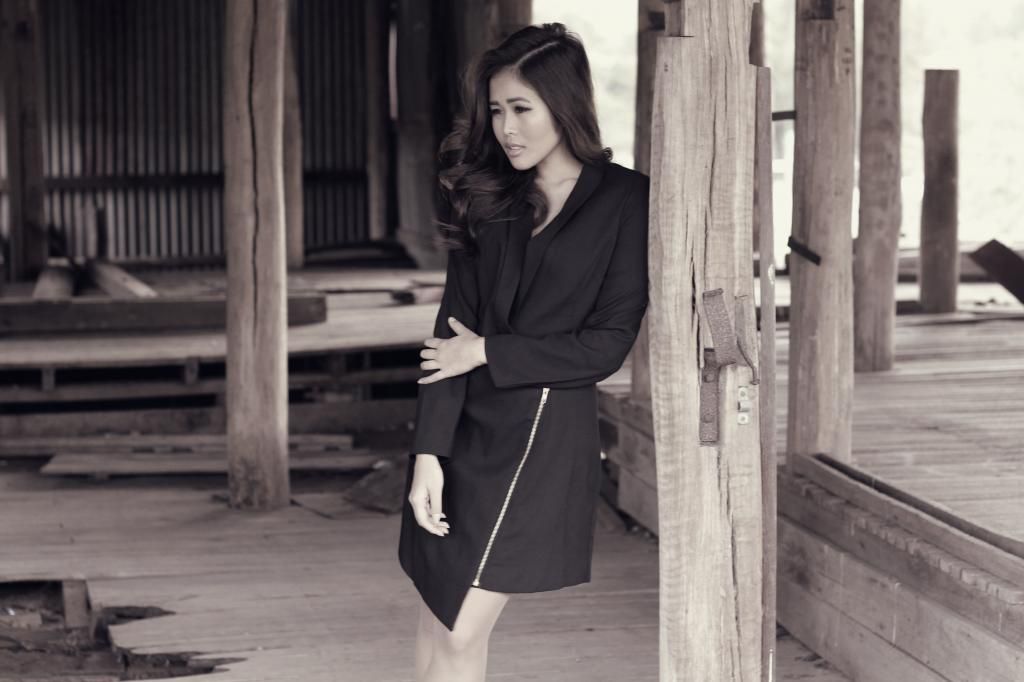 It's here! The mother of all blazers! The one up from the trench coat!
The Blazer Dress
*love heart eyes*
One thing that I love is convience. I love sporks, I love brunch, so naturally, I love the blazer dress (or Drazer/Dracket/whichever name you prefer). It's something that can be unzipped and worn to the office then zipped up and taken out to dinner. St Frock currently have this gorgeous
Charlie Blazer Dress
in
black
and
white
and the little voice inside of me is saying "If its nice, buy it twice!"...must...resist...
What do you guys think of the Blazer Dress? Yes? No? Hell Yes?
THIS BLOG POST WAS BROUGHT TO YOU BY: