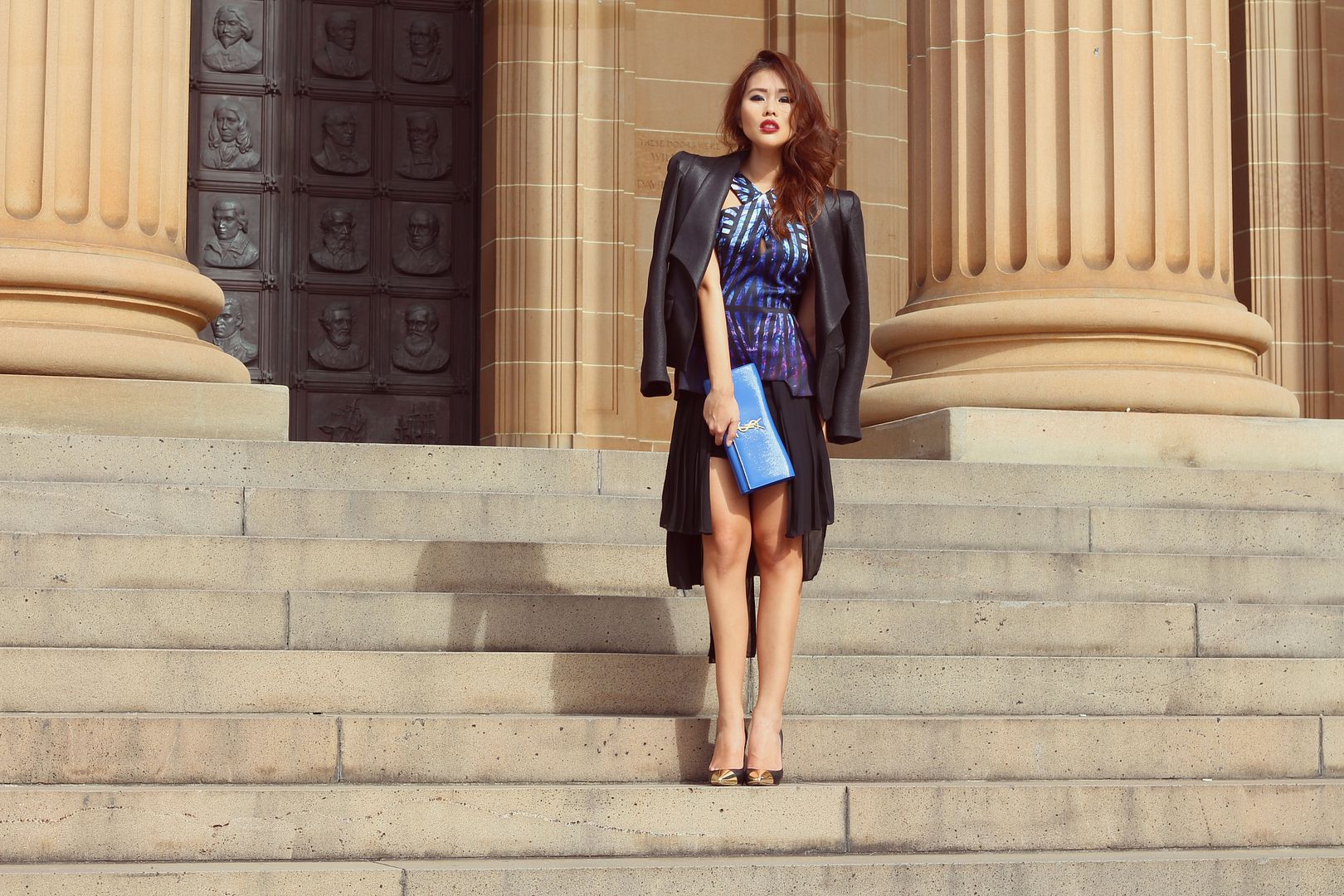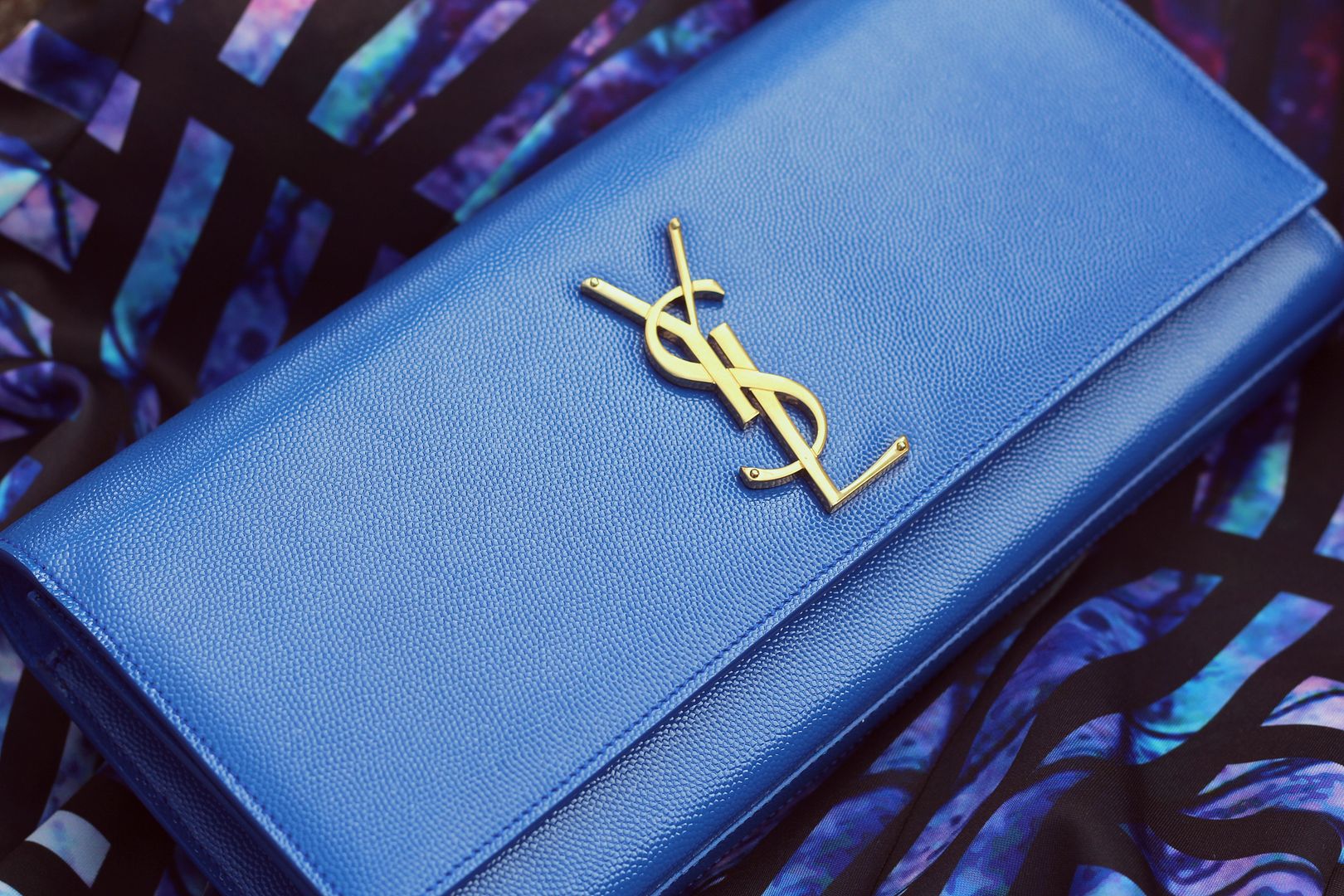 The Outfit
Adding pops of colour to an outfit gives it a new form of life.
Wish's Mineral top
added another element (excuse the pun) to a once neglected jacket and skirt. Unfortunately this time around for my Wish x Honda City post, the sun only came out during the last few shots of the set so I've let the top do most of the talking instead of the setting.
The Bag
If you follow me on Instagram you can probably tell that I'm a Saint Laurent hoarder. Despite the dropping of the Yves, I can't get enough of the classic YSL logo and the classic clutch is always going to be on my favourites list!
How to get 40% off designer handbags
If you're a bag hoarder like me - make sure you sign up to
Reebonz
by clicking
this link here
to get access to their
40% off sales events happening NEXT WEEK
! I don't know about you but 40% off designer items sounds like an early Christmas to me.