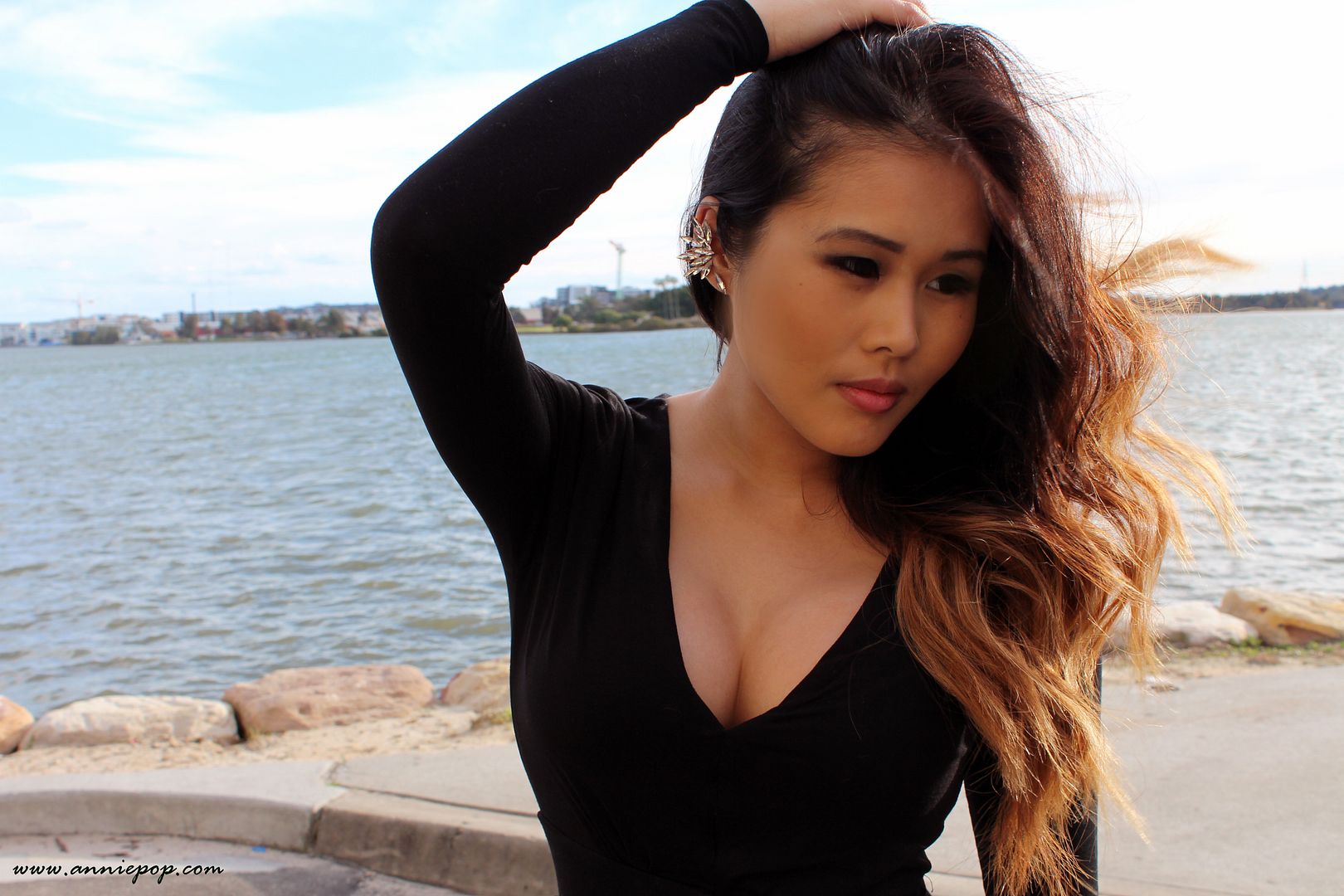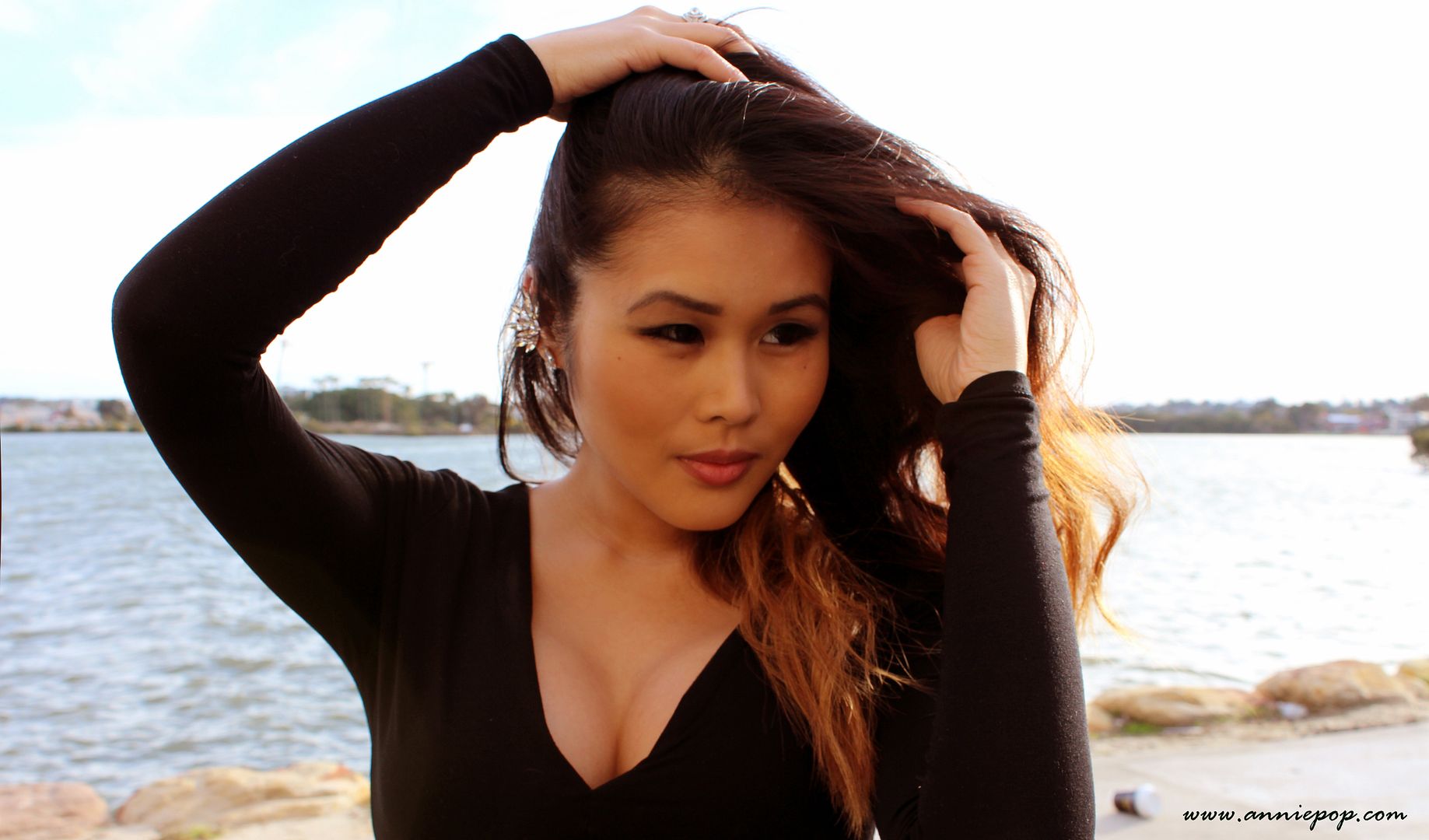 Its been over 2 years since I've attempted to wear earrings again so you can imagine my surprise when I was able to slip the stud on from my Crystal Marquise Rose Gold Ear Cuff set by
Lovisa
. Now if you know me you'll know that I'm all for affordable fashion and I'm loving this $16.99 gem. There are so many others to choose from that I just wish my ears were big enough to fit them all! If you'd like to try these on, they're available at your closest
Lovisa
store displayed right at the store counter. I promise you'll love them!
I would also like to give
Her Fashion Box
a huge thank you for featuring me in their July issue! It was a pleasure being the guest blogger for the month and it puts a smile to my face when I read about how delighted Her Fashion Box subscribers are with their box of fashion and beauty goodies every month.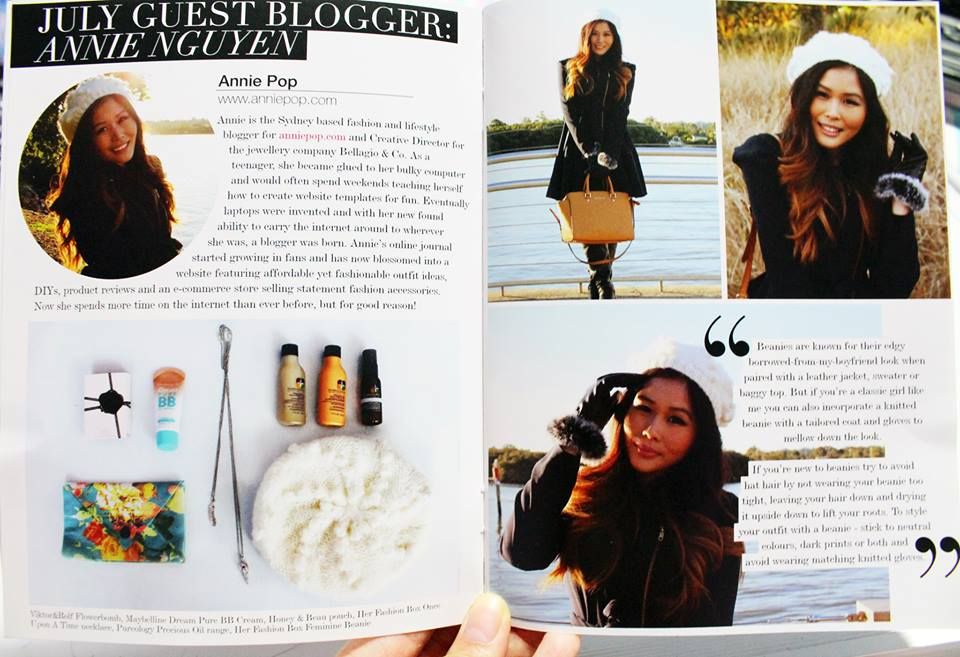 And before you leave, I would love to share with you the brand new
Bellagio & Co
website that I've been working on all year. I'm so ecstatic that the site is up and running and I hope you love it too!