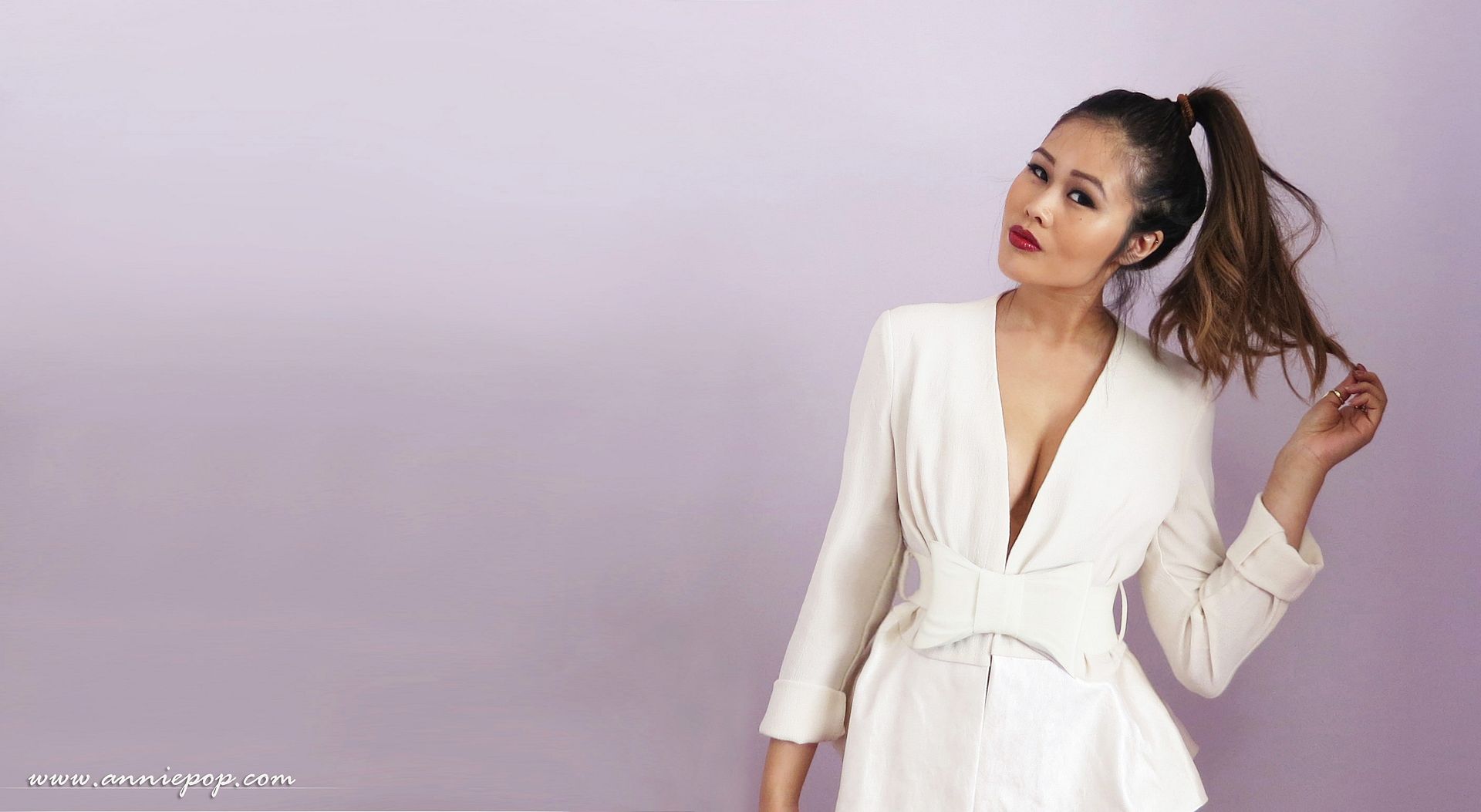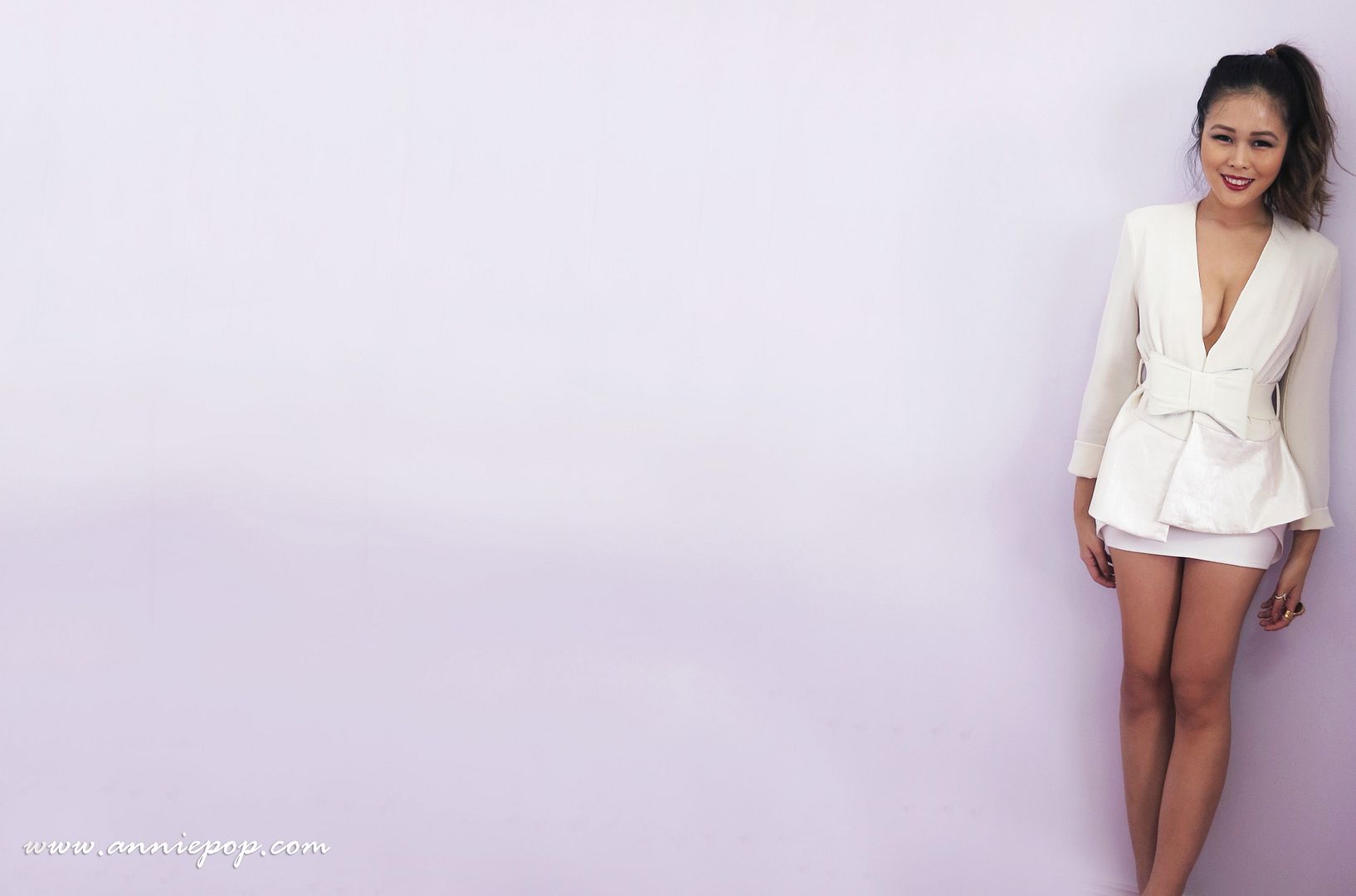 Today I was going to share with you pictures from Bellagio's exciting first official photoshoot. However, due to technical difficulties with my image upload function I'll have to save that for the next post. In the mean time, here are pre-uploaded photos for the 2nd
Her Fashion Box
for Classic girls!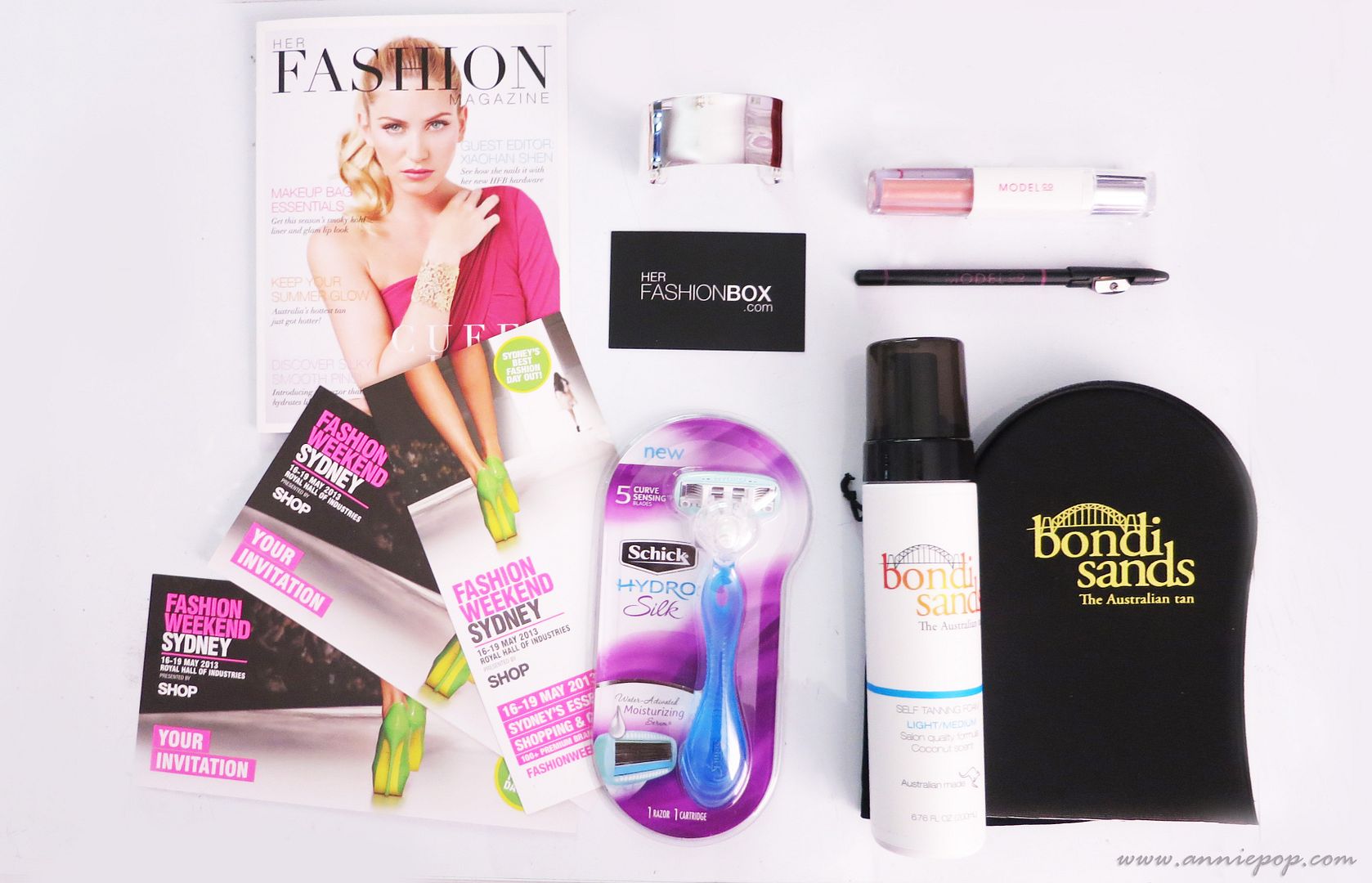 My eyes twinkled this month when I saw tickets to
Fashion Weekend Sydney
. With the chaos of work and things at home, I haven't spent nearly enough time appreciating the art of fashion and how it brings people together so I'm excited to see what Fashion Weekend has to offer.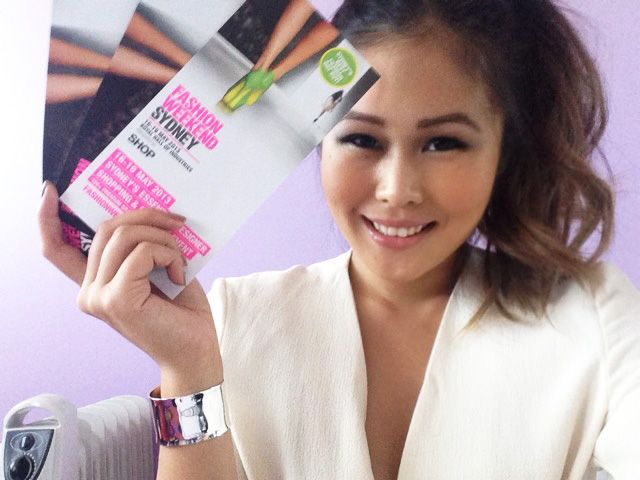 Instagram: @annnieo
In the above picture I'm also wearing a silver cuff as well as
Model Co
's 2-in-1 lipgloss from this month's Her Fashion Box which includes gloss on one side, lipstick on the other and application mirror in the centre for easy application.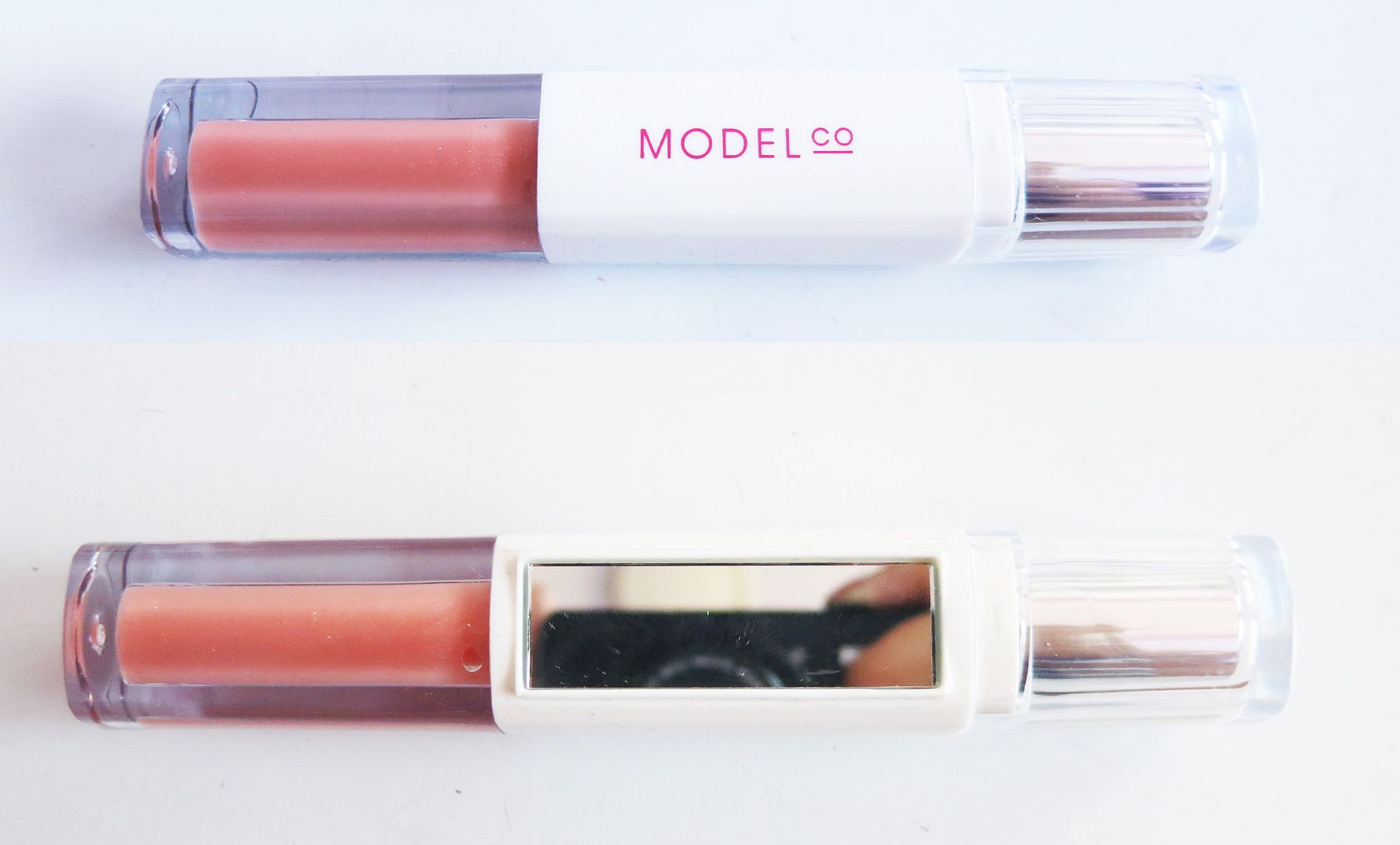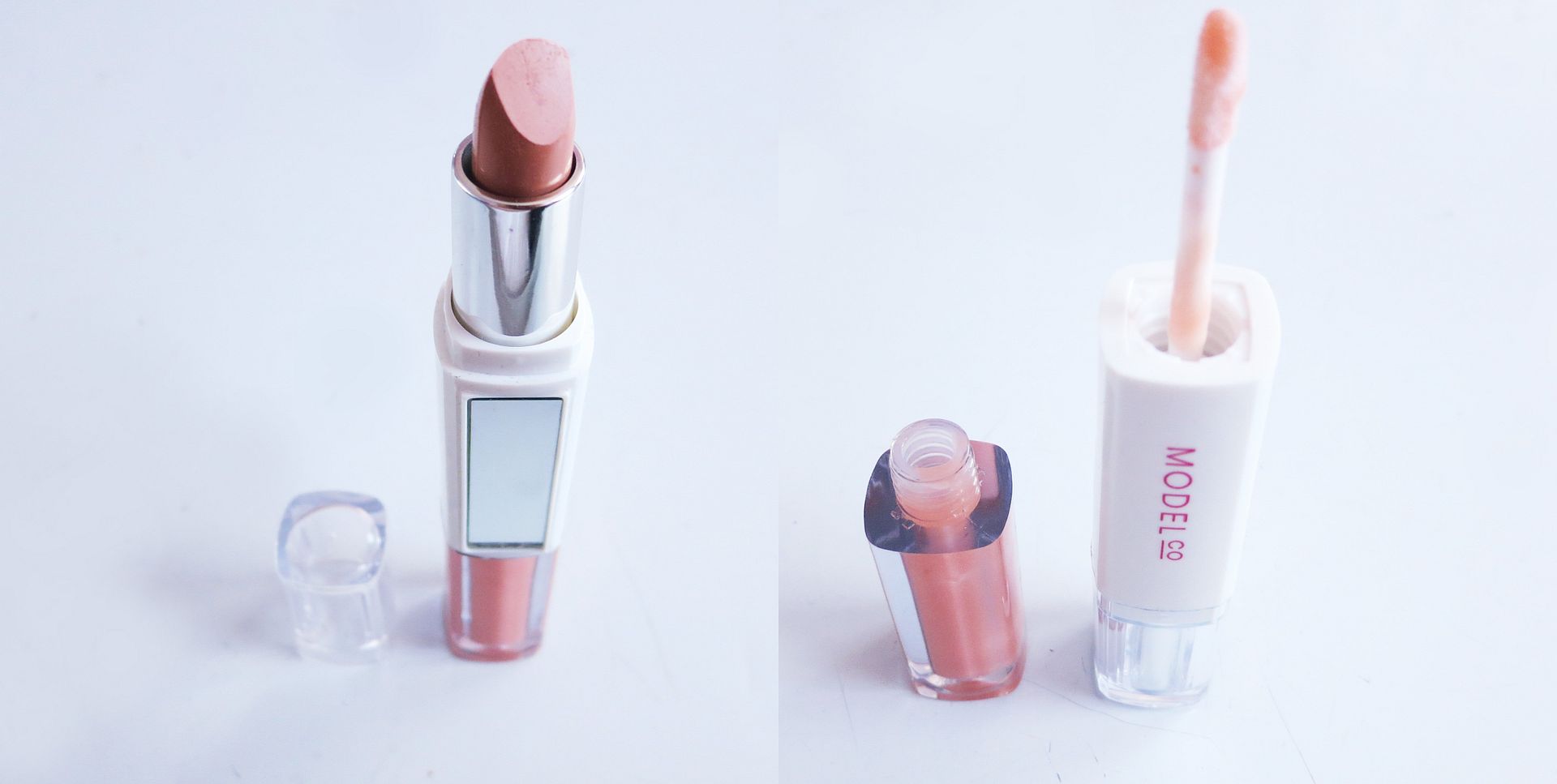 The lipstick and lipgloss combo creates a soft nude which goes perfectly with a nice tan! Only problem is, I've been as white as a ghost since I've been spending most of my time in the office. Which means my Bondi Sands tanning foam in Light/Medium couldn't have come at a better time. Below are swatches under natural light with no coat, one coat and two coats so you can see the fantastic streak-free gradual tan..to top it off, it smells of delicious coconut!
I've trialed the Model Co eyeliner this week and it works great for girls on the go. There's a sharpener on the cap and with a smudge brush you can easily use it as an eyeliner as well as eyeshadow. Below are swatches before and after the smudge brush was used on the first line test for the eyeliner.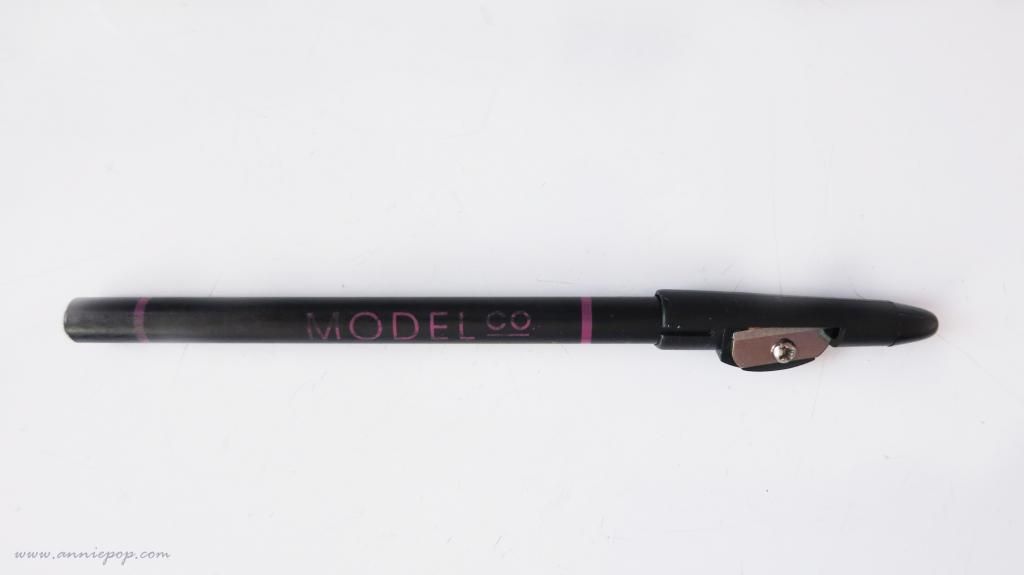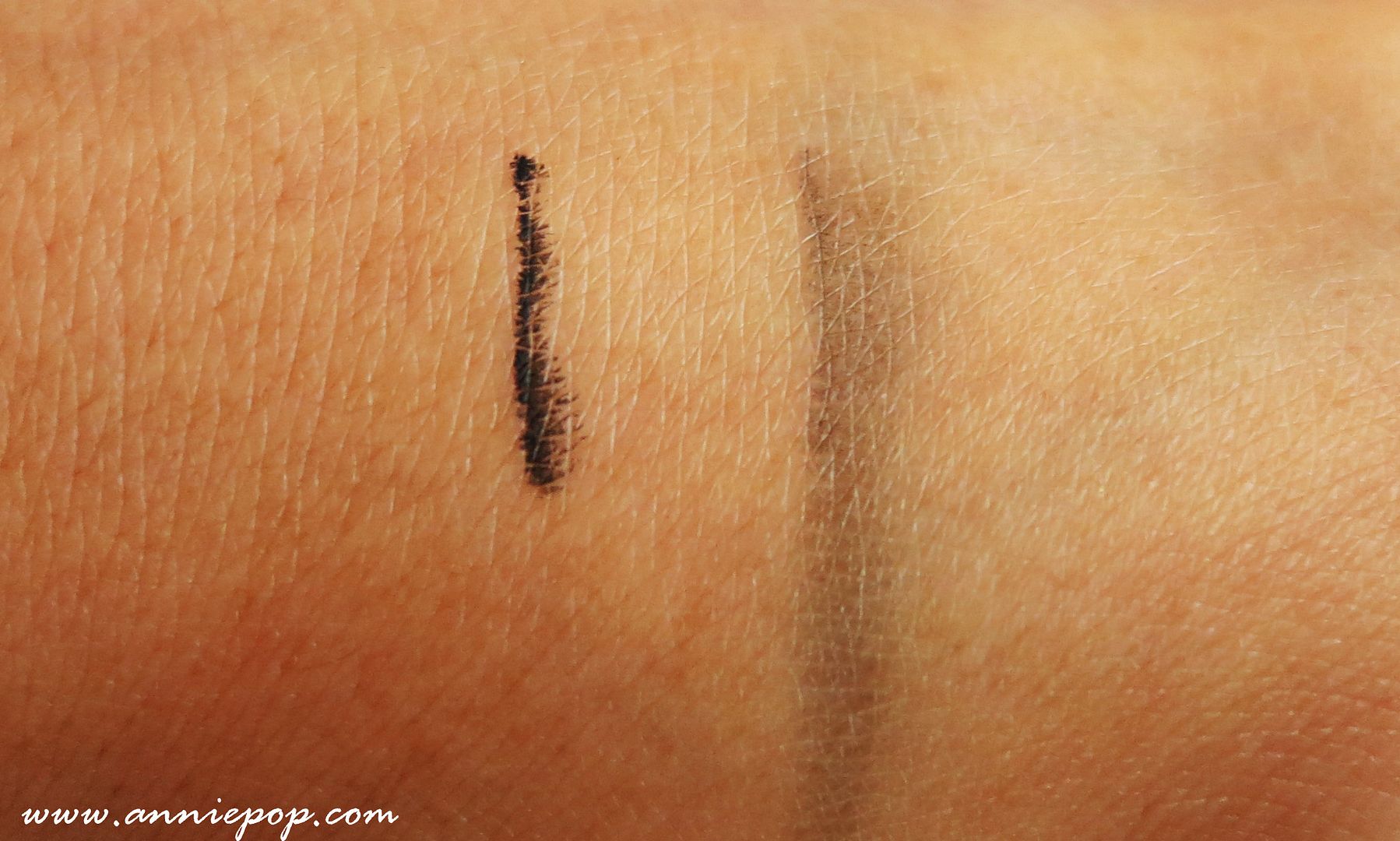 As for the Schick Hydro Silk Razor, the only razors that I would recommend are those that come with their own moisturising cartridge. Otherwise, it can leave sensitive skin feeling dry, itchy and develop into ingrown hairs. These curved blades are also great for a closer shave and I'd definitely stick one in my next travel pack.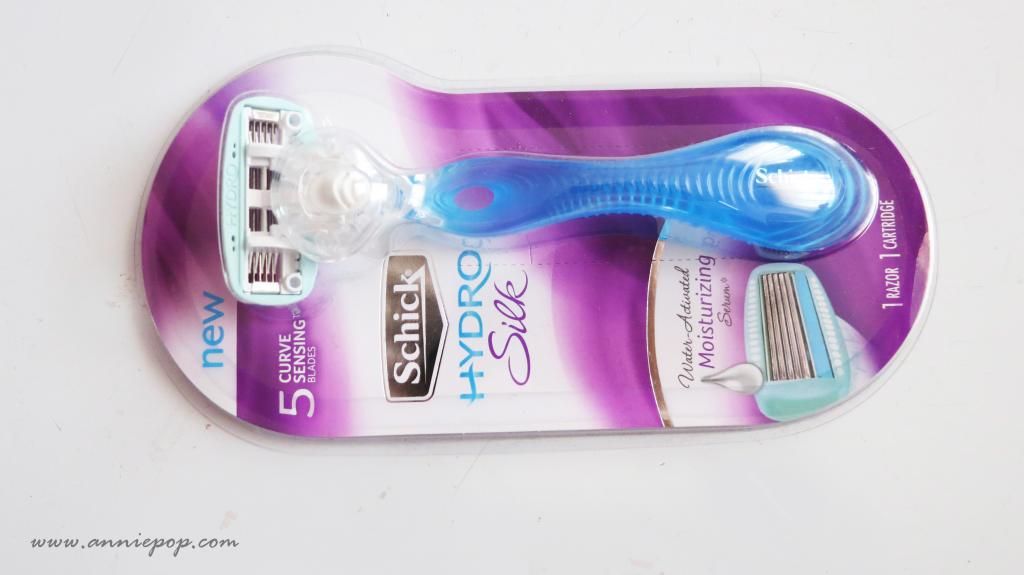 What I loved about this month's box is that it contained things that I've been meaning to treat myself to but I just haven't had time or I've been putting it off. It certainly served as a great reminder to have some "me time" which is the great thing about getting boxes delivered to your doorstep monthly. To sign up for Her Fashion Box
click here
to choose your Style.