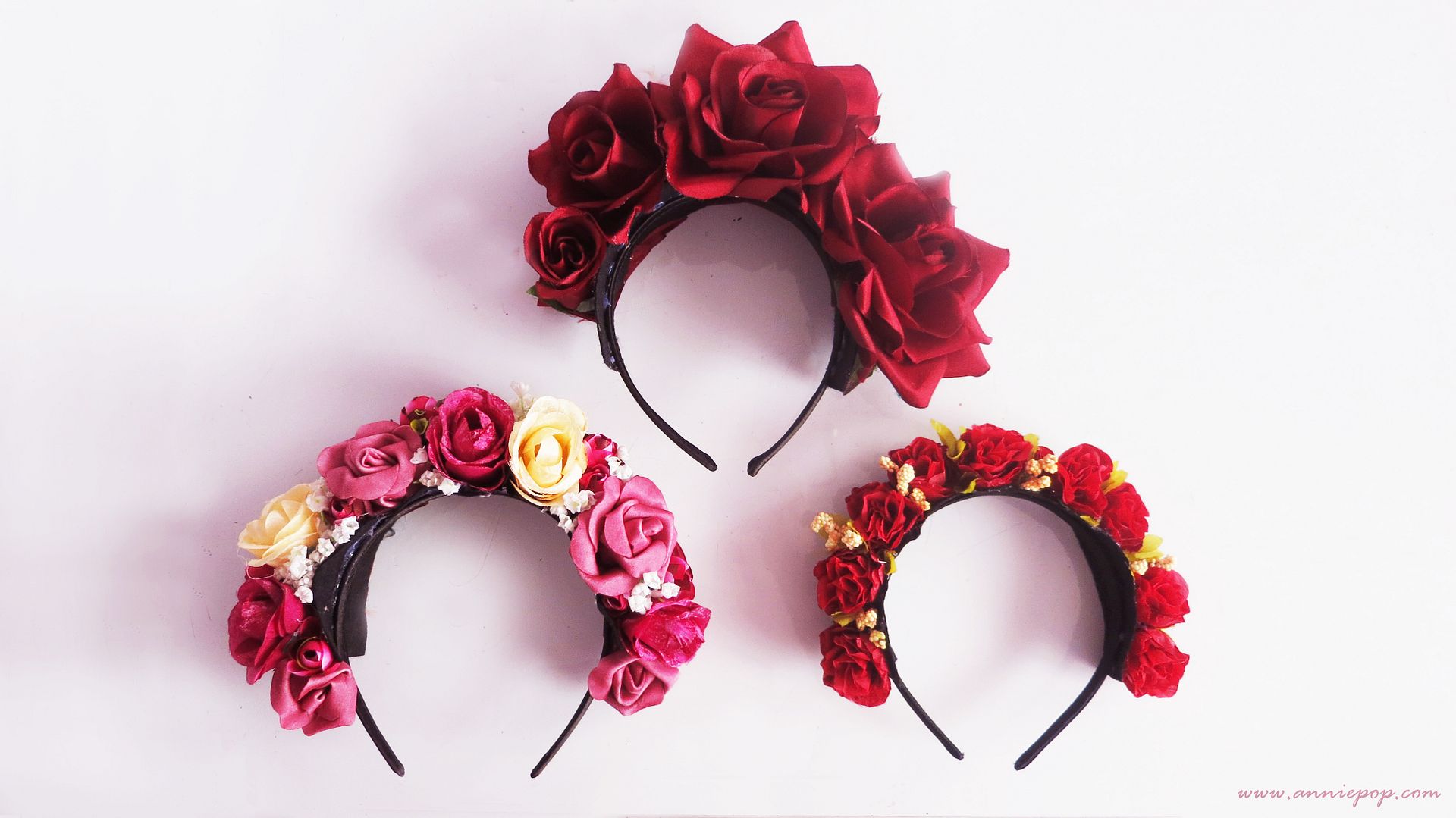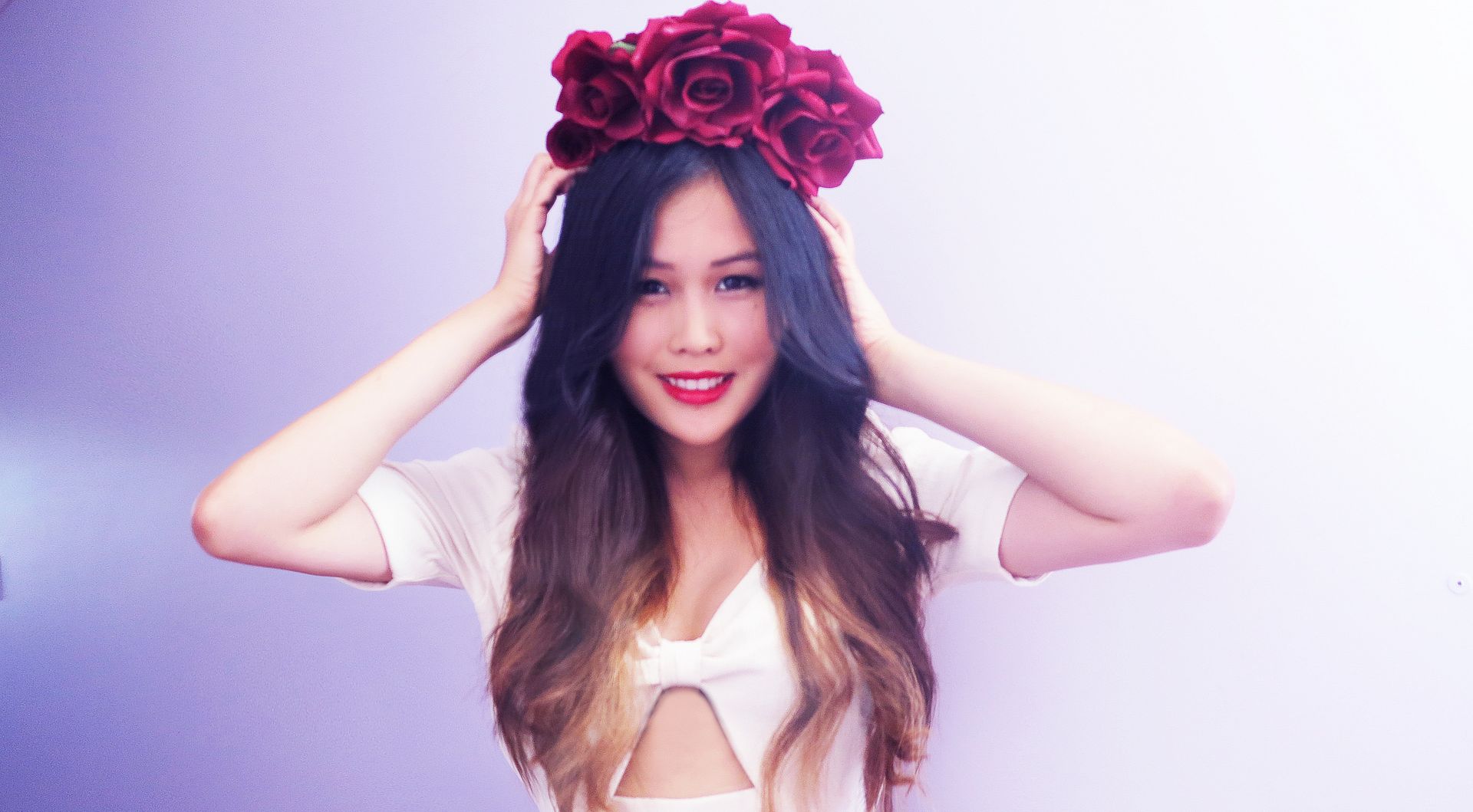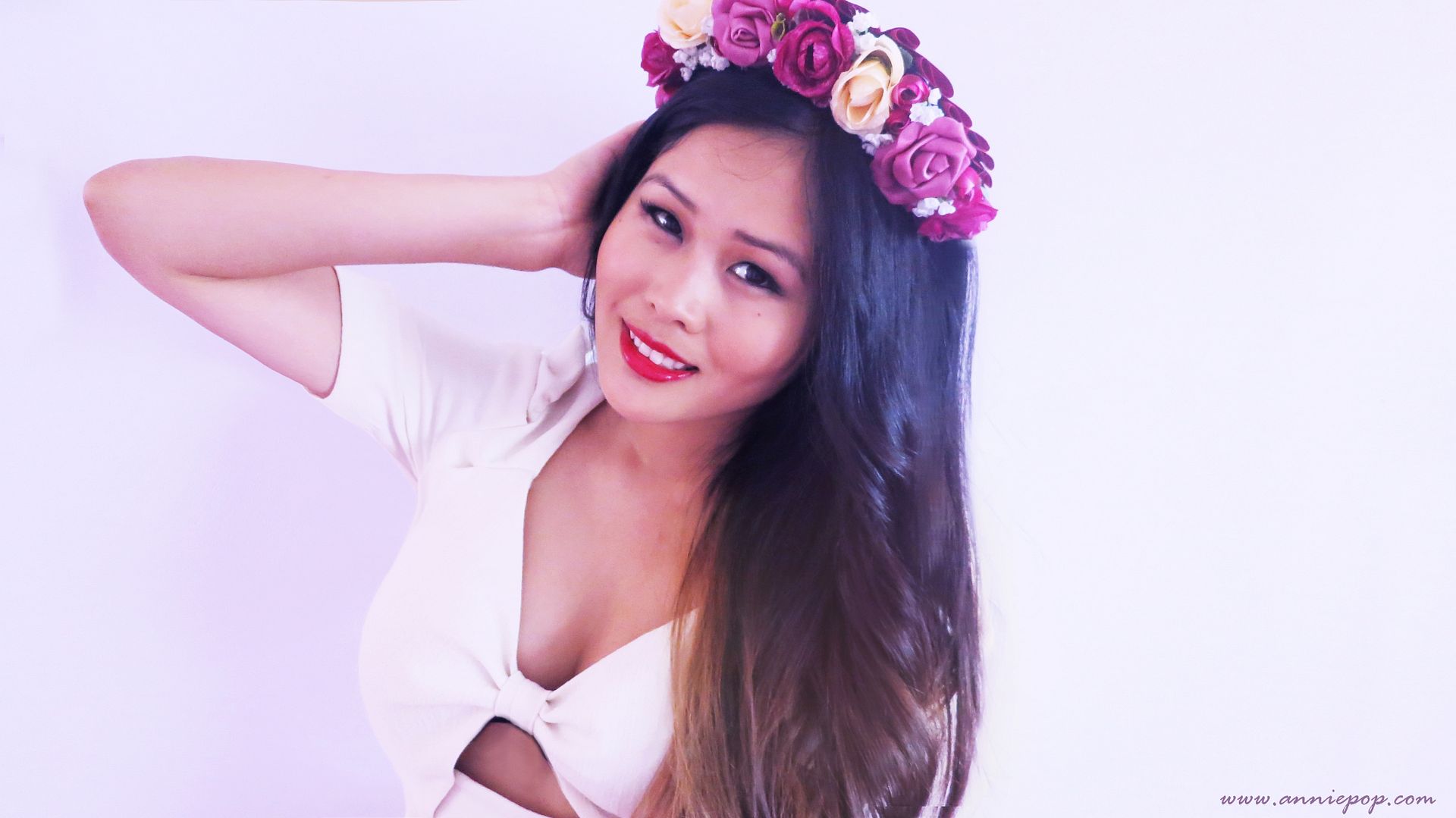 DIY Flower Crowns, Cut out dress by ASOS
I'm not sure where my recent fixation with flower crowns came from, I think it might have something to do with the fact that I spend too much time on the internet and I somehow end up browsing pictures of the different types of flower arrangements that the brides of today have been favouring..
So instead of feeling the sudden need to buy flowers, like a normal person would, I felt the need to wear the flowers.. on my head.. I don't think many of my friends will understand it but they're so quick to make and so pretty to look at that I thought I'd share it with you :)




How to Make a Flower Crown
What you'll need:
Fake flowers: You'll be able to find plastic and foam flowers at Spotlight, Lincraft, dollar shops and home decor stores. These particular ones are from different dollar stores & cost me around $2-3 a bunch
Headband
Felt paper
Hot glue gun + hot glue
Scissors
Ribbon (optional)
1.
Cut a strip of felt paper which is going to cover the area of the headband which you want to cover with flowers. Thickness of the felt will depend on the size of the flowers you use.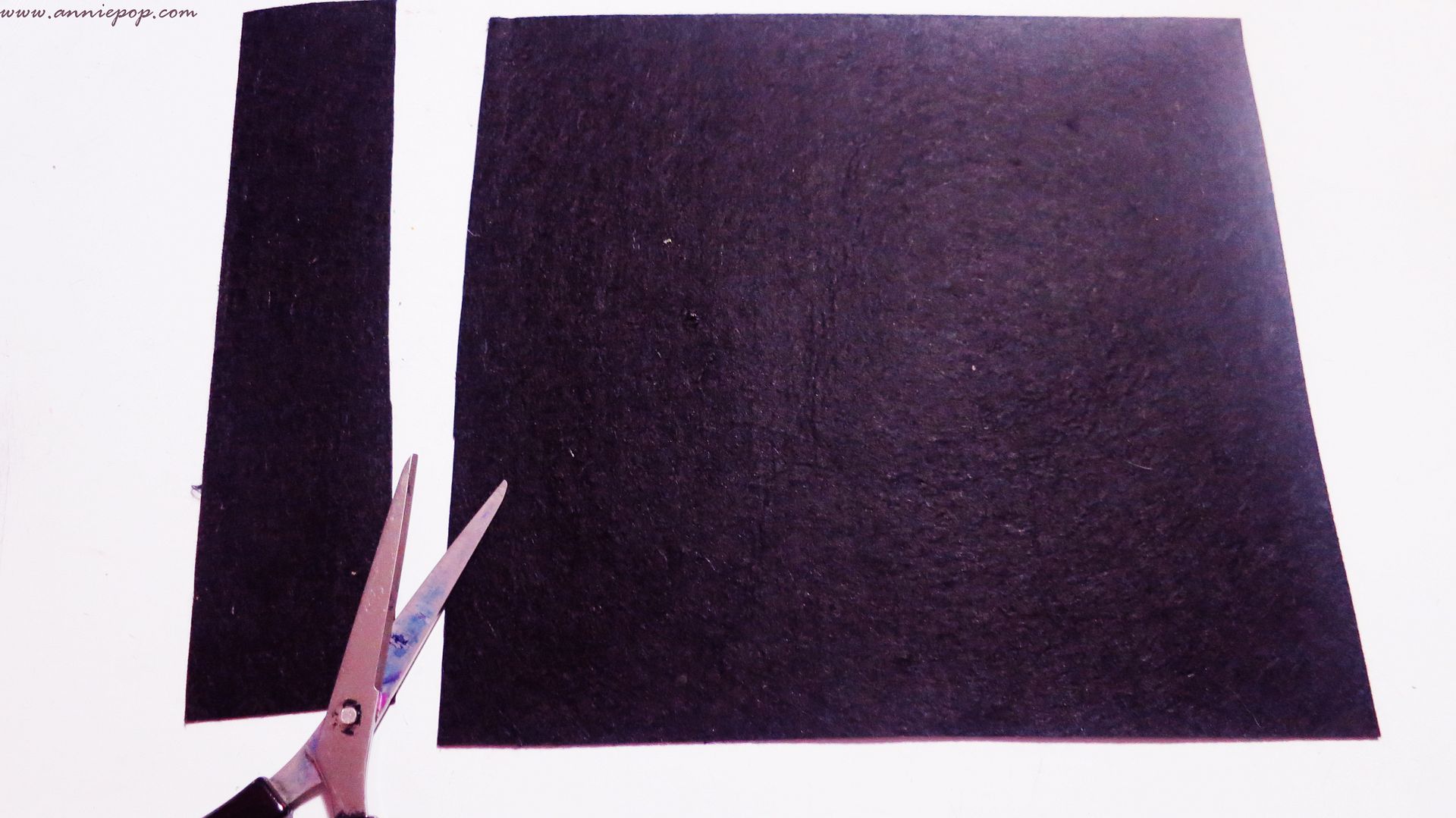 2.
Hot glue the felt to the headband. Make sure you try the felt + headband first to make sure that the felt doesn't uncomfortably sit on your head/touch your ears. Also remember to be quick when using the hot gun, it will harden really fast so I suggest you hot glue the felt and headband together a centimeter or two at a time.
3.
Hot glue the flowers onto the felt, one flower at a time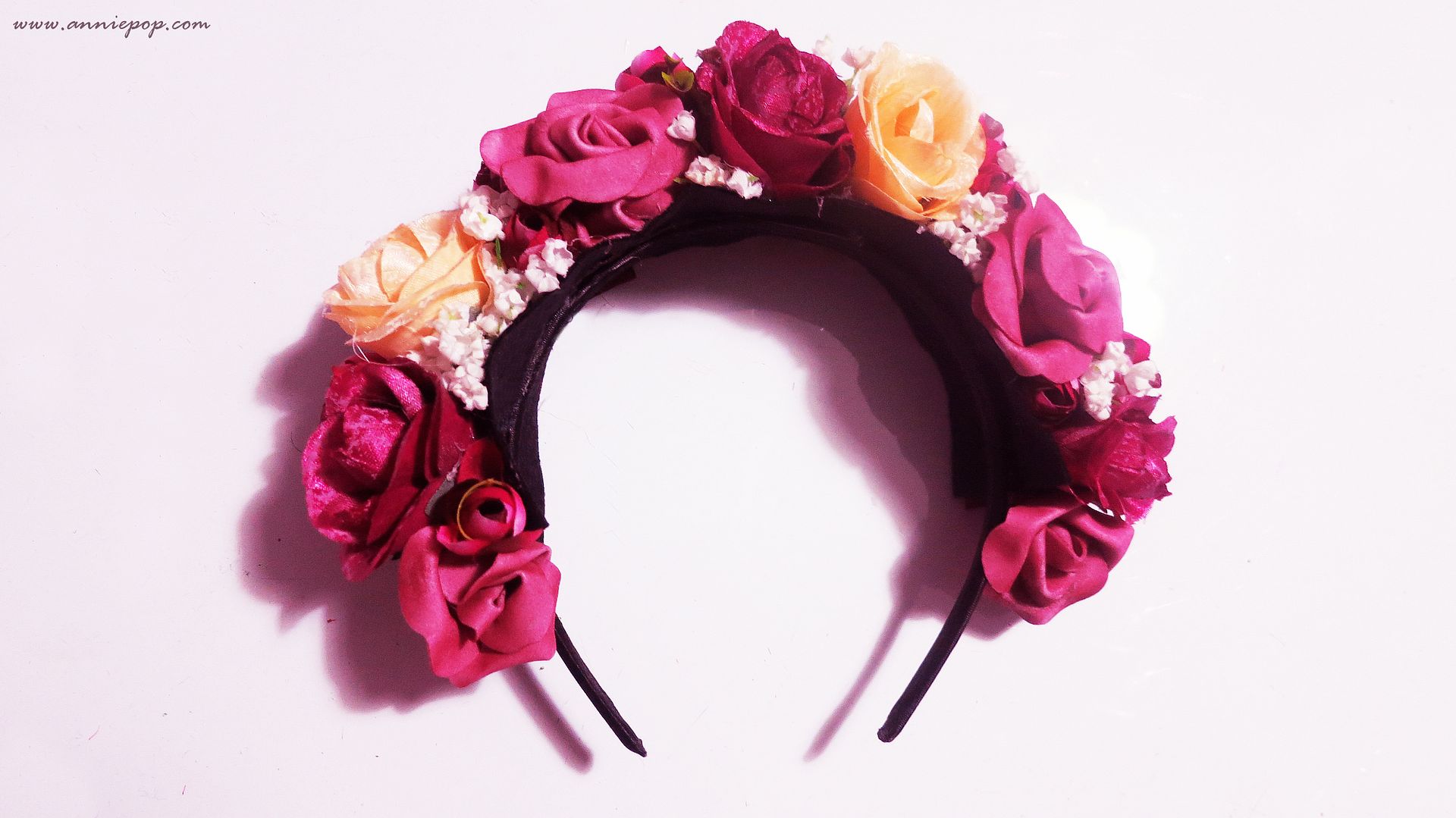 4.
Cut an arch felt (this will go at the back of your flowers)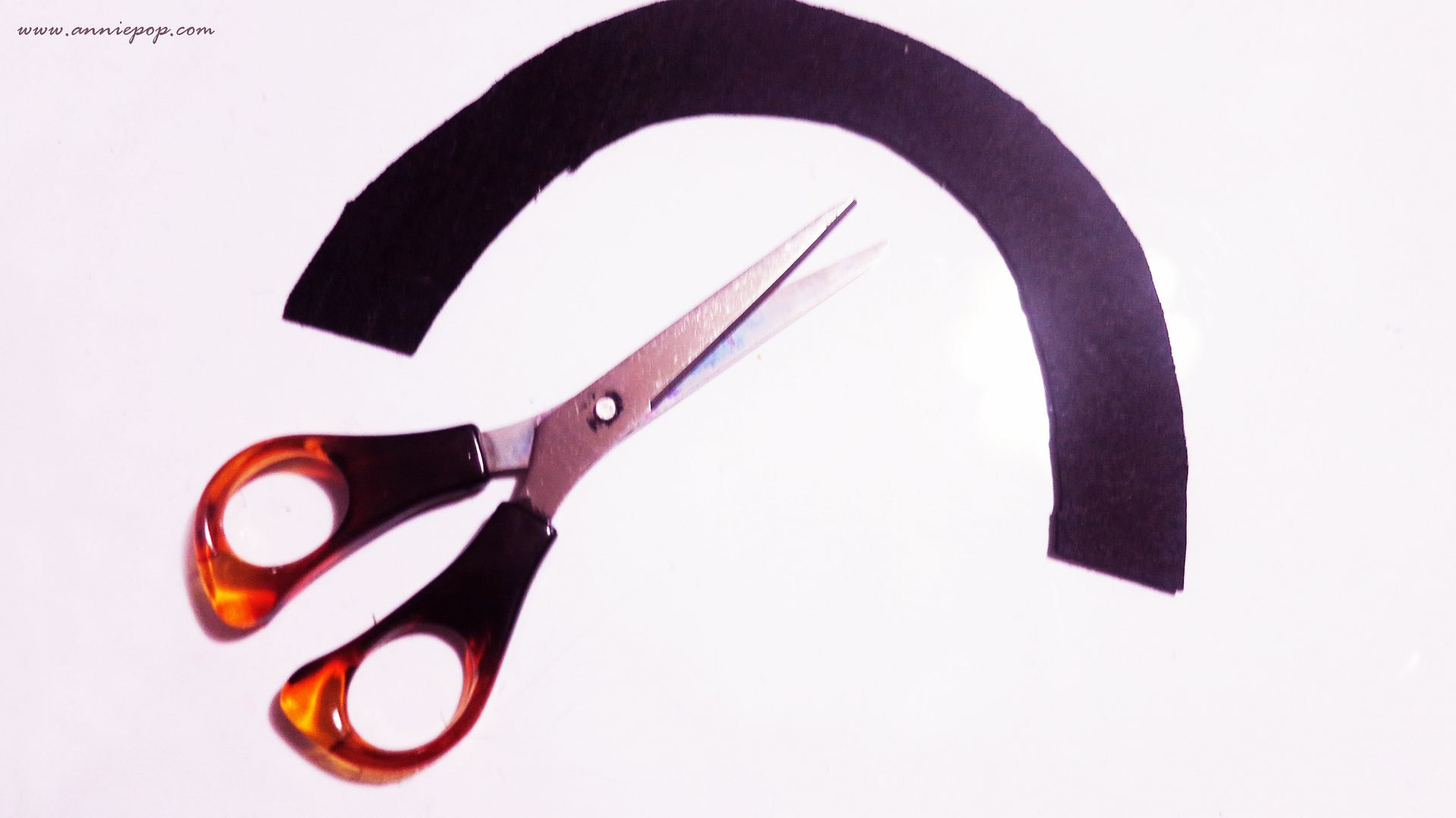 5.
Turn your flower crown around, hot glue in between the flowers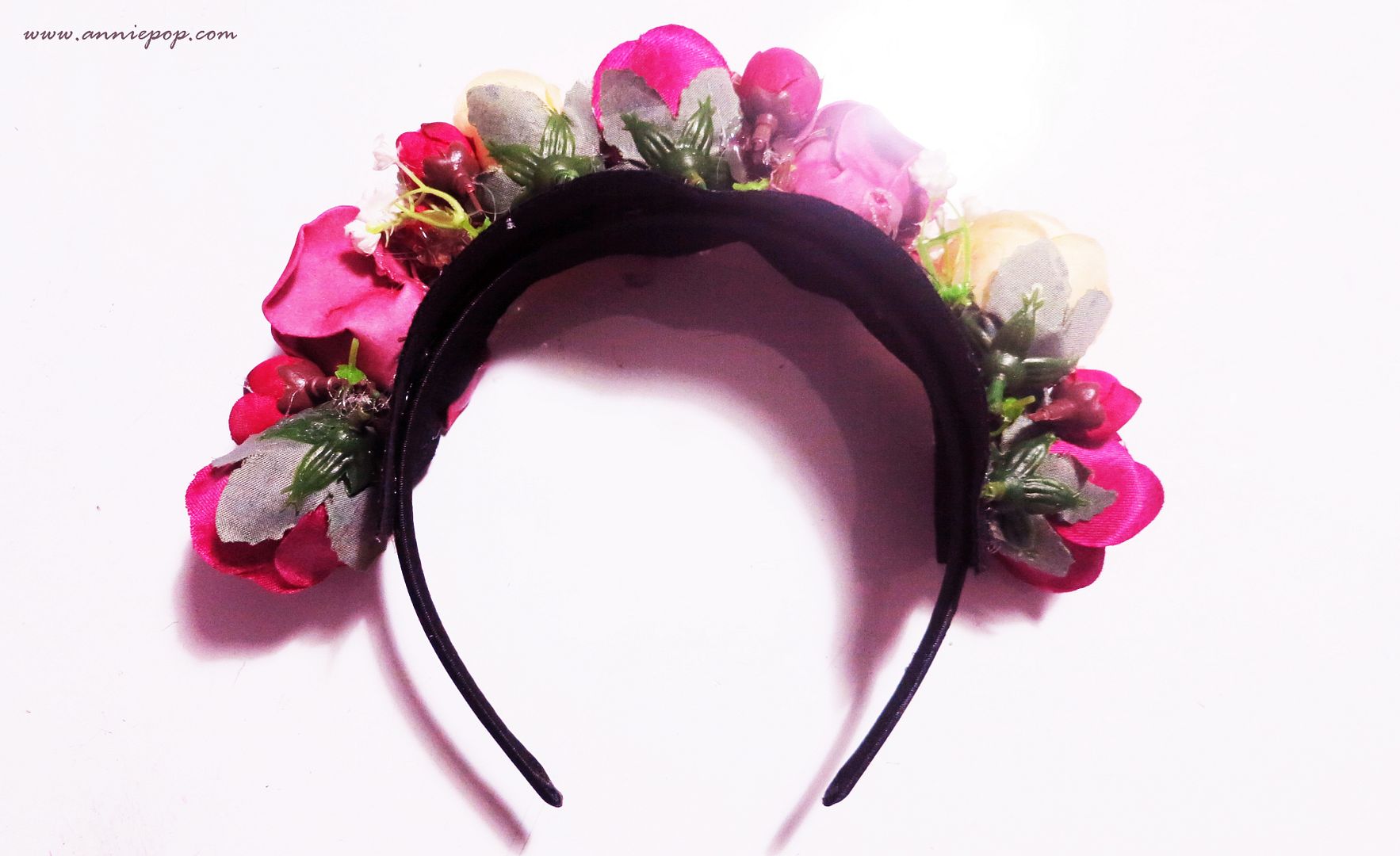 6.
Hot glue the felt to cover the back of the flowers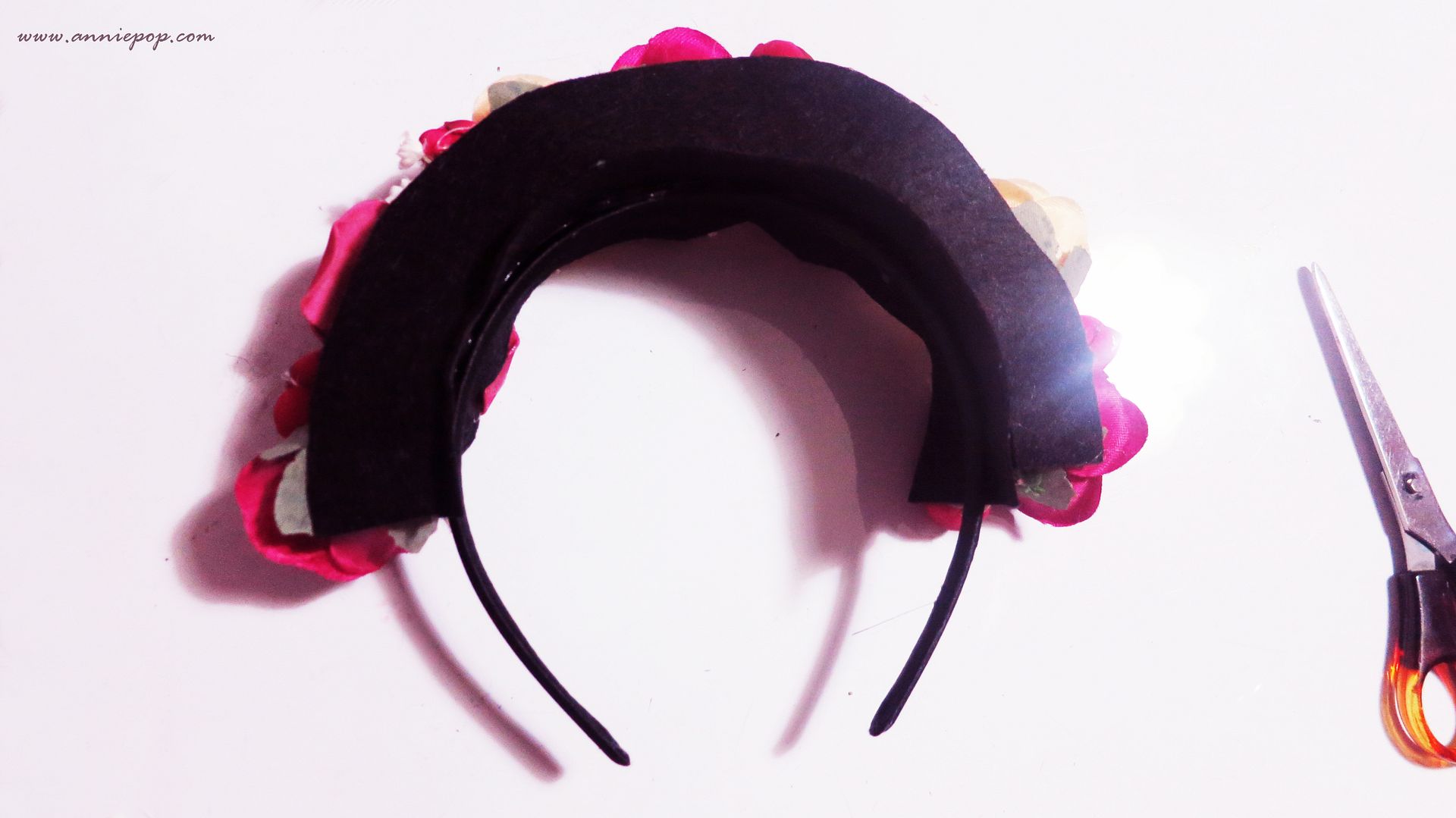 7.
If you want to decorate the back of your flower crown you can fold and hot glue some ribbon onto the back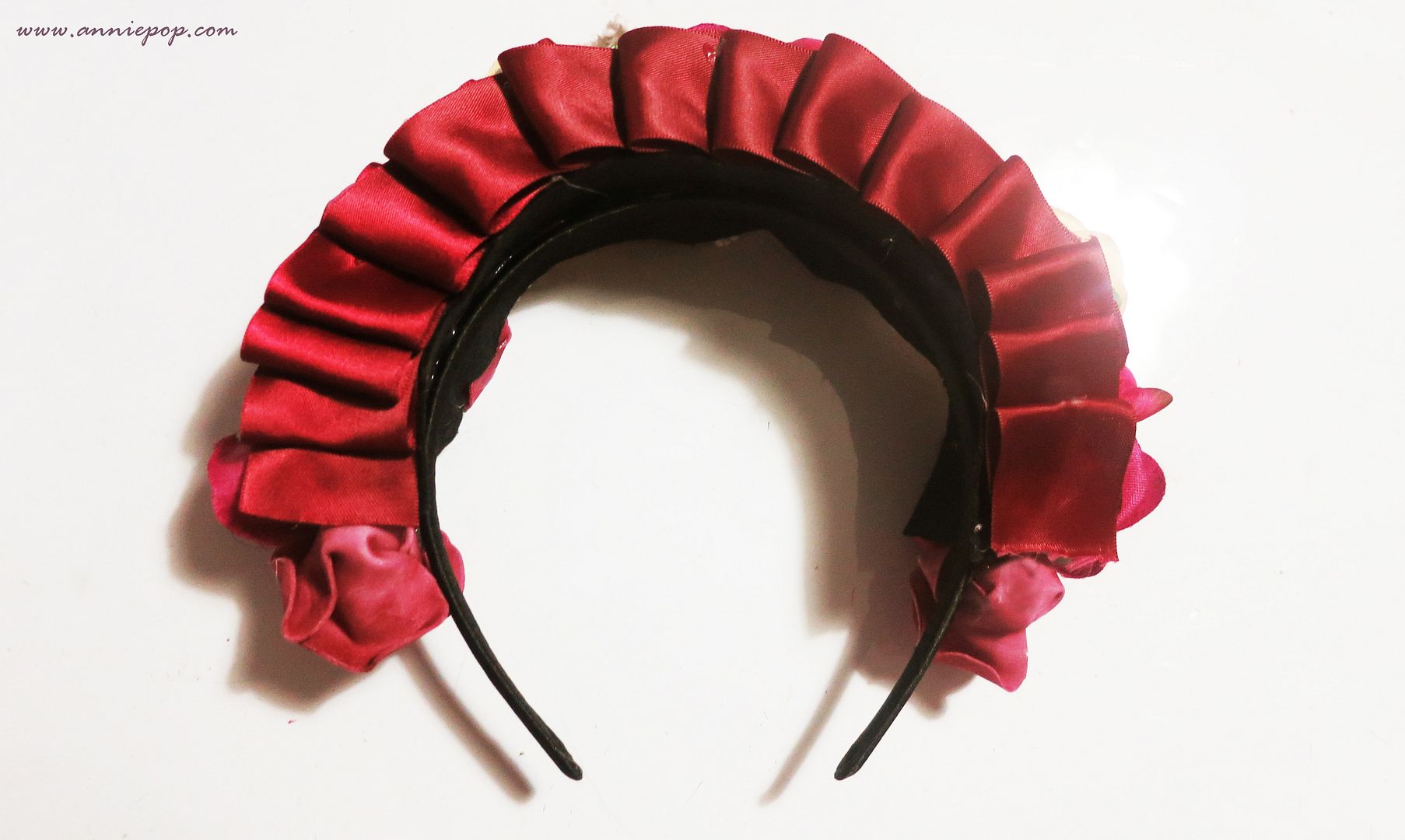 And you'll have yourself a brand new flower crown! :)