Keep reading to win 1 of 5 EasyWax Roll-on kits I'm giving away!

So I collated a list of things I absolutely needed from H&M and I noticed a theme.. It's getting warmer and I'm struck with floral fever again! I've been hiding under warm winter layers and its about that time of year that I start letting go. After all, these thick black stockings aren't going to do these array of florals any good and I've got the leg situation completely under control with Veet's EasyWax Electric Roll On Kit. Speaking of which, here are some snaps from my time in Melbourne for Veet's Night Out!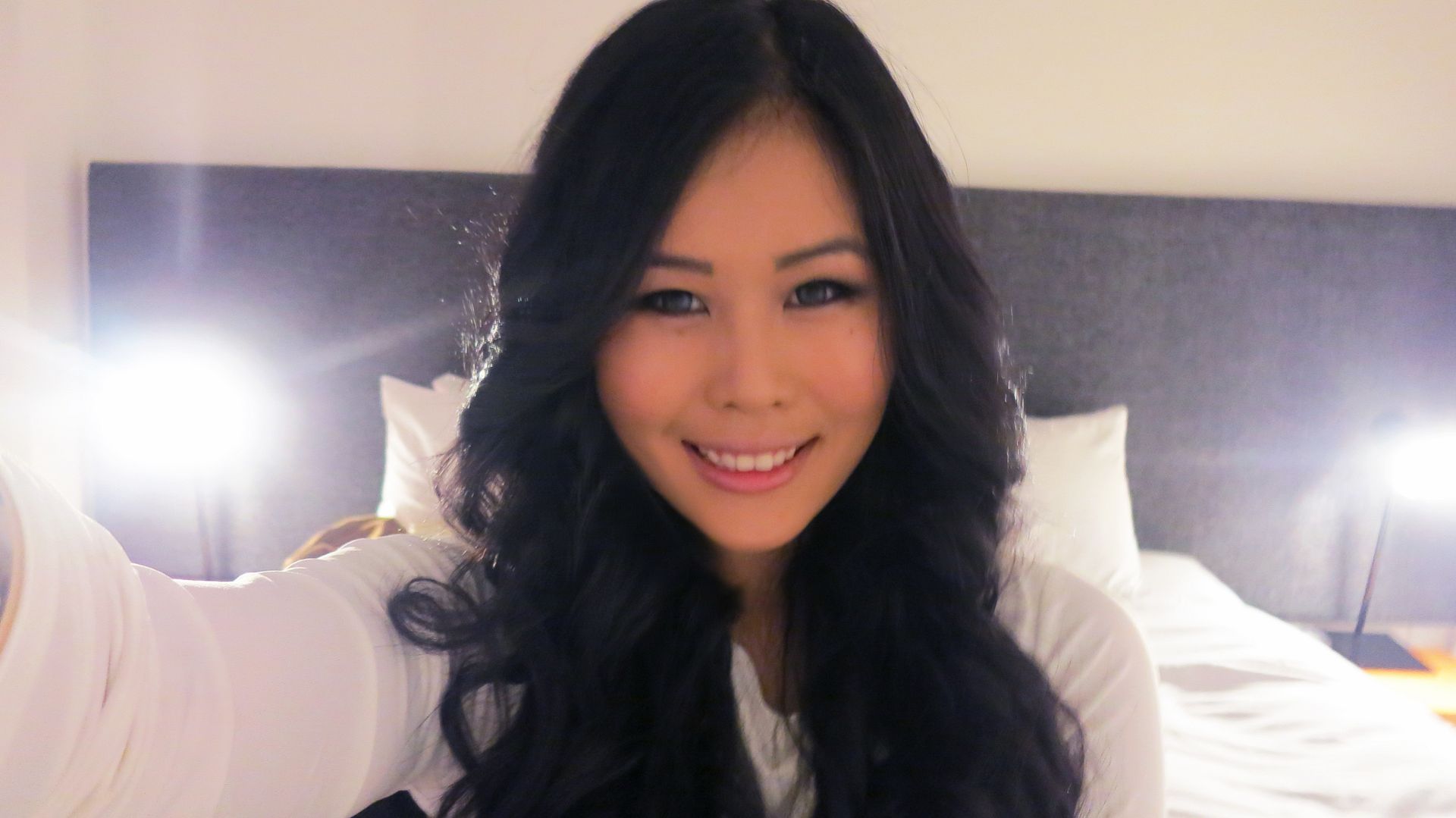 The great people from Veet flew me out to Melbourne last week. Sydney-siders know Melbourne for their food and shops so obviously the first thing I did was grab a bite to go and raid the street boutiques. This has caused me to relapse into my love for A-line skirts and floral button-up tops or blazers. I'm going to be bold this summer and maybe even try out the great galaxy prints that have absolutely bombarded our local retail centres. I'll slowly do outfit posts with the things I bought from Melbourne as the weeks past but today I'll recap on my time there and the amazing Veet event that was held at Miss Fox in Melbourne! I was expecting a night of pleasant chatter and canapés with other Sydney and Melbourne Bloggers, I wasn't disappointed. Much to my surprise Veet were also treating us to a night of pampering! Miss Fox was separated into hair, makeup and nail stations. I got a professional hollywood swoop for my hair and neon nails at the nail bar. I didn't get to stop by at the makeup station but they didn't fail to give us great tips all night.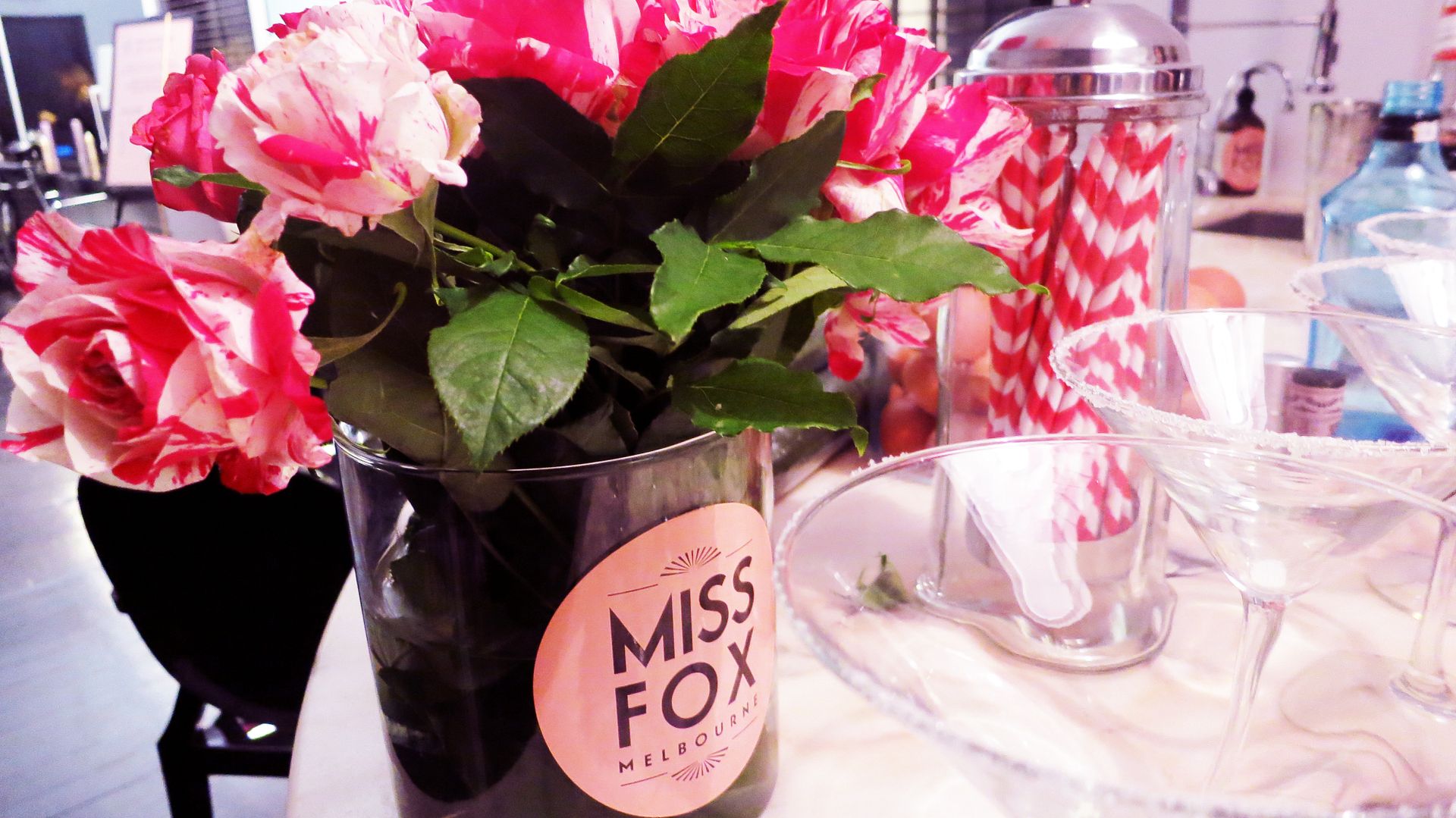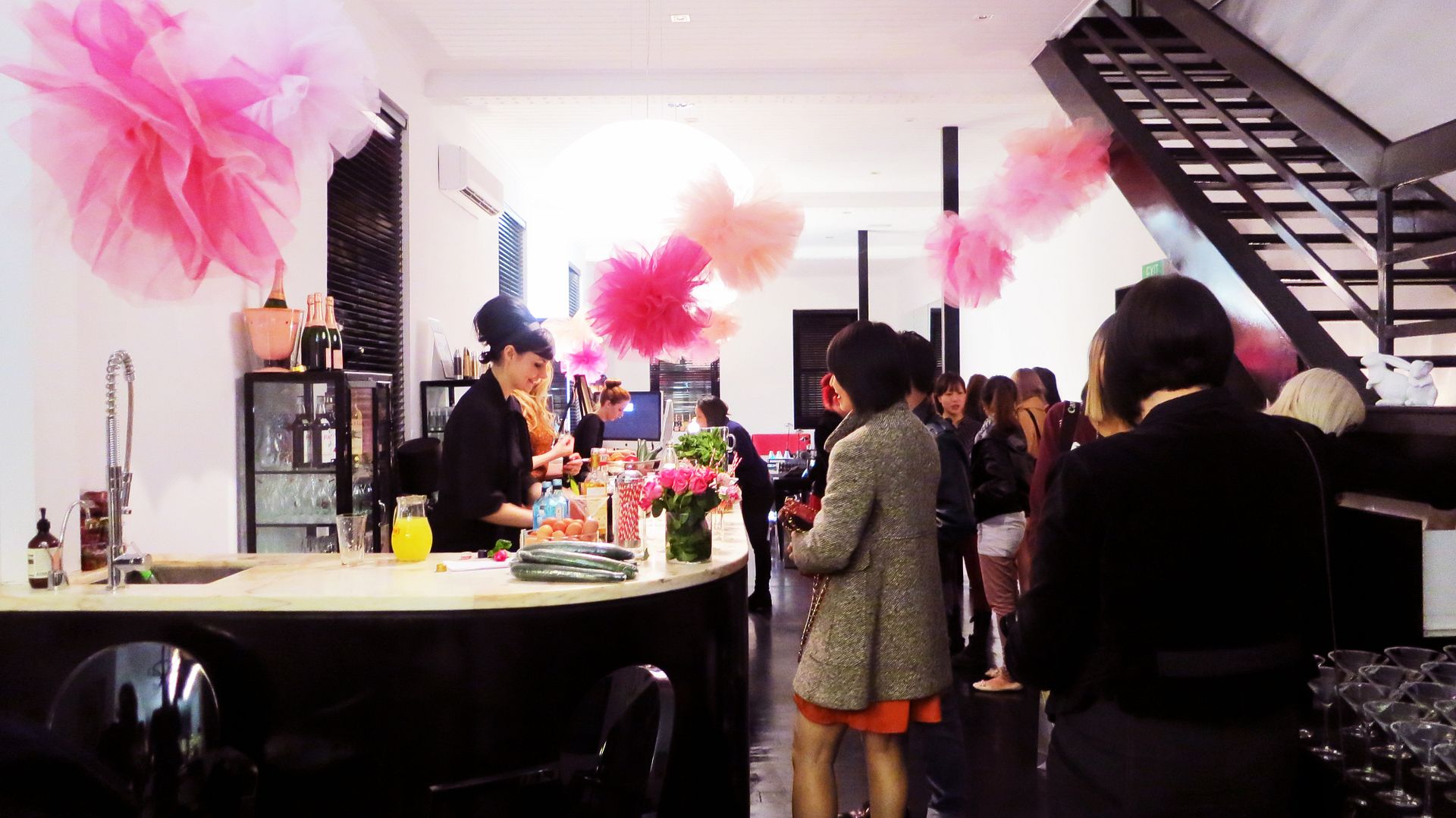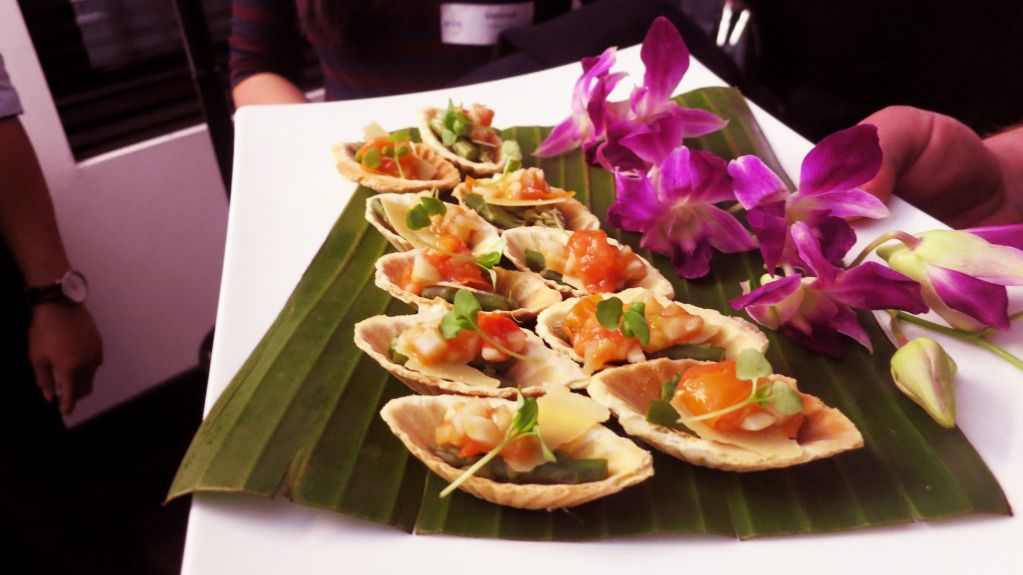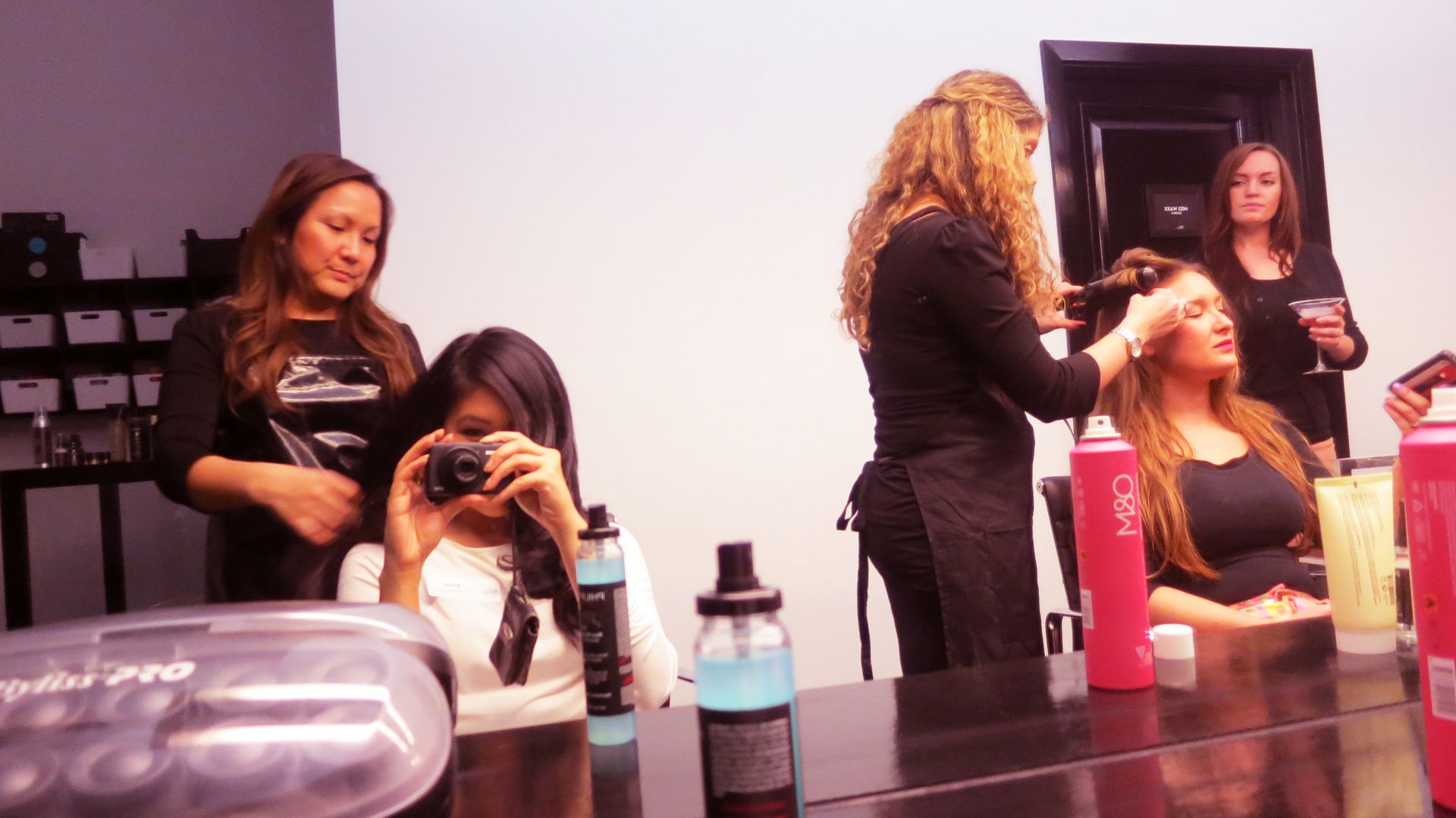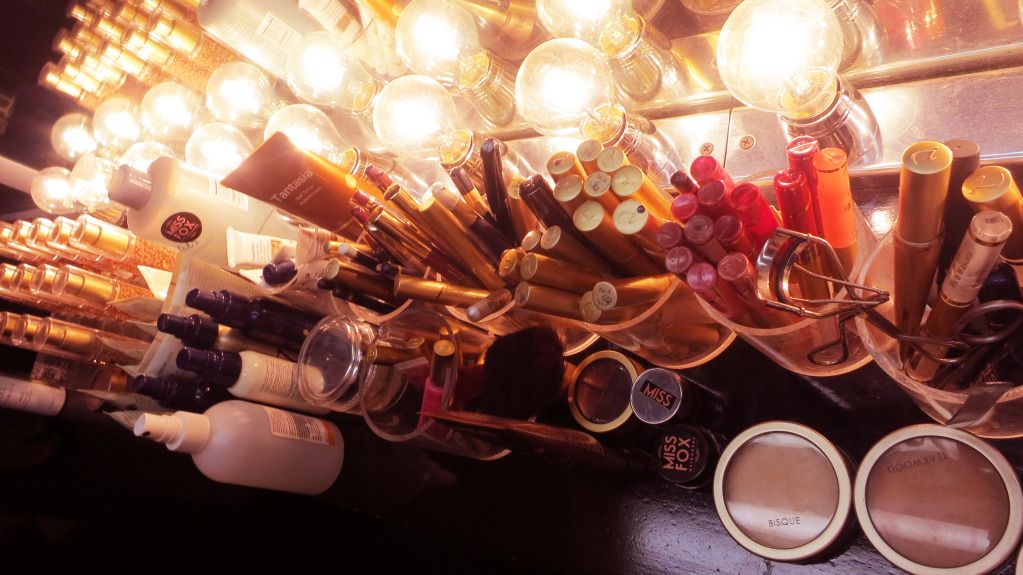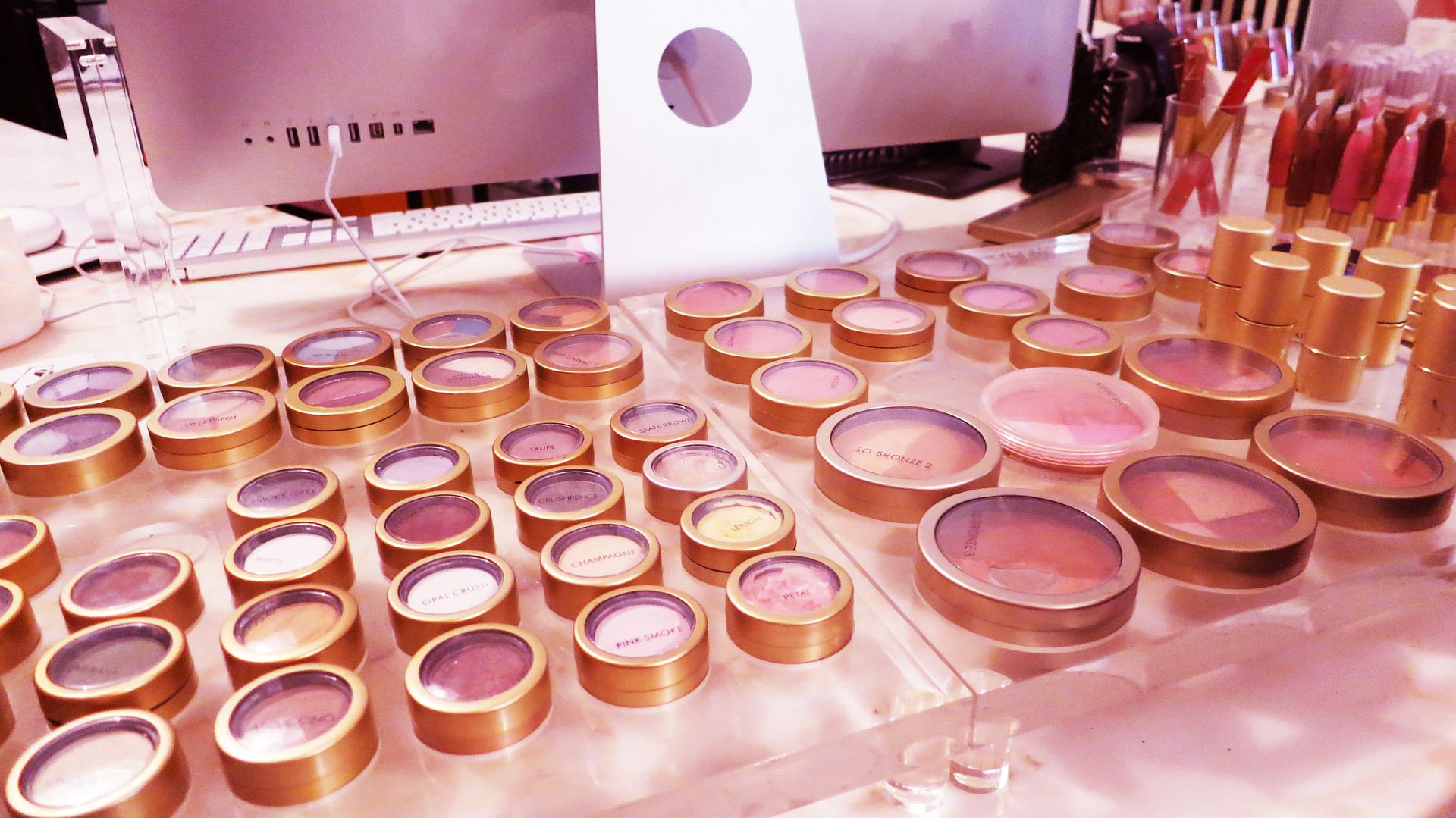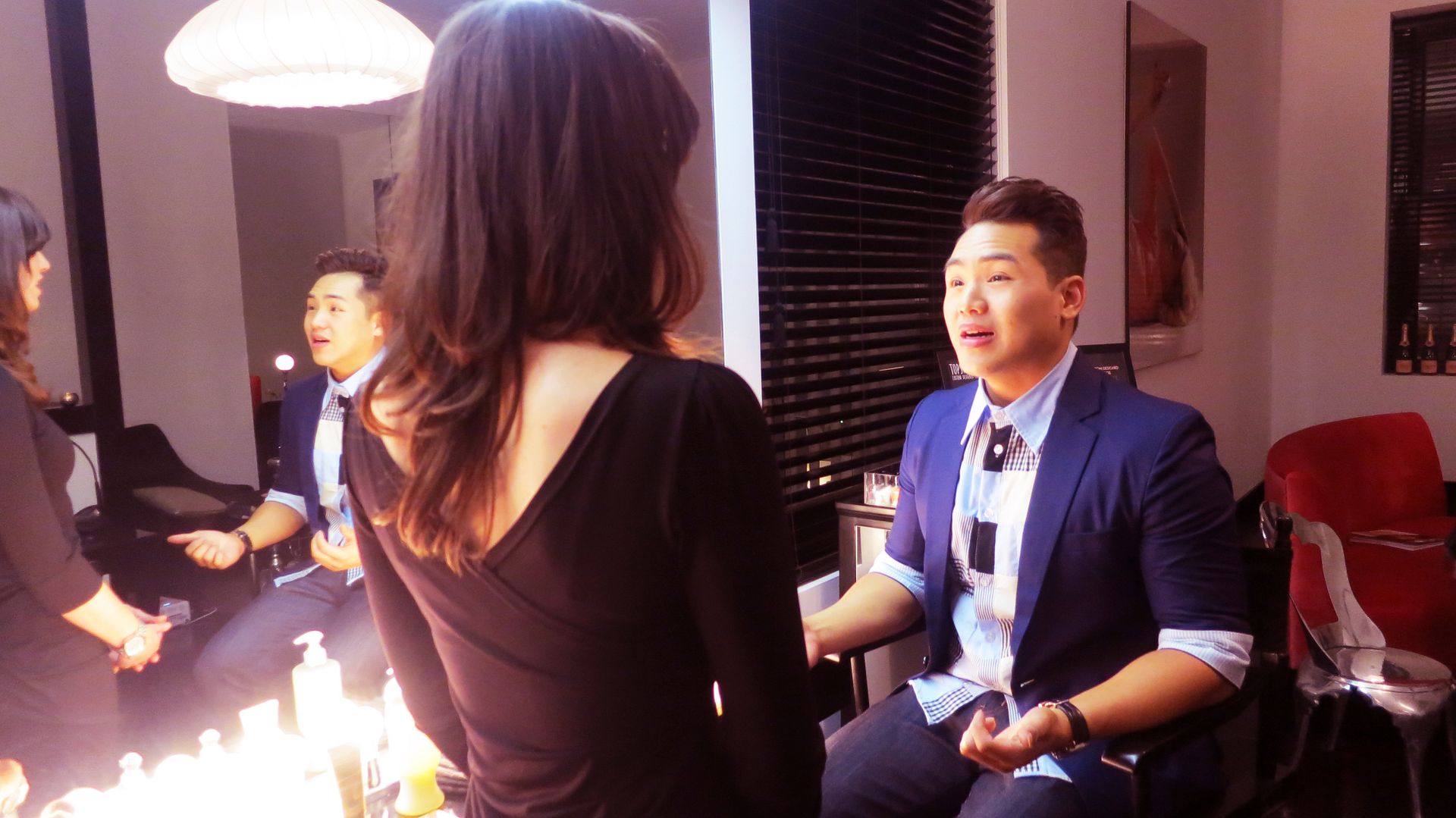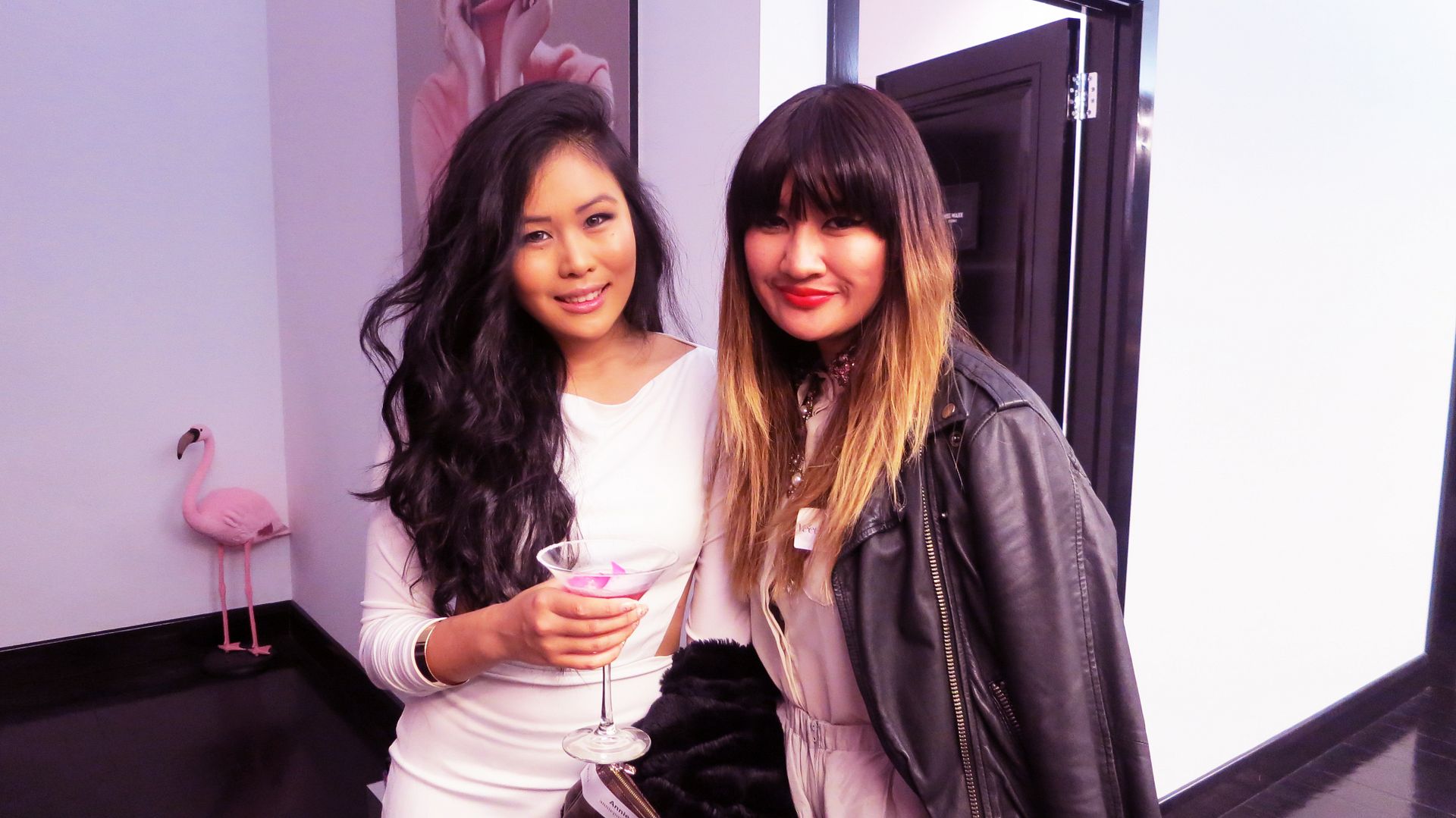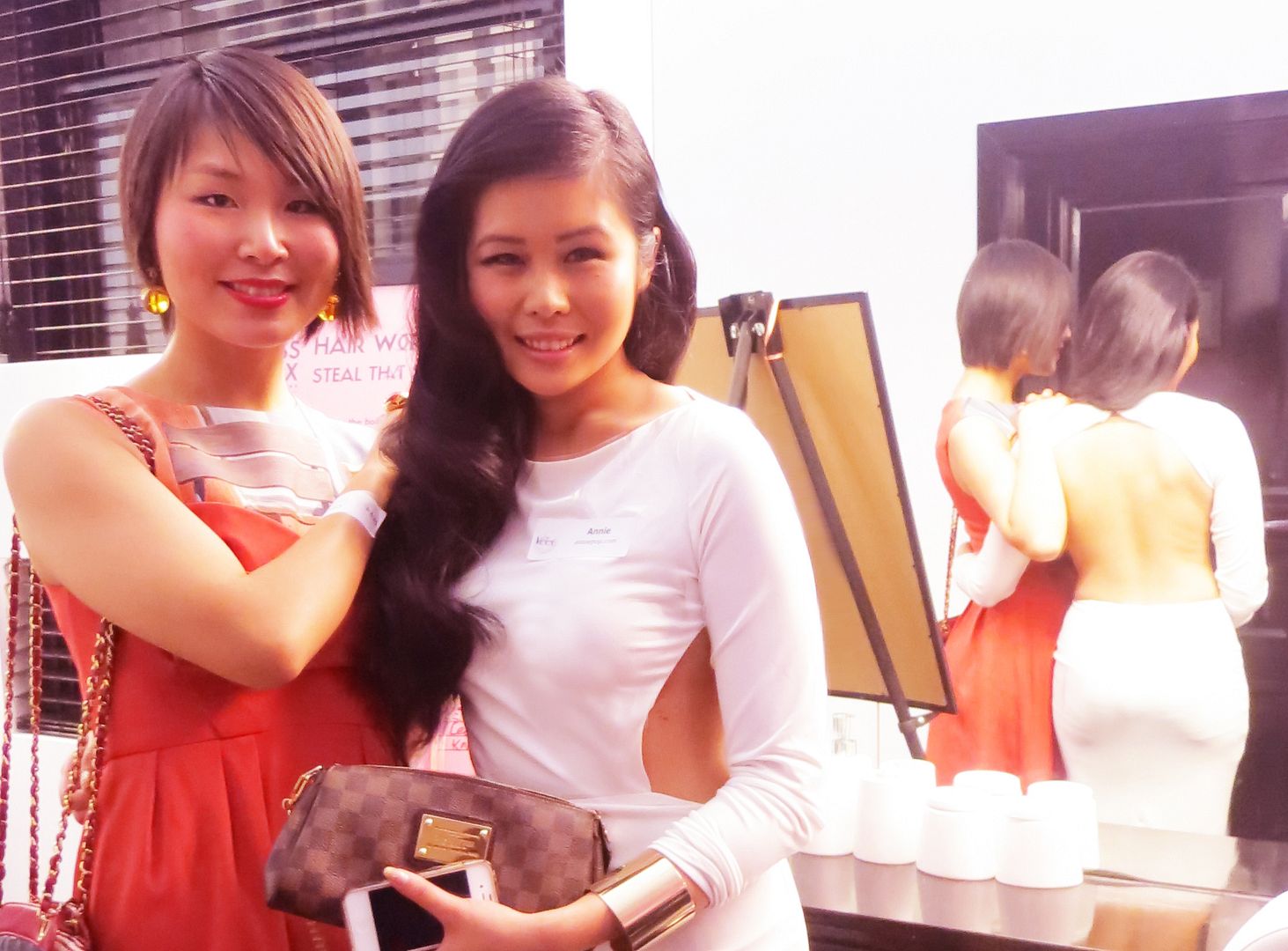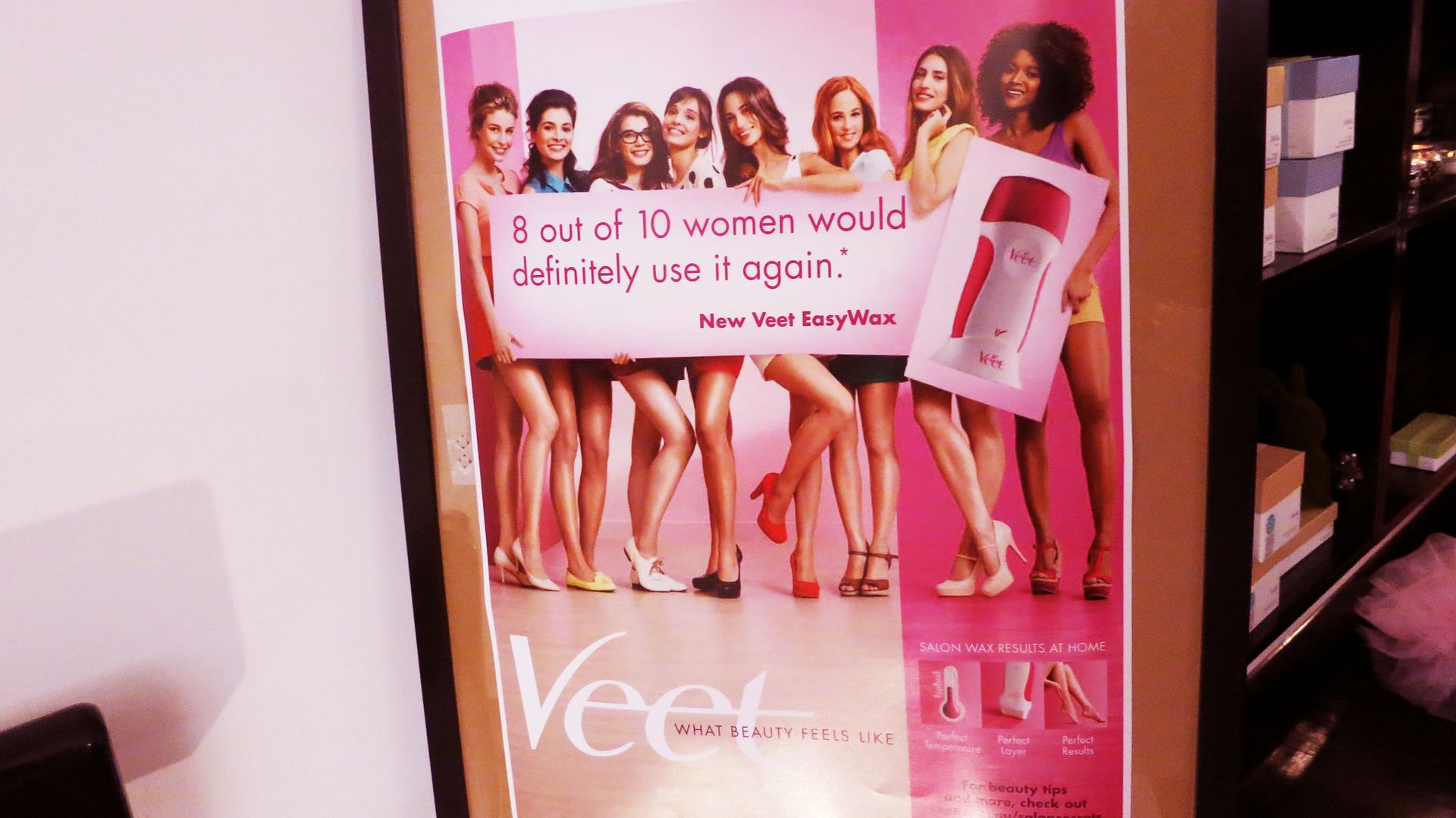 Funnily enough after the Veet Night Out, I went home to get changed and prepare myself for a night out on the town with a fellow Sydney-sider when Veet's EasyWax saved my life. We were each given another EasyWax kit at the event and as I changed into my night outfit I popped the wax kit into the powerpoint and it was ready for me to use as soon as I finished getting ready. I didn't have to worry about it getting on my clothes either because of the way the wax rolls on your skin. Lifesaver!!
How to win an EasyWax Roll On kit for FREE!
To top it all off, I get to share this lifesaver moment with you by giving away Veet EasyWax Roll On kits! I'm giving away one kit (RRP $39.99 each) to 5 lucky readers! Just leave your comment below on why you should win the kit and winners will be announced shortly.
Also a big Congratulations to the lovely Amanda that has been notified as being the winner of the Veet Night Out giveaway!