A while ago I also visited the
Joe Button
office to custom design my own shirt dress which was pretty exciting! I've been meaning to post up these photos for a while but I just came back from yet another trip to Melbourne so I haven't had the chance to until now. Unfortunately my camera couldn't pick up the detailings of the easy slip on fabric until the very last picture featuring their cute as a button signature cufflinks!
I love the subtle chevron and I can wear it as a shirt or a dress and with any belt or cufflinks I please. If you're thinking about designing your own
Joe Button
shirt or shirt dress, now is probably the best time than ever to get your hands on their new Spring prints!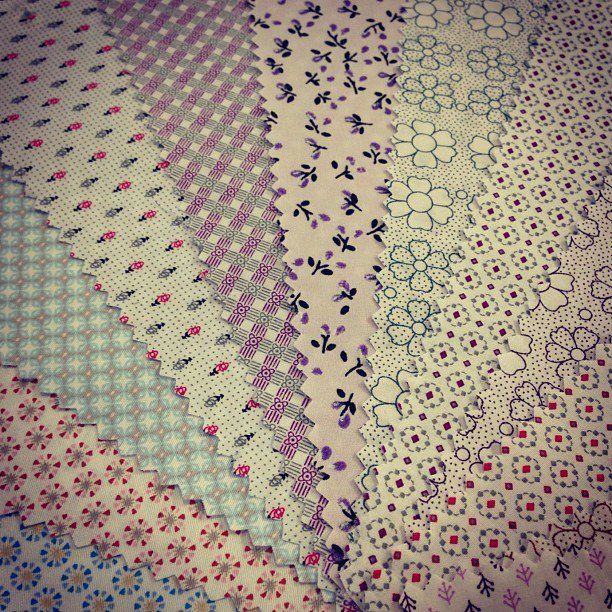 You know how much of a floral fan I am, all of the above please!