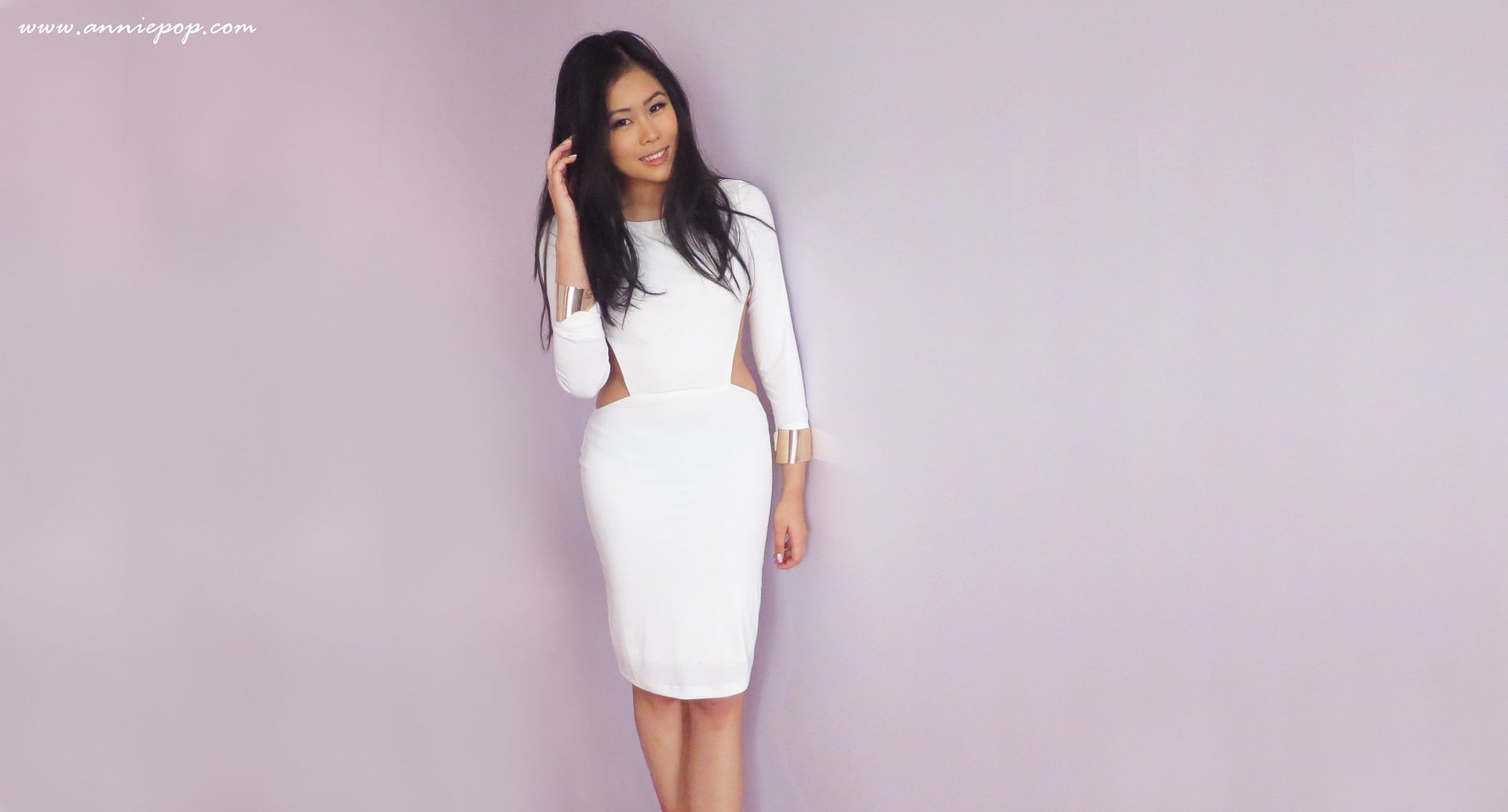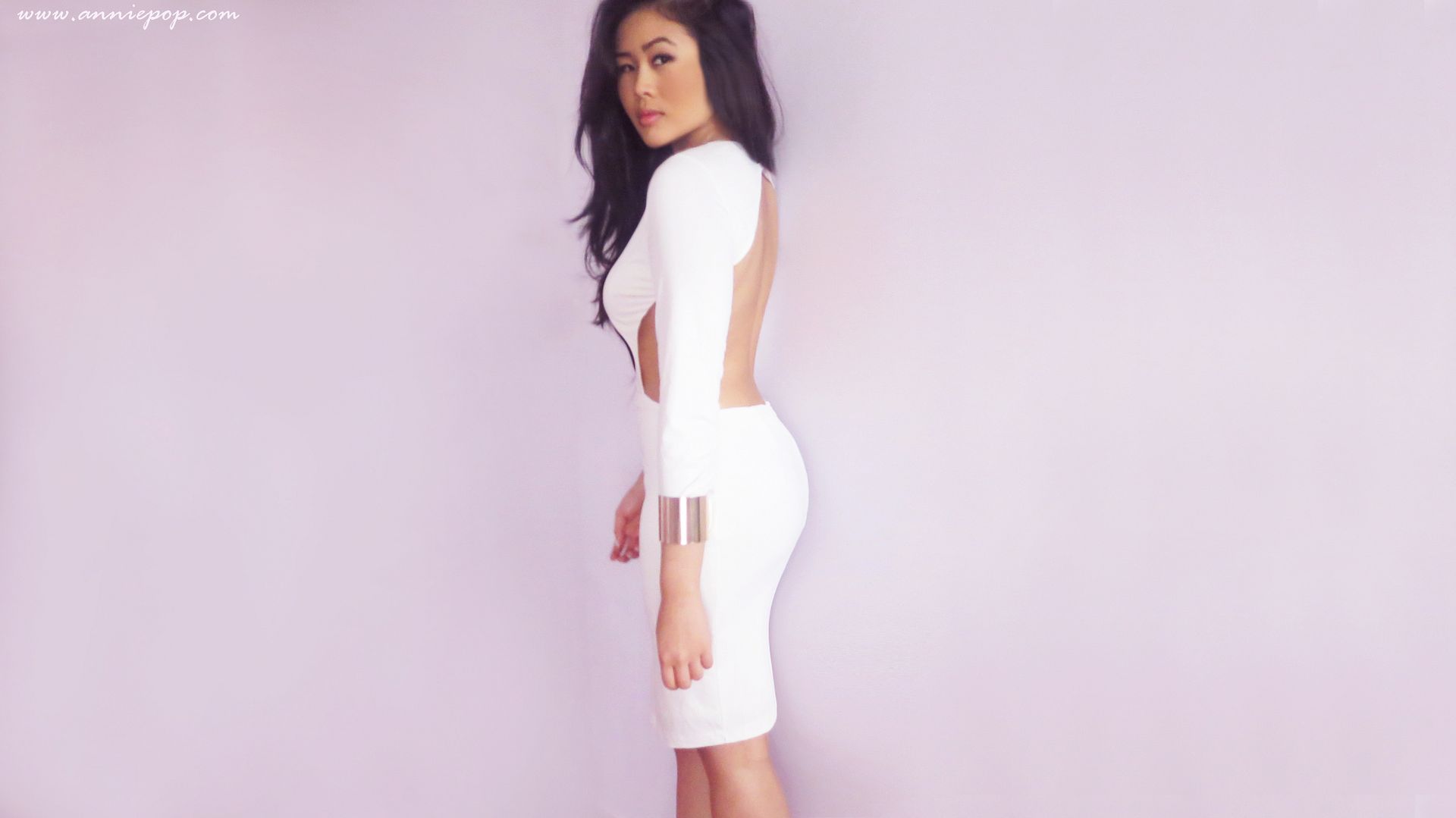 Another dress and nail tutorial combo today.
I want to thank Le Black Book for making sure that my Bianca Gomez dress was personally delivered in time for the White Party I attended last weekend. I picked the Bianca Gomez backless dress in white, this dress also comes in pink which you can buy directly from
here
.
Bianca Gomez is the creative director for her own web-based label which she launched last year at just 19 years old. She designs amazing dresses such as the
Midnight dress
(which I'm obsessed with) and I can't commend her enough on her work! Show your support by buying a Bianca Gomez dress the next time you need a hot number for a night out :)
And before I leave, here is another quick and easy nail tutorial!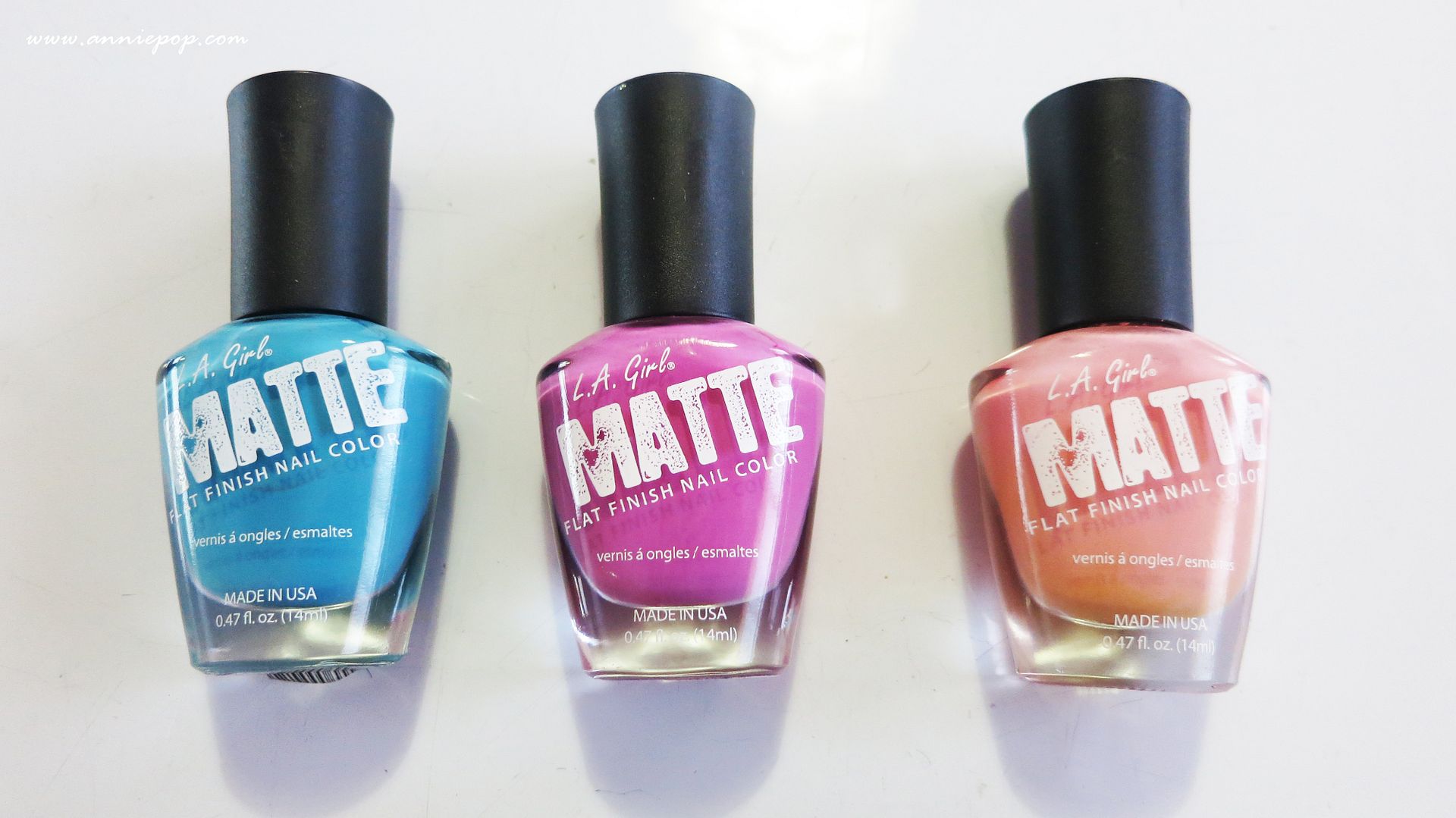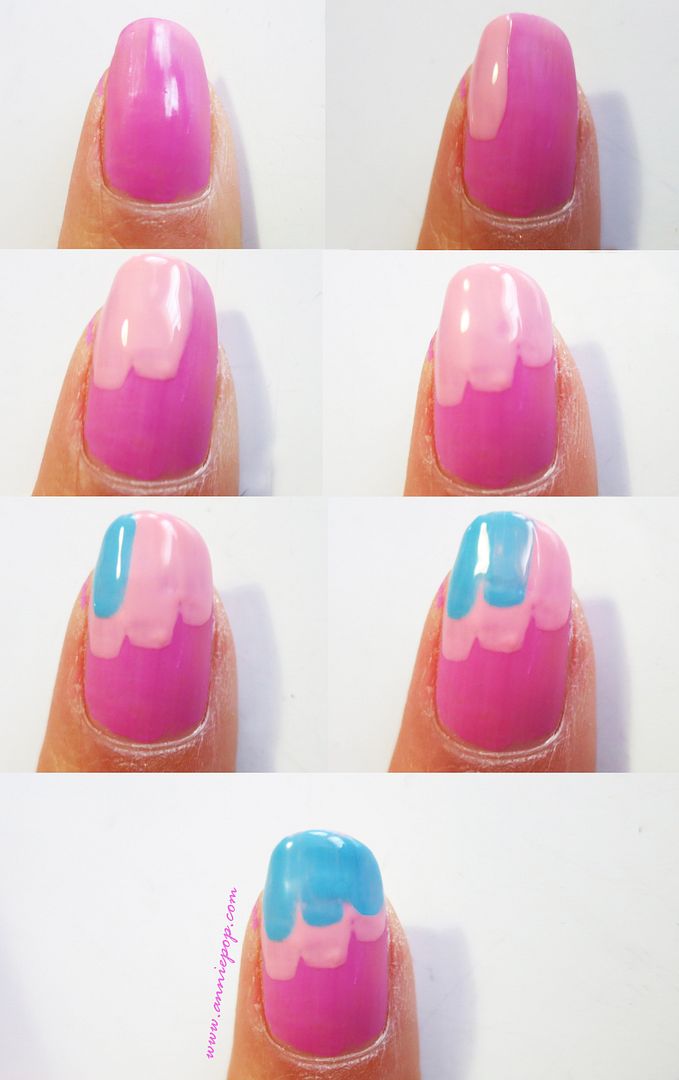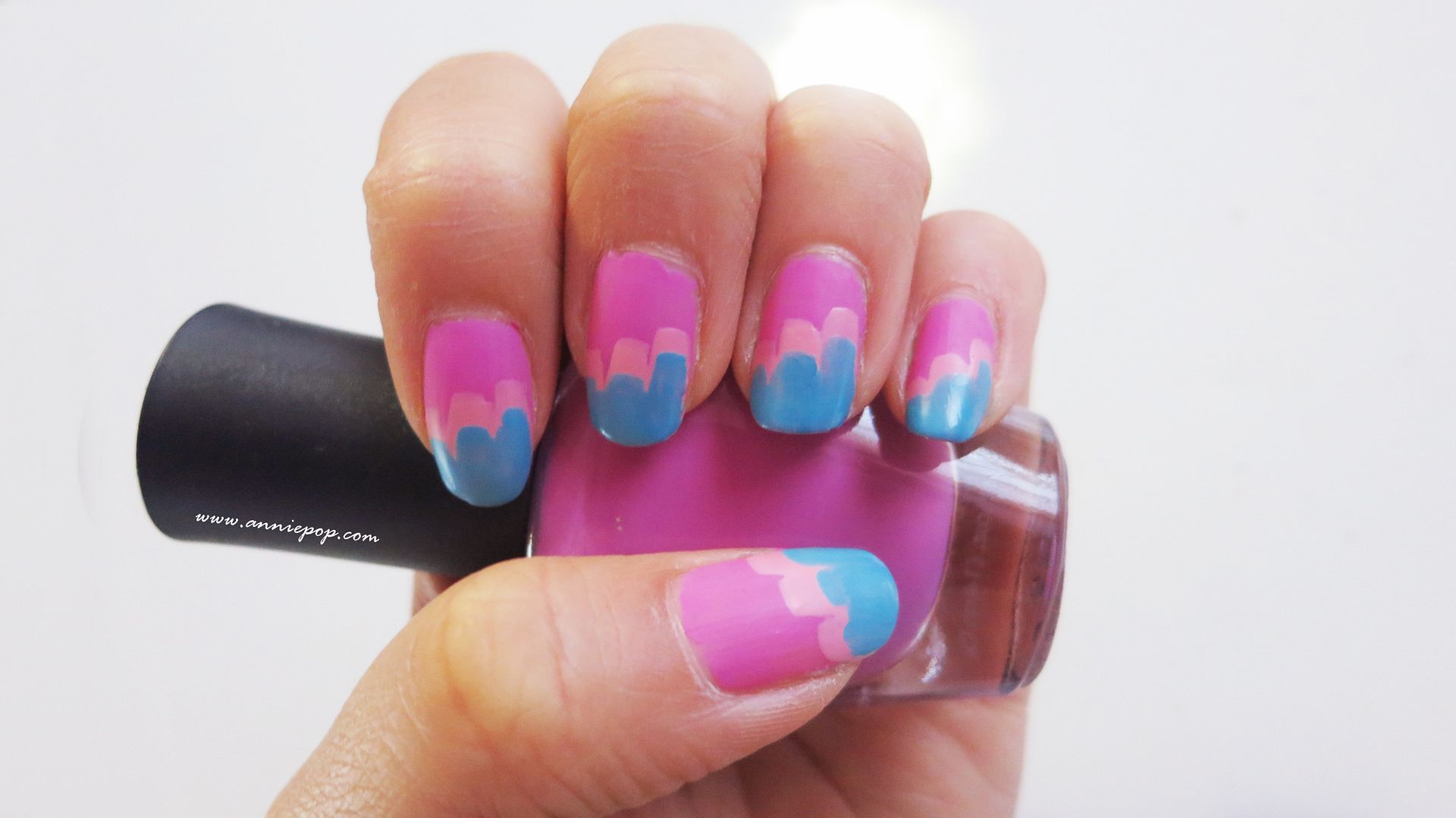 Have a wonderful week, Happy Father's Day and Happy Spring!