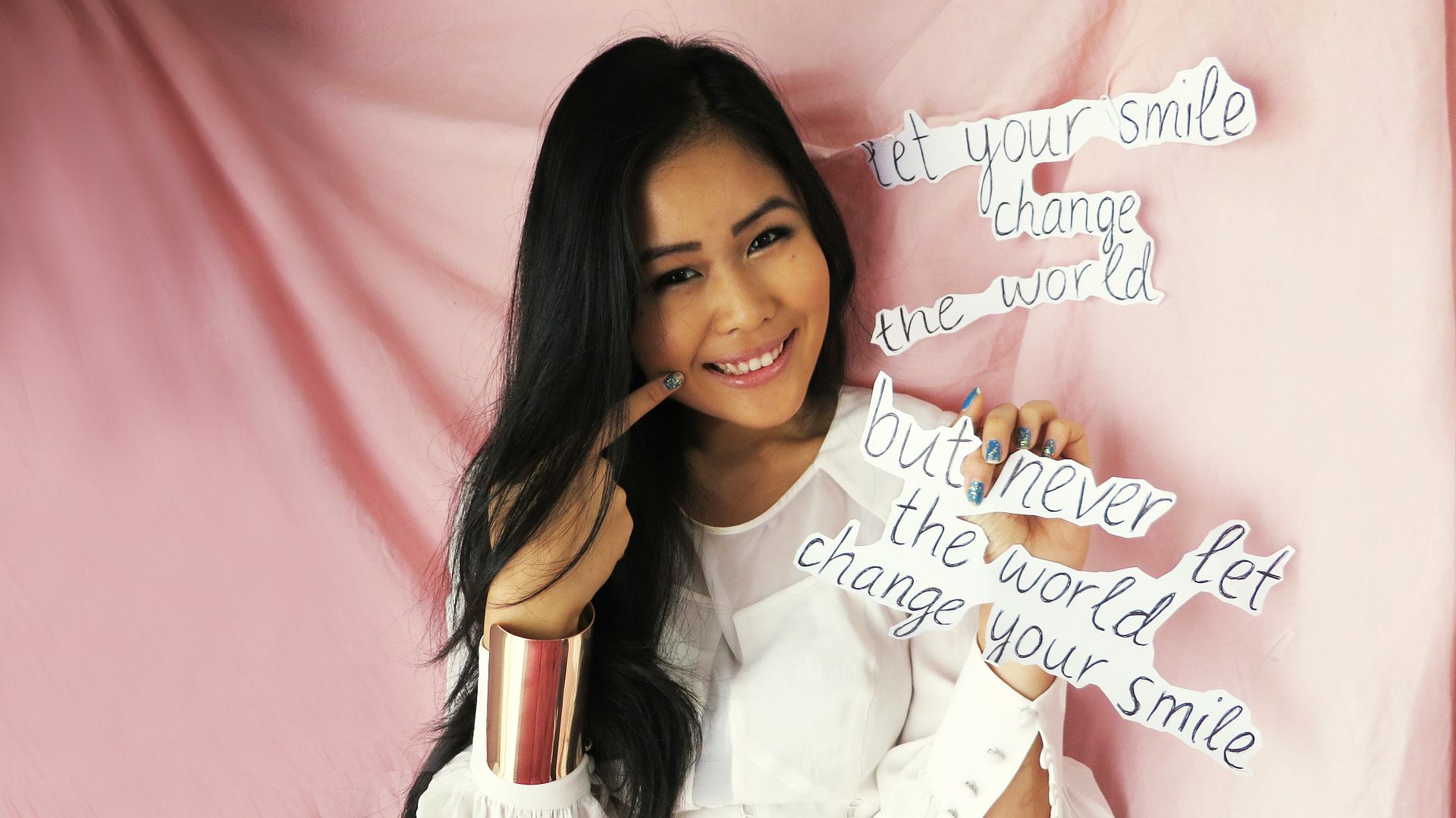 A friend said to me a little while ago: "Its sad, how love can turn into hate so fast" And it really is.
Most of us don't realize that there is actually a very thin line between the two and in most cases; the only thing that separates it is trust. The reason why love turns into hate so fast is because the person you love is the last person you would expect to hurt you... so when it happens, it can make you feel like you're broken beyond repair. Then the conflict that occurs between your emotions and the reality of the situation can make you do irrational things.
Sometimes you start making excuses for the person you love. You tell yourself stories to justify their actions so that you're able to forgive them and as soon as they tell you exactly what you want to hear, that can be all it takes to turn you around. Why? Because you're holding onto the happiness that you've felt with them in the past and the hope that it'll get better in the future. When you hold onto these feelings, for some strange reason words start speaking louder than real actions.
Sometimes it can make you bitter. But you're strangely not bitter towards the person you love, you're bitter at whoever else is involved even when it isn't necessarily their fault that you got hurt in the end. You do this because you tell yourself that the other person was the provoker/instigator/initiator/intruder/every-other- condemnatory-name-you-can-think-of-under-the-sun and you fail to see the truth in the matter.
And other times, you blame it on the fact that they've changed and when you forgive them it's because you think you can change them back. Except, in reality we don't spontaneously or irrationally do things because at that particular moment in time we decided to change as a person. In fact, our actions are always deeply rooted to the type of person we are. You need to realize that they haven't changed, the only thing that has changed is the amount of effort that they've decided to put into their relationship with you.
It doesn't matter what type of person they are, who was involved, who was at fault, what setting it happened in, the timing of it all and why. If keeping you in their lives isn't enough motivation for them to do the right thing by you. You need to find the good in goodbye.
No, let me rephrase.
You will find the good in goodbye.
And for everything that they wouldn't do for you, someone else will.
---------------------------------------------
For the past few weeks I haven't had the opportunity to take pictures for ye olde blog like I used to. Since I don't have any professional equipment I rely heavily on natural light and with how the weather has been lately I haven't been able to get much done.
Instead I've spent a copious amount of time in bed like this:
I also got a chance to restock some old popular items in
ANNIEPOPSHOP
as well as get a few new things.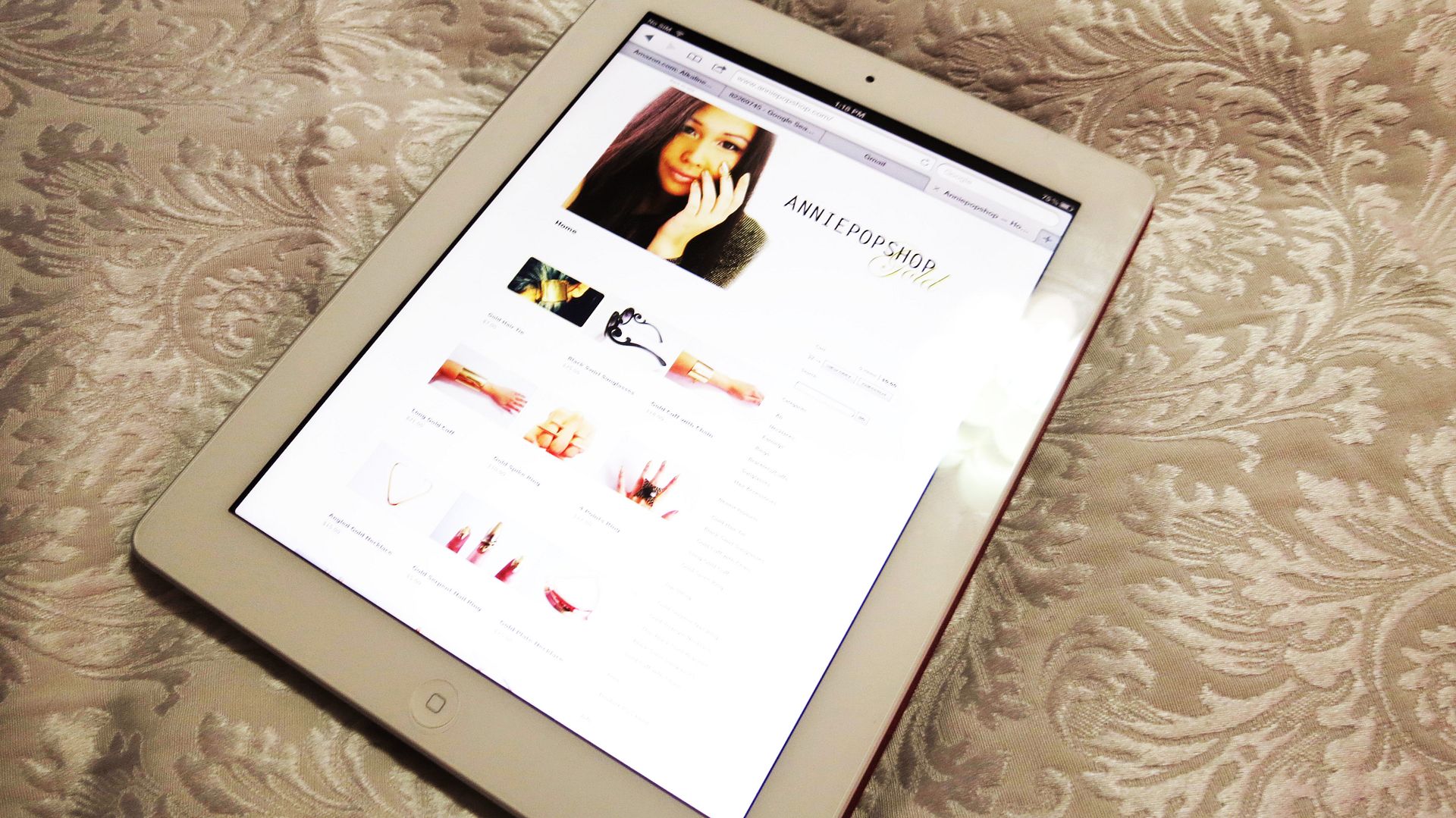 ANNIEPOPSHOP Gold Hair Tie $7.00.
Click here
for more.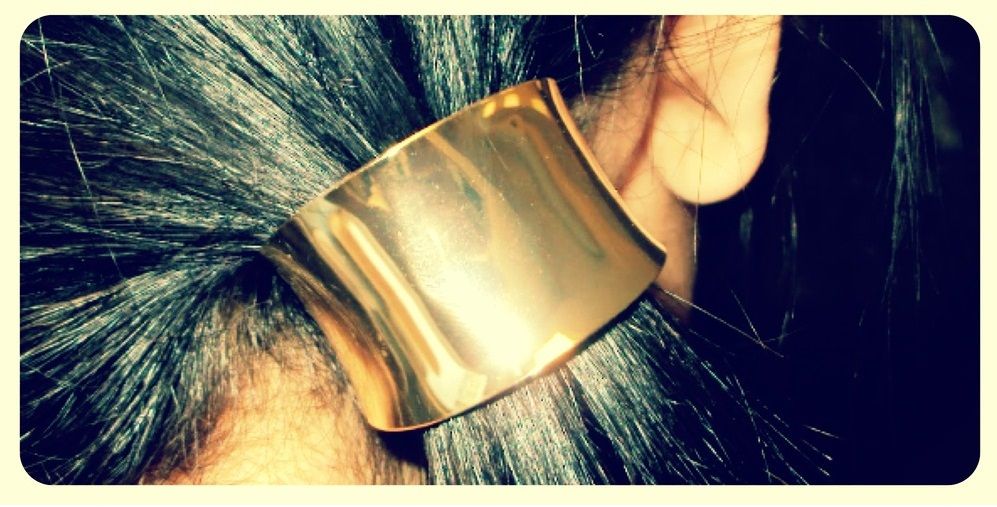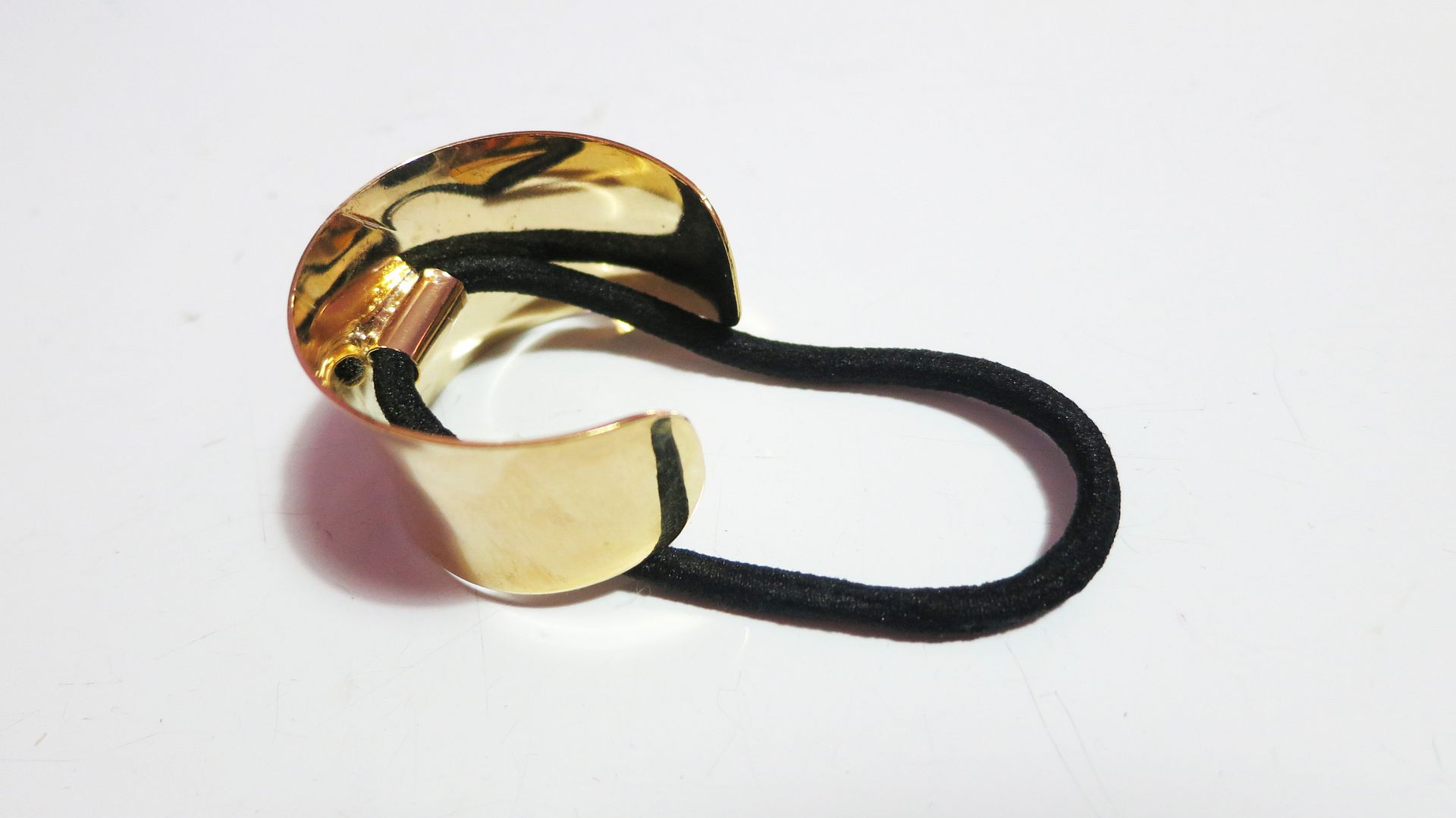 Hope you've all been happy and well!