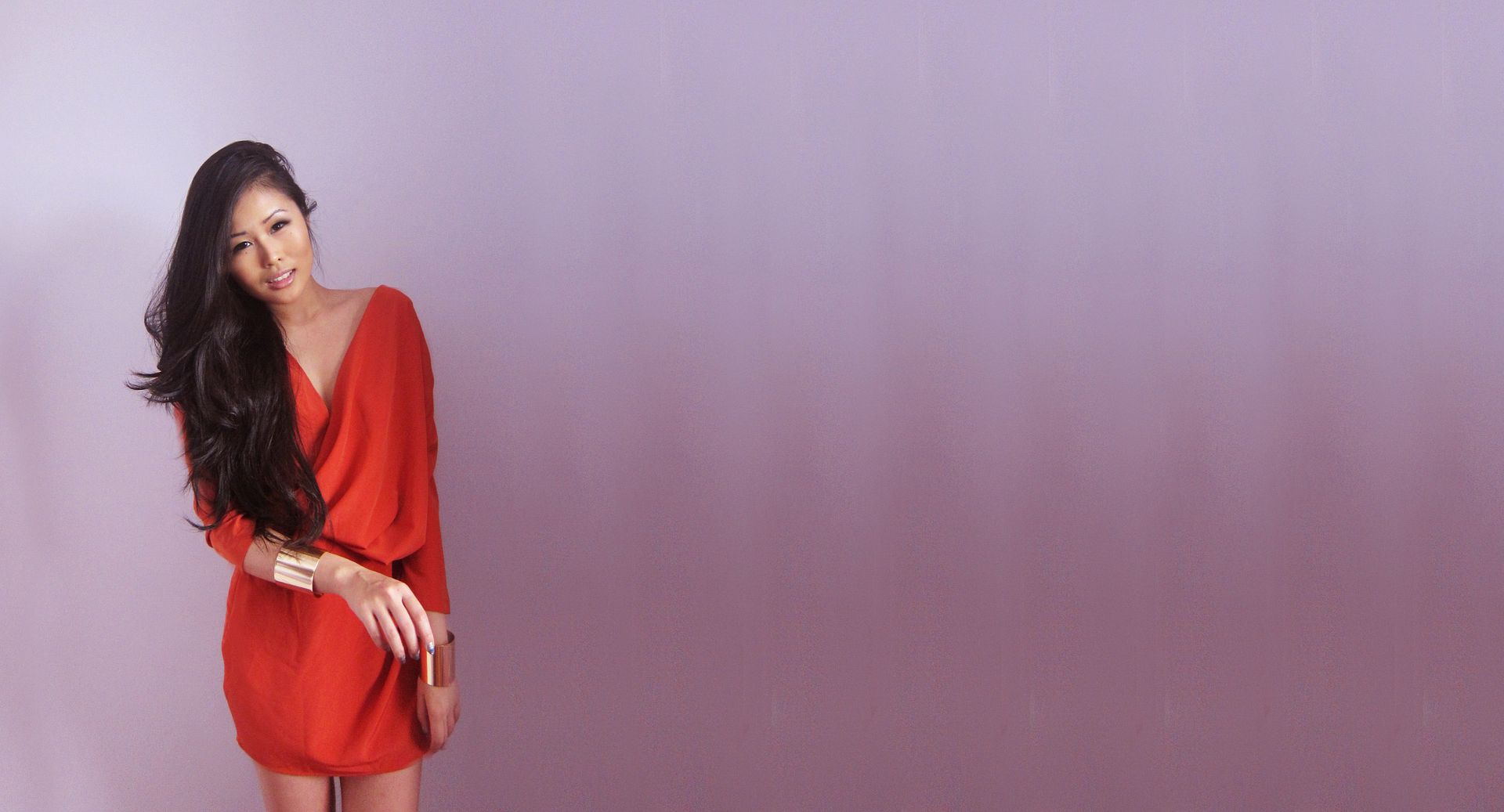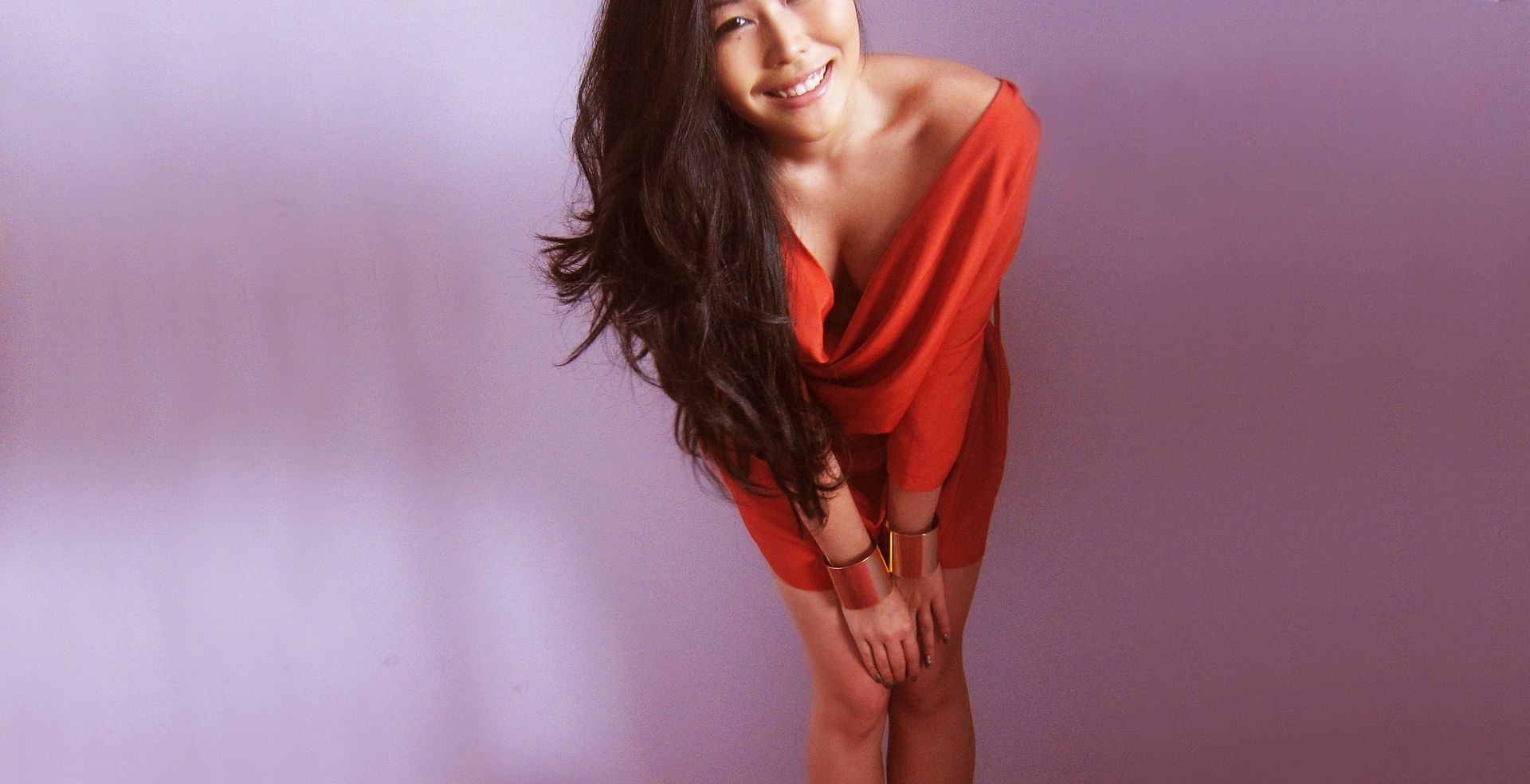 ANNIEPOPSHOP
cuffs (coming soon),
ASOS
cowl back dress
Although friends turn to each other during trying times, I often thought that it was easier to just smile than to explain why I'm unhappy.
Everybody is changing, finding their own place in the world and fighting their own battles so it's not that I don't like to open up to other people, I just don't want to spread any burden. I don't like asking for sympathy or support and when I unexpectedly receive it it turns me into a blubbering mess. Nobody wants to deal with a mess like that.
A few weeks ago when I was about to prepare myself for a night of relentless falling into a worry of thoughts, two friends came over and gave me this printed canvas that I now hang above my bed. I've slowly started to believe that
"Perhaps our eyes need to be washed with our tears once in a while so we can see life with a clear view again"
And whenever I look at this sign I'll think of the wonderful people I have in my life that can make me smile even when all I want to do is cry. That think I'm beautiful even when I'm a mess. Thank you.
...and in continuation of my recent lacquer adventures here is my attempt of a galaxy and some sort of rainbow.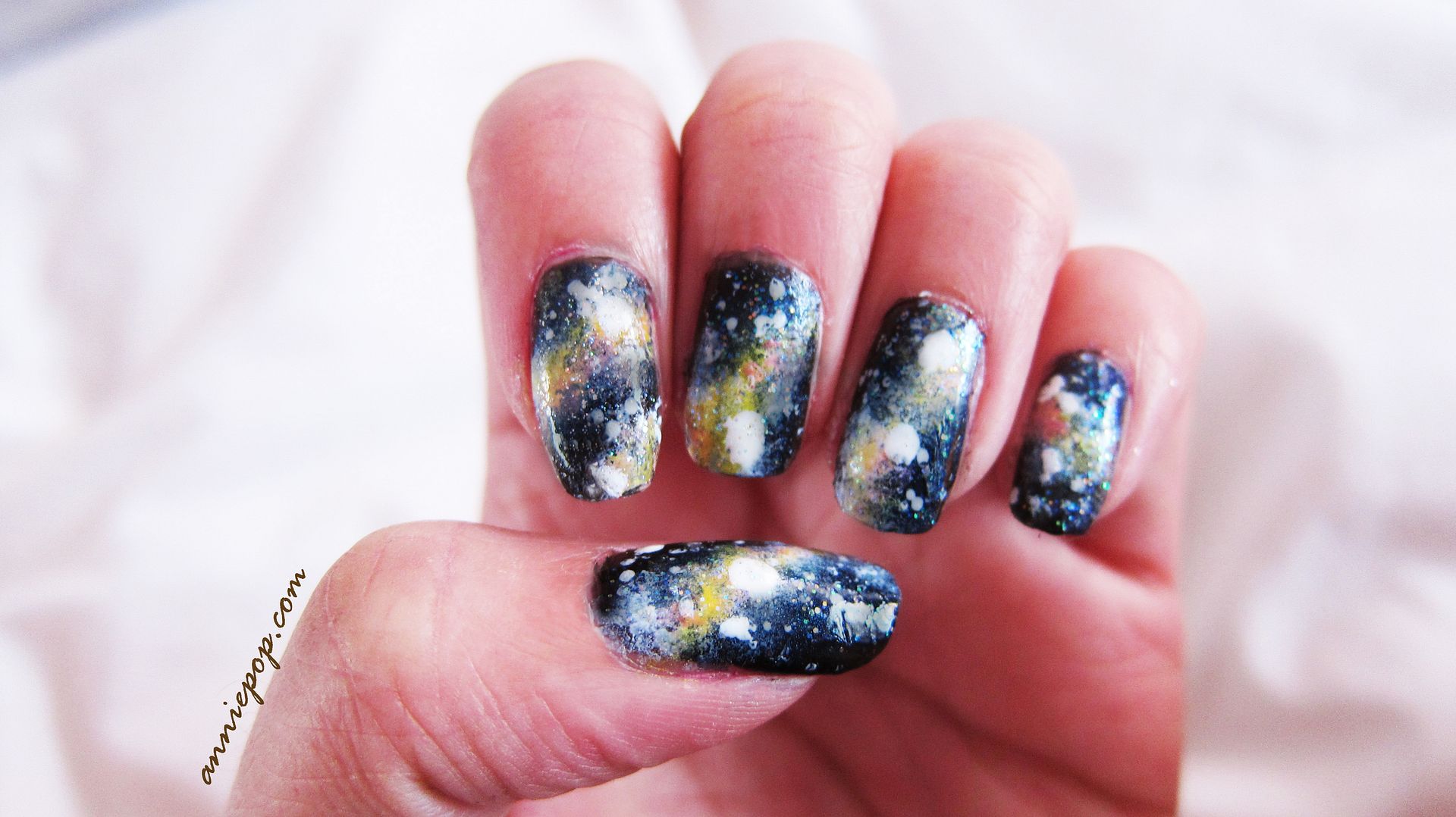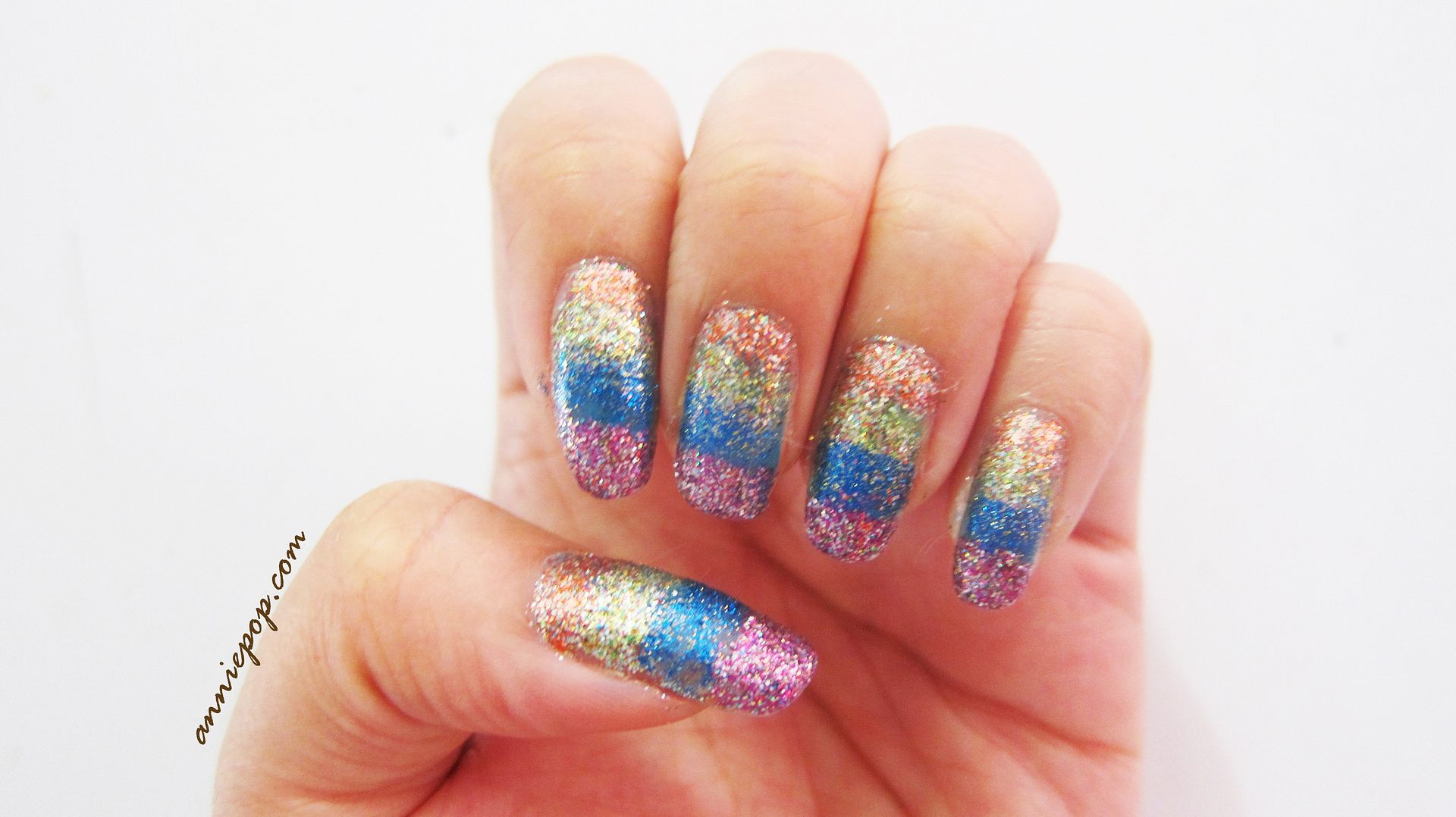 Products that were used:
Galaxy nails: China Glaze Liquid Leather, China Glaze Rodeo Fanatic, China Glaze Golden Opportunity, China Glaze White on White, Ugg Baby Pink
Glitter rainbow: OPI Extra-Va-Vaganza, OPI Glow it Up Already, OPI Absolutely Alice, OPI Show it and Glow it
I know this wasn't the most pleasant blog post but I do wish you all a prosperous and happy Chinese New Year (: