ANNIEPOPSHOP
is finally up and running!
If you have any questions feel free to ask
here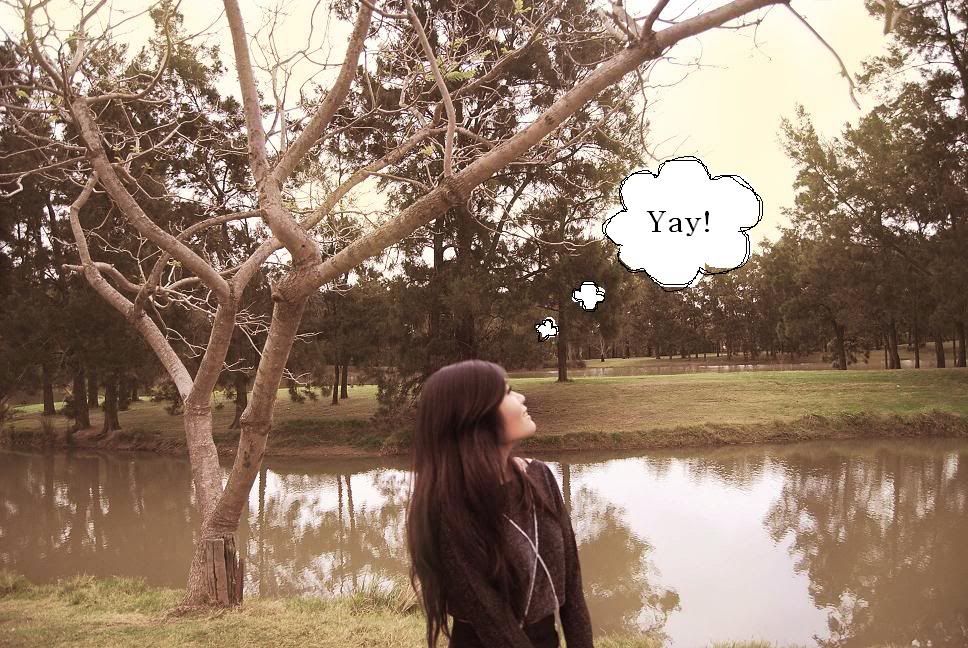 -------------------------------------------------------------------
Anonymous: hey annieo just wondering if you know whether bardot can help direct me as to where i can get replacement studs for my cinderbox jacket? =/ and can you suggest a good type of glue that will actually make the studs stick on for longer? :(
I'm not sure if Lincraft or Spotlight have any similar replacement studs but I think you're best off getting a hot glue gun to glue them back to the garment. It sucks to hear that the studs are coming off the cinderbox jacket! :(
Anonymous: Hey Annie, you should really stop putting exclaimation marks after your sentences LOL it sounds like you're yelling at us =( ...=(
LOL! Even through writing I can't seem to keep my voice down hahahaha, I'm sorry! I know I do it out of habit but the exclamation marks are usually an expression of excitement and not anger so I hope I haven't scared anybody away!