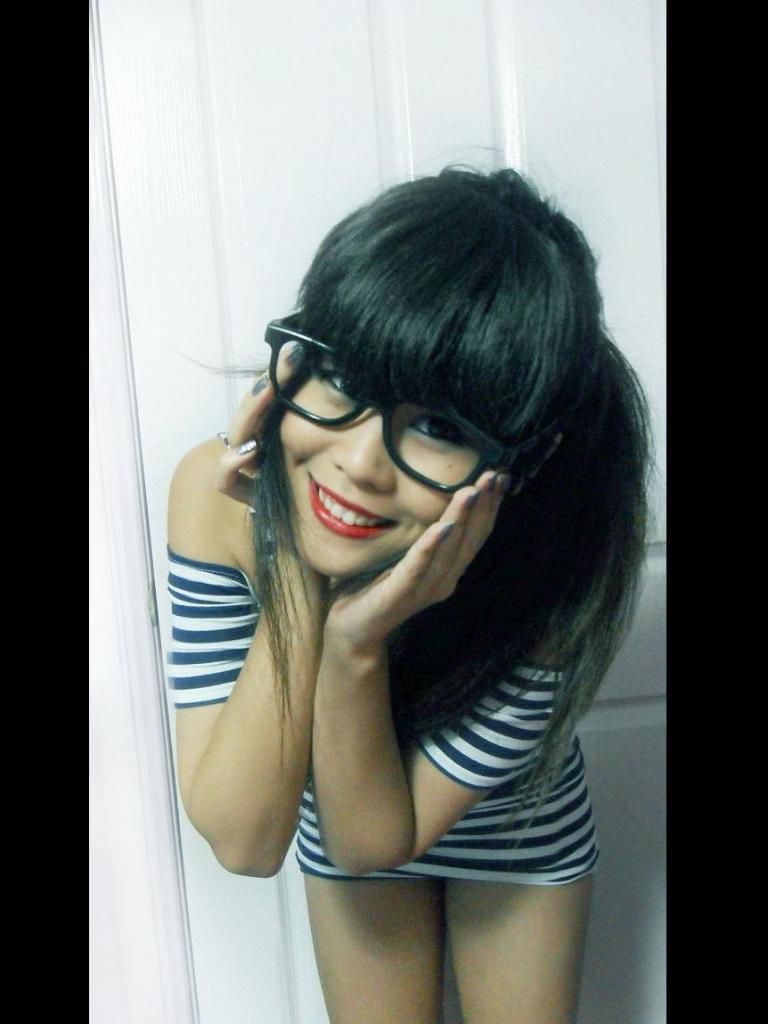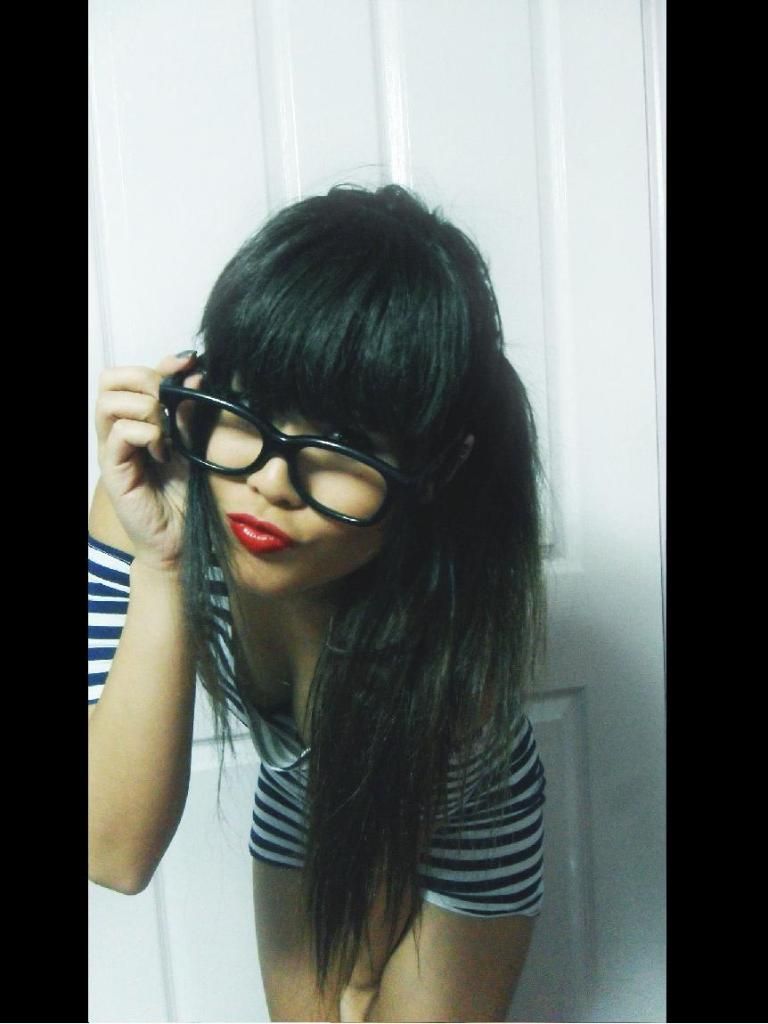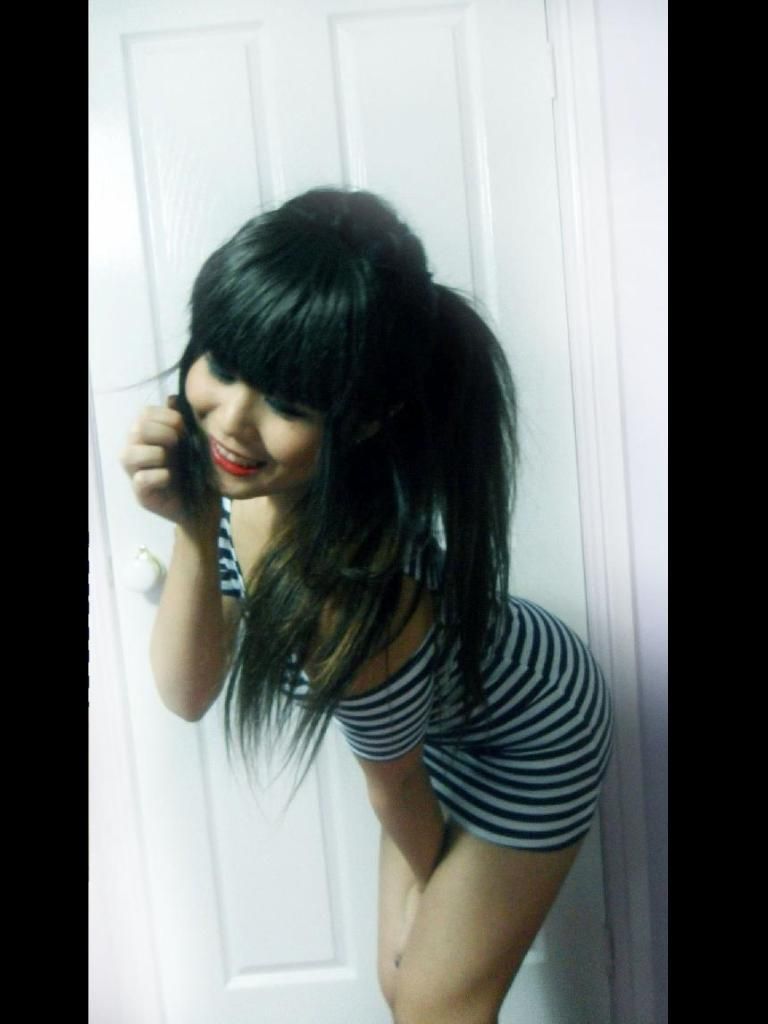 It's been too long. Life has turned upside down during this past month of hiatus, but, big blue "New Post" button - we will no longer be estranged! I won't stand for it! It'll be a quick post today but I'll be sure to make posts a regular thing, again.
Life in a nutshell: Uni, stocktake at work, sometimes I forget to breathe.
Since my last banter my teenage years have also left me :( but on the upside I have some birthday goodies to share, without this I can't think of much else that would be blog-worthy besides the withdrawal symptoms from this make-up ban!
Fiona and Amy obviously agree that I need to do more for my hygiene, but thats what friends are for hahaha. Thankyou for helping me conquer my long covet list of LUSH :) I've yet to use them all so I can't say much apart from how they all smell amazing.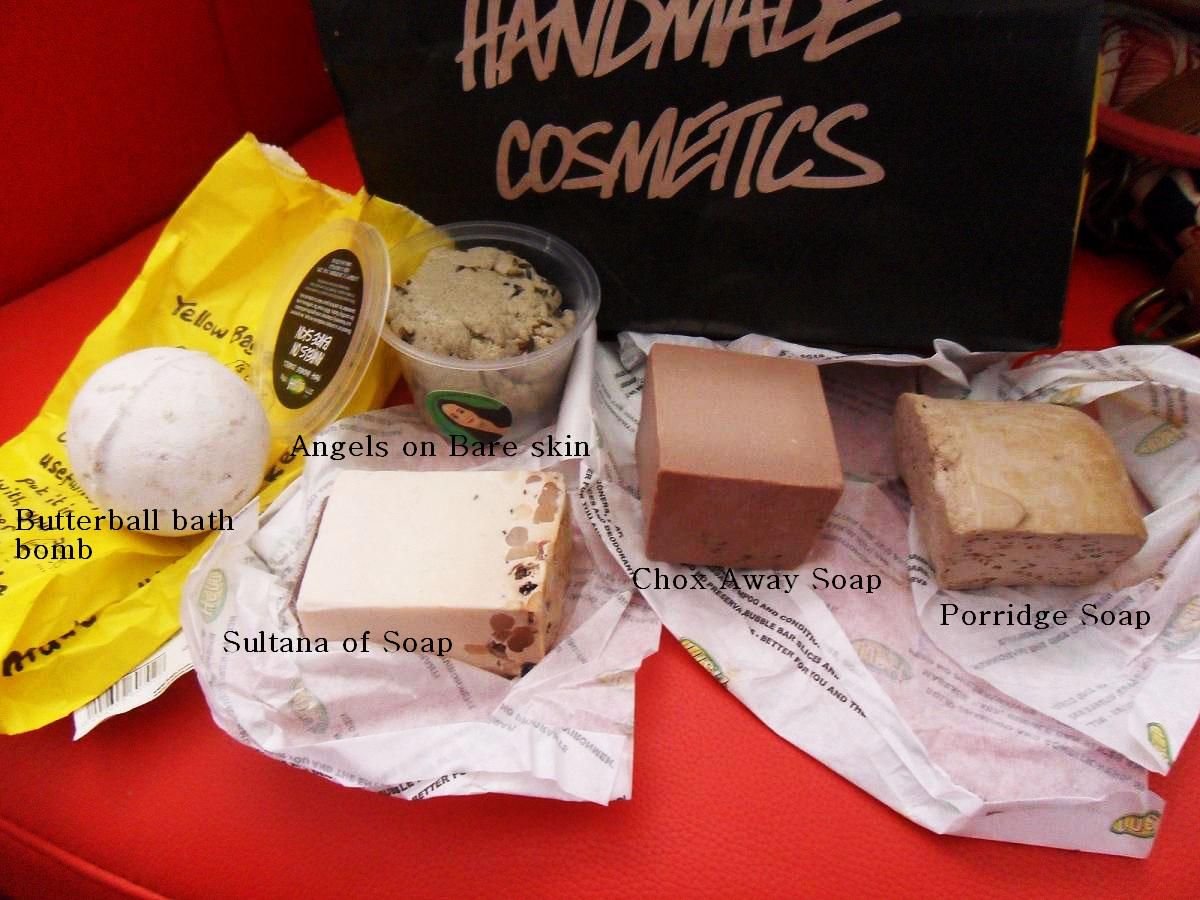 My search for 'My Private Jet' is over and it's even found a new friend in 'Mad as a Hatter' from OPI's Alice in Wonderland collection, part of my birthday present from my ModelCo friend (who should really be working at OPI) Wendy. It's possibly the most beautiful OPI to ever exist, thankyou!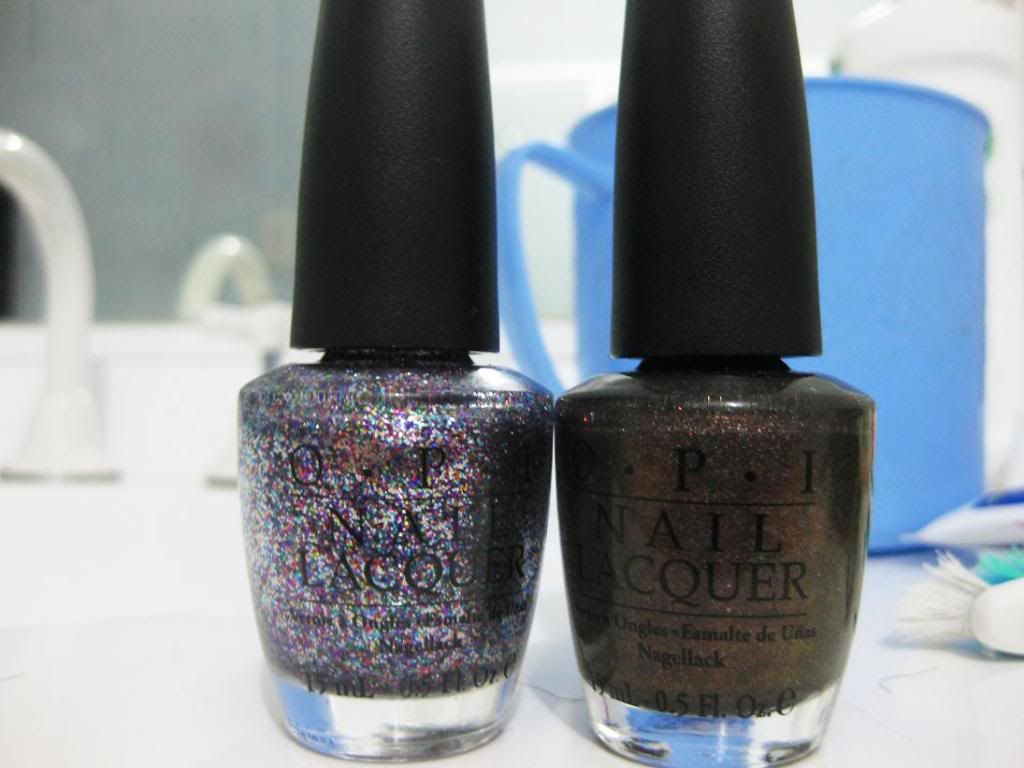 Okay maybe I fibbed a little. To pass up the Azalea Blossom and Ripe Peach blush ombres at MAC would be the most heinous act! Laura's haul posts weren't helping either, hauls can be so toxic. I still consider myself on a ban though, I've been doing well. I think ultimately though, no rehab could fix me!

Questions, Questions!

Anonymous: Hey annie just wondering if you can help me out. From your recent post, i heard you bought the st550 samsung camera (the one with the two LCD screens). I have one myself although when I upload the photos onto my laptop, my photos dont turn out as VIBRANT as it looks on the camera. Do you have any idea how to change the settings for this? Thankyou so much!
I'm not sure if I'm much help because I'm still fiddling around with the settings myself but you can adjust the colour of the photos when its on camera mode. There should be a little arrow at the bottom of the screen & when you press it a little menu pops up. Click on the fifth button from the left on the menu, click on RGB and you can customize your own RGB, hopefully that helps a lil'!

Anonymous: Hi Annie, how much do you need to spend at Bardot to get the vip card?
You spend $200 or more for the VIP card then you recieve 10% off everything from your first purchase (that includes sale items!) and 10% off all full priced items everytime after that.

Anonymous: hey annie, where do you buy your jewellery stand?
I bought it from fairfield markets, but it's been a couple of years since then. I'm actually considering selling mine.
Speaking of selling, I currently have a little somethin' in the works, hopefully it will be up and running soon!