(Forever21 Fringe vest, Shoesone Suede Booties, Sportsgirl accessories)
There's less than 2 weeks until uni starts again, 3 weeks until my birthday and I'm also meant to be graduating this year...isn't that absurd? But I'm prolonging my stay for another semester or so, I've picked three subjects for the upcoming semesters instead of four and I vow to use my time wisely and blog - I mean - no! - get my GPA up and get some direction! Working at Bardot is wonderful but it's really not a career. Okay enough about my 'future', I'm getting forehead wrinkles just thinking about it.

I still haven't blogged about my trip to Fiji or uploaded pictures of the things I want to sell but I should get to it before my break ends, not like it mattered much but my conscience says 'do it!'.
The Ladakh sale was surprisingly dissapointing this time around. The $10-20 tops & bottoms rule no longer applies, now theres $20 tops, $30 bottoms, $40 denim and $60 dresses including old stock lying around, now for a higher price- it's preposterous! I did pick out a top I really liked though (right) and the blazer on the left was my best buy this week!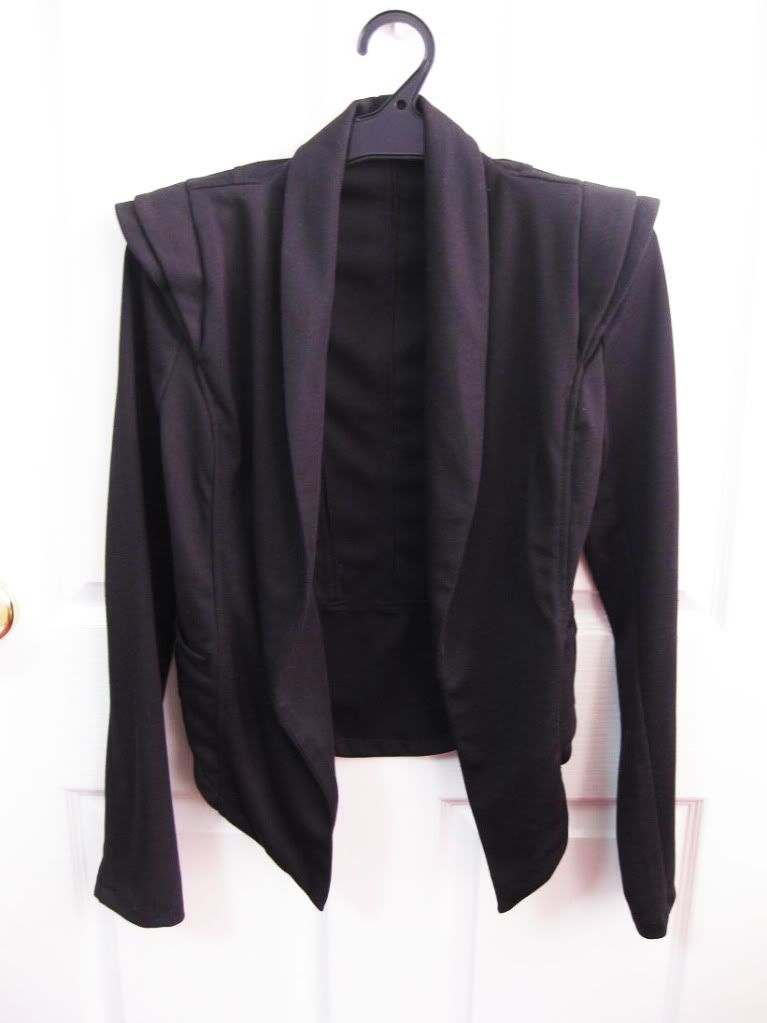 Anonymous: hey annie since you work at bardot would you be able to tell us about new arrivals and which things you like from bardot? i totallllyyyy love your style =)
To be honest I feel like I don't have a sense of 'style' or what have you - I hardly ever shop beyond the store now :( but on the upside it means I can answer your question in a matter of seconds! We get new arrivals every week and our website is a tad delayed but here are some of our New Arrivals that I am loving (and I tossed in the Drape Chambray & Cinderbox jackets because I still love them and I needed to fill some space!). The Chambray contrast jacket did look odd at first but after wearing it for a while you grow to love it! And oh Louis Sateen dress! If there is an occasion and the weather permits it I'll definitely take you out!
This is why I can't save. As soon as the paycheque rolls in it rolls right back to the store :(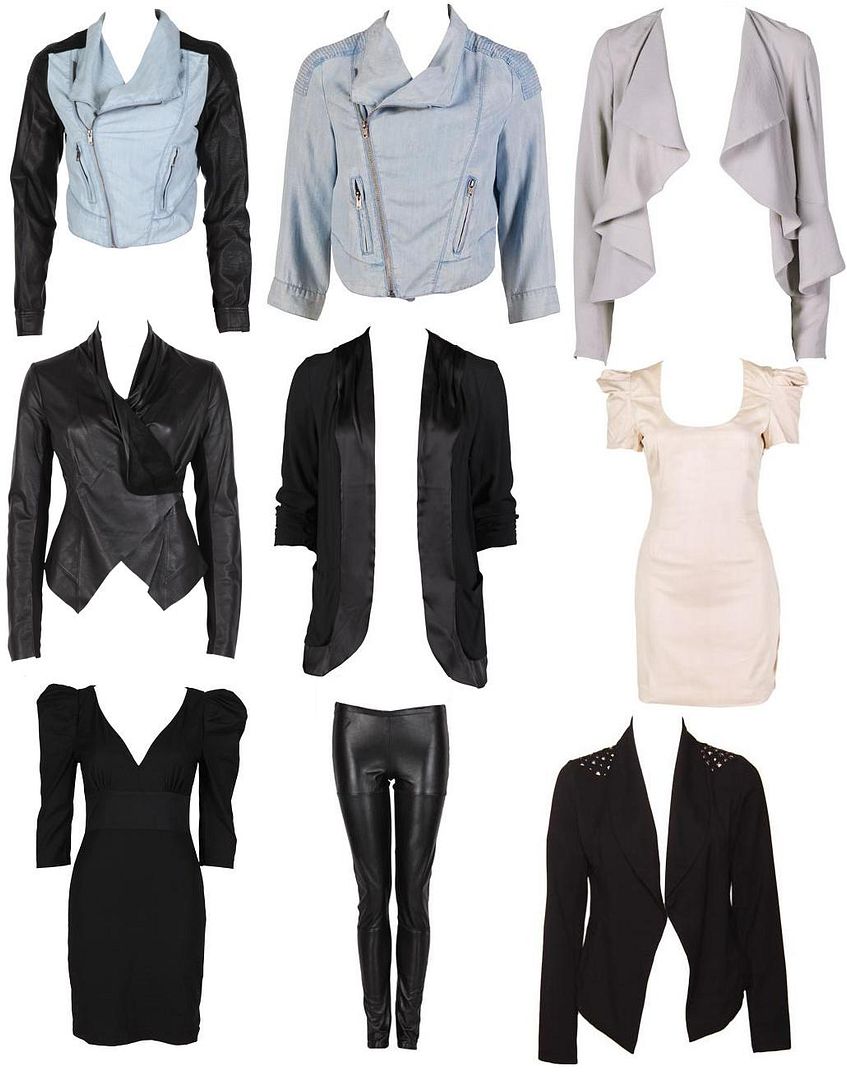 First row: Chambray contrast jacket $99.95, Drape Chambray jacket $99.95, Frill jacket $79.95
Second row: Waterfall leather jacket $269.95, Mixed Fabric cardi $79.95, Swan Lake dress $89.95
Third row: Louis Sateen dress $89.95, Leather leggings $149.95, Cinderbox jacket $89.95
I also got a new case for my Iphone, about time!