[EDIT]
BARDOT NEWS!
- Bardot Pout Promotion! Spend $150 or more and get a free Bardot Pout lipgloss of your choice (Vanilla Bean, Strawberry and Melon). Offer avaliable from 1st-28th of Feb
- We will also soon be getting in winter stock and releasing new washes of jeans. The washes will be vintage based so acid washed/bleached and also neutral (super exciting!)
- In about 3 weeks from now will be the grand opening of Bardot Junior in Parramatta Westfields - the first Bardot Junior store to open in NSW for both boys & girls. They're also in need of staff so apply online now!

& also, I haven't been able to comments from my last entry recently because it tends to be glitchy for me but I do remember somebody asking about a necklace they needed for a black & white themed party (this weekend I think?), would I be able to know what outfit you were planning to wear? Only if it's okay by you and fingers crossed I'm not too late! [/EDIT]
Things to save up for.
Not really anything beauty or fashion related this time around. I've just got some pretty beat up furniture to replace and a camera that has lost it's will to live so here goes my shopping list. I also realized I never blogged about my trip to Fiji, its been a while since I've filed a post under 'Life'. I'll do another update about beautiful Fiji soon :)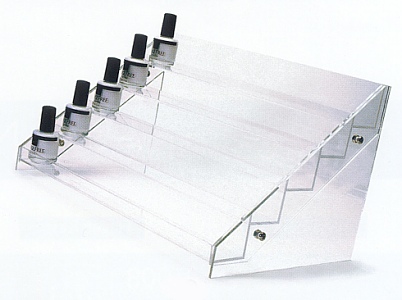 1. Olympus u-7020: He's maybe not the best looking camera but he's got some impressive specs! 12MP, 7.1x Optical Zoom, 3in LCD and a Panoramic/Wide angle lens
2. IKEA - Expedit Desk Combination: Time to replace my run down baby pink desk from way back when.
3. Nail polish rack and new jewelry stands: I need a home for my pile of polish and it's about time to clear out some of the old rusted jewellery!
4. Acne Atacoma Lace up metal wedge ankle boot: And last but not least - it never hurts to treat yourself to a goodlooking pair of wedges right? Oohhh, ever so famous Acne wedges, the things I would do for you....I guess they can wait though :P