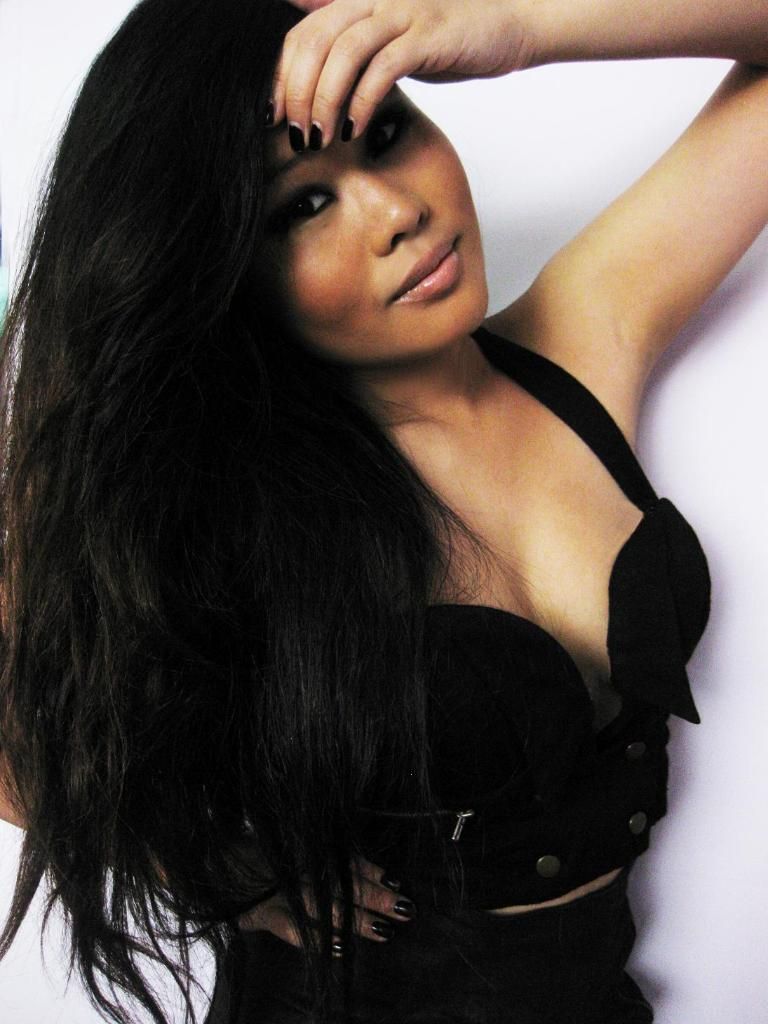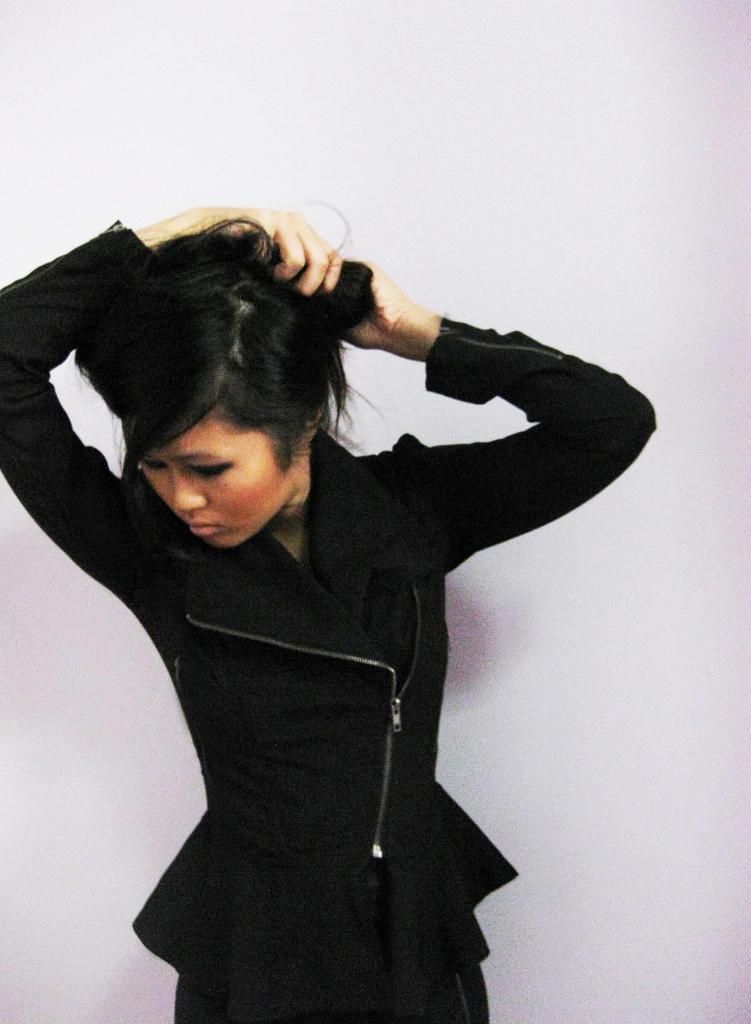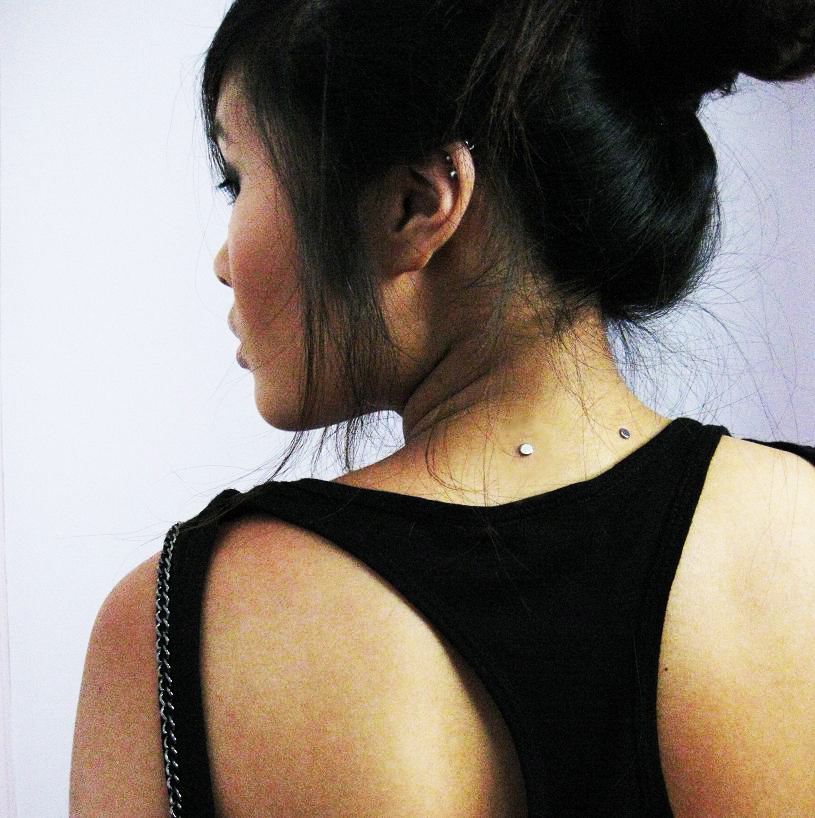 Anise cropped top, Bardot Piper frill jacket, Bardot Pretty Punk Tank
Extended trading hours commenced this week as well as our
$30 sale on dresses
and a whole lot of pizzazz in the
sales rack
so drop by Bardot and join the hussle and bussle! Gosh, I've turned into a retail spruikazilla!
And when it's busy it means more work outfits which probably will make do for any hauls from now on.. buying clothes from the store means doubling them as work outfits and now I find myself passing shops that I'd normally enter (urgh, such a sacrifice!). I haven't had the urge to buy things but I find myself having to for the sake of work, which sounds like a pleasure but sometimes - it's a pain ($$$)!
Cinderbox jacket ($89.95),
Holey Moley tank (SALE! $19.95)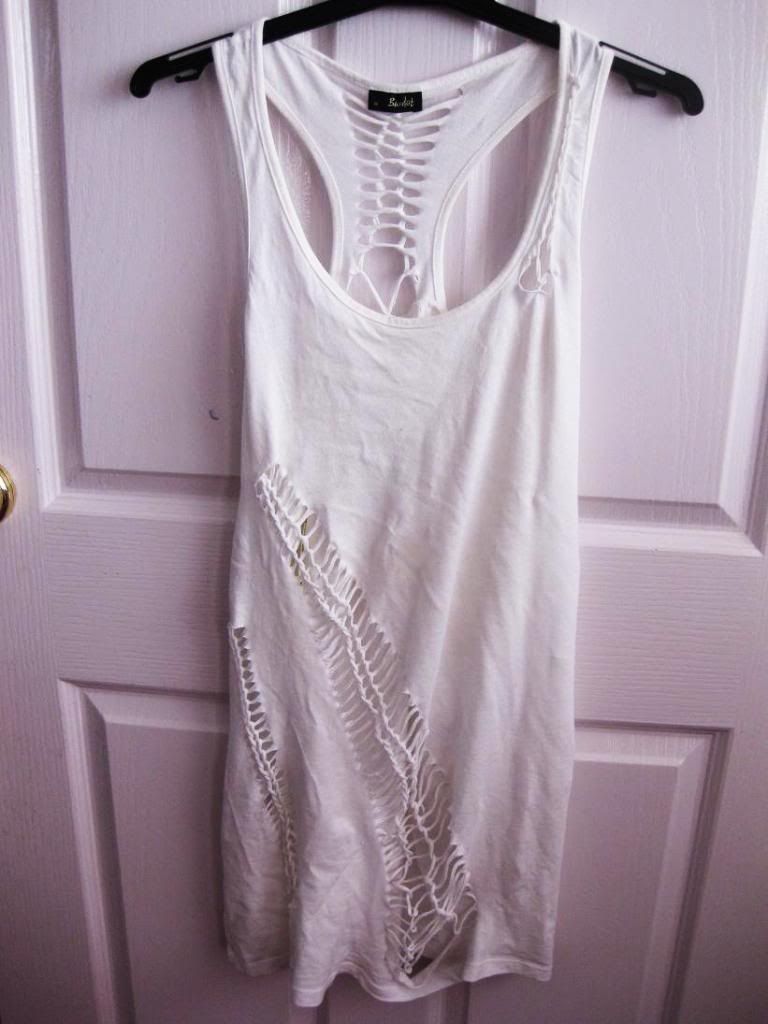 Space junk maxi dress
($119.95)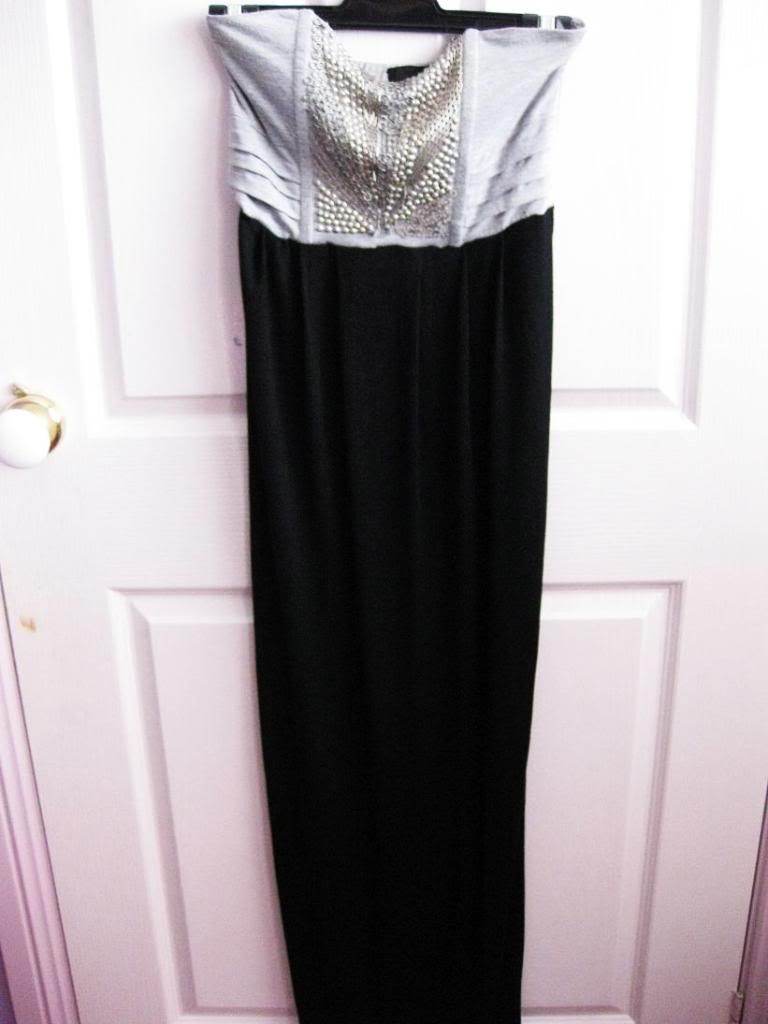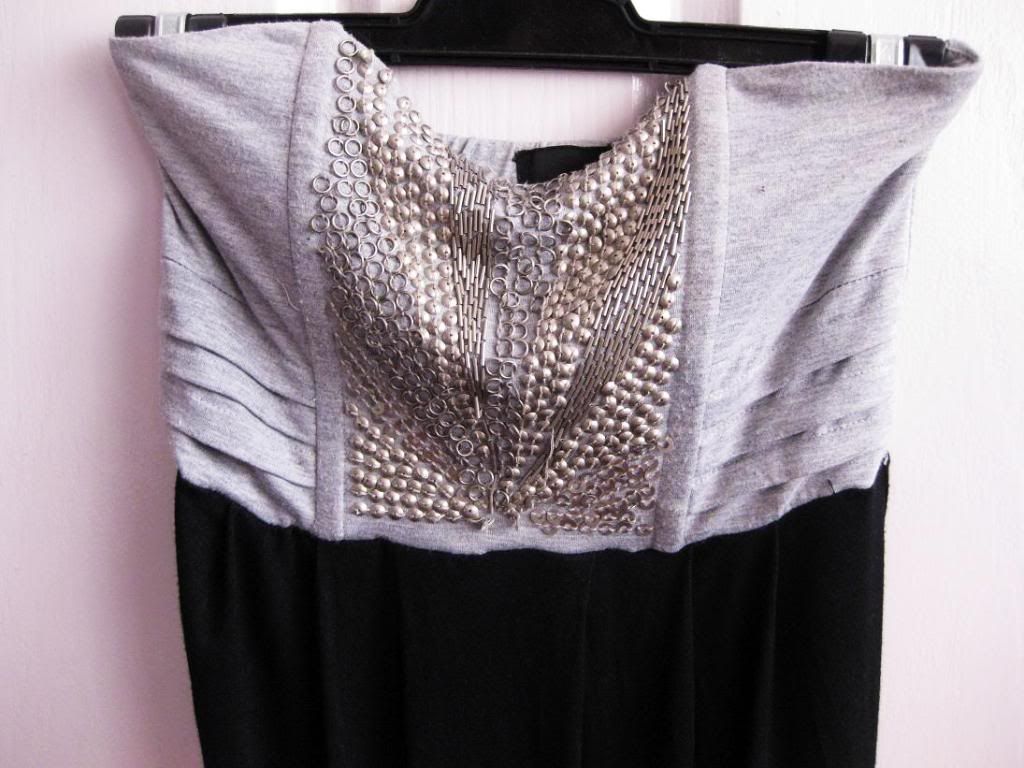 Piper Frill jacket ($89.95) ,
Pretty Punk tank
($59.95)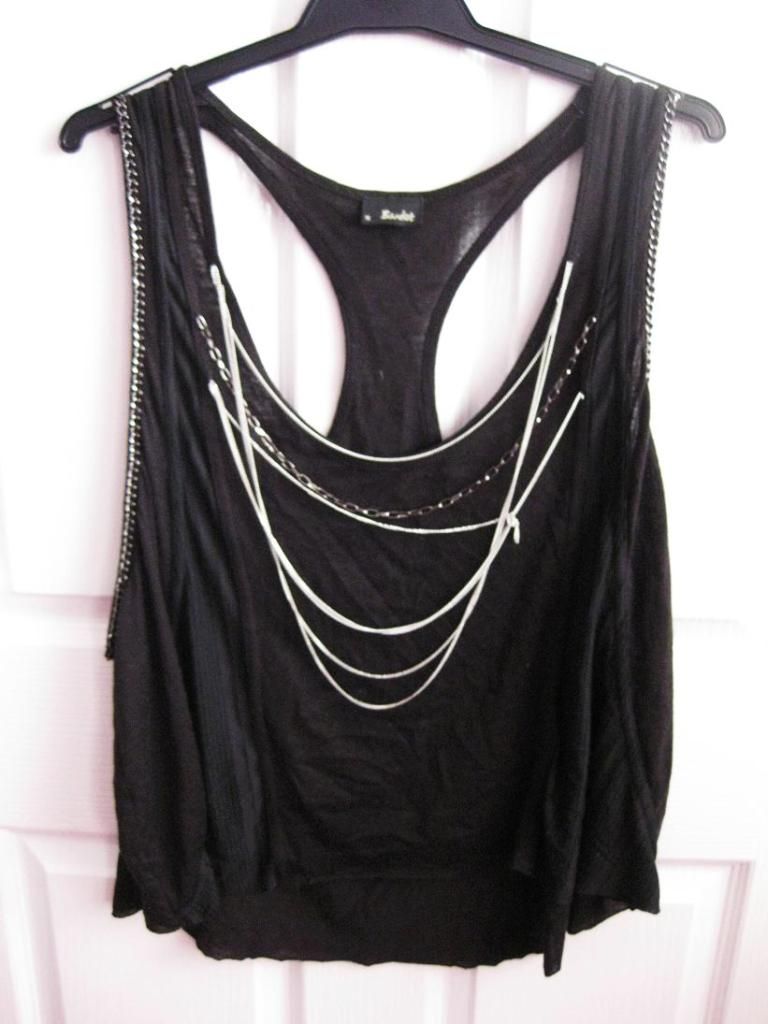 Night Owl Jacquard (SALE! $29.95),
Monaco Panel Skirt
($69.95)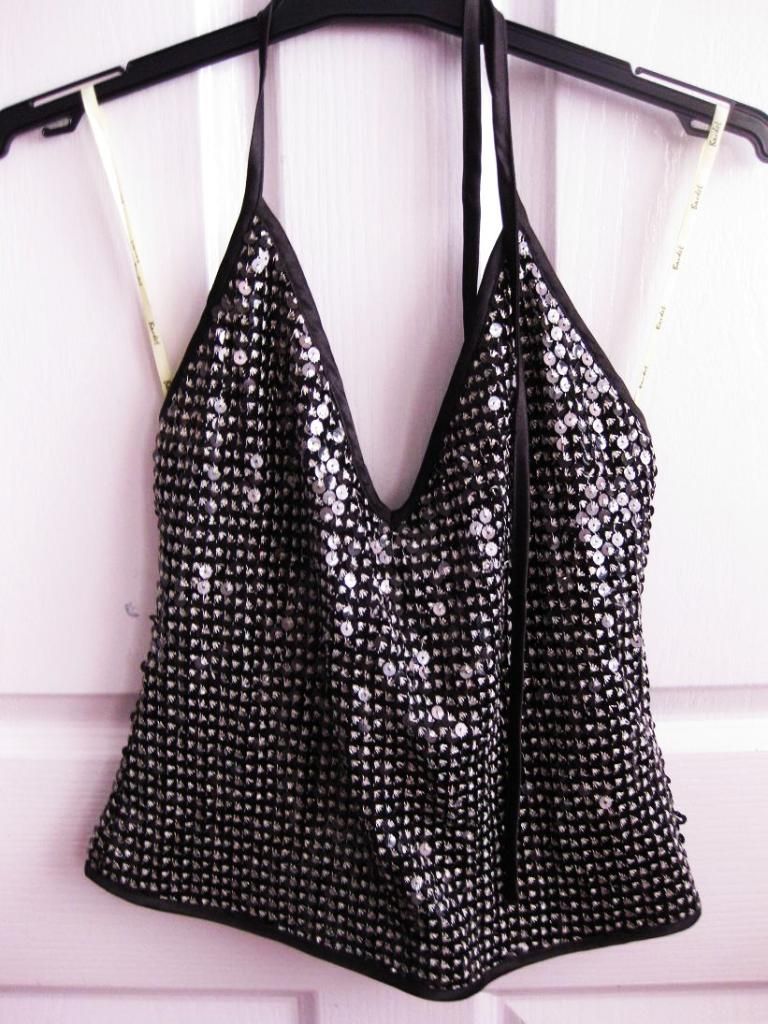 I've also picked up a few more cubes for things that found no place on the chrome stand.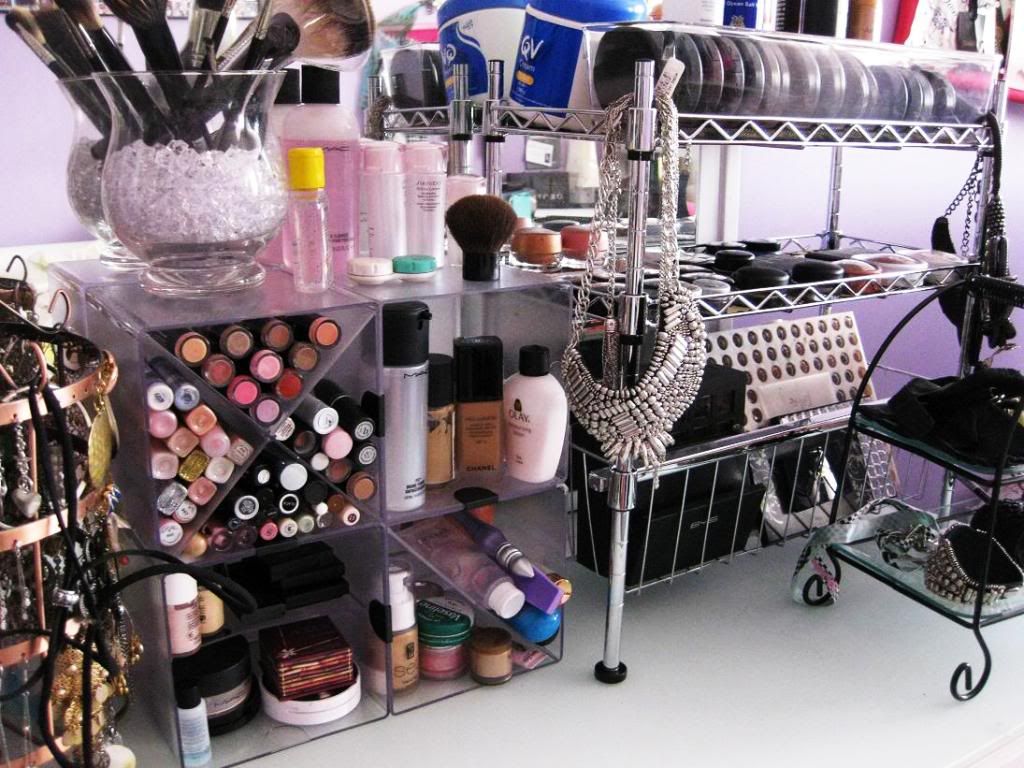 Housekeeping time! Not much to do but I have some time to spare for answers :)
Annie: Hehe, you have an uber cute smile. Have you had braces before? :)
Why hello fellow Annie! No I've never had braces before but I think I might need them in the near future :( my front teeth on the bottom row are being pushed inwards by the sneaky little wisdom teeth that will soon be peering from the tiny space left on my gums. Gah, dreading their arrival!

Anonymous: Hey Annie, woudl you be able to tell me what is the brand of your friend's camera? I love the quality of the photos!
I love her camera too! Hopefully next year I can cash in my next few paycheques for a new snapper! Her camera is a Samsung st500

Anonymous: hey annie is that black top from bardot a one top or like a singlet and something else? how much was it, since u work there eheh :) do u get good discounts??
Hello Anonymous :) the black Pretty Punk top is actually one top, the singlet inside was mine so I'm sorry for the misleading picture! I've reposted pictures of it with all the prices and yes I do get a discount on the clothes (but not as much as the full-timers, if only!)


Anonymous: Hey annieo, just wondering if you can help me out! LOL I just wanted to know what your getting your boyfriend for christmas, i'm absolutely clueless of what to get my boyfriend, his 18
Funny thing is I was just about to post up a question asking for xmas pressie ideas for the boyf! I had a plan to save up for things he really wanted and used, like part of his home entertainment system. But he's bought his own and it's better than what I could've given him - so that idea has gone down the gutter! He has said he wants a few things from IKEA, even though he thinks I won't be able to afford the things he wants I'm willing to cash in my next few paycheques and if anything get him a belated pressie - one that he'll make use of! Last year I got him a DVD player, the three seasons of Family Guy he didn't have and a Mossimo belt. Other pressies I've given him has just been things like Lacoste shoes, belts, jackets, shirts, Nintendo DS - guy presents are so difficult! This year I'm clueless :(