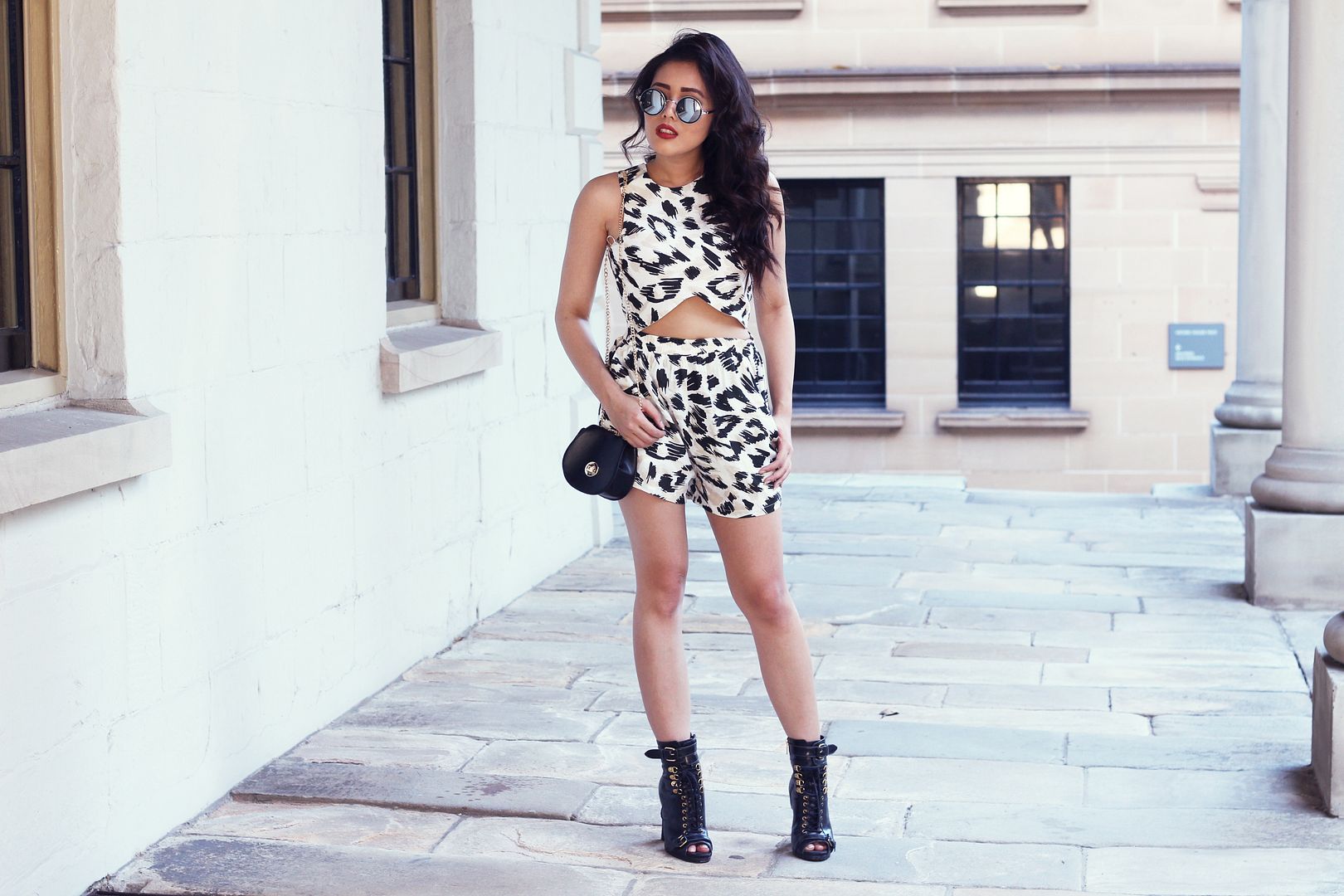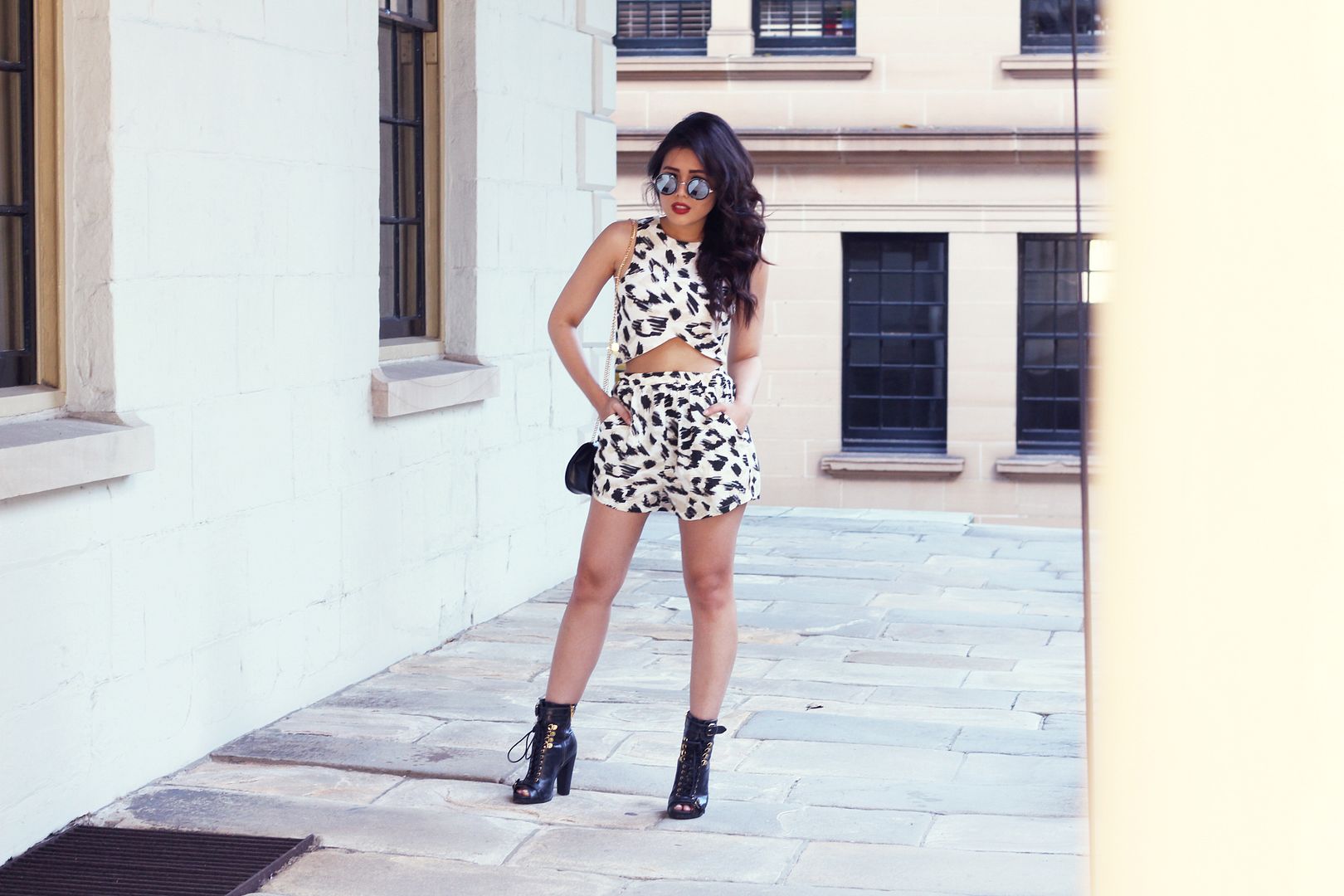 This is probably the third leopard outfit in the last couple of weeks but I just can't get enough! Leopard has been the perfect transeasonal print for me which works well with everything from boots, heels to sandals.
Something that I love about this lightweight leopard cropped top and shorts set by
Black by Geng
is that I can mix and match pieces to make it workwear suitable:
To pull off a cropped leopard top at work: Wear this with a black or beige midi high-waisted skirt, layer it with a buttoned up or unbuttoned chiffon cardigan and drape a black blazer over the shoulders
To pull off leopard shorts at work: Wear a thin black and gold belt, collared white cotton buttoned up top and a blazer
Then for the weekend, just wear the top and shorts together and voila... three outfits in one!
Hope everyone is having a gorgeous weekend! X
Remember to follow me on Instagram (@annnieo)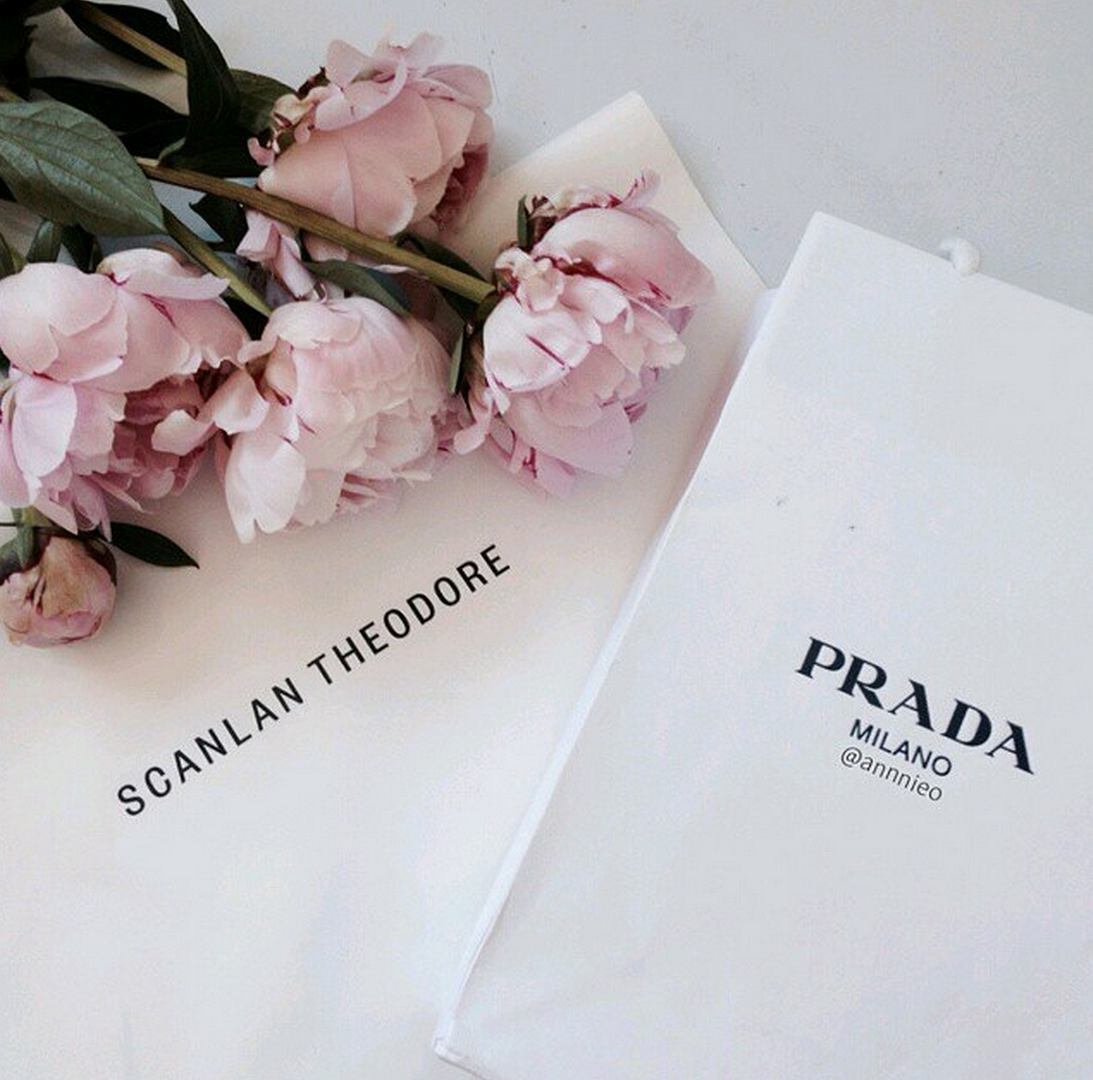 THIS BLOG POST WAS BROUGHT TO YOU BY: