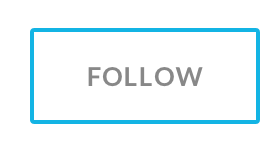 Soaking up the sun in this gorgeous transeasonal dress by
Dead Ivy
, coming soon to The Iconic!
It was so wonderful to see the sun last weekend, a gentle reminder that Spring is just around the corner and I couldn't wait to put on a midi dress without needing my stockings so as you can see - super happy to take this dress out for a whirl! It's a gorgeous scuba-like material which is perfect for gals on the go with little time to iron or steam and its a great length for work and play. Shoulders can be worn up for the more formal occasions and pulled down for the less formal occasions or a special date ;)
What do you think of midi dresses for Spring? Yes or no?