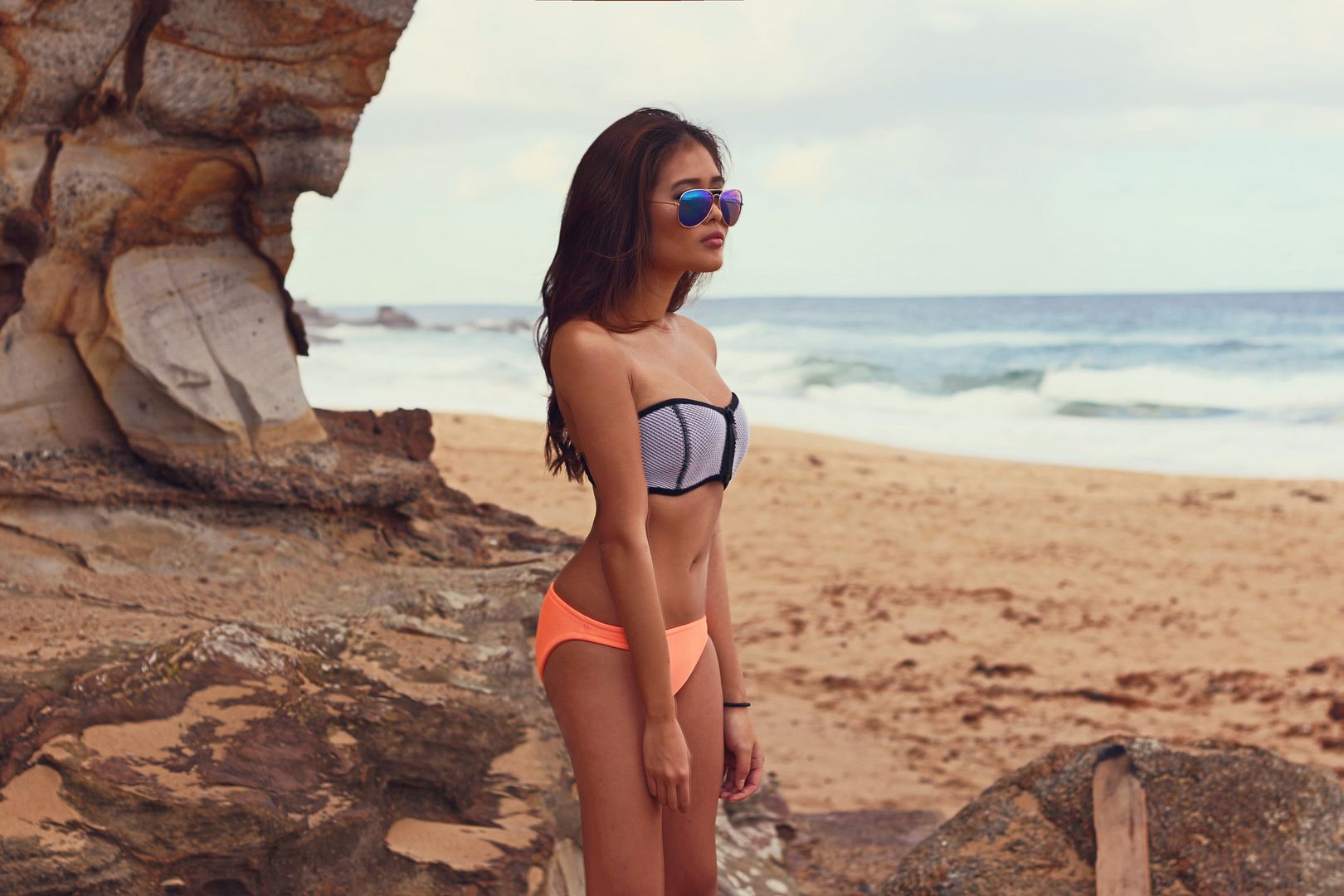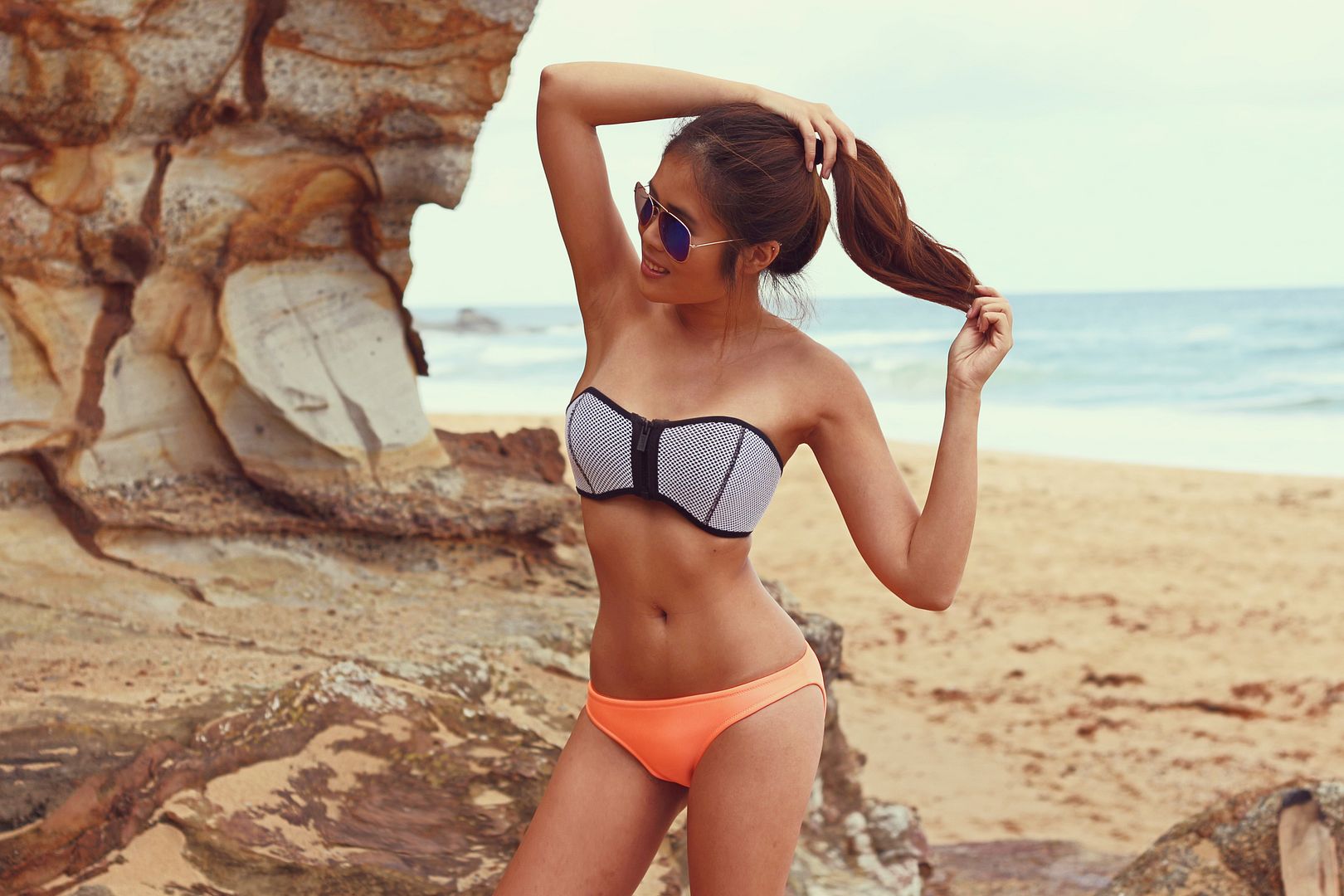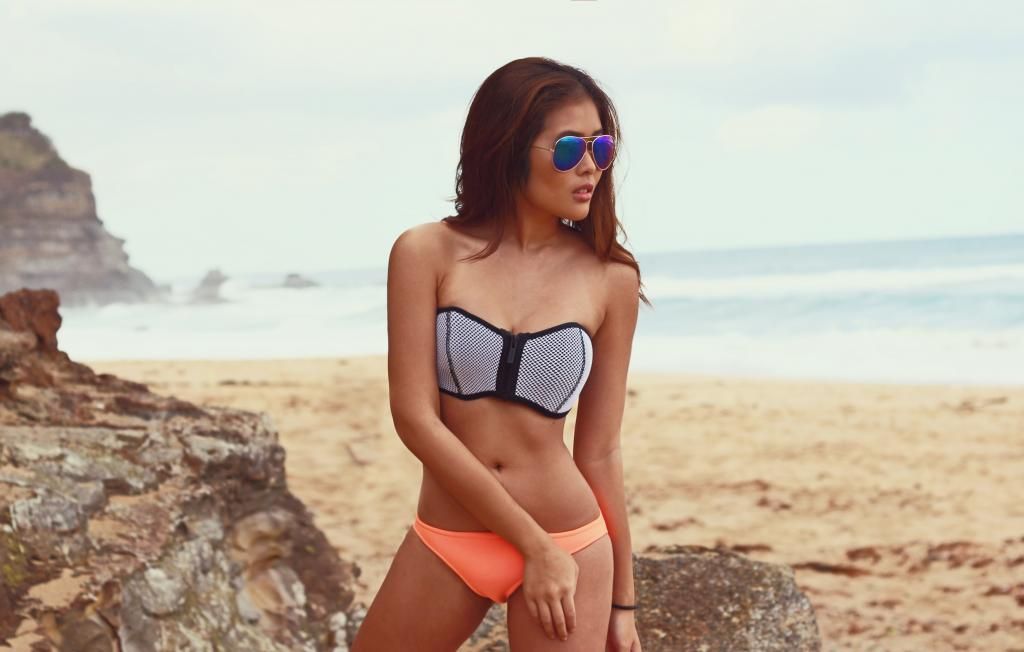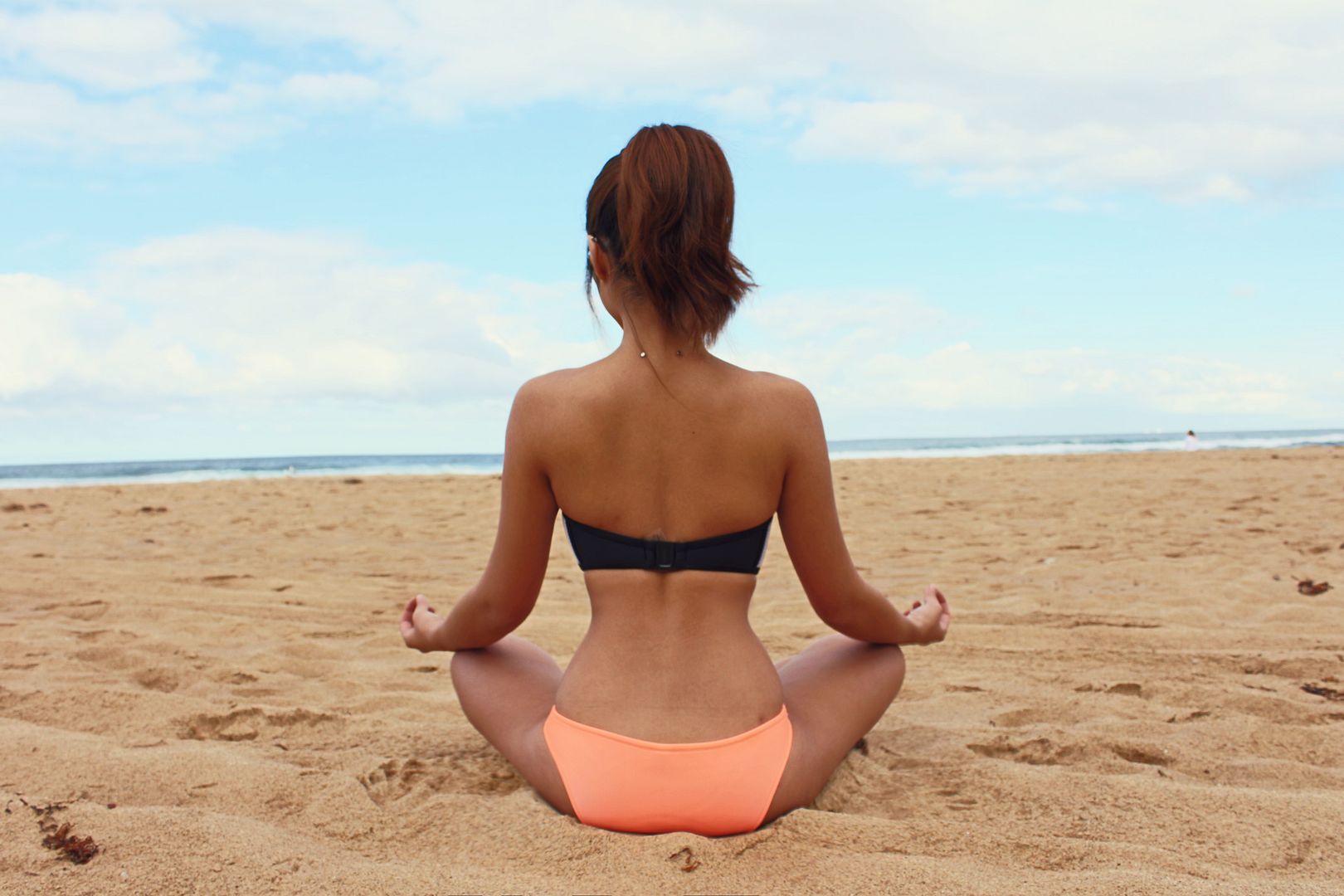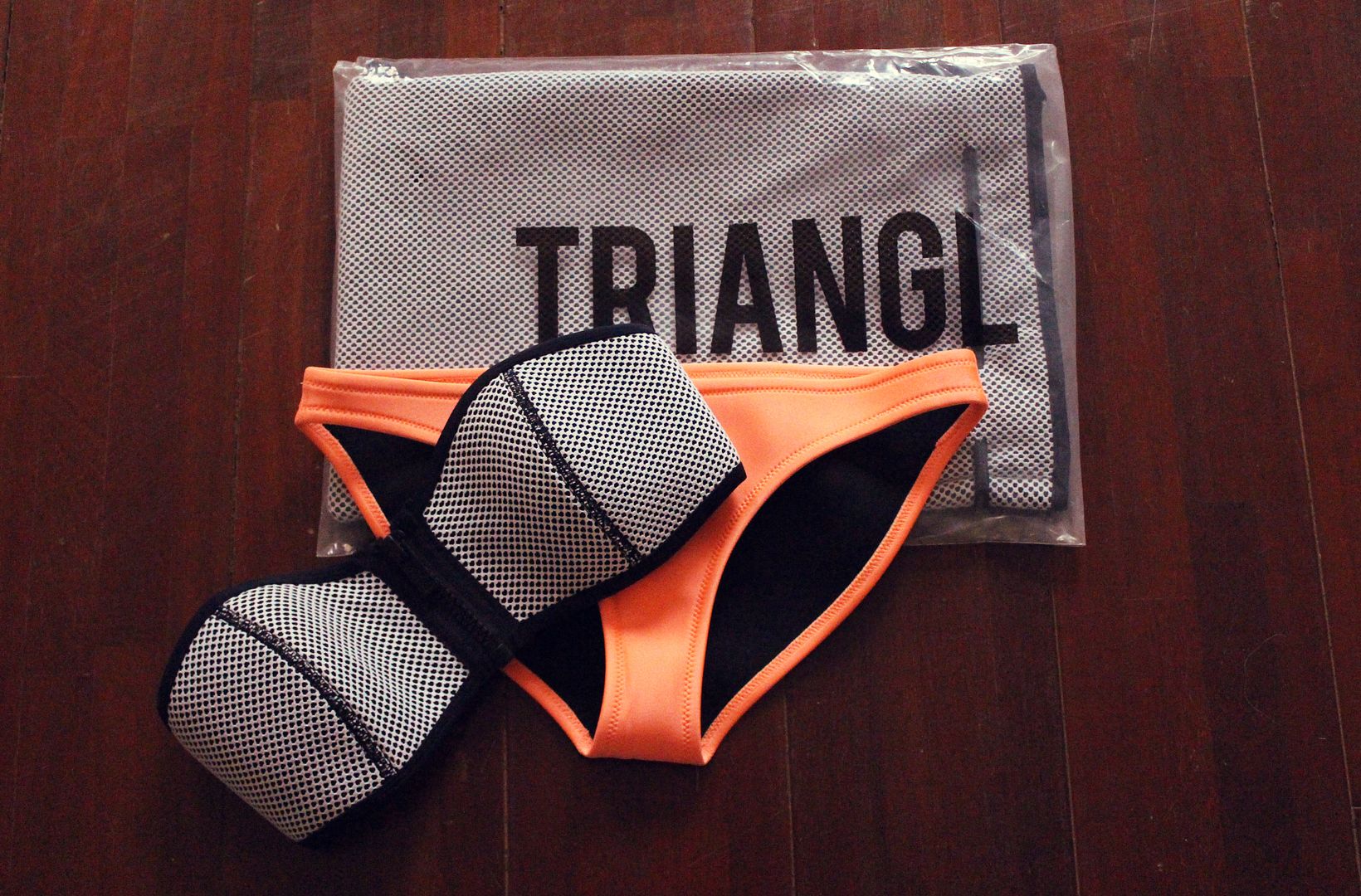 Dakota Superfly Bikini by TRIANGL Swimwear
<
You know what I hate? Going to the beach wearing a cute bandeau only to have to constantly check that it hasn't slipped off during the splash around. So to all you ladies out there have had an embarrassing 'slip' or unflattering/unwanted bulges from annoyingly thin bikinis - the answer to your prayers lies within the TRIANGL.
TRIANGL bikinis are made of neoprene and feels just like the fabric used for wetsuits. The thickness of the neoprene gives your chest lift and support without any extra padding or any wiring needed. Its perfect for girls that may find it hard to fit into bikini tops because of the way it moulds to your shape.
The Dakota Superfly
set is one of my favourites because it combines mesh and neoprene - my two big loves! I also love the contrasting bottoms and how you can mix and match the bandeau top with just about anything.
TRIANGL
now also stock a range of underwear so make sure you click on their logo before to check out their full range!