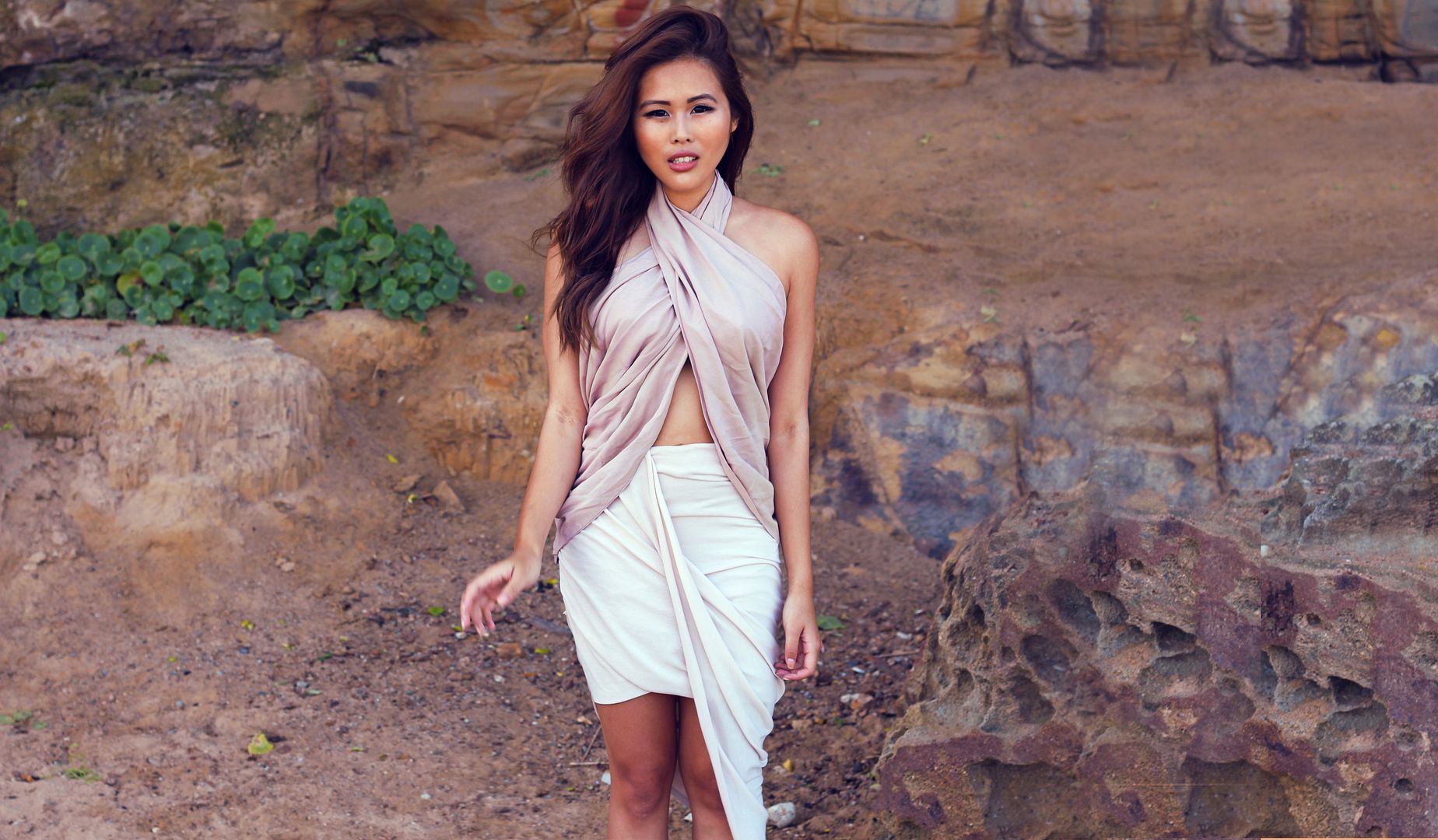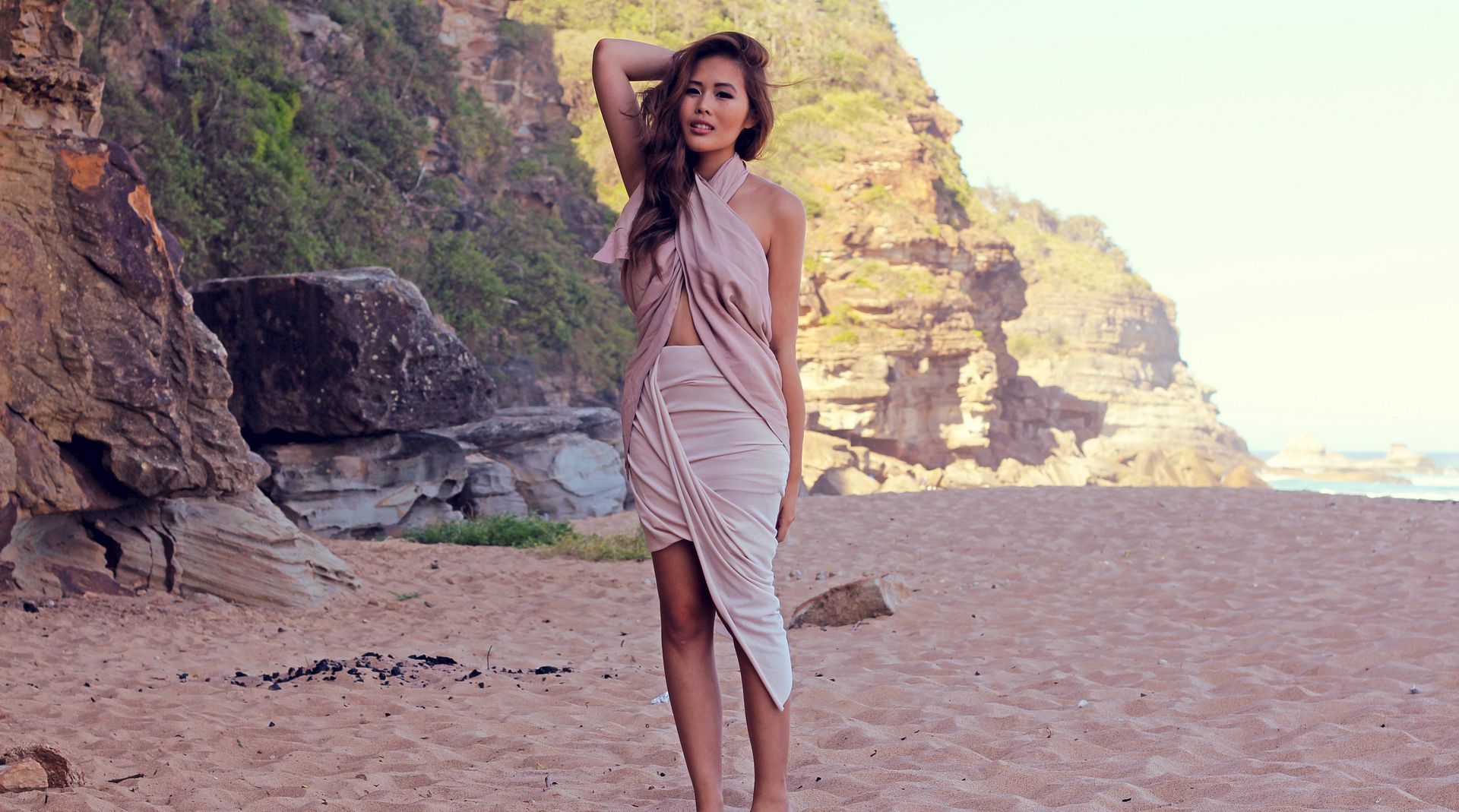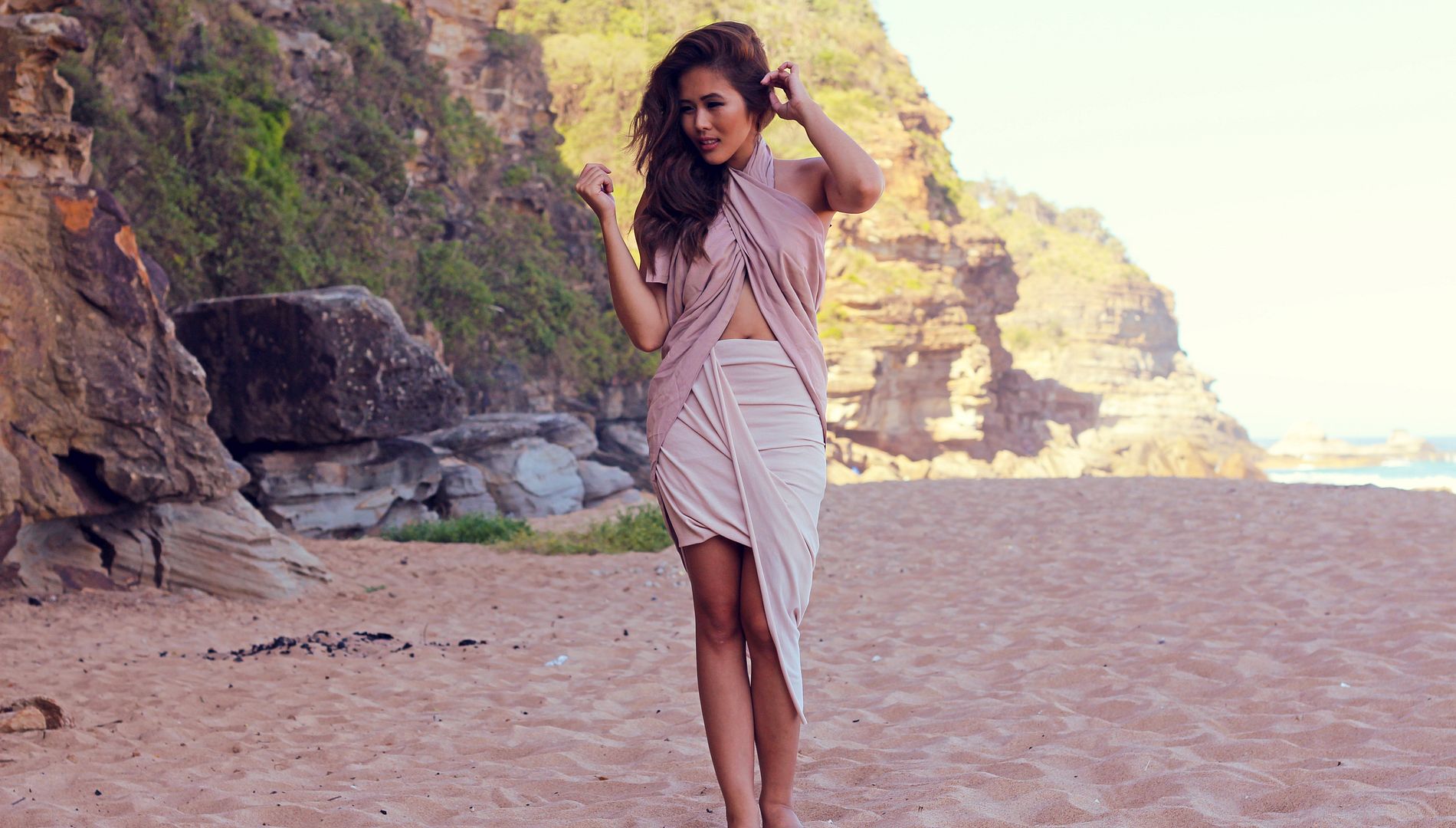 Grecian Top by ASOS, Skirt by Tobi // Photos by Tito-licious
I remember as a little girl, one of my favourite things to do was to go through my mum's jade and precious stones collection. I swore by my $3 mood ring that one day I would have a collection just as grand!
My most favourite stone back then was definitely the
Australian Opal
, there was just something about all the little spectrum of colours in one stone that made me feel like I had a tiny galaxy in the palm of my hands..but as I grew up and started mixing and matching accessories to outfits, it became more and more difficult to find opal pieces that were modern and keeping up with the trend so I slowly lost interest.
And then suddenly... I found these gorgeous pieces from
Opals Australia
! During my photo set featured in this weeks post, we were greeted by a pink sunset and it instantly reminded me of these gorgeous
Opals Australia stud earrings
, if only I was wearing them on my ears at the time!
What I find most intriguing about Opals is its unequalled beauty. Red and black Opal stones are the most rare but the most common type of Opal is naturally white in colour and when viewed from different angles their iridescence can appear rainbow-esque. This means that your Opal can look like a completely different stone in different photos.
An added plus for Opal wearers born in October is that the Opal will bring you many positive vibes since it is your true birth stone. I may be a March baby, but the Opal will still be my stone of choice!
If you missed out on getting one of these opal beauties on Valentines Day, make sure you add them to your birthday wishlist! These stones will last you forever and are great heirloom pieces.
And seeing as its my birthday in just a few short months, which one should I treat myself to?