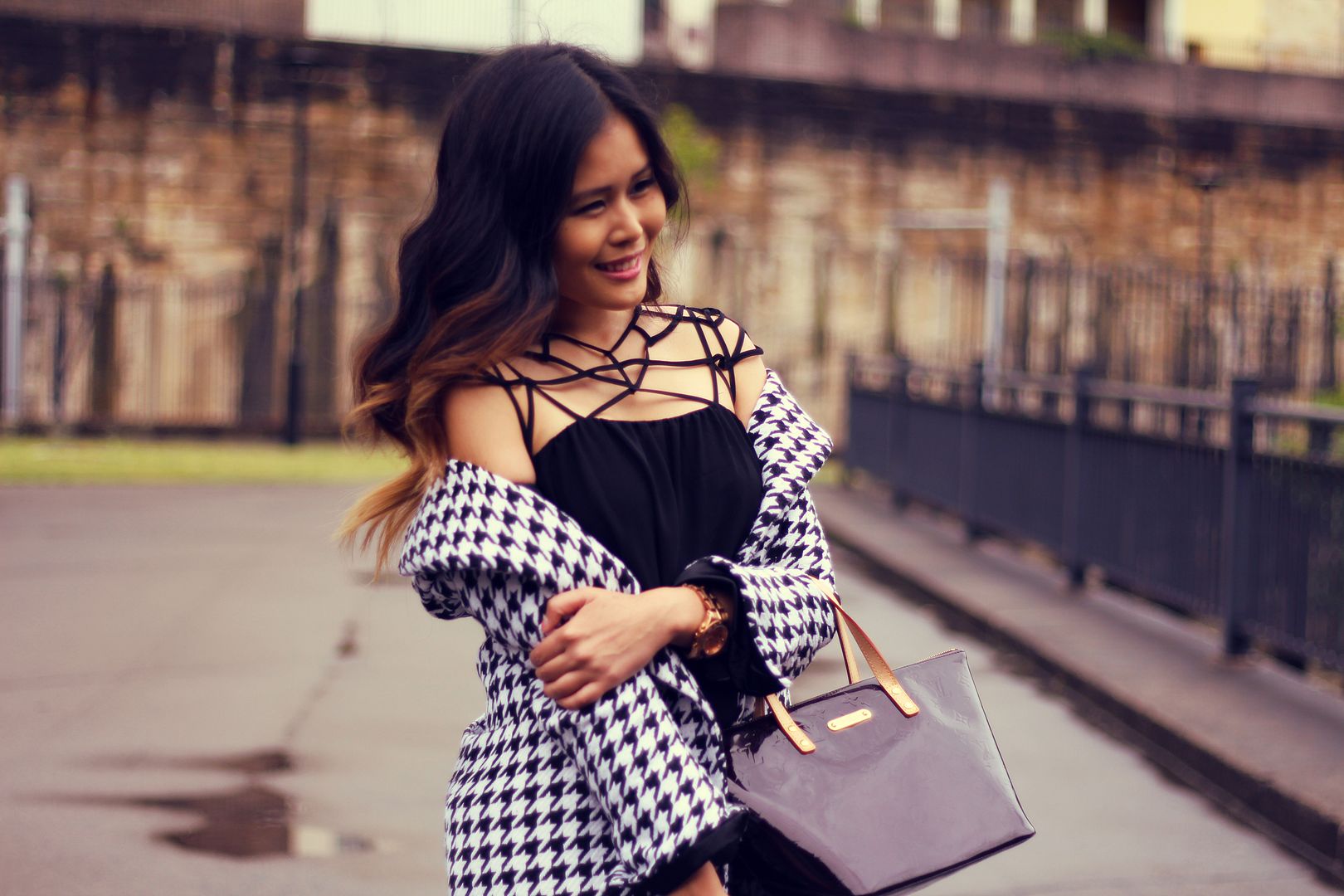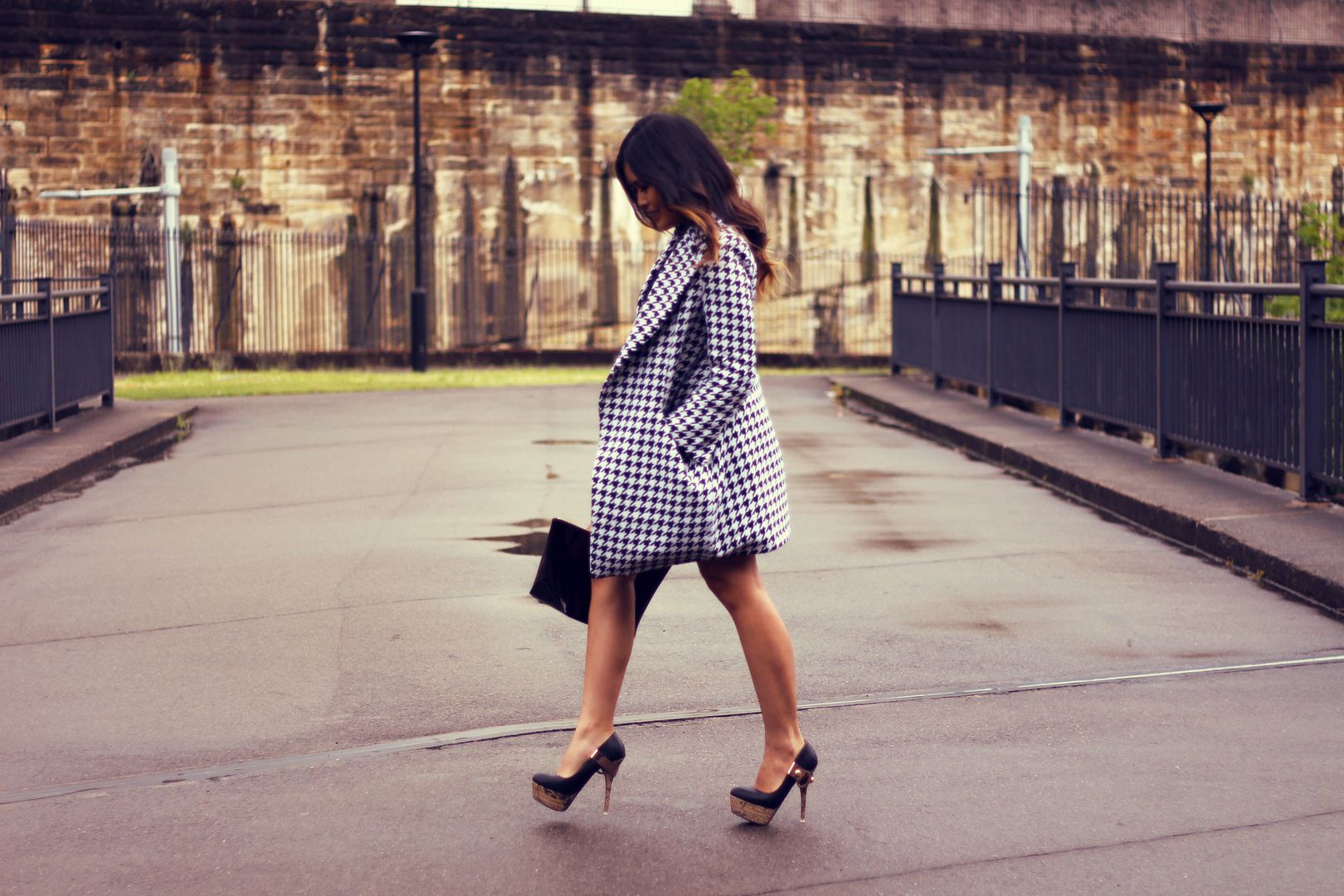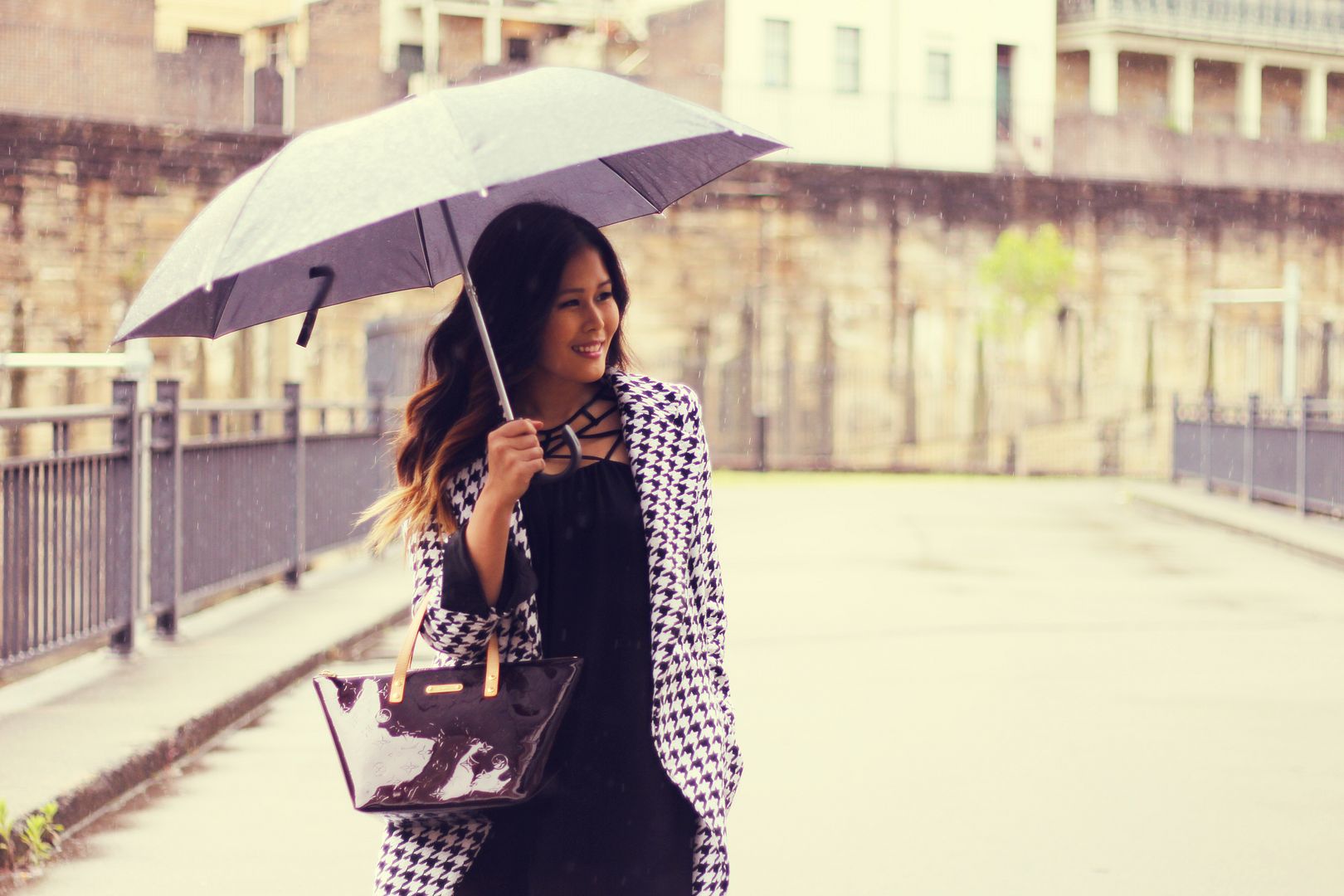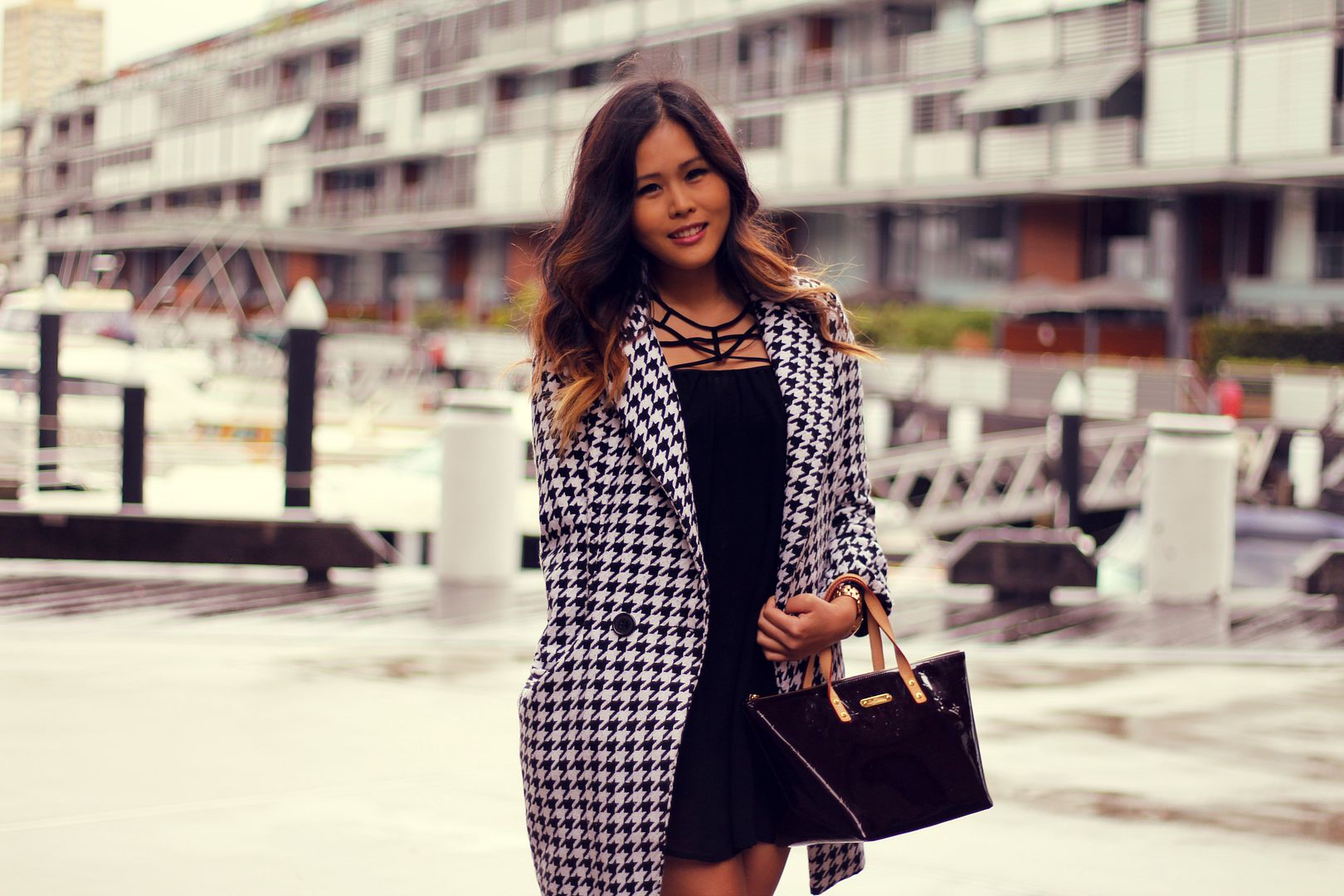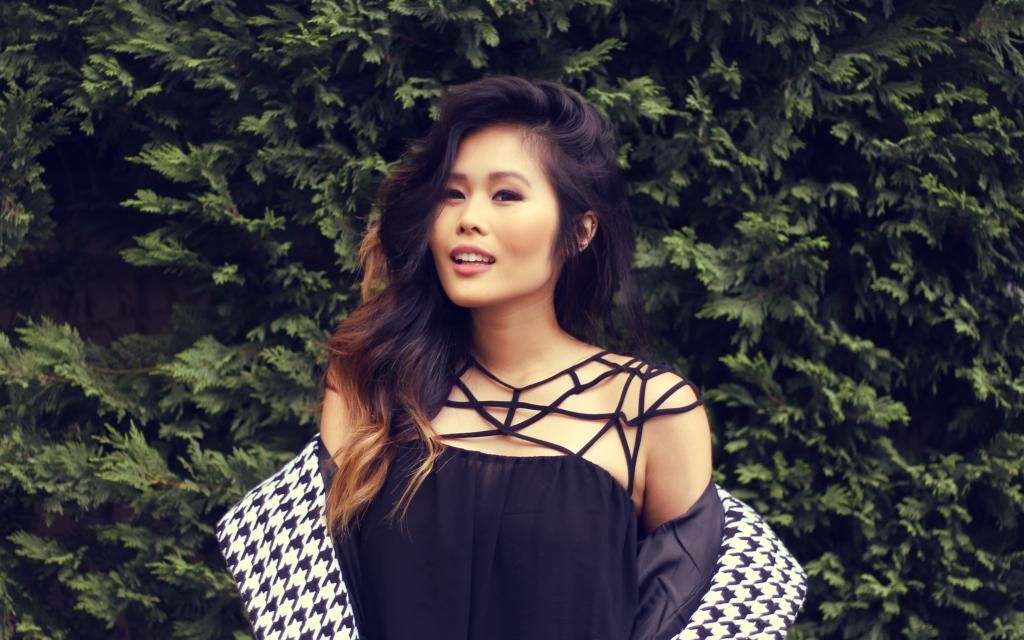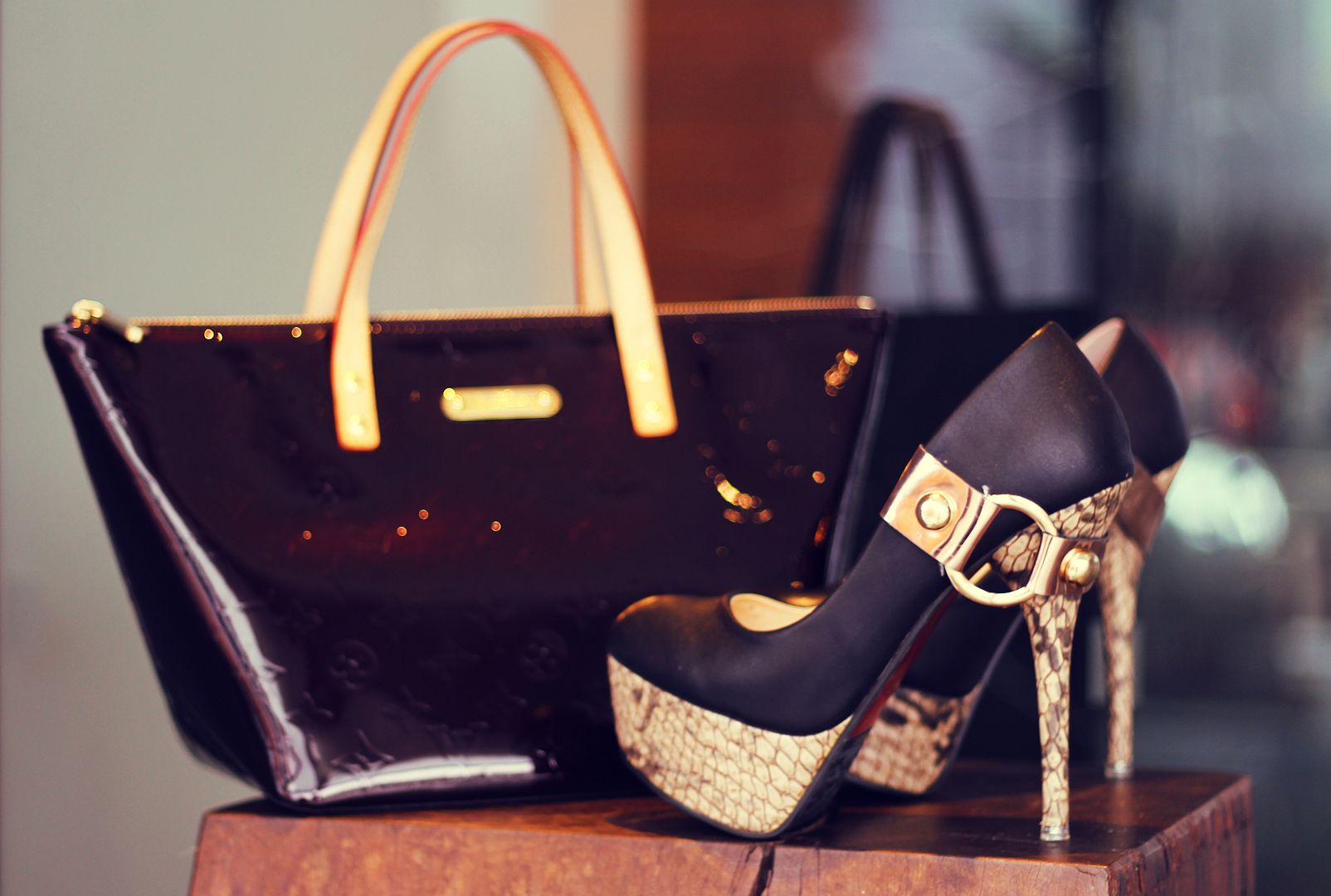 Ebony Trophy Wife Shoes by Shoeenvy
,
Chiffon Shift Dress by Sheinside
,
Houndstooth Coat by Sheinside
,
Bag by Louis Vuitton
// Photos by Tito-licious
Getting all rugged up in a thick warm coat is probably the next best thing to curling up by a fireplace or getting tucked into bed. So I owe many thanks to
Sheinside
for keeping me warm and
Shoeenvy
for keeping me comfortable on my toes this weekend!

In other news, on the weekend I may be a blogger but during the weekday I'm the Creative Director for a jewellery company called
Bellagio & Co
. There was so much anticipation (and many nerves for me!) leading up to the
Bellagio & Co
Sydney Launch Party 2 weeks ago and we were able to successfully showcase our collection of jewellery to a great company of guests with the help of Sensi Wines, YourScene Photobooth, Acrobats from the Sydney Interactive Theatre, Performances by The Invincible Group, DJ Housekeeper and Randall Evans Videography
.
Thank you to everybody that attended to celebrate a new milestone! All the photos for the
Bellagio & Co Sydney Official Launch Party
are now available on the
Bellagio & Co Facebook page
and here is a preview below: