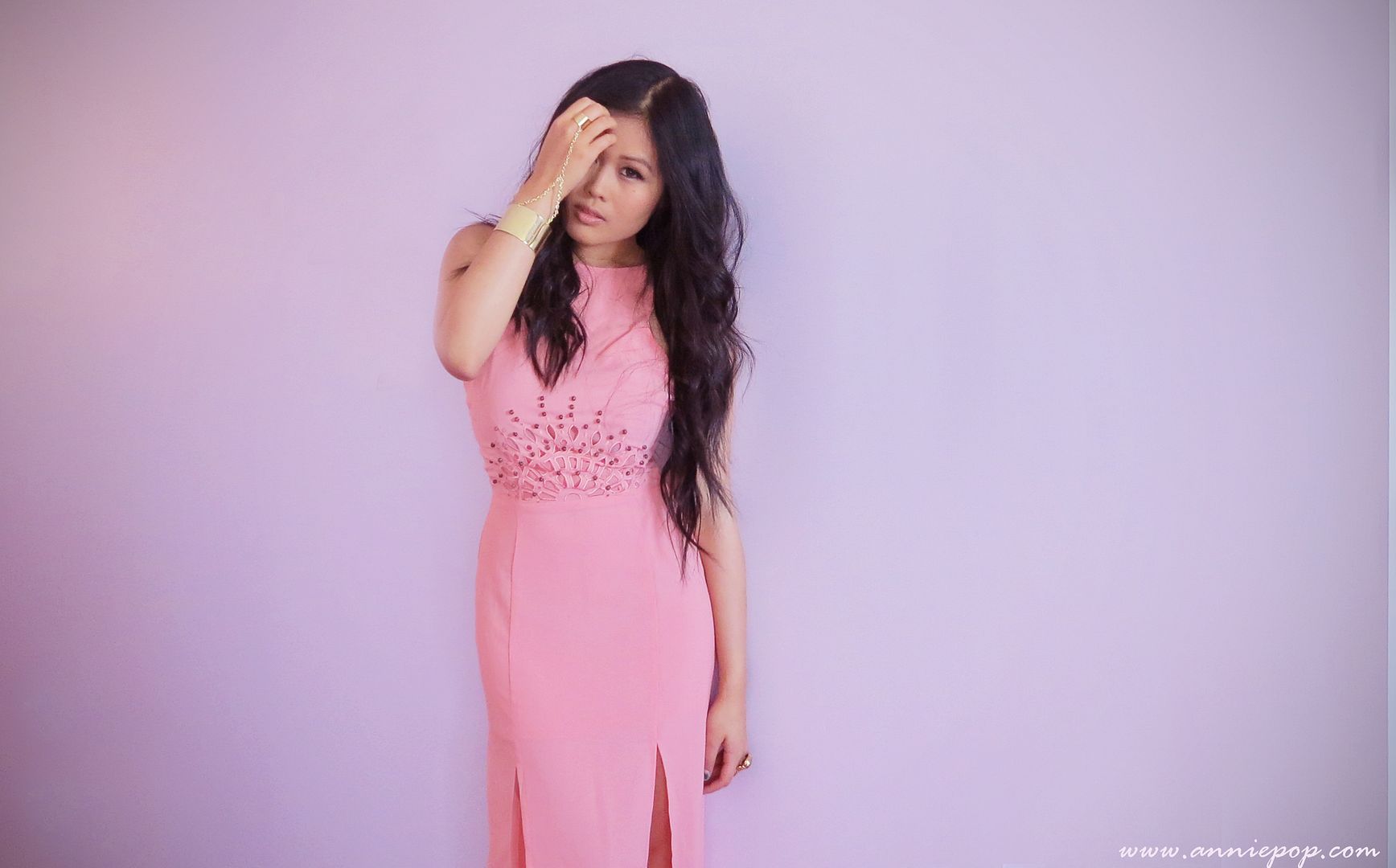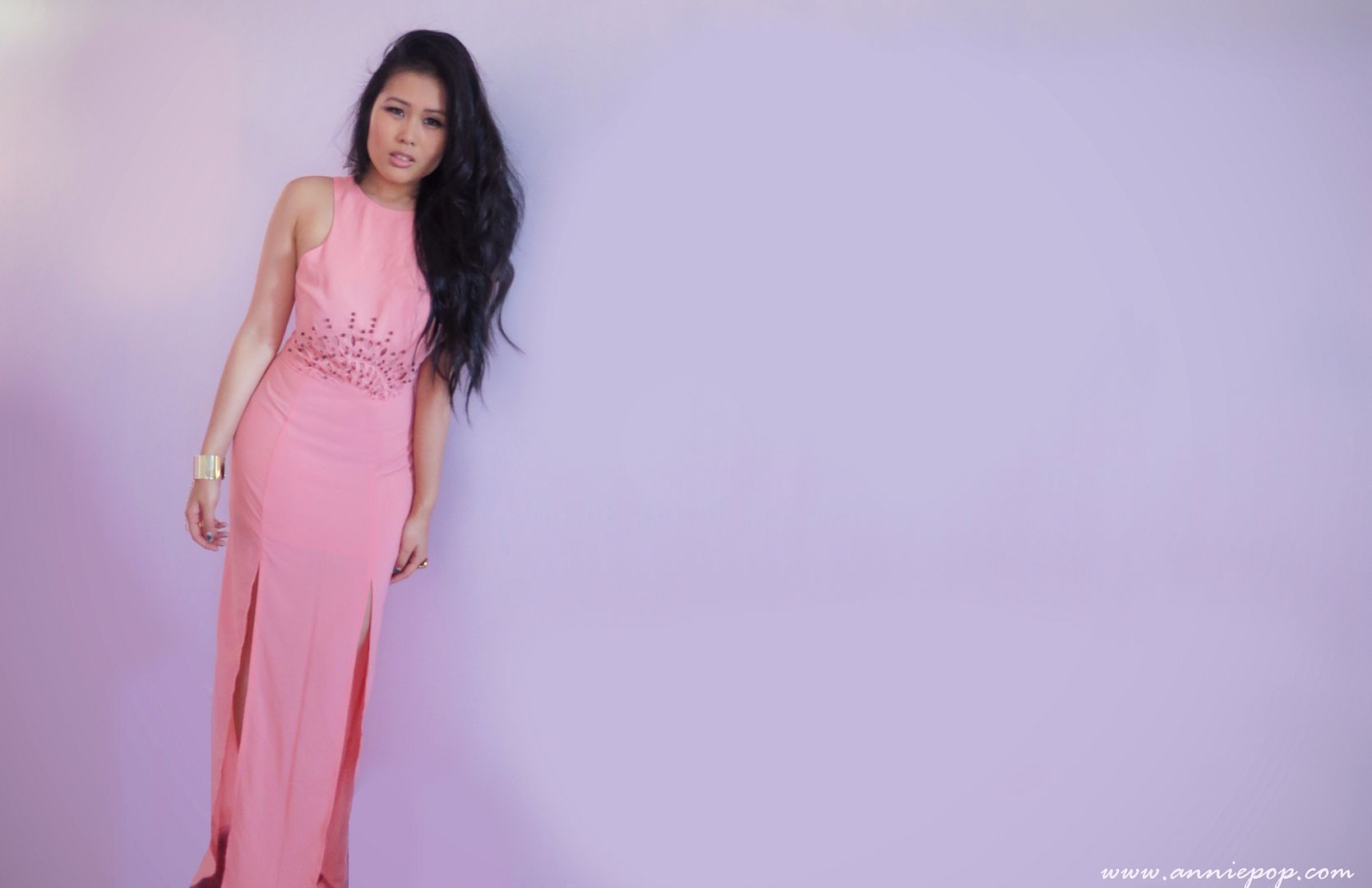 I could be wrong, but I think this is the first time I've blogged in a maxi. Those that know me would know that its a rare sighting to see me in a maxi dress or long pants, they're two items of clothing that don't particularly flatter my shape. But I guess the high neck, open back and slit skirt of The Girl I Love dress by Three of Something is making me come around to the idea. There are also plenty more prints and dresses from their Spring and Summer 2012 campaigns that I have my eye on! To view it click here.
And for those that don't already know:
I'm giving away three Clearasil PerfectaWashes
, I've featured the PerfectaWash in my
YouTube
videos so if you'd like to give the product a try all you have to do is leave your name, email and why you'd like to win a PerfectaWash in the comment section. There haven't been a lot of entries so it gives you a really good running chance! :)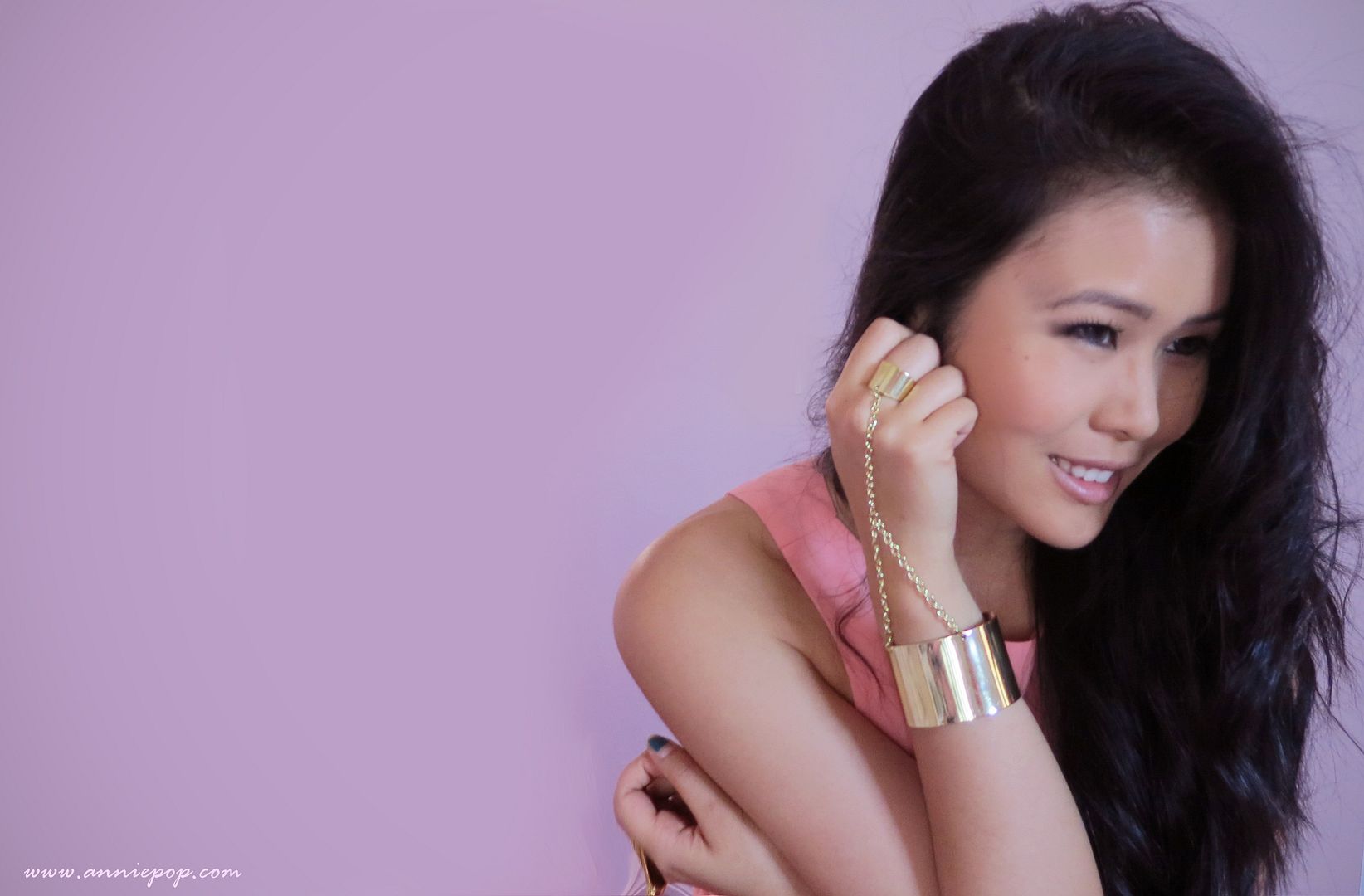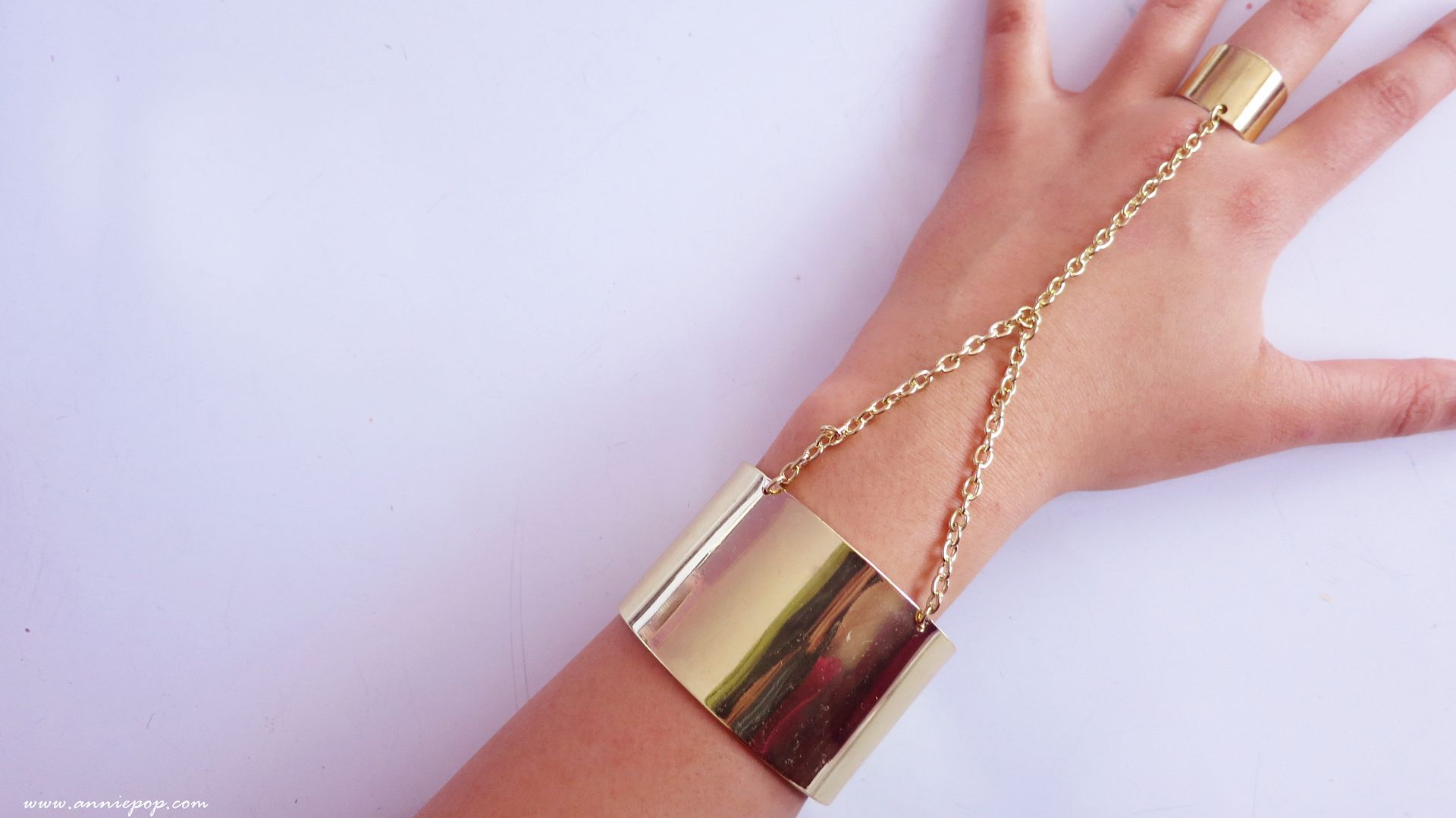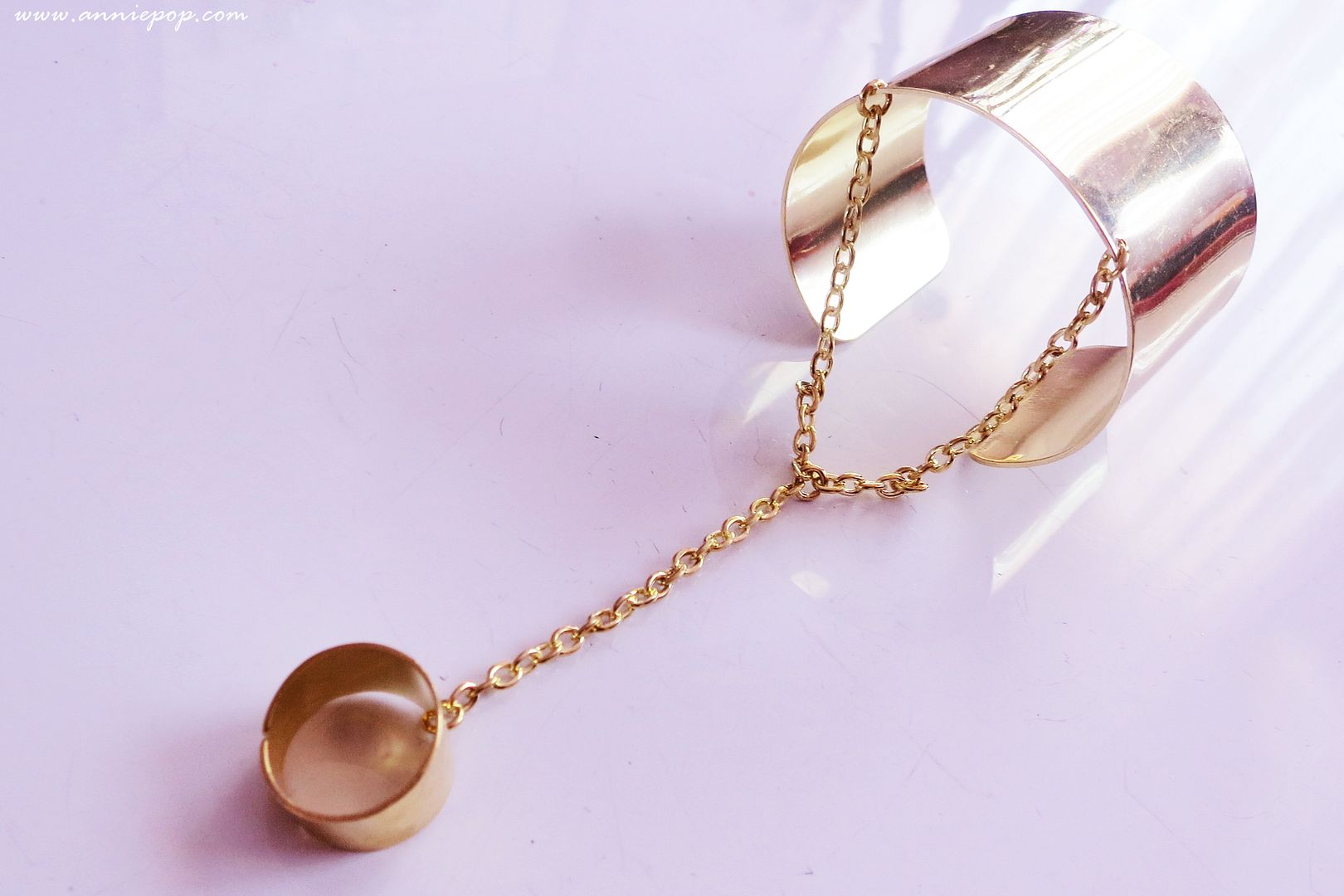 And if you'd like your own cuff & ring,
click here
. Thank you to the great people from
Three of Something
for this post, all images and opinions are my own.