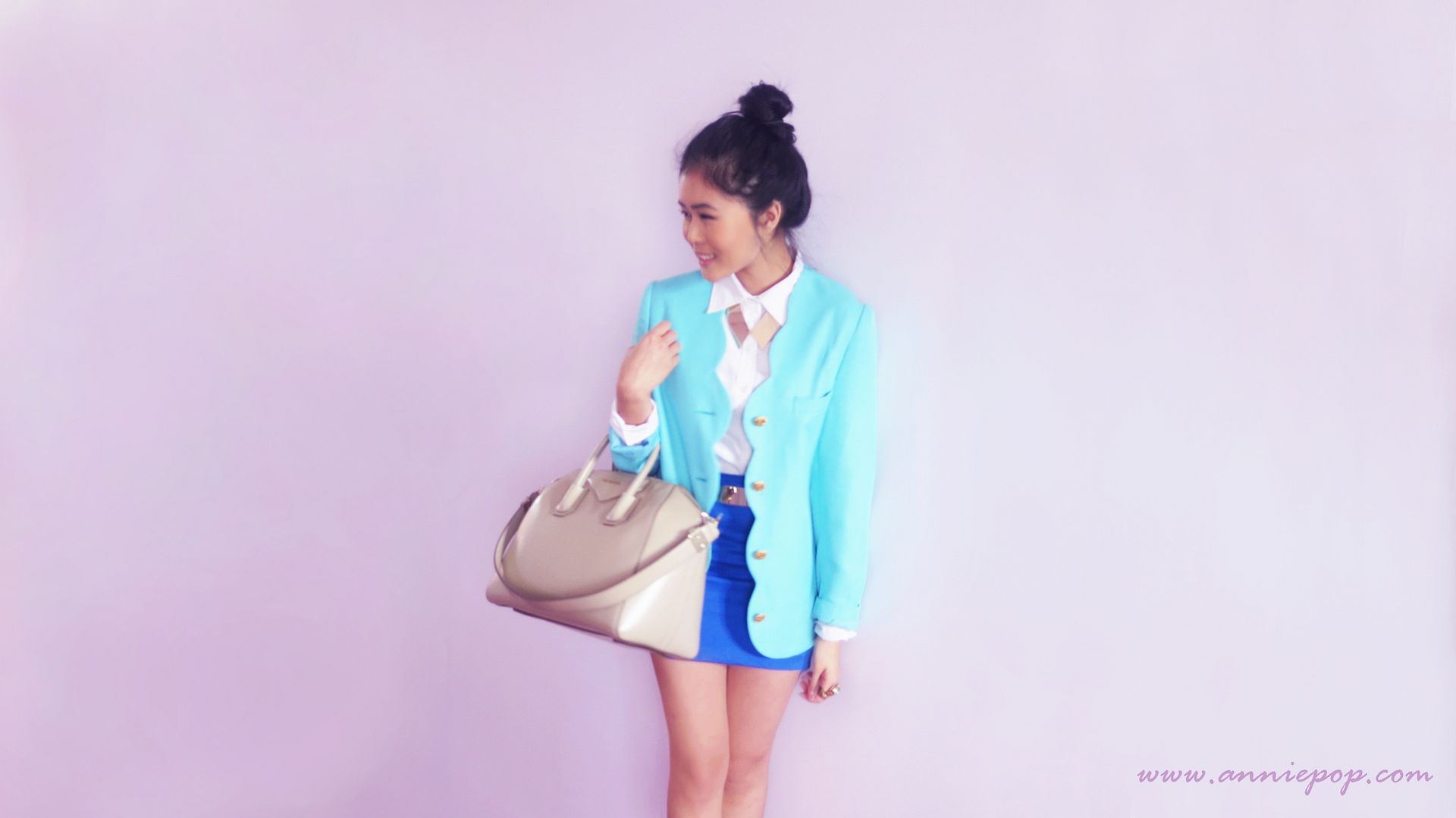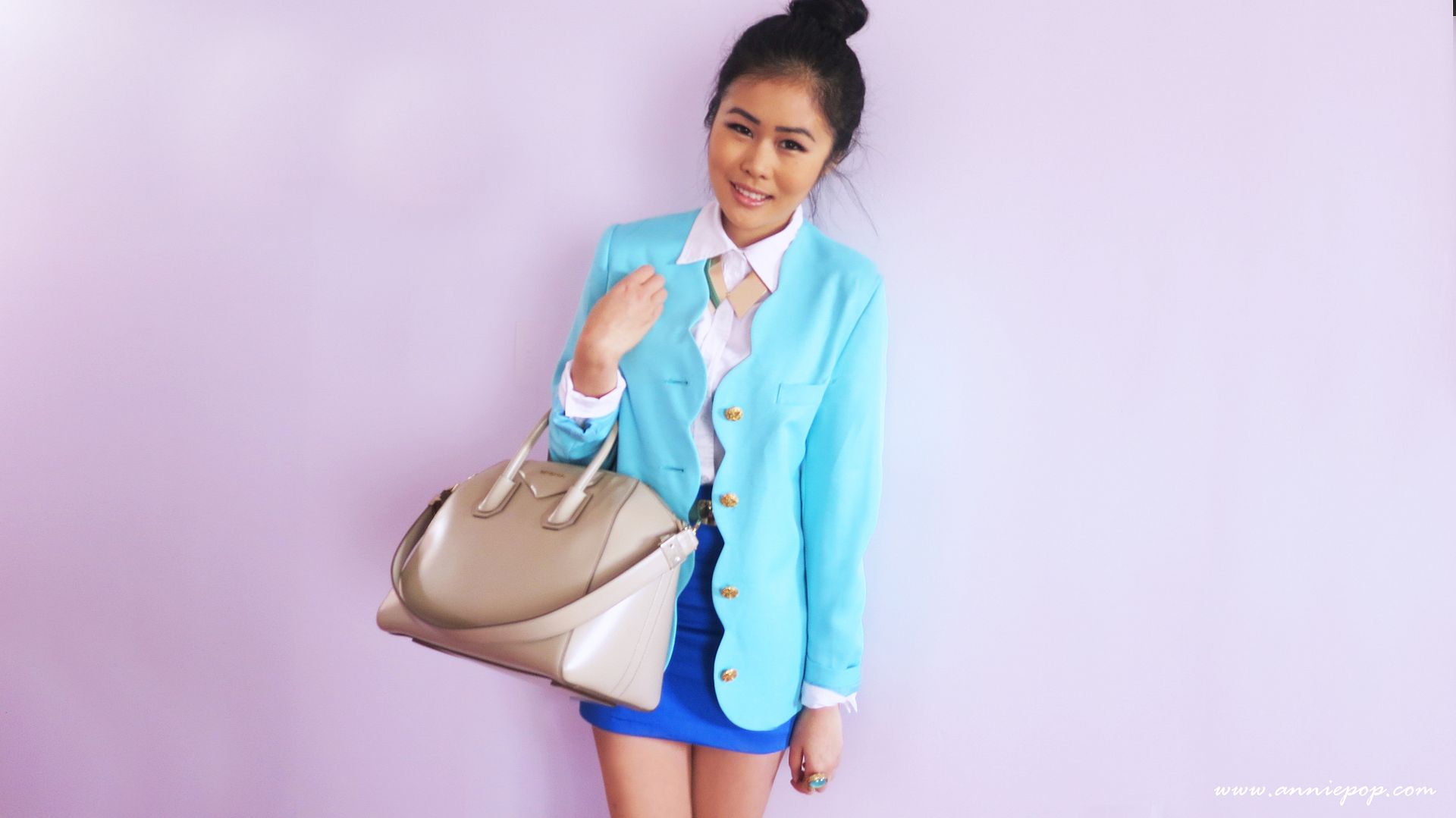 When my grandmother and I lived together, she'd often come into my room and ask me to paint her nails. As a thank you gift she would give me some hair rollers or leave hand-me-downs on my bed from her closet. Although I haven't quite found a use for some of the shoulder padded neons (that she must have kept from her wild child days! haha), there is one bright blue scalloped blazer that I'm beginning to warm up to. I guess it makes this outfit "something old, something new, something borrowed and something blue" - thank you grandma :)
For those that have Liked my
Facebook
page, you may have noticed my recent posts about
Joe Button
. A few weeks back I attended the Online Retailer Industry Awards and along with the great food and company, I was able to meet some new and amazing people including Melissa and Modi - the girls behind Joe Button.
This week, the M&M gave me the wonderful opportunity of visiting the Joe Button office to catch up over coffee and design my very own shirtdress!
With the Founders of Joe Button, Melissa and Modi.
In case you haven't heard of Joe Button, they sell custom-fitted men's and women's shirts as well as women's shirtdresses. So if you've been struggling to find the right size and style for workwear then their site lets you design your own shirt/shirtdress by allowing you to mix and match different designs, colours, fabrics and even initial embroidery.
While I was at their office designing my shirtdress, I was able to scour through and then compulsively clean their swatch pile haha. I had such a good morning with the Joe Button team and the fun has only just begun since I'm now eagerly anticipating the arrival of my new shirtdress! I will be able to share it with you once its here and to design your own
click here
.
Another highlight of last week was attending the 18th Biennale of Sydney on Cockatoo Island. Biennale comes around once every two years and it is Australia's biggest festival of contemporary art. Below are glimpses from three of my favourite exhibits.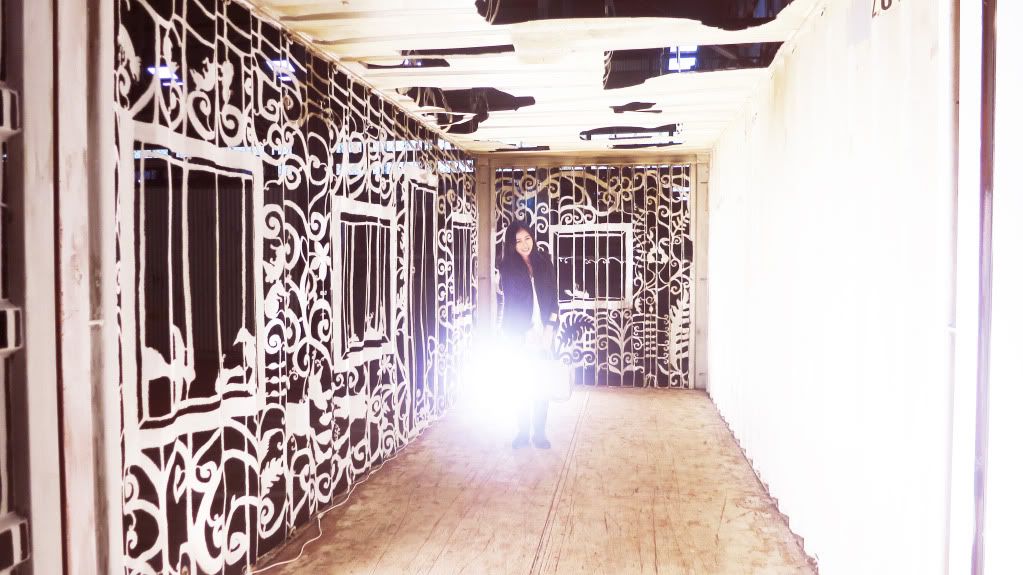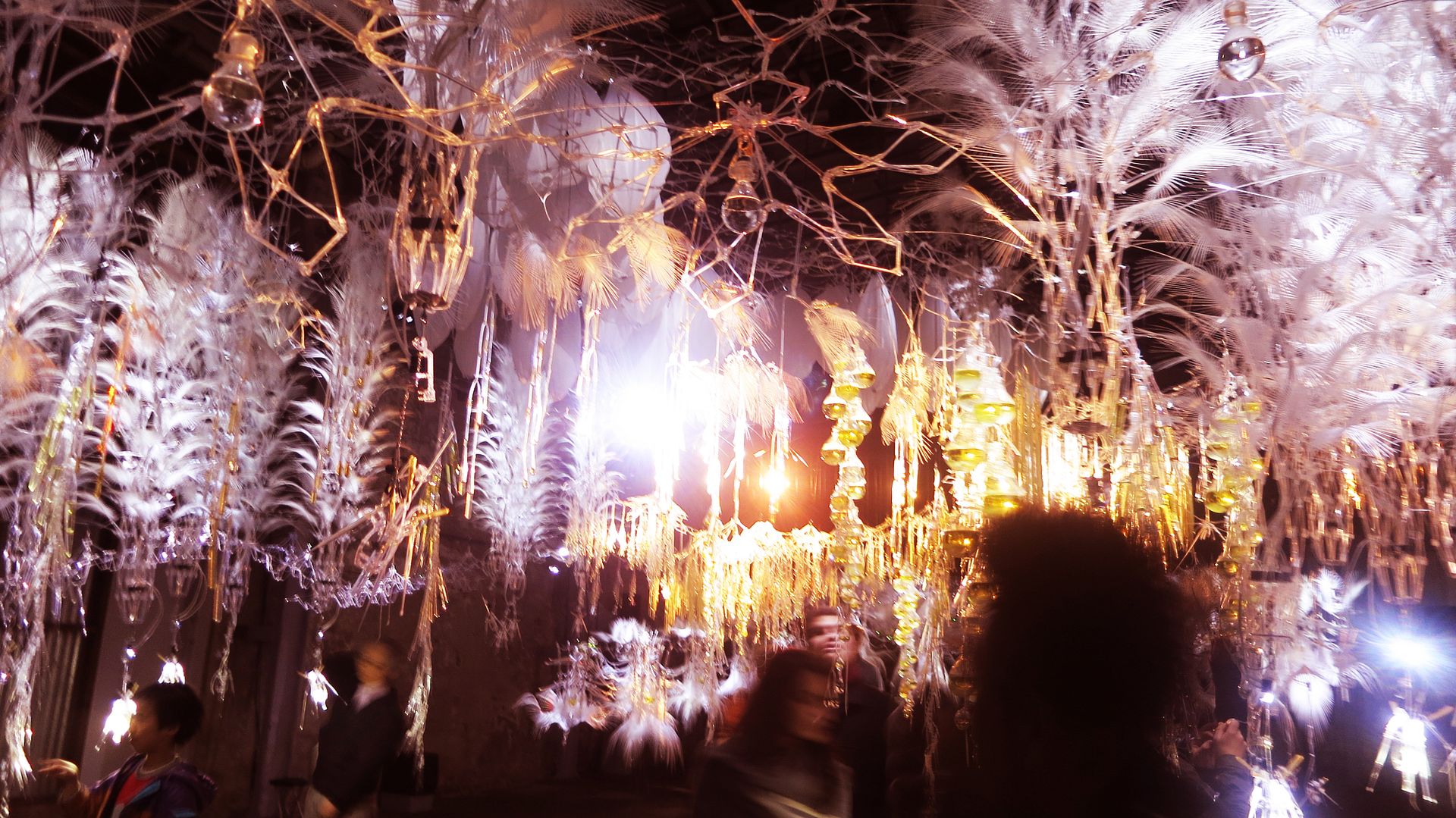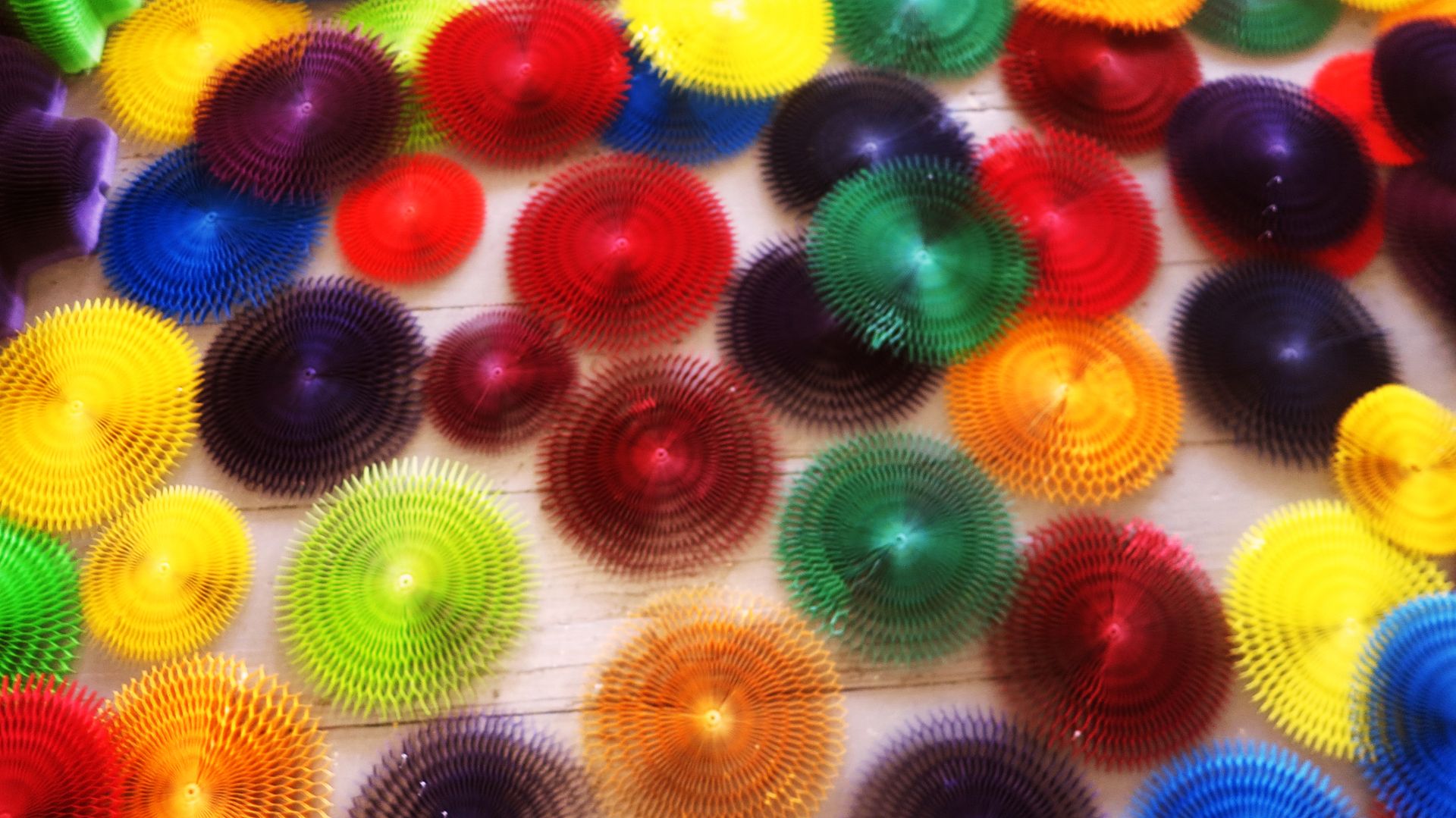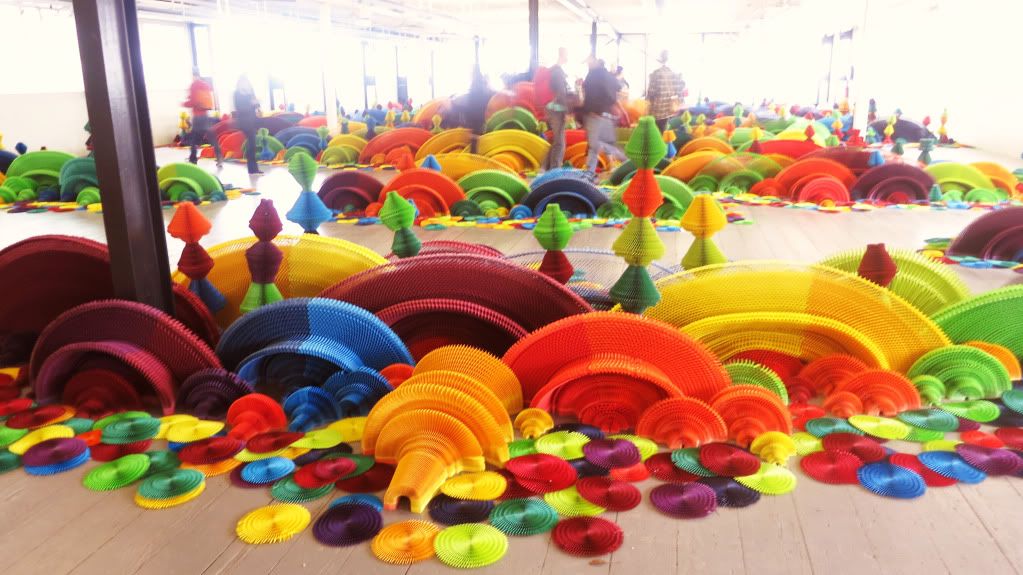 The ferry to Cockatoo island is free and there is no charge to see the exhibits so if you have a spare weekend to soak in some some sun and contemporary art, hop on that ferry!

I hope that you have all been well. Speak again soon (: x