For a while now this blog has been fuelled by my reverence for clothes, nail lacquer, make-up and impractical hoarding, yet, as I'm skim reading through 2011 thinking of how to conclude my year I realized that my style didn't really change, my makeup collection hasn't grown exponentially (in size or variety) and my entries are more infrequent than ever. On the surface, I'm a blogger mess... but unintentionally, this year I've found growth and change in myself and 2011 turned out to be more invaluable than I ever anticipated. If I had to describe my year in one word, it would most likely be: bombdiggity.
So, here is my year in a nutshell:
I got to visit America for the first time and traveled around the Caribbean in the biggest cruise ship in the world.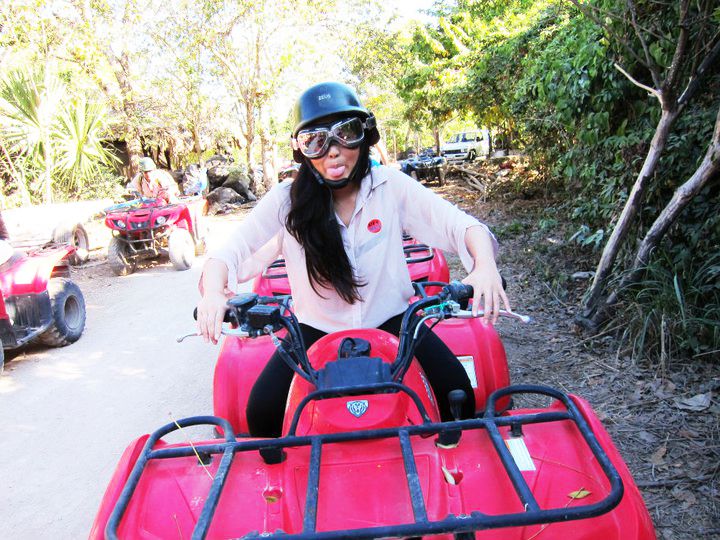 I celebrated my 21st birthday.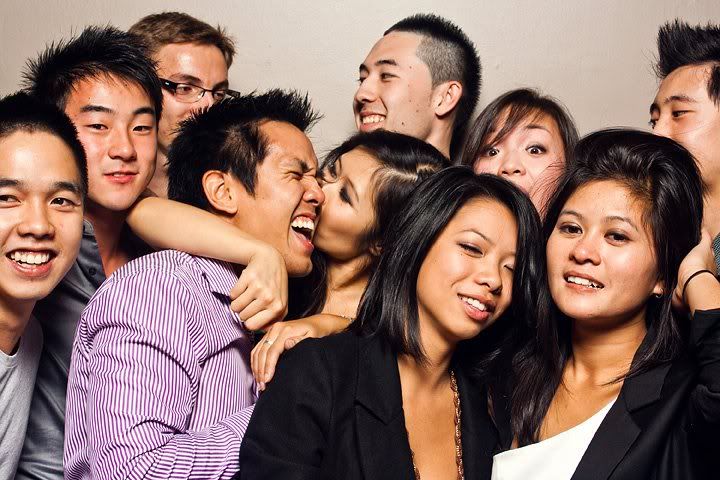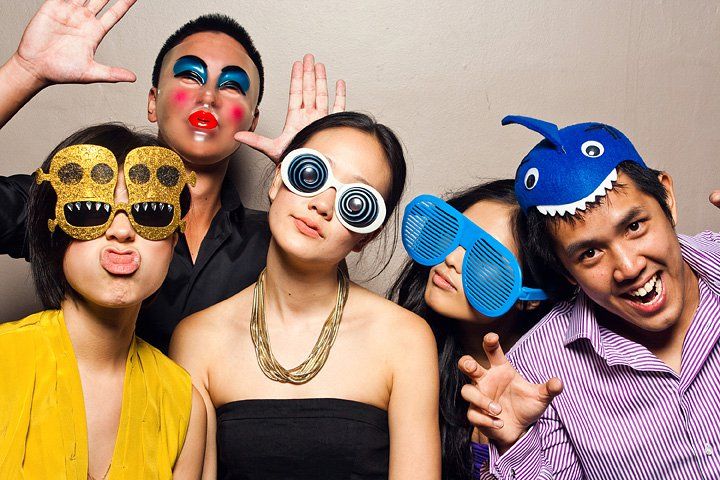 I celebrated my first anniversary with Jeremy.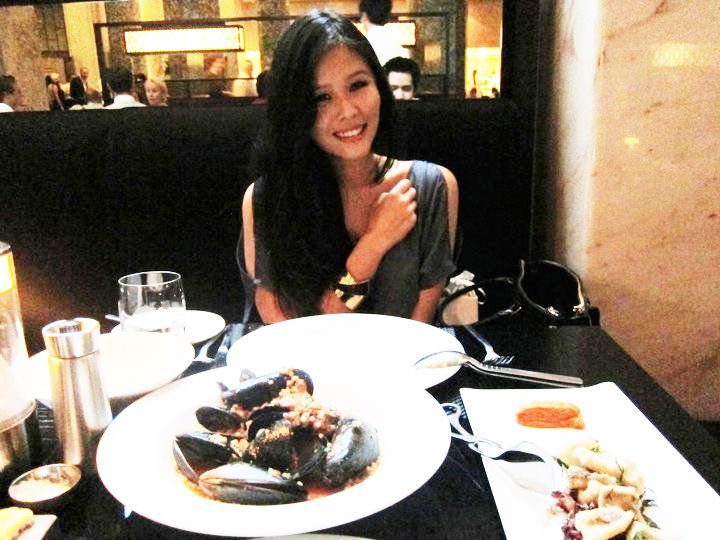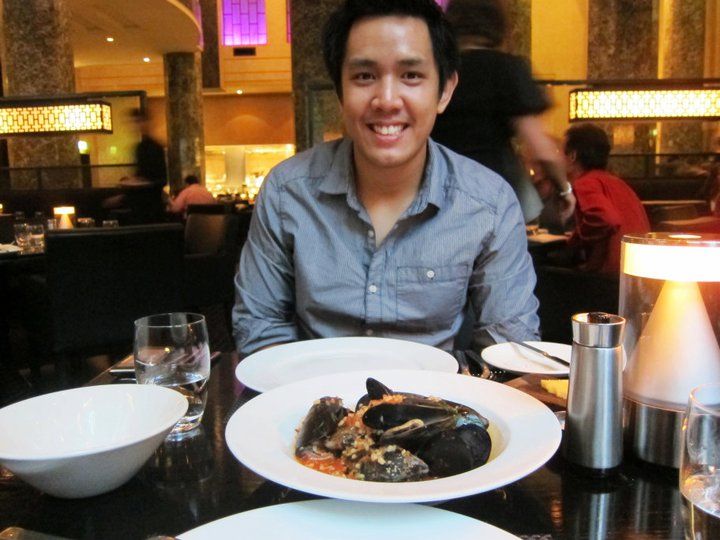 I got a full-time job at the 2nd Best Place to Work in Australia.


I got a new car.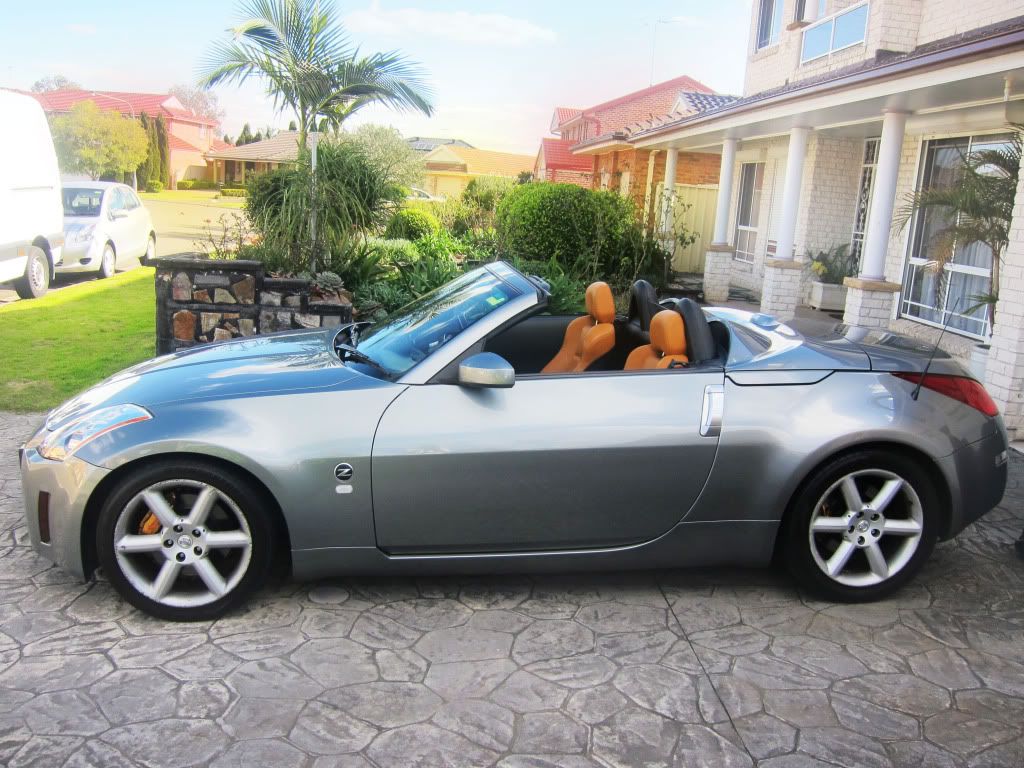 I watched one of my longest friends get married. Congratulations Tracy and Tony :)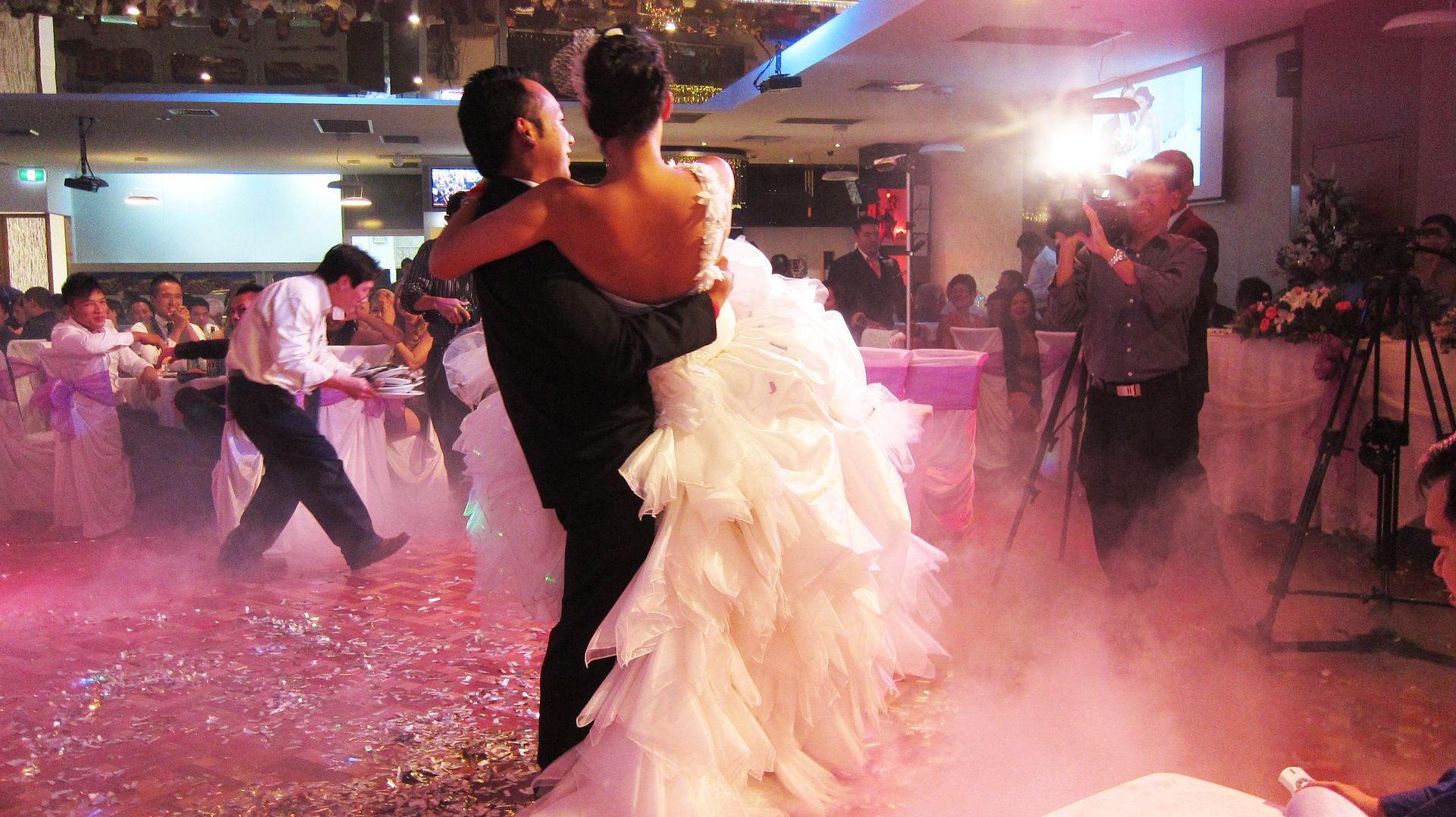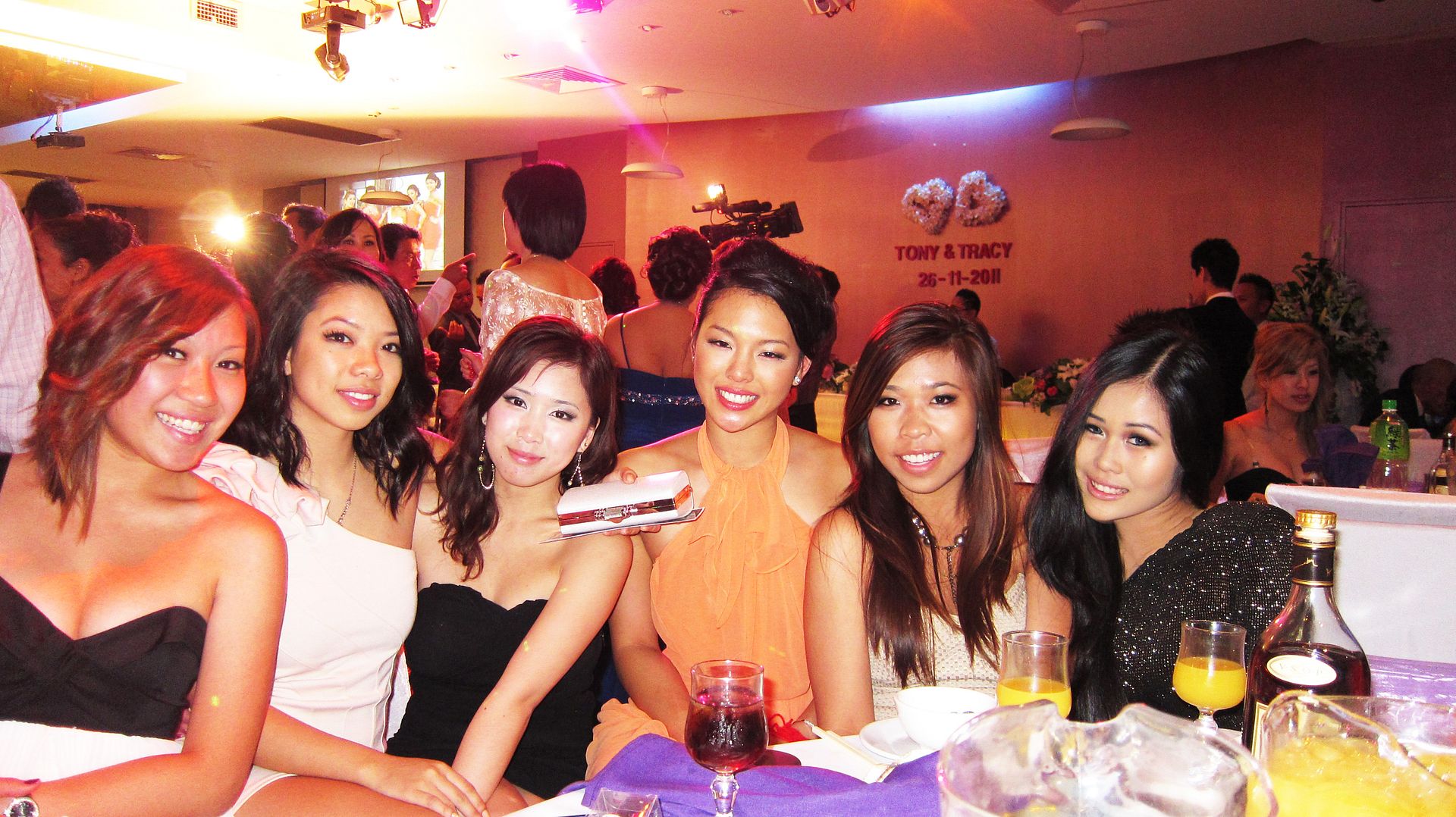 I somehow got through University and full-time work and successfully completed my degree. Graduation photos are yet to come!

I was a guest lecture for Master of Commerce students at UNSW and I've just received a thank you letter from the UNSW Head of School of Marketing.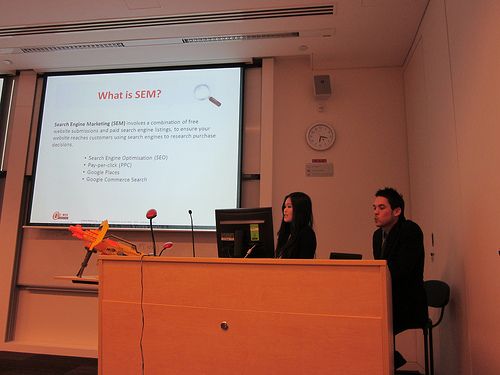 I finally launched my online shop!

I was given the opportunity to give back. E-Web Marketing served morning tea and donated gifts to the Charles Chambers Court Aged Care Facility and just this Thursday I volunteered at the Triple Care Farm for Mission Australia.

And at the end of this year I'll get to spend my first new years with Jeremy.
2011 - you've been so good to me, I can't wait to see what 2012 has to offer.
I invite you all to do a 2011 year in review post, it might surprise you how much this year has impacted on the many years to come and I would love to read your journey :)
P.S I heart the jelly flaky goodness of Nubar's G188!